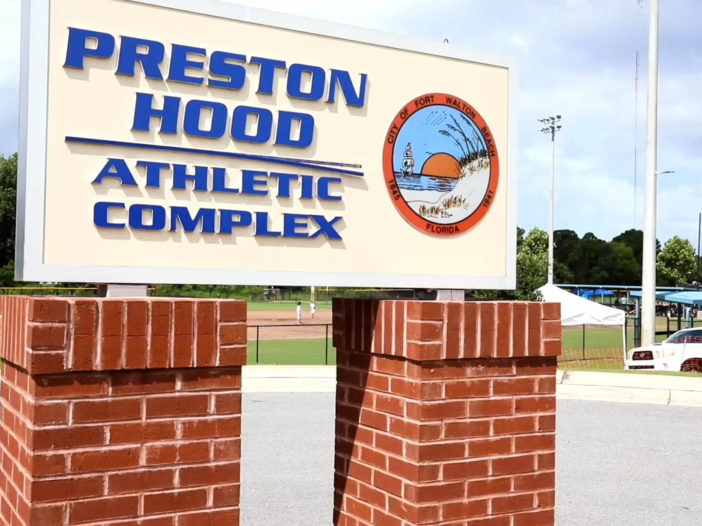 The City of FWB 850 United Softball Academy and Travel Ball Program is expanding to include an Angel League for children with special needs beginning June 1.
The Angel League is for boys and girls ages 5-14 and is taught by travel ball coaches, high school coaches, and college players. Training is on Tuesday and Thursday nights from 6-7 p.m. at the Preston Hood Athletic Complex.
The cost for all 850 Softball Academy leagues is $45 per month (no contracts) and includes professional training on and off the field, an 850 United training shirt, team bonding activities, travel teams for 8-U to 18-U league ages, and more.
In an interview with Get The Coast last week, city spokesperson Doug Rainer told me that while the softball academy and training program added a different dimension to their athletic program, they did received some feedback from parents of special needs children wanting to participate in a more formal athletic program.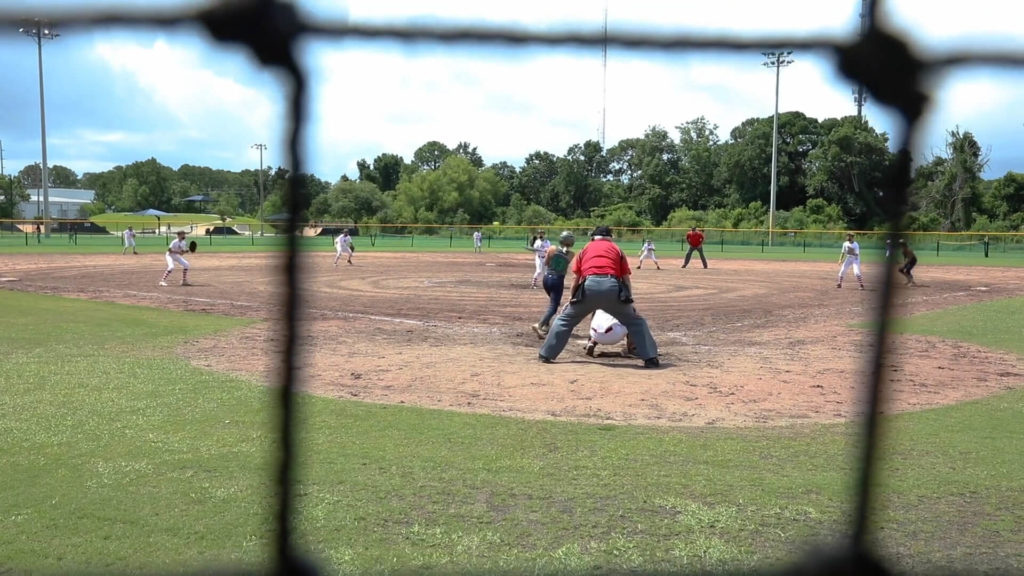 "Wendy Riggs took the initiative to build in the ability to have kids with special needs to participate in this program," said Rainer. "She's great asset to our Recreation Department. It's not complete yet, but she's able to meet just about all special needs at this time for this program."
According to Rainer, the City is hopeful that they can expand this league into other programs across the city.
"She's willing to work with anyone to try to make sure that they can participate," continued Rainer. "This was just one of those instances where our staff really steps up and tries to bring another dimension and quality of life to the City of Fort Walton Beach."
Register today at www.fwb.org/youthathletics or in person at the FWB Rec Center on Jet Drive. Call Wendy Riggs at 850-833-9582 for more information.