The Emerald Coast Association of Realtors along with the Fort Walton Beach Police Department are hosting a free Drive-Through Food Giveaway this Saturday at the Northwest Florida Fairgrounds in Fort Walton Beach.
"We will be supplying fruits, veggies, canned goods, special items for the kids and so much more", said Chrissy Hartley, representative for ECAR.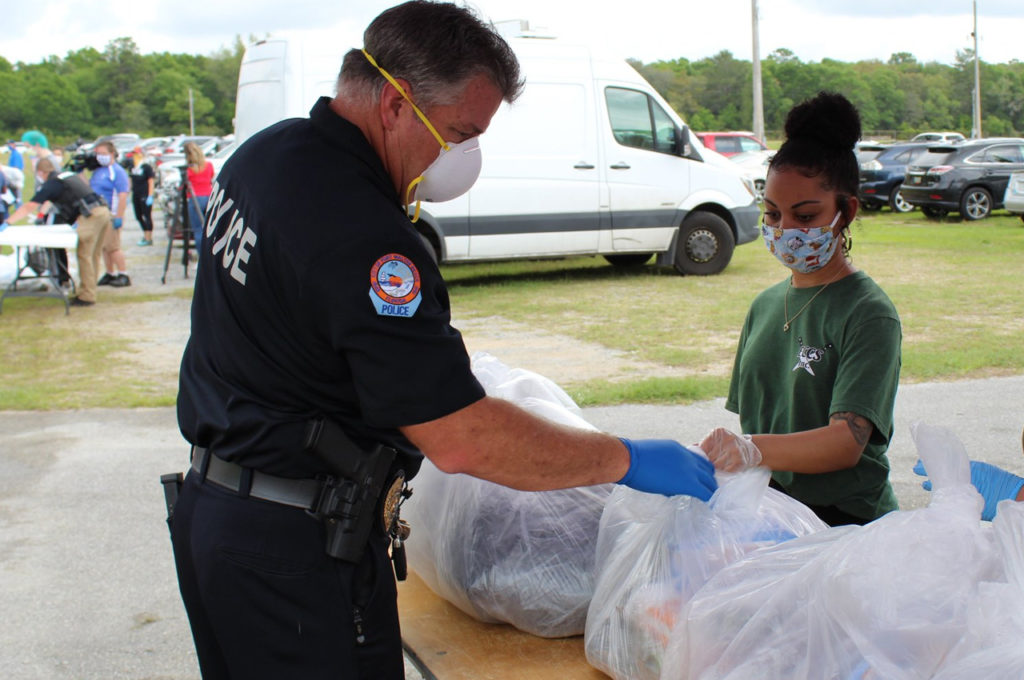 How it works: This giveaway will work just like the other giveaways that have taken place around the county:
The event will end when all the items have been distributed.
Attendees will not leave their cars.
Please be cautious of cones, signs, arrows, etc.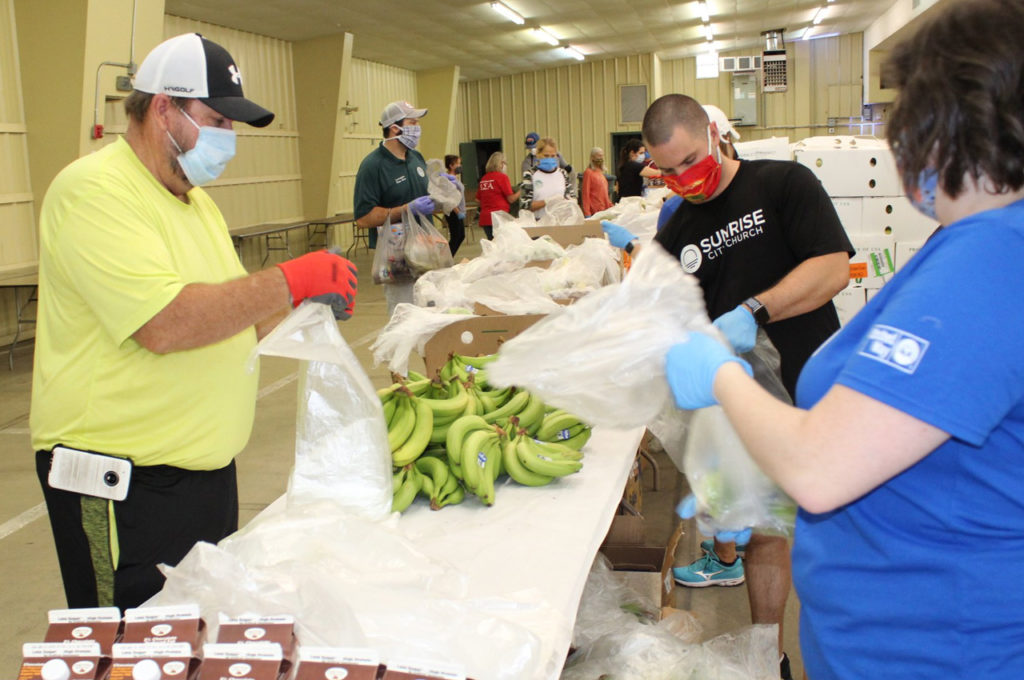 Details:
Northwest Florida Fairgrounds
1958 Lewis Turner Boulevard
Fort Walton Beach, FL 32547
Saturday, June 6th 2020
10am-1pm – or while supplies last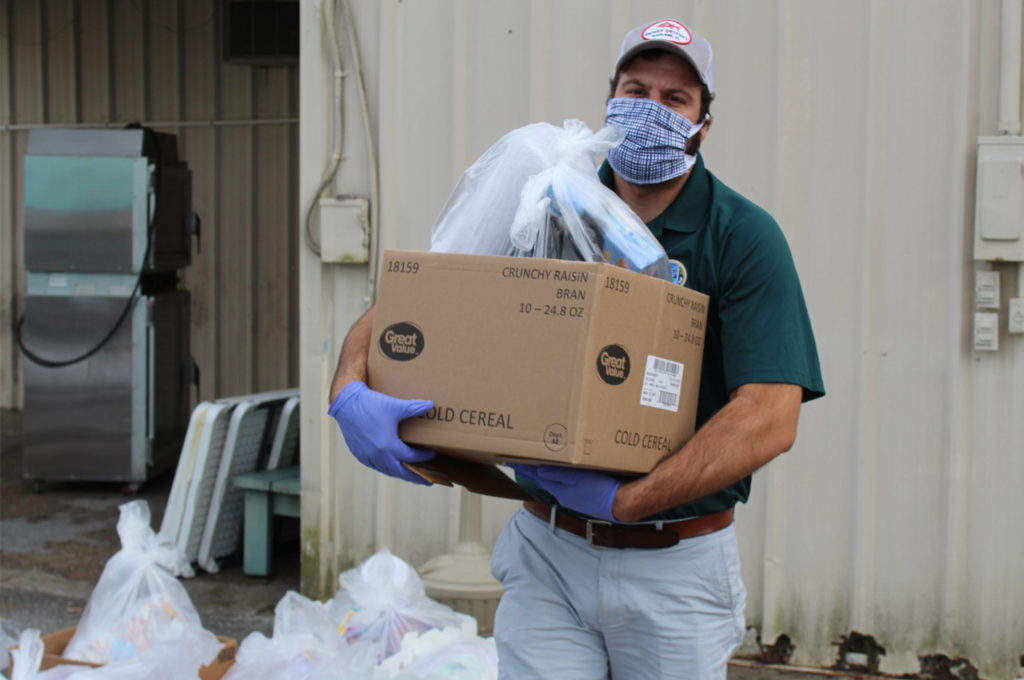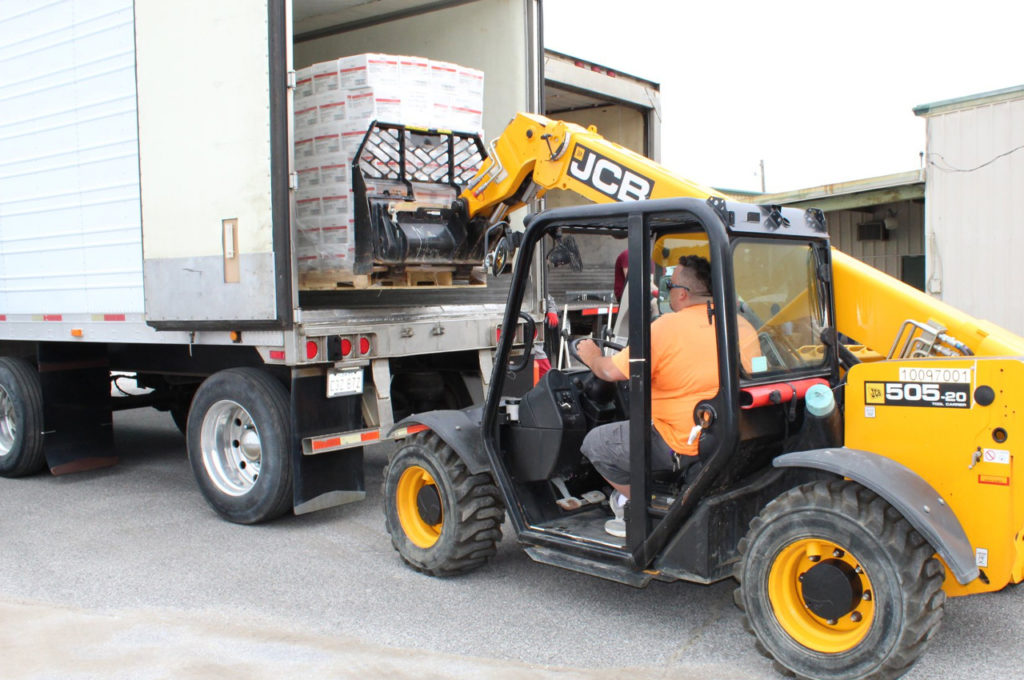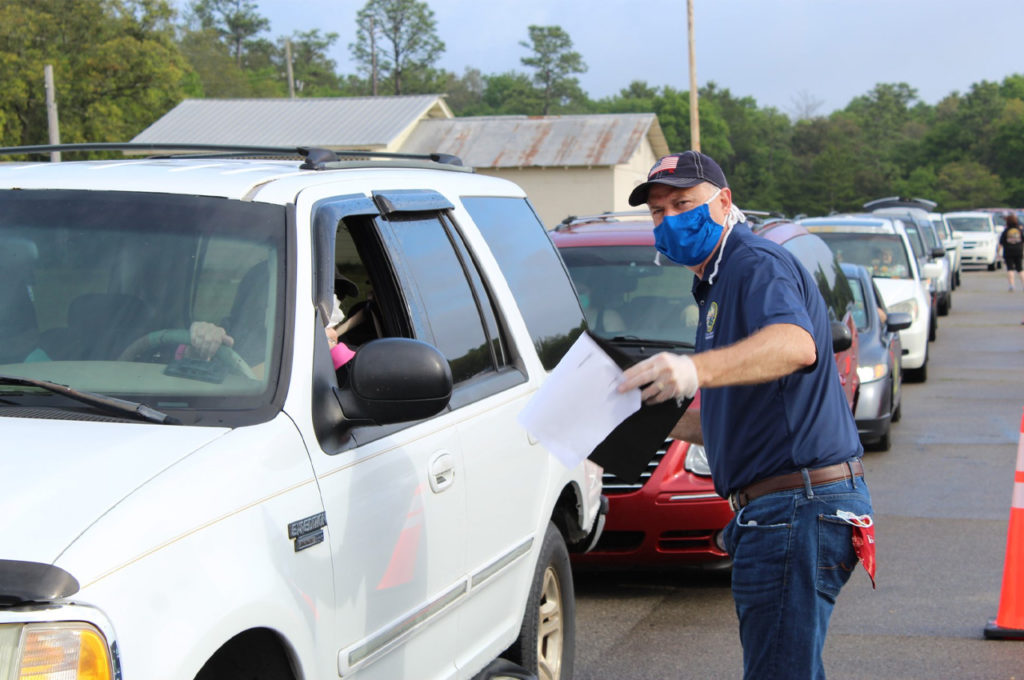 This event could not happen without Farm Share, Eventents and Bigun's Hope Disaster Response Services.