On Monday night, the Destin City Council did a solid for full-time residents by expanding the beach parking pass to include all city-operated paid parking lots.
The City of Destin began it's paid parking system in 2018. Initially, the paid parking system consisted of the Marler, Community Center and the Zerbe parking lots.
The paid parking system helped city staff to minimize long-term parking in City parking spaces as well as create a revenue source for maintenance of existing parking lots and potential funding for future parking areas.
These lots have regularly served as parking lots for visitors, residents, as well as employees who work in the harbor district.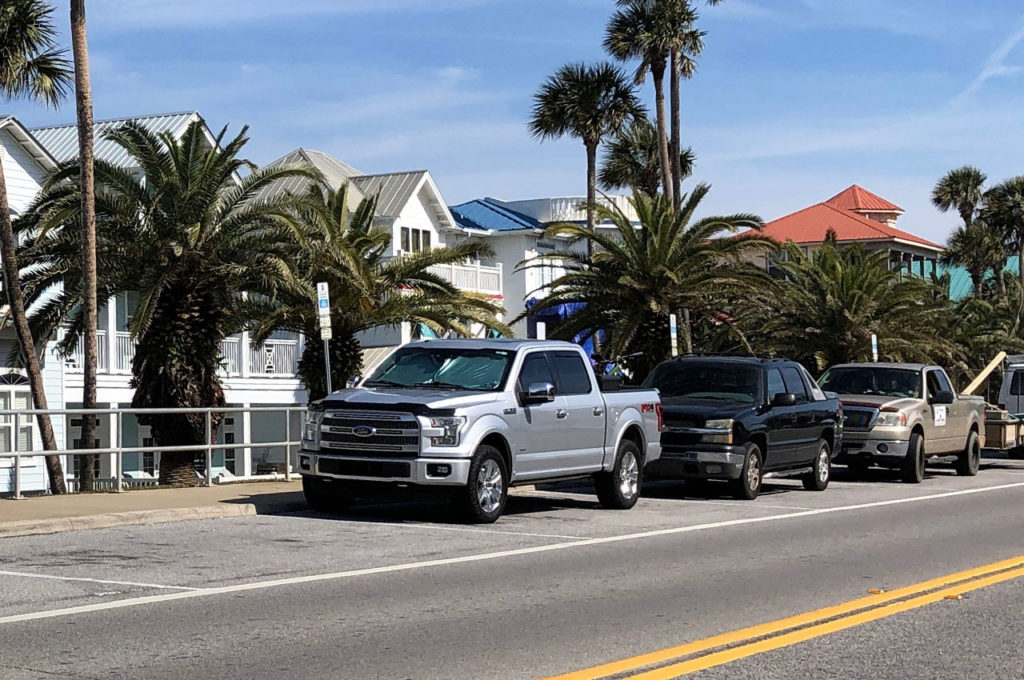 On June 1st, 2020, Council directed staff to expand the system to beach parking areas, effective July 1st, 2020. The paid parking system in these areas has helped to drastically reduce short-term rental parking overflow that had previously resulted in long-term parking in public beach parking spots, according to the city.
"Short-term paid parking encourages turnover of parking spots in the beach districts, which creates more availability of parking for visitors and residents alike," wrote Webb Warren, Deputy City Manager. "It also provides staff with a system that helps to manage parking problems in public parking areas."
The approved parking fees are:
$5 for 5 hours in beach parking areas
$5 for 24 hours in the harbor district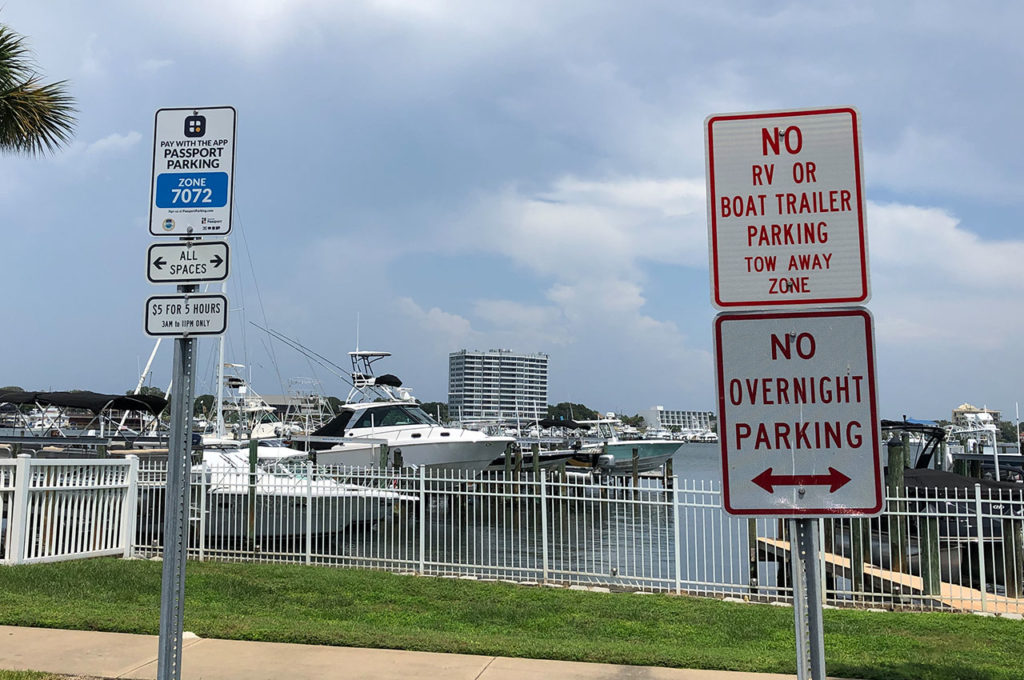 This year, the paid parking system generated approximately 90,000 transactions resulting in approximately $485,000 in gross revenue.
As of late September, the City issued 1,034 residential parking passes for calendar year 2021. New passes are issued at the beginning of the calendar year and are for full-time residents.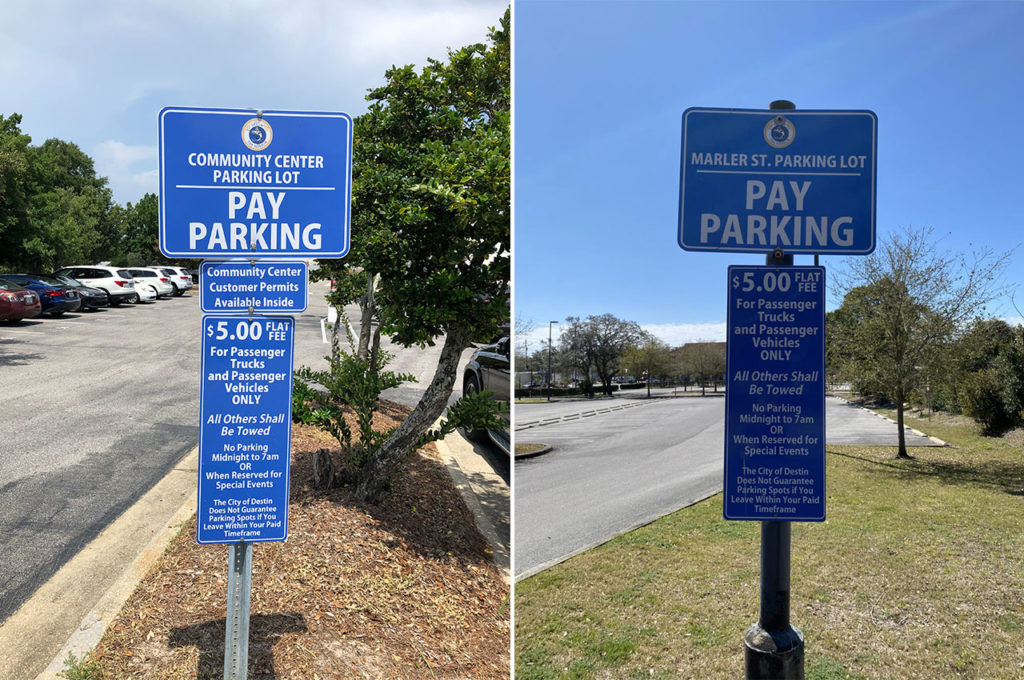 Effective immediately, the 2022 residential parking pass will be expanded from the beach district to cover all city-operated paid parking lots in the city. This includes the Crystal Beach and Norriego Point areas.
The city will use the remainder of their beach parking passes this year for newly issued passes.
New standard passes are slated to be released in January.
It will be administered in similar ways that the Joe's Bayou and Henderson Beach Pass program is administered.