The Fort Walton Beach Police Department will host a National Night Out event on Tuesday, October 5, 2021, at Chester Pruitt Park in Fort Walton Beach located at 8 Harbeson Ave. NE from 5:30 p.m. to 8:30 p.m.
The public is invited to join the department for this annual community-building event that enhances the relationship between neighbors and law enforcement while bringing back a true sense of community.
The carnival-themed event is free and will include food from local vendors, music, games and activities for kids, and a Community vs. First Responder kickball game.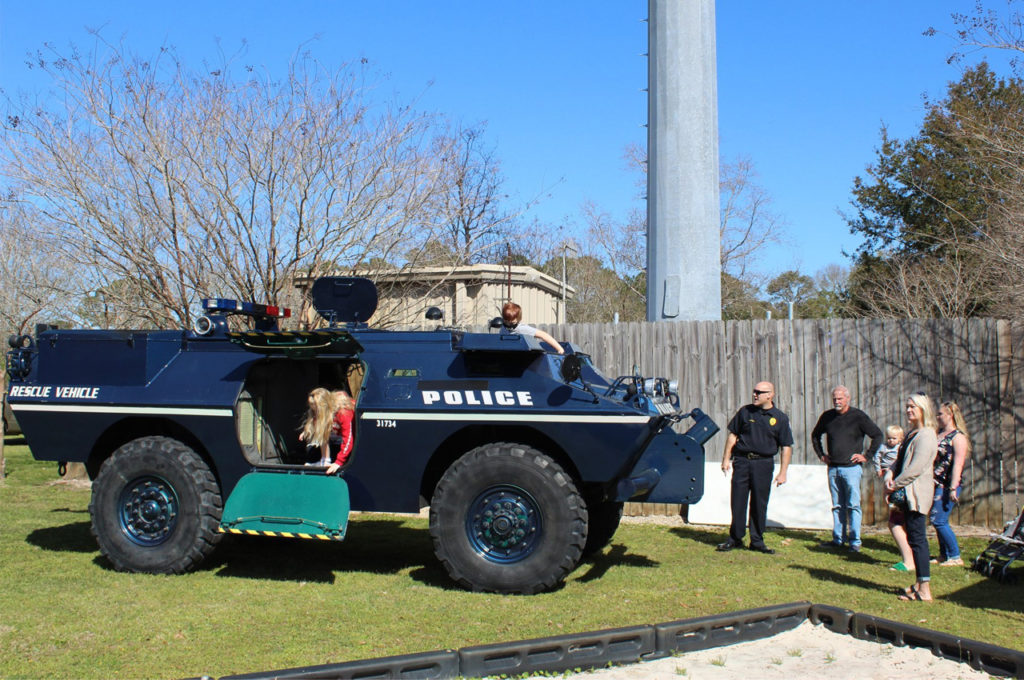 "National Night Out is a widely-recognized opportunity for law enforcement organizations to say thank you to the communities they serve and spend time getting to know the people within the neighborhoods," said Police Chief Robert Bage. "I am happy to say that our officers organize community events year-round and already put a great deal of focus on community relations. These actions go a long way in crime prevention and building mutual respect between our officers and our citizenry. This year's National Night Out is shaping up to be a lot of fun!"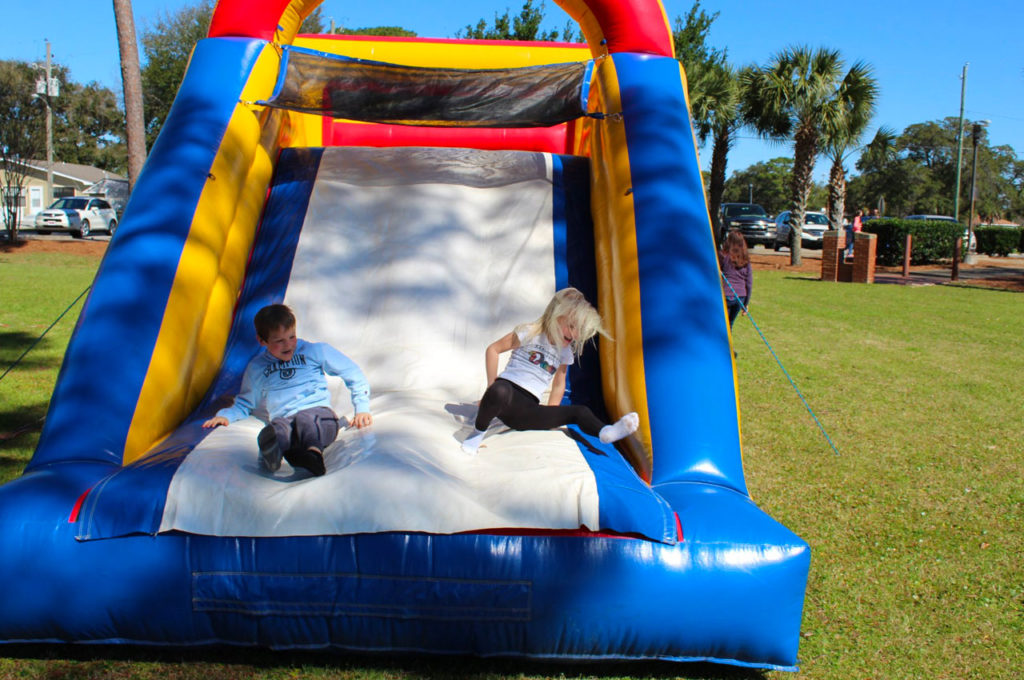 What: National Night Out
When: Tues., Oct. 5, 2021, from 5:30-8:30 p.m.
Where: Chester Pruitt Park (8 Harbeson Ave. NE, Fort Walton Beach)