It's common to sell something online through either Instagram, Facebook Marketplace and even Craigslist. The two parties will agree on a place to meet to make the exchange (Starbucks is popular) and then go on with their day.
The Fort Walton Beach Police Department is making this easier and safer by having 2 parking spots dedicated for these types of exchanges.
"With the number of residents buying and selling items on-line increasing, so are the risks of making these transactions in person," said Police Chief Robert Bage. "There is always a risk involved when meeting a stranger and criminals have seized on the opportunity to take advantage of well intending people."
To help mitigate this risk, the Fort Walton Beach Police Department has designated two parking spots in front of the police station as an exchange zone for online transactions and for child custody swaps. Residents are encouraged to use the police department when setting up meeting location.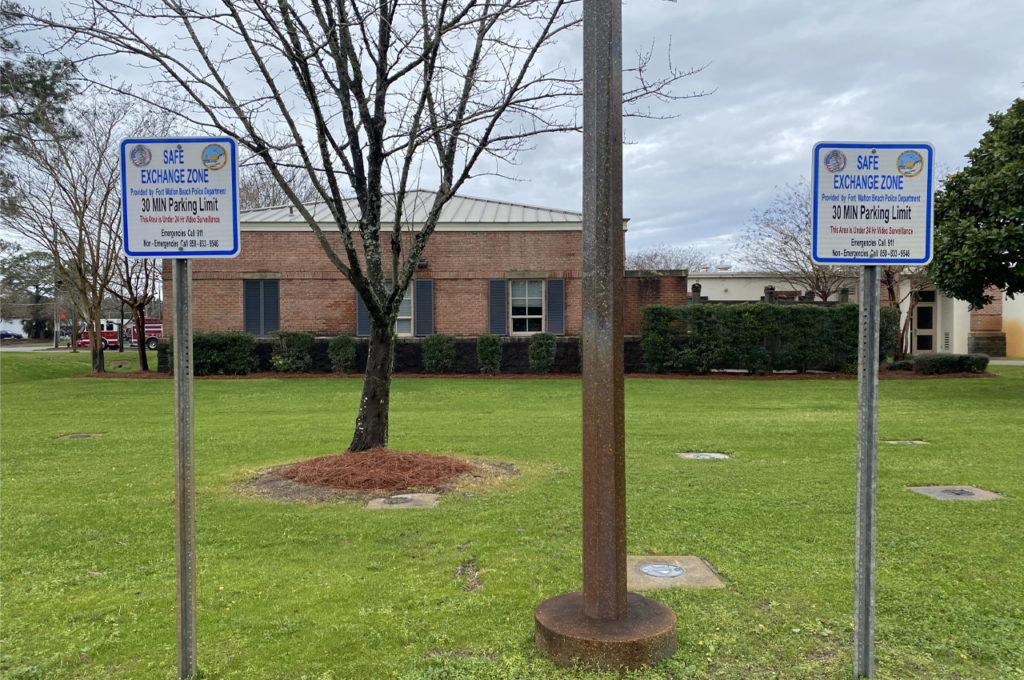 "When arranging a meeting with a person utilizing the Internet, your safety is priority one", he continued. "The police station with video surveillance is a much safer location than agreeing to meet a stranger at a location the other person selects. We encourage the public to be in control by utilizing the Exchange Zone for their safety and if someone refuses to meet at the Police Station, this is probably a sign they do not have the best intentions and strong consideration should be given to not proceeding with the transaction."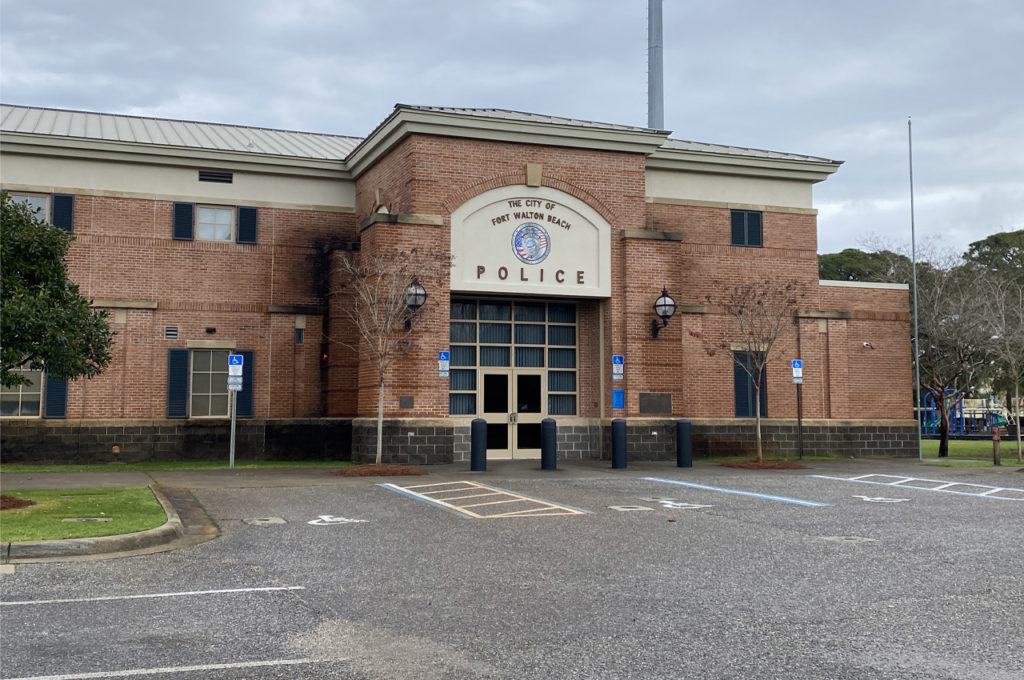 Exchange Safety Tips from the FWBPD:
Avoid going alone to make an exchange with a stranger
Let your family and/or friends know the time and place of your intended exchange and any information regarding the other person
Avoid giving strangers your personal information, including your address, Social Security number, etc.
Avoid exchanges late at night if possible, even in the designated zone
Bring your cell phone
Avoid remote or out of the way places for exchanges and be wary of persons who insist on secluded locations
👋 Sign-up for our free local newsletter
The BEST way to stay updated on the headlines along the Emerald Coast every single day. Never miss important local info!