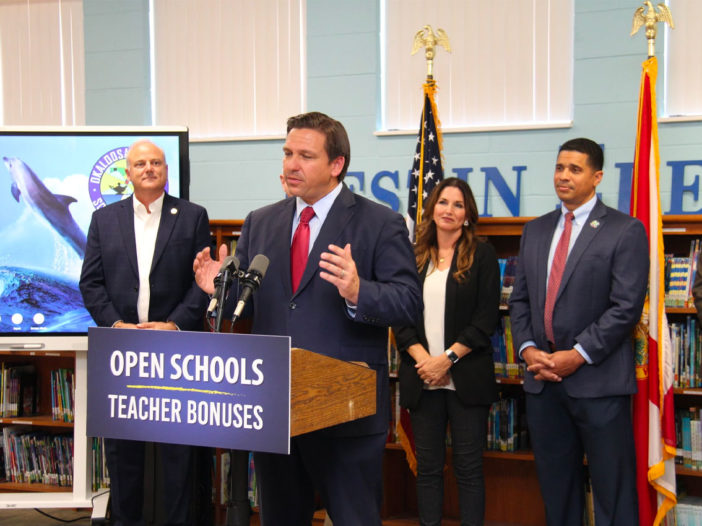 The Okaloosa Board of County Commissioners announced on Thursday that their "top priority" projects, totaling over $2.5 million in the State budget, have been approved by Governor Ron DeSantis.
On Wednesday June 2, 2021, Governor DeSantis signed the roughly $100 billion State budget confirming the funding of all four Okaloosa County priority projects.
Projects include $854,100 for a new Okaloosa County Agriculture Center. According to the County, the previous agriculture center in the South end of the county has suffered storm damage and is in need of significant repair.
"We are thankful that Okaloosa County will receive a much-needed Agricultural Extension Office as the facilities had been damaged by Hurricane Sally," said Okaloosa Board of County Commissioners Chairman Carolyn Ketchel. "Our Master Gardeners will now have a place to hold community classes as well as for the youth to meet for 4-H and other activities."
Additional approved projects include:
$200,000 – Okaloosa-Walton Mental Health and Substance Abuse Pre-trial Diversion Program.
$1,500,000 – Okaloosa County Live Oak Church Road Bridge and Intersection Improvements.