On Monday, June 27, 2022, Governor Ron DeSantis signed House Bill 461 to expand eligibility requirements for the Bright Futures Scholarship Program to include paid work experience as a substitute for service hours.
This expansion will allow students who work after school jobs to apply their paid work contributions to their communities to substitute service hour requirements. 
The legislation allows students the opportunity to receive Bright Futures Scholarships who might not otherwise have been able to meet the requirements for a scholarship.
"Florida students should not lose the opportunity to receive a Bright Futures Scholarship because they have to work to help their families make ends meet," said Governor Ron DeSantis. "After school jobs teach our students valuable life lessons, much like community service hours do. I am glad to sign this bill and will continue to make sure higher education remains affordable in Florida."
The bill modifies the eligibility requirements for the Bright Futures Scholarship Program to include an option for students to use paid work hours to qualify for the scholarship.
Paid work hours must meet the requirements for volunteer hours and there must be documentation of the hours.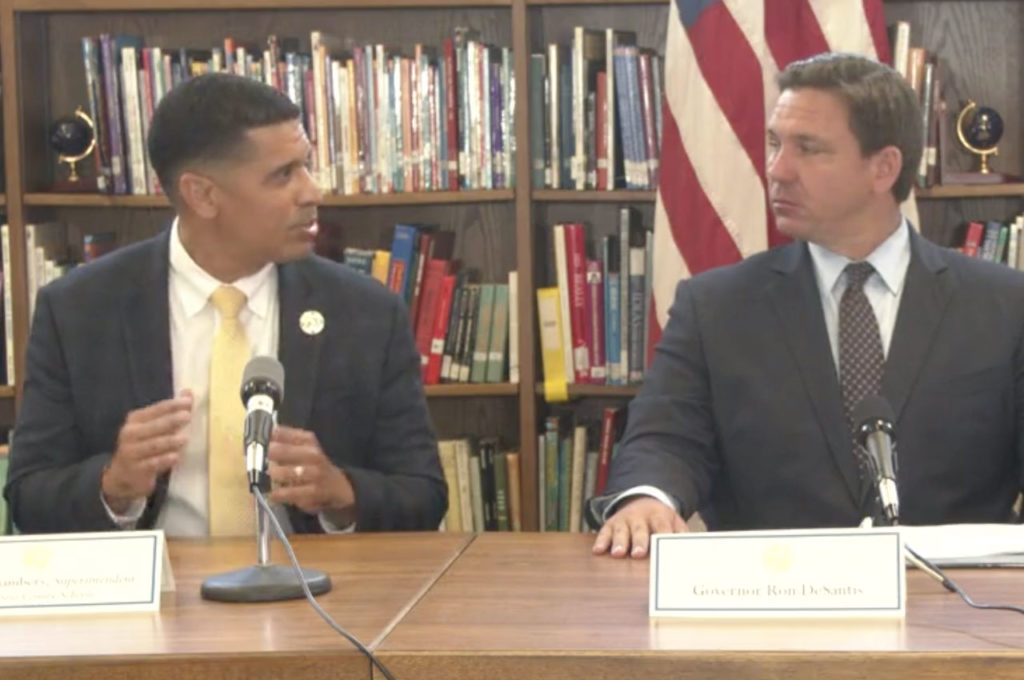 "I applaud the Governor's expansion to the Bright Futures Scholarship requirements," said Marcus Chambers, Superintendent of Okaloosa Schools. "By allowing students who work to count those hours for Bright Futures is a game changer for many families. I wholeheartedly believe in students attaining community service hours, but I also know, for many students, they must work to support their families."
Chambers says this adjustment, to allow work hours, provides opportunities for students and families who may not have been able to earn this scholarship. In doing so, they are now able to not only go to college, but in many cases, afford to do so. 
Local news sent to your inbox 🤝
Thousands of locals read our newsletter every morning! It's FREE and makes sure that you never miss important local updates.
The Florida Bright Futures Scholarship Program, primarily funded by the Florida Lottery, was established in 1997 to assist students with tuition costs when pursuing a postsecondary degree. During the 2021-2022 school year, over 120,000 Florida students received Bright Futures Scholarships.