Grunt Style is the newest business to set up shop at Destin Commons, and officially opened on November 4.
In 2009, a former Army Drill Sergeant started Grunt Style in Fort Benning, Georgia with just $1,200 in his pocket. Today, this location is Grunt Style's first location in Florida and 14th in the nation. 
"Grunt Style officially opens our doors today at Destin Commons," said Helen Bruemmer, Grunt Style Director of Retail Operations. "We are excited to introduce our brand to Floridians, and the many tourists that visit this wonderful state."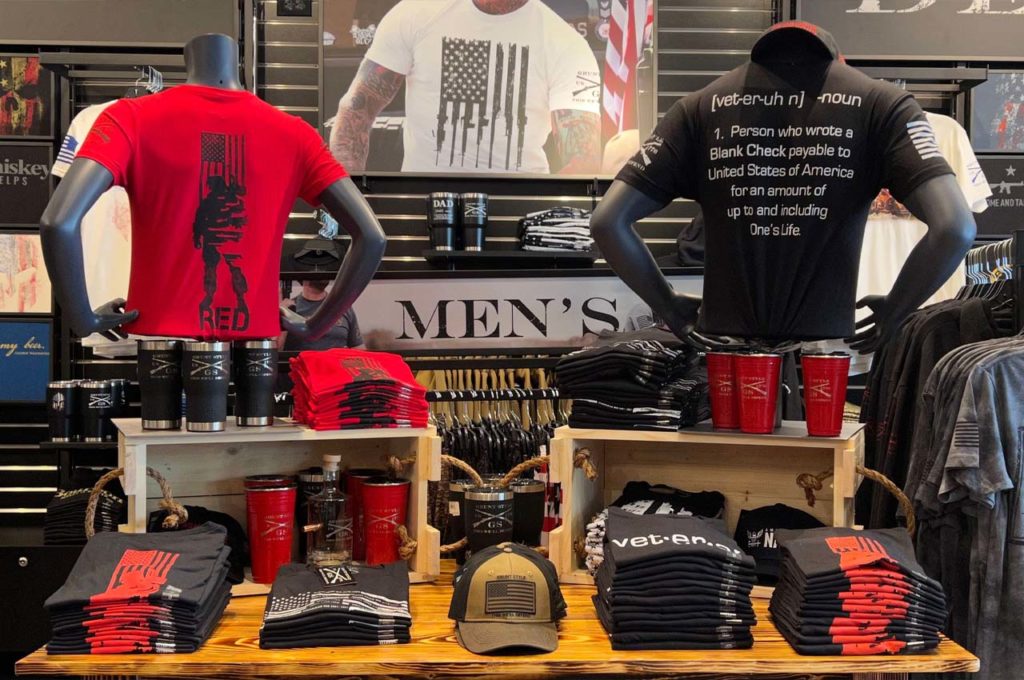 Grunt Style is dedicated to displaying American pride through their vast selection of apparel (Men's, Women's, and Kid's Collections), gear, and accessories. The company strives to deliver a lifestyle brand to not only veterans but to everyone that loves the USA.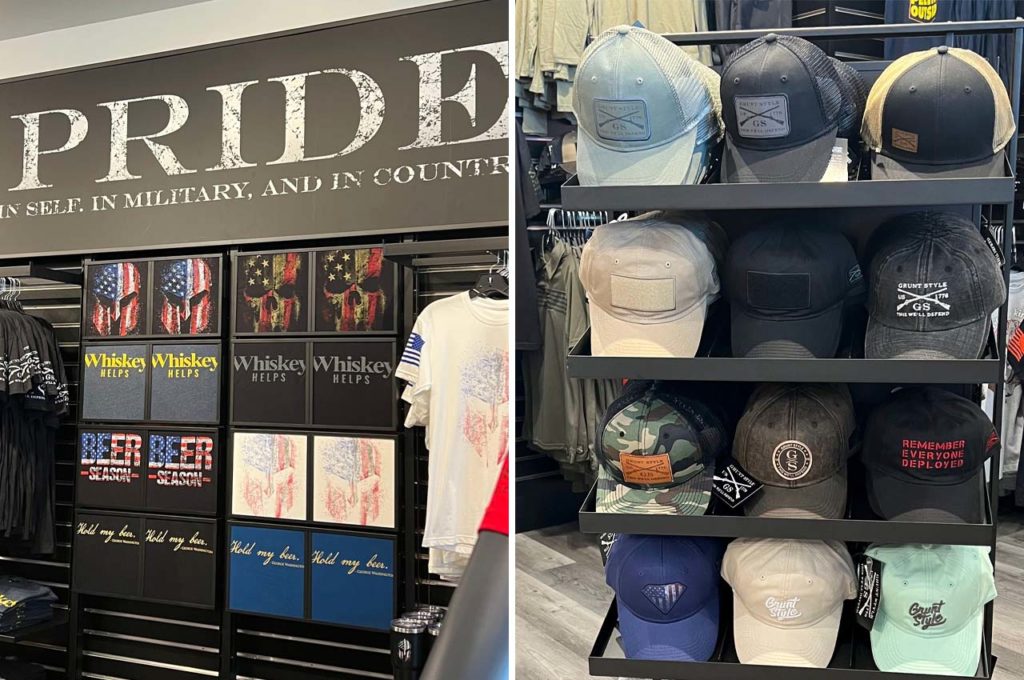 "It's exciting to have the 1st Grunt Style in the State of Florida at Destin Commons," added Cynthia Garber, Senior Leasing Manager. "We are proud to partner with a Veteran founded brand that is representative of our community and the large military presence in the surrounding areas."