Florida Insurance Agency Harris Insurance is open for businesses and wants to help homeowners navigate a slew of 'non-renewal of home insurance policies' happening across the state.
Here's a quick breakdown of dropped policies according to a report by the Insurance Journal. All of these were approved according to consent orders from the Florida Insurance Commissioner, David Altmaier.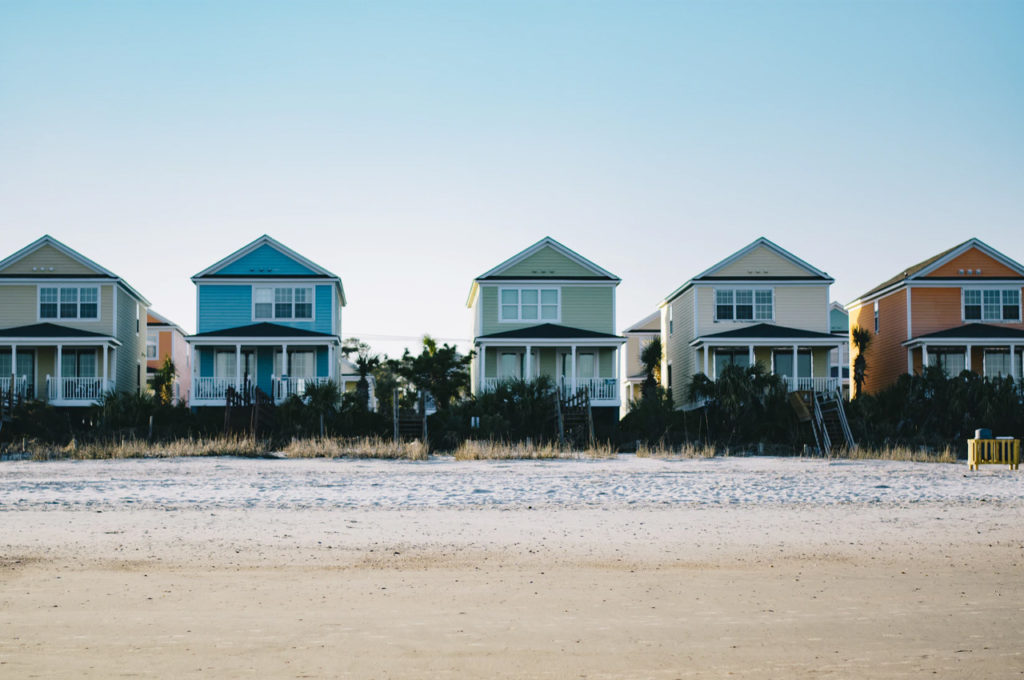 Gulfstream Property & Casualty already cancelled about 20,311 personal residential policies back in May and has agreed to now liquidate.
Universal Insurance Co. of North America decided to drop 13,294 personal residential policies.
Southern Fidelity Insurance Co. is going to non-renew approximately 19,600 personal residential policies over the next 14 months.
One reason behind the companies choosing to "drop" coverages is that the company has to maintain adequate cash reserves to pay claims in accordance with state and federal laws. In Florida, this is monitored by the Florida Department of Financial Services (FDFS).
If a company finds that they are "over-extended", they have two options.
They can choose to purchase insurance from another insurance company that will reimburse the company in case of a catastrophic event like a hurricane or tornado. This process is called re-insurance.
The other option is to reduce the amount of insured value and the number of policies they are holding. This option reduces a company's exposure in the market.
"It is important to remember, the State of Florida took this dramatic action to protect consumers," said Natalie Schmidt, Harris Insurance. "Of course, nobody appreciates being canceled by an insurance company, for any reason. However, cancellations and non-renewals are a requirement to protect insurance consumers from instances where an insurance company may find themselves over-extended."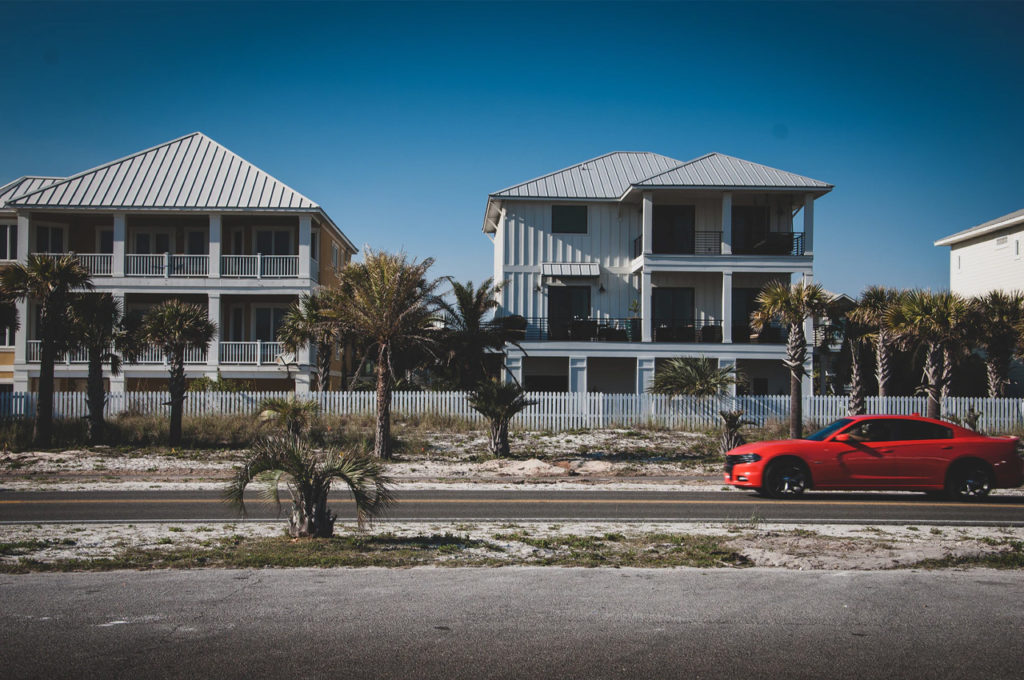 What makes the most recent cancellations more difficult for homeowners who had a Gulfstream policy is that they were given a 30-day cancellation notice, as opposed to the normal 90 days.
Policies with Gulfstream Property and Casualty Insurance Company will be cancelled effective 12:01 a.m. on August 27, 2021
"We're in hurricane season here in Florida and this is truly not an ideal time to be on such a deadline," continued Schmidt. "If a storm does pop up, business is going to be paused for a few days and we won't be able to do anything. It's tough and we are working as fast as we can but some people don't even know they're canceling."
To help as many homeowners as possible, Harris Insurance setup a special team that is only working on replacements for their current clients. They have also on-boarded new agents who are working to assess as many people as possible who may be looking for new policies.
"We just want to let people know that we have options available and we are not turning people away based on any indication of their property," continued Schmidt. "We want to help everybody who is in this pinch and who needs to replace their coverage as quickly as possible."
Need help replacing your policy? Fill out the form online or call the office at (850) 244-2111.