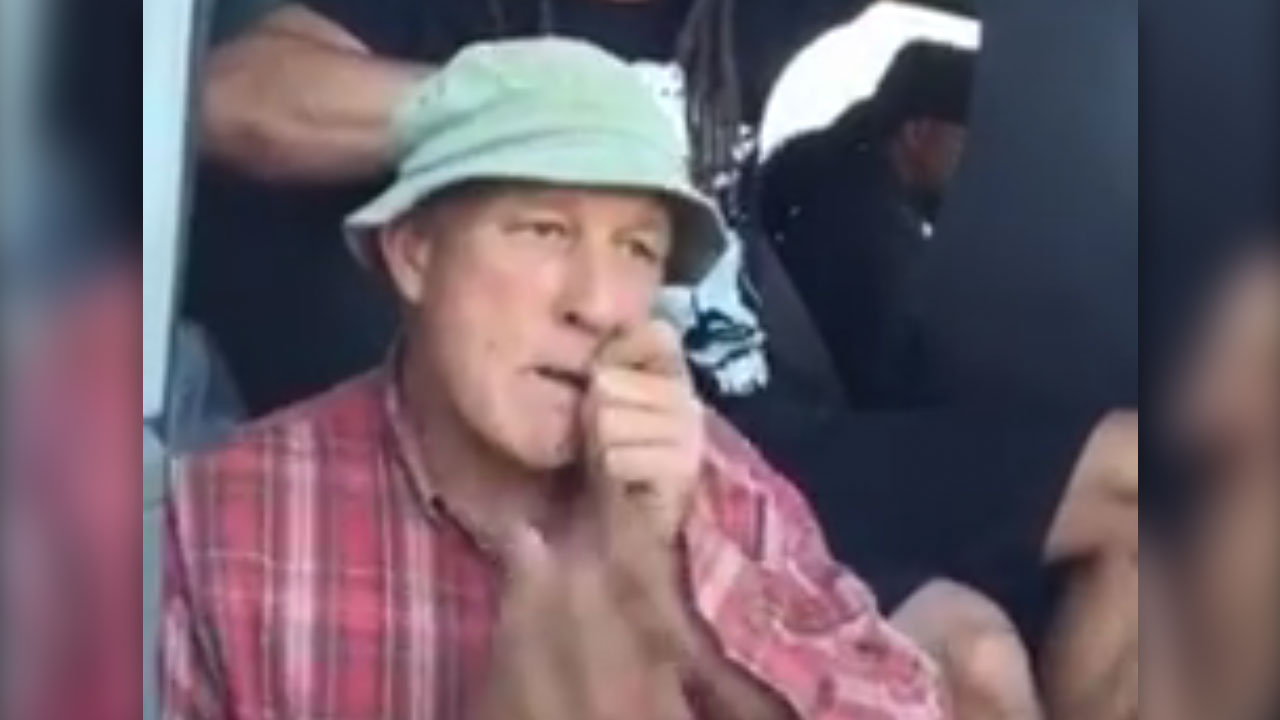 After a show in Salt Lake City, Utah, Heritage was traveling to Lincoln City, Oregon for another performance.
Because driving, on a long open stretch of road between cities, is just what bands do, it's no surprise that the band was in need of gas.
Obviously not in Florida anymore, they posted this picture:
When your gas gauge says "4 miles till empty" and you haven't see a gas station for over a hundred of miles.
The good news is that the band did indeed find a gas station…and they also found a guy who had an unlikely skill for playing what seemed to be a Snoopy Jaw Harp.
Well……we DID find a gas station…

Posted by Heritage Band on Sunday, September 13, 2015
Heritage continues this week with 2 more shows in Oregon before making their way to California for another 7 shows.