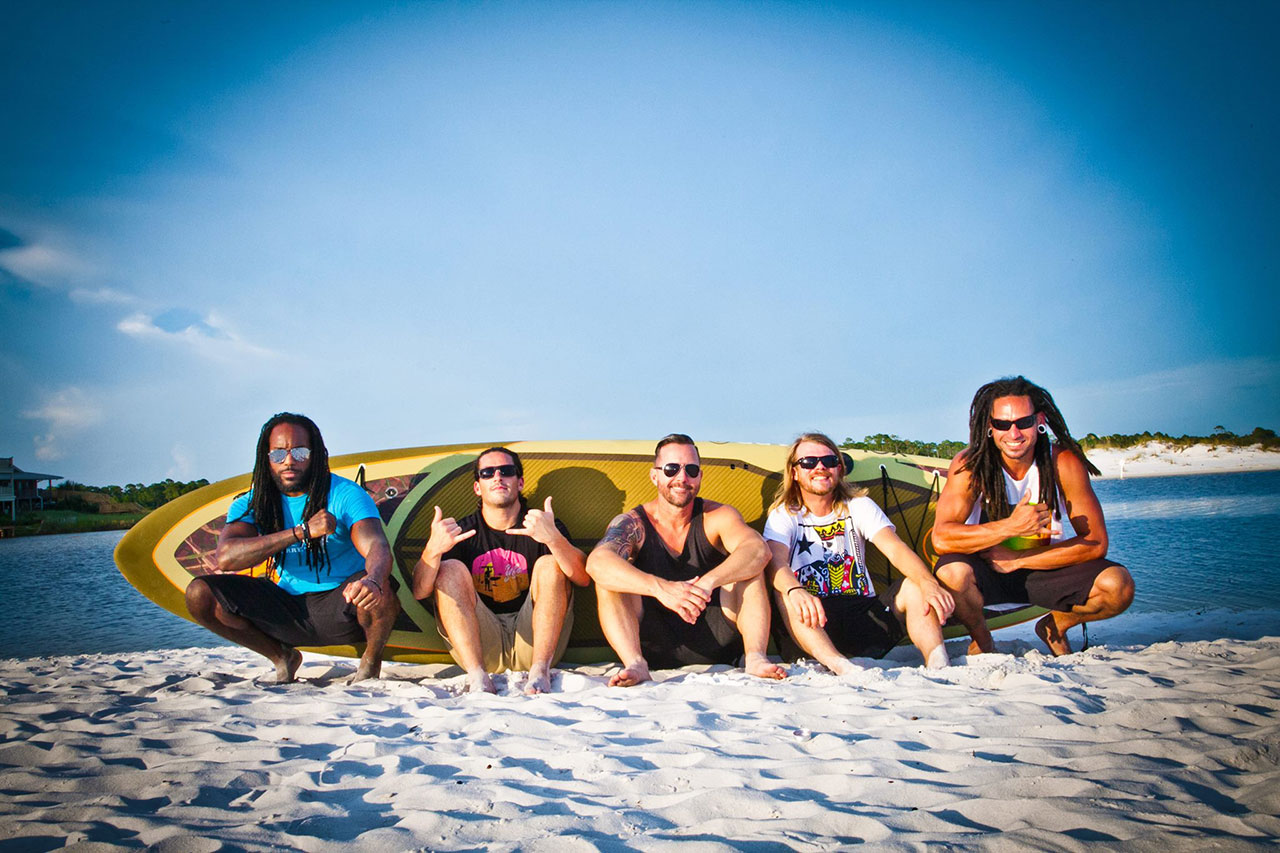 Heritage took to Facebook to thank all of their fans for an insane night at Club LA, and for their continued support. In the same post, they also asked for some help finding 2 more bands to perform at a New Year's Eve party.
Here is what they posted:
Right away fans began commenting and suggesting bands such as:
HOR!ZEN
Rebelution
Expendibles
Filmore Drive
Slightly Stoopid
Soja
Dirty Heads
Retake The Beach
The New Year's Eve party that Heritage is referring to is "Retake The Beach" at The Chateau Motel in Panama City, FL. that will feature food, drinks, live music, and a fireworks show "that will knock your socks off!"
Retake The Beach is an end-of-season music celebration for locals and locals-at-heart to celebrate the slower times of the season and having the beach back for all to enjoy.
The party was created to invite more talented artists to perform in Panama City Beach, providing locals and visitors more opportunity to enjoy a unique style of music and entertainment.
Tickets are on sale for $25 but you can also book a room and not have to worry about the drive home.
1 Night Stay- $109 plus tax – based on Double Occupancy
2 Night Stay- $220 (Thursday & Friday. Includes 2 Retake The Beach tee shirts (Avg $99 per night)
3 Night Package- $280 Thursday, Friday, and Saturday, with a 5 pm check out on Sunday. based on double occupancy. Includes 2 Retake The Beach too shirts (Avg $82 per night)
So help the band out! Let them know 2 other bands you would like to see perform on New Year's Eve!
New Year's Eve 2013 With Heritage