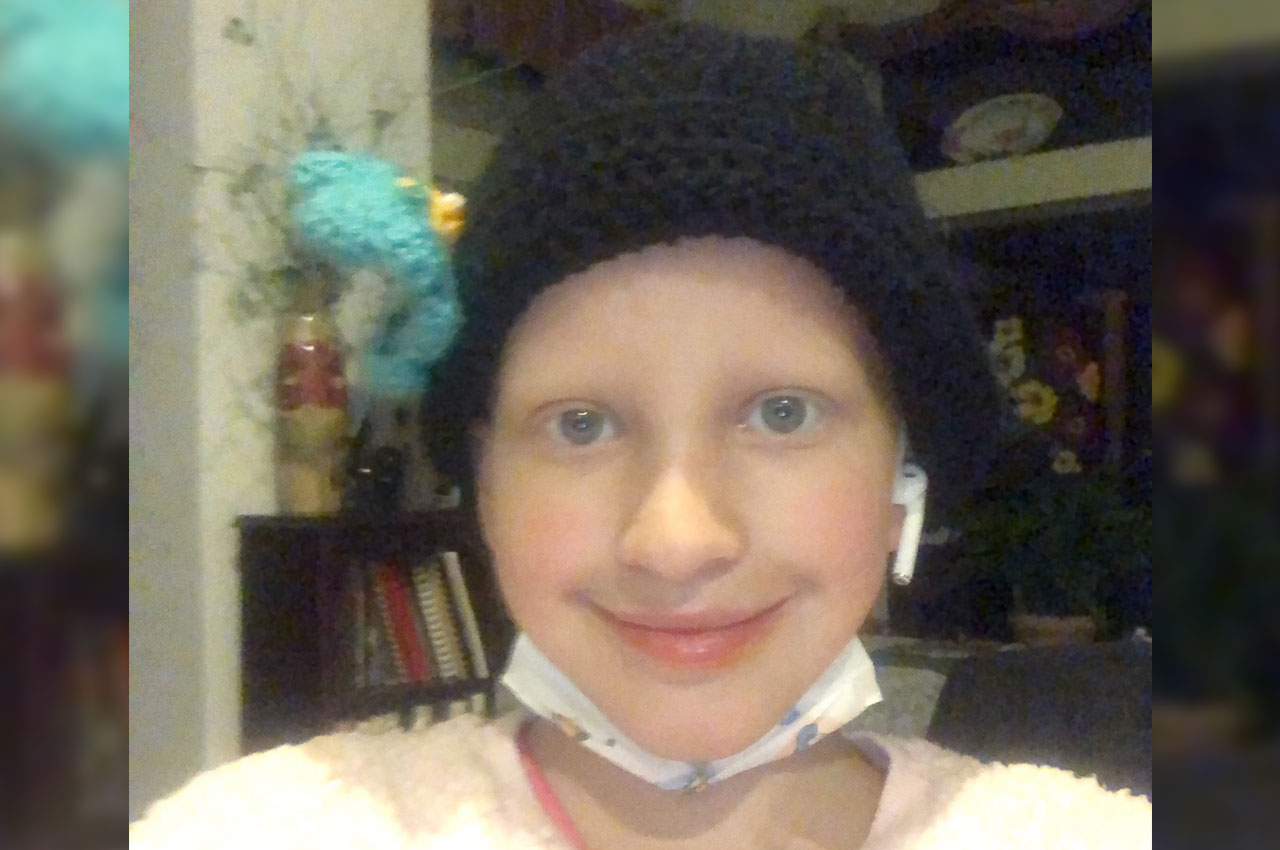 Hoops for Hope is an annual event put on by Impact Emerald Coast that brings together former Choctaw, FWB High School, Niceville and Crestview basketball alumni!
The purpose is to raise funds for families who have a child battling cancer and to raise awareness in our community.
This year the event is supporting 10-year-old Kaylee Gordon from Fort Walton Beach who has just been through a battle with leukemia. Kaylee lives at home with her mother and two siblings.
"This event packs the gym and provides an exciting environment to help families in need. The cost of cancer is great and we want those fighting the fight to know that they are not in the battle alone!"

Jeff McDonald – Founder Impact Emerald Coast
When: 12pm Saturday, July 20th, 2019
Where: Raider Arena @ NWF State College
Who: Former basketball players from Choctaw, Fort Walton, Crestview and Niceville
Why: All proceeds benefit four deserving local families battling cancer
Cost: $5/ticket