On Tuesday, September 14th, the Fort Walton Beach City Council approved (5-1) the $1.5 million irrigation replacement for the Fort Walton Beach Golf Course. This replacement is part of the Capital Improvement Program.
According to Recreation Director Jeff Peters, the existing irrigation system at the Fort Walton Beach Golf Club was installed in the 1960's.
The irrigation system serving the Pines Course and the front side of the Oaks Course consists of cast iron pipe.
The back side of the Oaks Course was developed in the 1990's and consists of PVC pipe.
According to Peters, due to the age and operating pressure of the system, the cast iron pipe experiences failures on a regular basis.
To offset the cost of the replacement, the Rec Department reduced the annual operating budget through personnel changes and proposed a tiered fee increase over the next two years.
Personnel Savings = $80,000:
Eliminating the Golf Course Irrigation Tech Position – $60,000
Converting One Full-Time Position to Two Part-Time Positions = $20,000
Tiered Fee Increase Structure:
Increase in Driving Range Fees from $2.00 per token to $3.00 per token effective October 1, 2021.
Tournament per Player Fee increase from $31.13 to $35.00 effective January 1, 2022.
Increase of $2.00 per round for all players starting April 1, 2022.
Additional increase of $2.00 per round for all players starting April 1, 2023.
Currently, the highest rate to play golf with a cart is $45 for non-members and $25 for members, according to Peters. After all of the fees are implemented on April 1, 2023, he says that the total round cost would be $49 for non-members and $29 for members.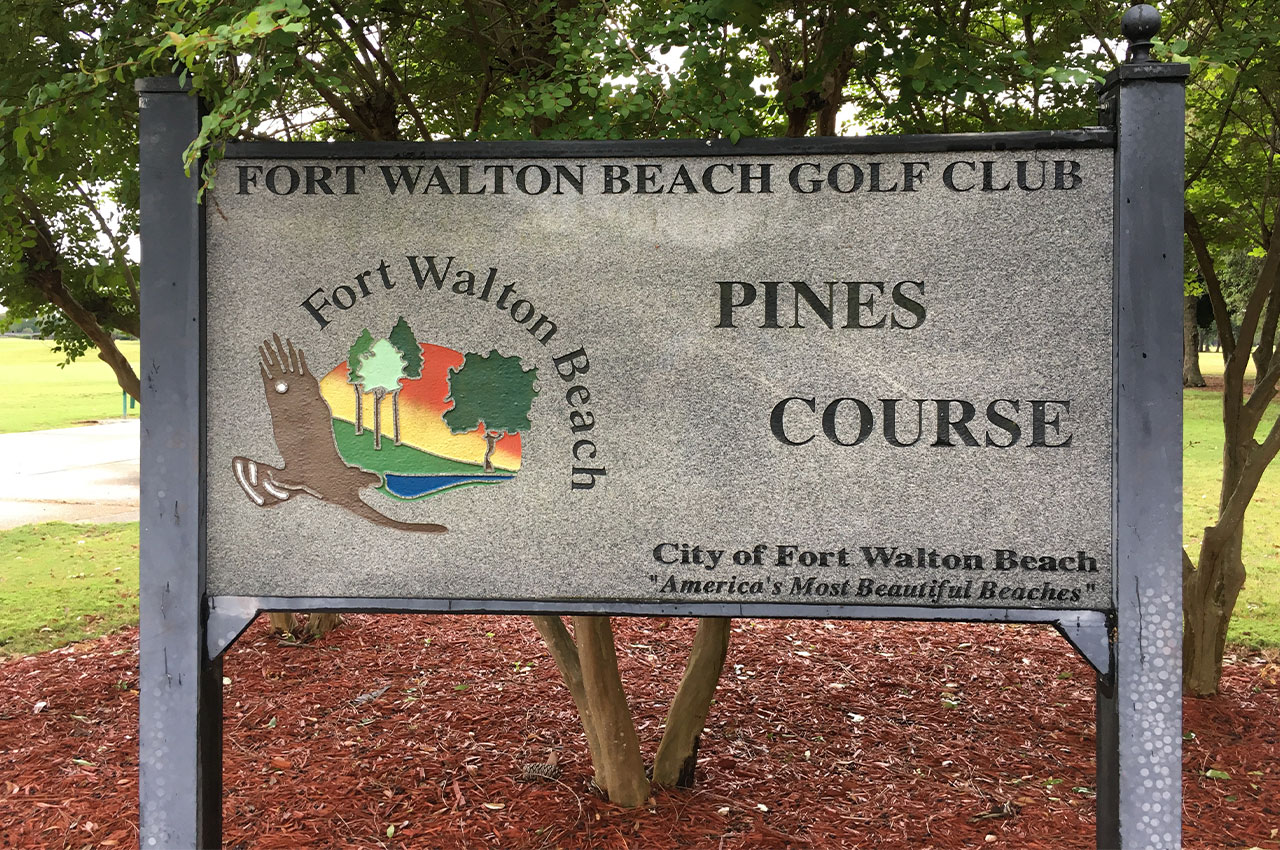 As for the $1.5 million financing of the irrigation replacement, here's the breakdown:
Loan Term = 5 Years
Interest Rate = 1.55%
Prepayment Penalty = None after Year Two
Bank Fees = None
Peters says that the installation of the new irrigation system will occur in November or December to allow more contractors to submit proposals due to colder weather up north. This also results in less disruption during the high-volume timeframe of January-March when snowbirds are in the area.
Other components of the Capital Improvement Program include the installation of a pavilion between Holes 1 & 18 for tournaments, receptions, and other events, as well as a restroom on the backside of Hole 11 on the Pines Course.
The demolition of the old buildings off of Country Club Avenue are scheduled to be removed in the next few months, according to the city.