On Sunday, April 24th, Outdoor Recreation at Eglin Air Force Base posted this photo of a massive alligator spotted at Postl Point.
The alligator was reported to be +11 feet.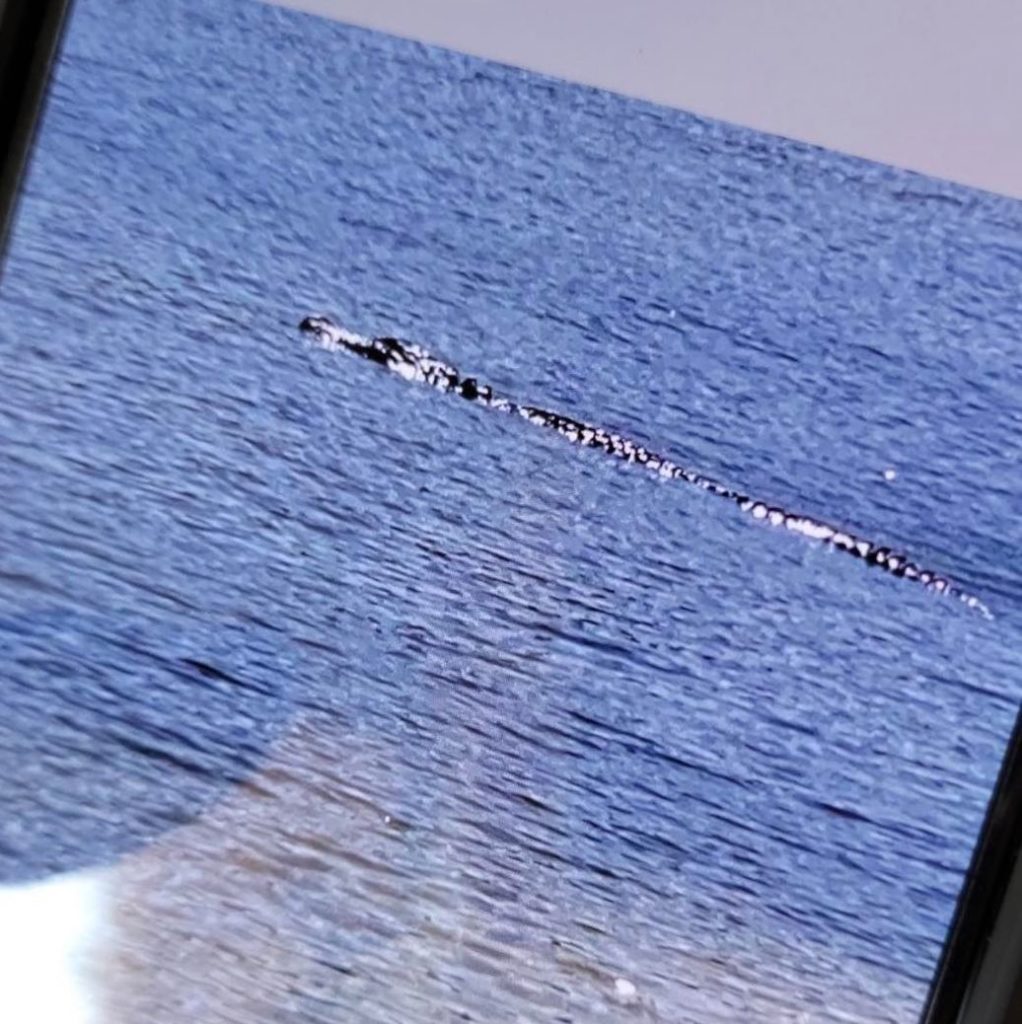 "Please do not swim after dark and keep all pets away from the water," wrote the Outdoor Recreation in a post. "Please be especially careful at nighttime. Do not dispose of any fish remains at the marina."
Local news sent to your inbox 🤝
Thousands of locals read our newsletter every morning! It's FREE and makes sure that you never miss important local updates.