On March 31st, the Florida Department of Transportation's contractor began the Median Beautification/Improvement Project on on Highway 98 in Destin.
The beautification will take place from the Marler Bridge to Airport Road.
The initial phase of the project will include the removal of selected plant material and groundcover, the installation of a new irrigation system, and groundwork.
"This beautification project has been fully funded by FDOT at $1.4 million," said Michael Burgess, Public Works Director for the city of Destin. "It is estimated to take about 180 days."
This new project will involve:
Removing the ground-cover
Removing the shrubs 
Removing the turf
Replanting with FDOT compliant ground-cover 
Adding Zoysia sod
And installing a new irrigation system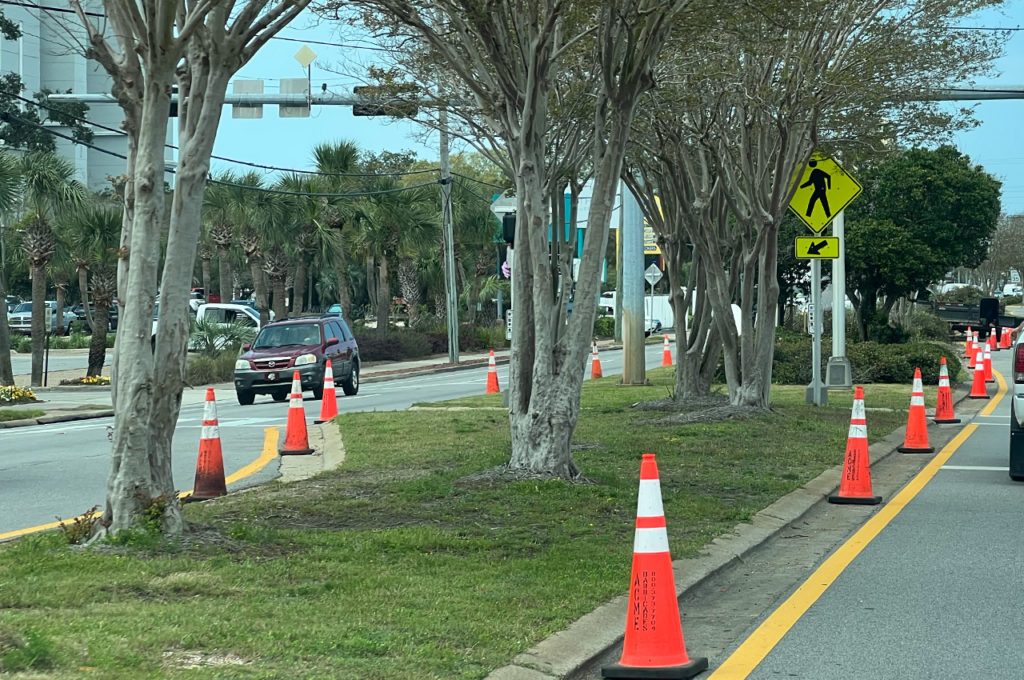 The corridor will display approximately 34 new Southern Live Oaks along with 24 Yaupon hollies, pavers, and small plants such as:
Liriope
Loropetalum
Dwarf Buford holly
and others.
The new design will provide a colorful native palette to include:
Azaleas 
Confederate jasmine 
And Adam's needles.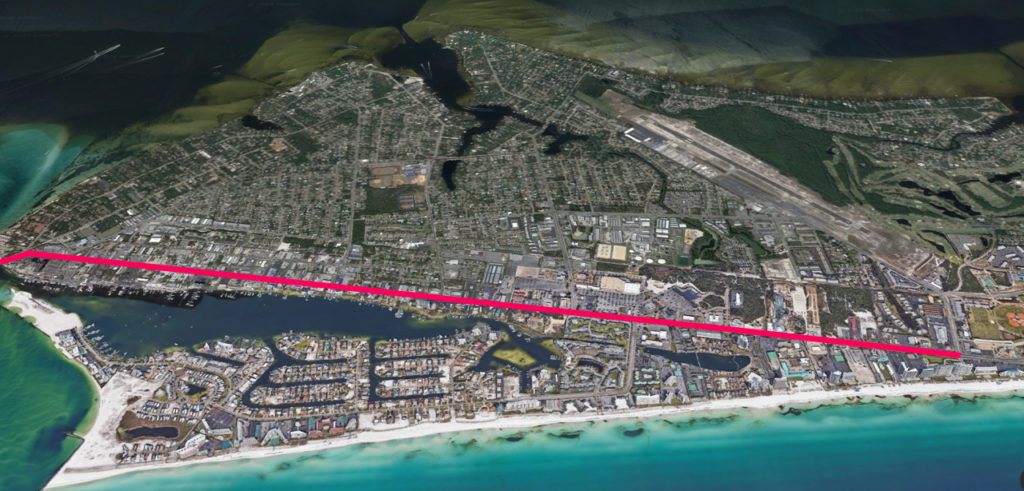 Burgess says that this improvement project is just phase one, with more to come.
"We'll have the entire city limits of Destin undergo a beautification over the next year," said Burgess. "With phase two stretching all the way to the county line." 
Burgess emphasizes that, "it's imperative to focus on driver safety as well as the safety of the workers that are out there."
"Please use an abundance of caution while driving," he says. "There will be workers and equipment out there for the next several weeks."