June was officially proclaimed as National Homeownership Month in 2002 by President George W. Bush. Now, it remains a time that REALTORS®, homeowners, community members and politicians take a moment to reflect and appreciate all that homeownership does for the betterment of our community and country.  
This month marks the 20th anniversary of National Homeownership Month.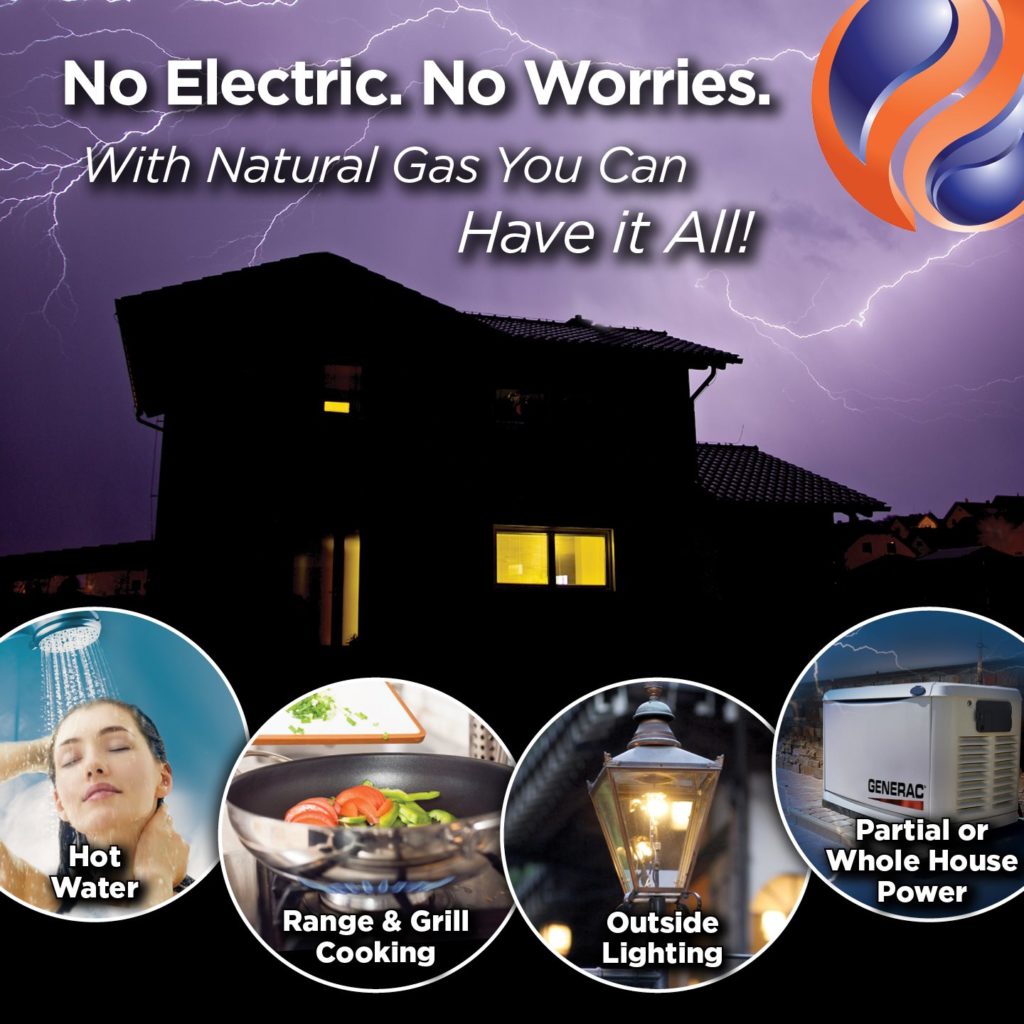 "It is a month we as REALTORS® reflect on the importance of having safe, attainable housing for all," said Michele Bailey, President of the Emerald Coast Association of Realtors. "Now is a great time to connect with a local REALTOR® to find out if you're ready to take that next step in homeownership."
Bailey says that homeownership is not only the American dream for many families, but it represents so much more. While there are many emotional benefits to owning a home, there are financial advantages too. 
According to the National Association of REALTORS®, homeownership is the largest source of wealth among families with the median value of a primary residence worth about 10 times the median value of financial assets held by families.
NAR reports housing wealth (home equity or net worth) gains are built up through price appreciation and by paying off the mortgage. According to research at the national level, a homeowner who purchased a single-family existing home 10 years ago gained $225,000 in home equity if the home were sold at the median sales price of $363,100 in 2021 Q3.
According to the U.S. Census Bureau, the homeownership rate in Florida was 67.3% in the first quarter of 2022; the U.S. homeownership rate was 65.4% for the same period.
How our current market looks:
There are currently 2,158 active listings in Okaloosa and Walton counties.
There is currently a 1.46 month absorption rate.
Average Days on Market is 24
Before entering the house hunt, there are several factors a first-time homebuyer must consider including income and employment status, debt-to-income ratio, liquid assets, and credit health.
"If all of these things are in good standing, you'll want to determine your budget and how much you can afford to pay," said Bailey. "You will want to get pre-approved for a loan to fit your needs. This would also be a good time to start connecting with a local Realtor®. A Realtor® can guide you through the process, from first perusal to the final paperwork, so you can go under contract with confidence."
Benefits of Natural Gas as a homeowner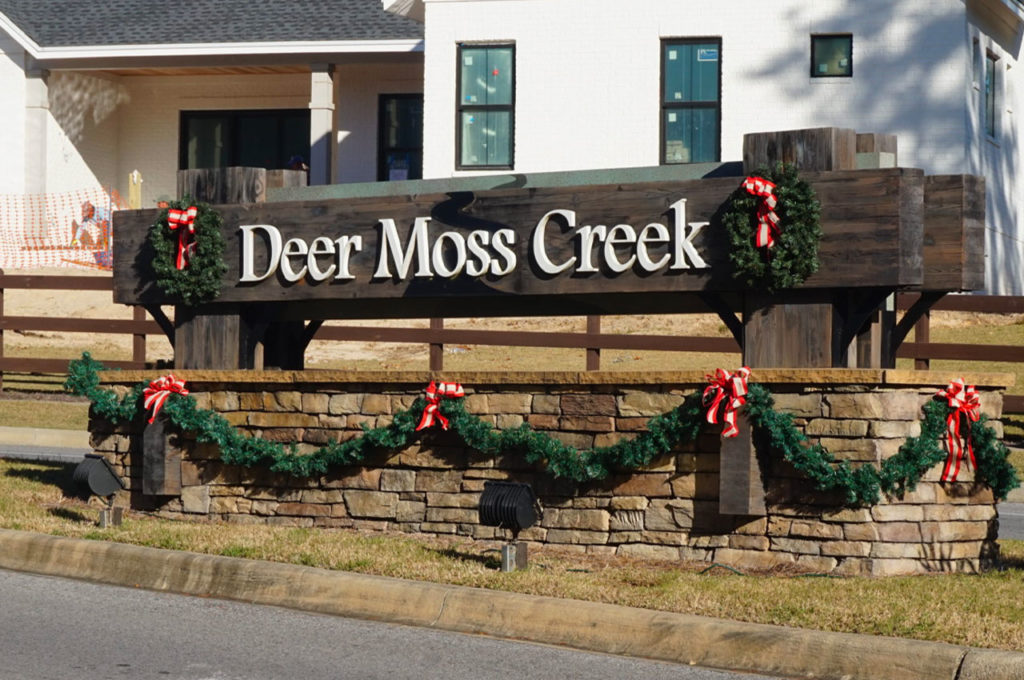 For many homeowners, they choose natural gas because of the many benefits as a homeowner and to the environment. 
According to a national survey by the National Association of Home Builders, a natural gas home, on average, sold for 6% more than an electric home.
The report also shows that an overwhelming majority of builders agree that new homes with natural gas equipment generally sell quicker than a new home without any gas appliances.
With natural gas, you never run out of fuel or have to schedule a delivery. And, over 97% of natural gas supplies come from North America.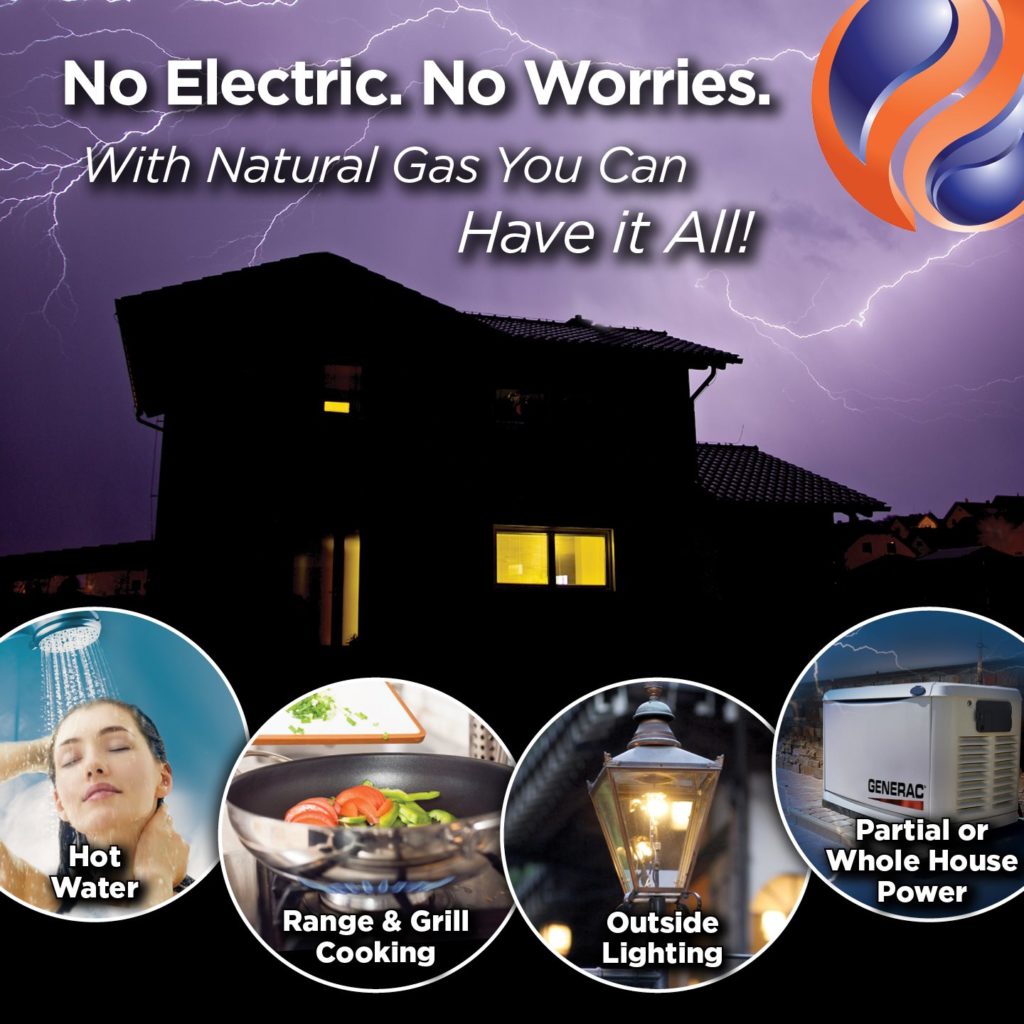 Additional benefits of running natural gas in your home include:
Clean – Natural gas is the cleanest fossil fuel and using gas throughout your home can reduce carbon emissions by over 40% and lower energy costs.
Affordable – Natural gas heating & water heating cost less than other major home energy sources and has historically cost 10-50% less than electricity.
Reliable – Regardless of the weather, Okaloosa Gas delivers safe and reliable energy to our customers even during power outages and tropical storms.
Efficient – With natural gas, 91% of the energy is delivered directly to the home, and is three times more efficient than using electricity to power appliances.
Making homeownership a reality for all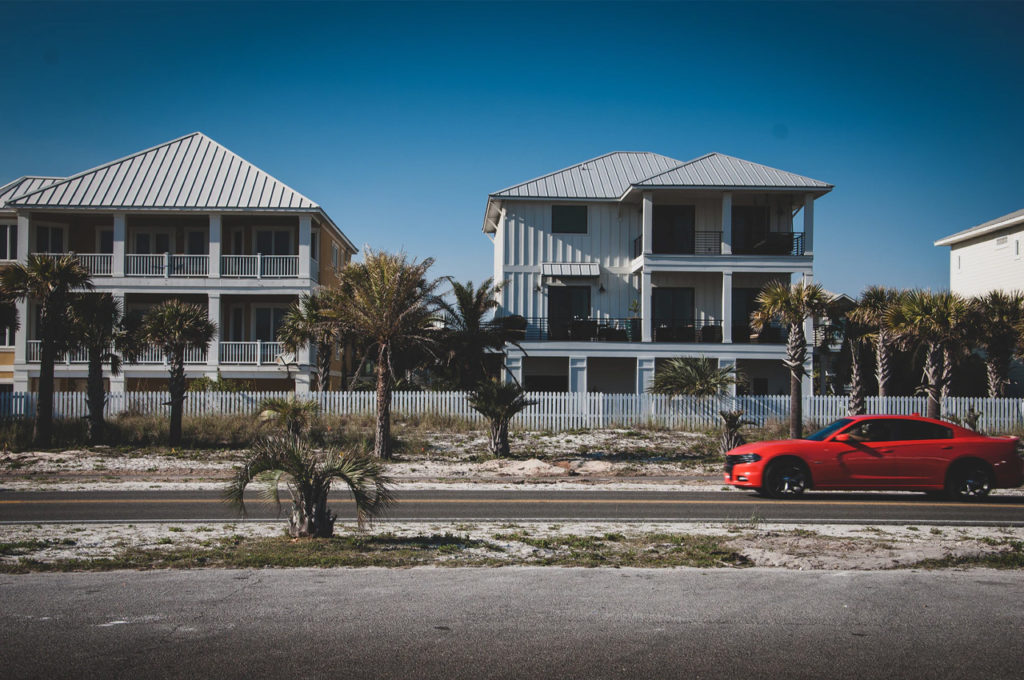 The Emerald Coast Association of Realtors has multiple committees working for the betterment of homeowners including the Fair Housing Committee, Public Policy Committee and REALTORS® Political Action Committee (RPAC). 
According to Bailey, these groups meet regularly throughout the year and work with both local and national groups to advocate for the rights and best interest of homeowners here in our backyard and across the country.
For more information on homeownership, visit https://emeraldcoasthomesonline.com