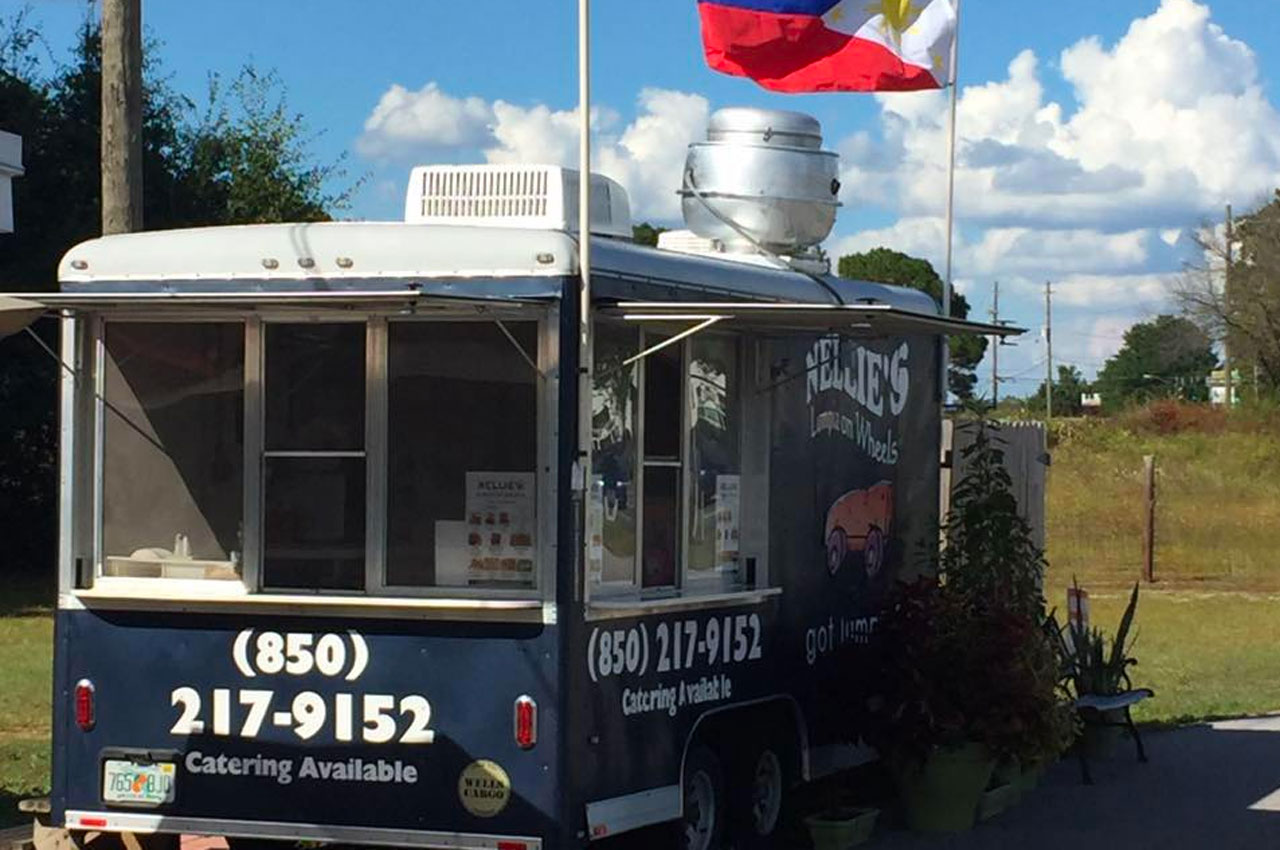 Nellie's Lumpia on Wheels has been a very popular food truck in Crestview, FL for the past 8 years with an almost 5-star rating across Facebook and Google reviews! If you've ever stopped by the food truck and grabbed lunch, then you know exactly how amazing the food is!
But now the popular Filipino cuisine is leaving the Crestview market and moving to Fort Walton Beach.
"We would like to thank all of the loyal Crestview customers for the wonderful past 20 YEARS of business!"

Nellie Golden
With 20 years in business in Crestview, Nellie's has gone from a restaurant to a food truck and now will go back to their restaurant origins.
According to the Crestview Bulletin, the new location will be on Perry Avenue in Fort Walton Beach and will be a buffet-style restaurant with an expanded menu.
Nellie hopes to be open within the next two weeks and local food delivery service My Town 2Go will also be delivering menu items!