Have you heard the buzz of the new distillery opening in Santa Rosa Beach? Distillery 98 is set to open soon and we received a few details from CEO, Harrison Holditch. Here's what we know so far.
What is Distillery 98?
"Distillery 98 is a micro distillery located in Santa Rosa Beach, FL. Our goal is to bring a premium grain to glass craft spirit that the Panhandle and the rest of Florida can be proud of. We work with local family farms to make sure what our customers get is quality, down to the raw ingredients. We will be working with three predominant skus: Vodka, Rum, and Whiskey. Variations and 'one offs' of these are to be expected."
"At Distillery 98 it is our goal to highlight this great state and particularly the Panhandle and the beautiful Emerald Coast that we get to call home. Distillery 98 started as an idea between a few family members and friends that are as close as family. They wanted to be able to share what this one of a kind community can offer."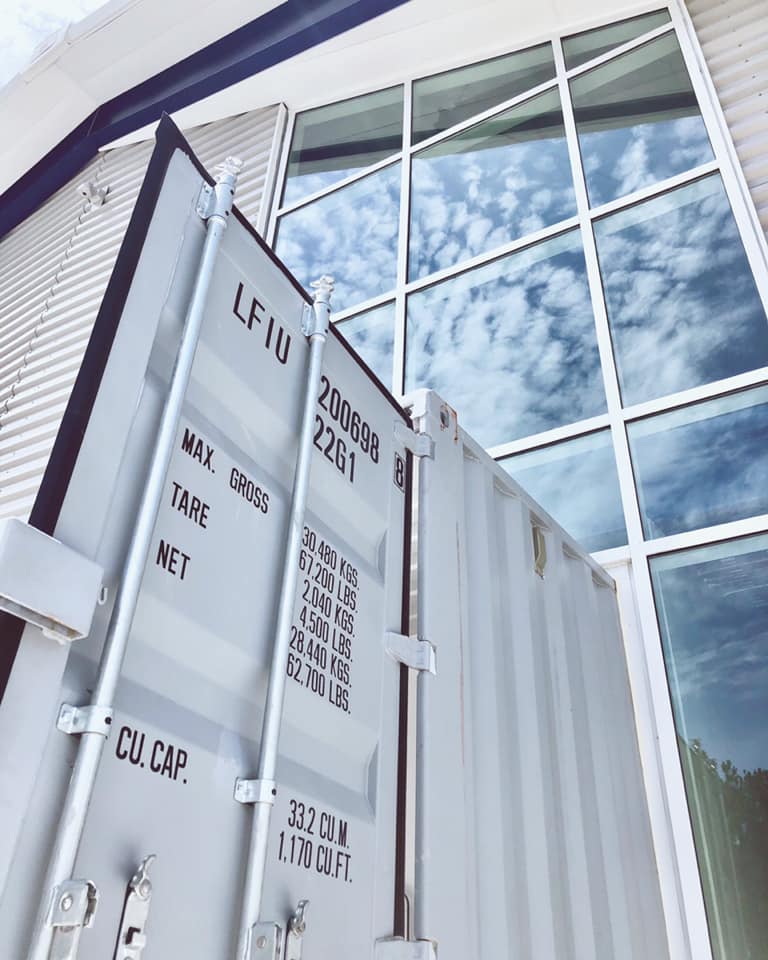 The Name
"We decided on the name 98, not just because we are located off of Highway 98, which runs from Pensacola all the way to West Palm Beach, but we wanted to showcase what the "Original Beach Highway" has to offer. There is a whole part of the state that gets over looked, we wanted to put a stop to that. We wanted to spread our passion of craft spirits to the passionate people of 98."
Location
"What was a dream turned into reality in the summer of 2017 with the planning and building of our current location in the South Walton Commerce Park, located next to Iydll Hounds Brewing co, Grayton Brewing Co, and Amavida Roast House."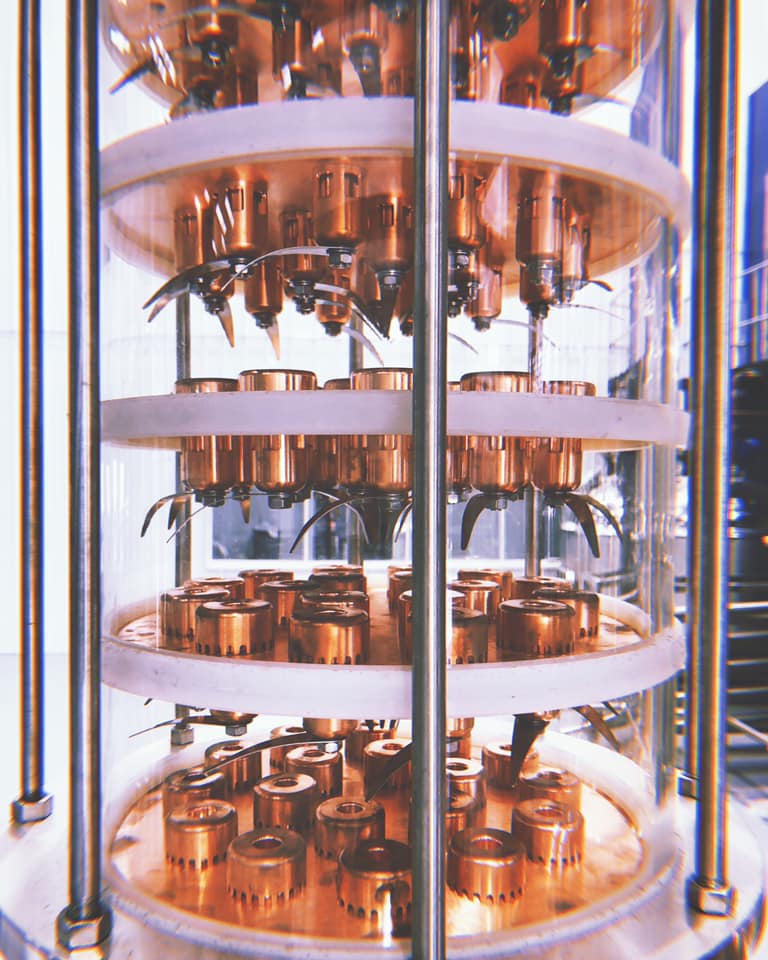 What makes Distillery 98 Unique?
"Besides our unique location, there are a few things that set us apart from the crowd. Distillery 98 is one of the few distilleries in the state of Florida that makes all spirits grain-to-glass. We use 100% Florida panhandle corn for our Vodka, which will be our first released bottle. As well as all Florida spirits, any of these spirits that get filtered will be filtered through our one of a kind oystershell filter. This gives us an extra filtration that is not only unique to us, but it highlights Florida oysters, which everyone knows are the best in the country."
What to Expect
"Our products will be as unique as our tasting room, which you will be able see when you come into Distillery 98 for tours and tastings Mondays-Saturdays from 10AM-6PM. There is plenty of space in and outside our distillery to come and enjoy a spirit and watch as our team makes the next wild batch. The back patio and green space, connects you to idyll hounds where you will be able to hop back and fourth if you can't quite decide on Vodka or beer. We have a whole new Emerald Coast experience and tradition waiting for you."
---
How cool is that! Are you excited to visit Distillery 98?