January 17, 2023
|
Reading time:
14 mins
TOGETHER WITH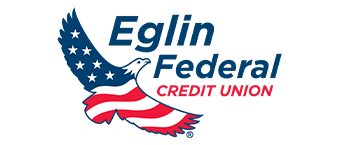 Good morning!
Last night, former Niceville Mayor, Randy Wise, was featured on Jeopardy! The question was:
"Sometimes not much changes in a town; Randall Wise was mayor of Niceville in this northwestern slab of Florida for 49 years."
The answer was "the Panhandle."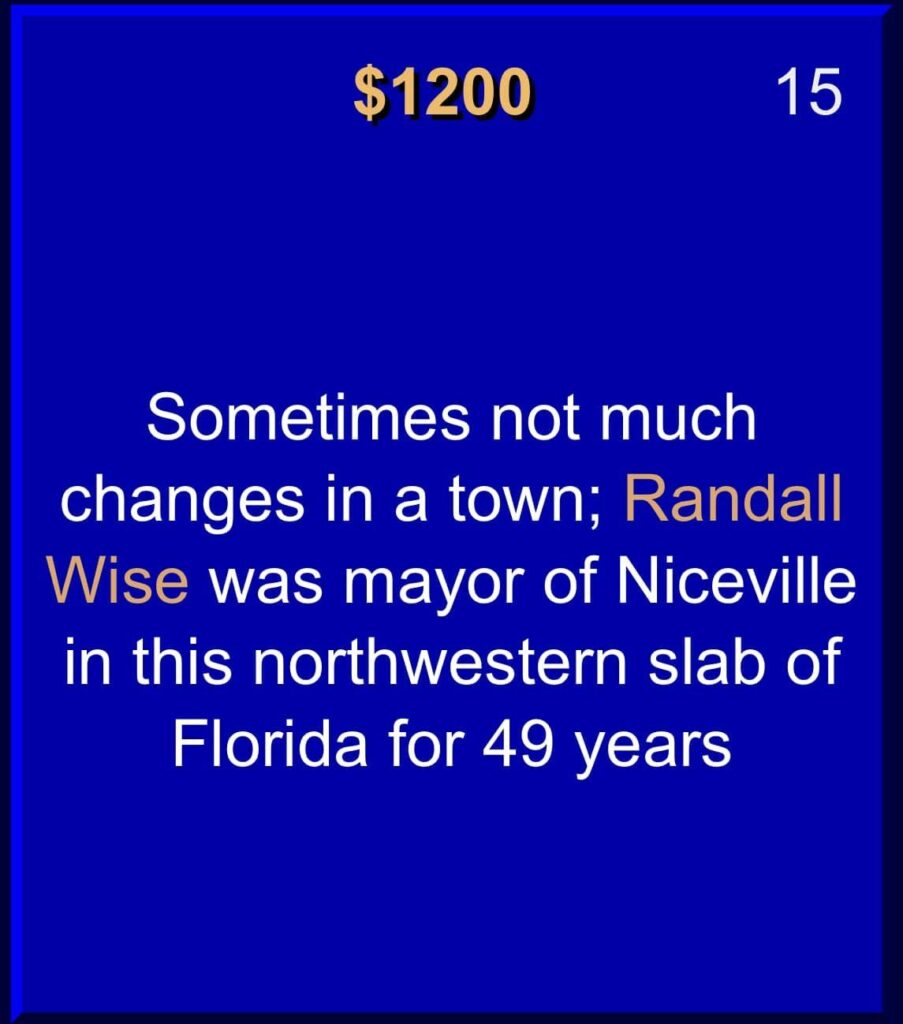 Mayor Wise passed away on January 20, 2020. At the time of his passing, he was the fourth-longest current serving mayor (49 years) in the United States.
First appointed to the position of Mayor in 1971, he was then elected, due to a charter change, in 1987, 1991, 1995, 1999, and 2003.
He lived his entire life in Niceville.
GIVING BACK
Okaloosa Gas District named "Business of the Year" by FWB Chamber for community involvement and impact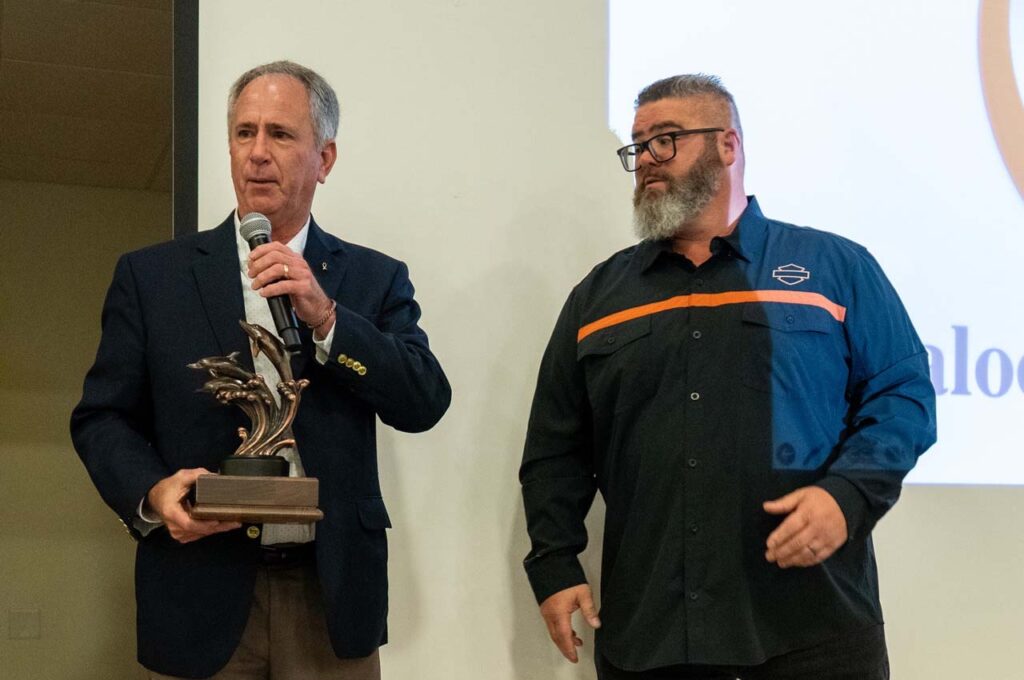 The Greater Fort Walton Beach Chamber of Commerce held their annual Installation and Awards banquet on January 6, 2023, at the First Baptist Church Community Center in Fort Walton Beach.
Among the awards presented that morning was the coveted "Business of the Year" award, which was presented to Okaloosa Gas District's CEO, Gordon King..
According to Daniel Gusoff, 2022 Chair of the FWB Chamber Board, Okaloosa Gas was an easy choice for the award due to the company's significant impact on the community. 
"When thinking about Business of The Year, I thought about who's making impacts in our community and there's a handful of people that you consistently see at everything," Gusoff said. "But for me, just in this one year of being Chair of the Chamber Board, Gordon King and Okaloosa Gas were involved in so many things. It became a pretty easy decision."
Gusoff highlighted several ways that Okaloosa Gas had made a difference in the community, including their help relighting the Eternal Flames at City Hall in Fort Walton Beach and the courthouse in Crestview. The company also stepped up to support One Hopeful Place and their Cold Night shelter, donating all the required supplies to get the shelter operational.
Okaloosa Gas was also a sponsor of the Final Goblet Ceremony honoring the Doolittle Raiders and the Northwest Florida State College campus in Niceville. Additionally, they were an active participant in meetings to strengthen communication and relationships with local military leaders.
"Gordon King is willing to help out and do what's necessary and use his platform to help get that done," Gusoff said. "There are just so many other community events and causes that they're involved in. I appreciate what they do here in our community."
Gusoff says that King was genuinely appreciative and caught off guard by the award and that he could tell that it meant a lot to him.
"They are involved because it's important to them and they understand the value of community partnerships and are willing to put their time, energy, effort, and resources behind it to make it work," Gusoff said.
Okaloosa Gas District's commitment to the community, and their willingness to give back, has earned them the title of "Business of the Year" for 2023. The company's dedication to making a positive impact in their community can be seen not just in Fort Walton Beach, but across the county.
SPONSORED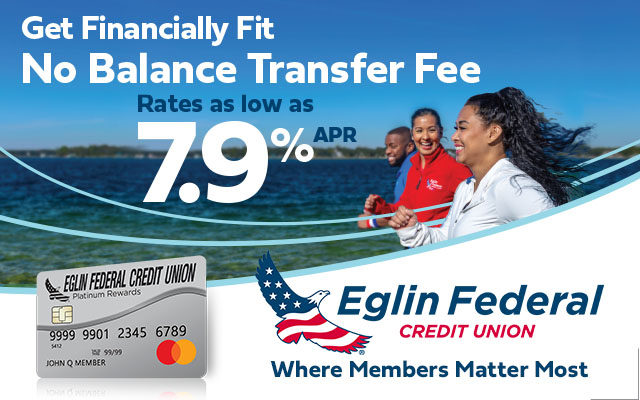 Start the New Year right by getting your finances in shape!
Lose the high interest credit card rate and transfer your balance to an Eglin Federal Credit Union Mastercard! There's no balance transfer fee, no annual fee, no cash advance fee, AND no international transaction fee. Interest rates are as low as 7.9% APR.
Get your finances in shape, and apply in person or online at eglinfcu.org/mastercard.
PUBLIC SAFETY
US Coast Guard rescues man suffering from heart attack-like symptoms 40 miles off Destin coast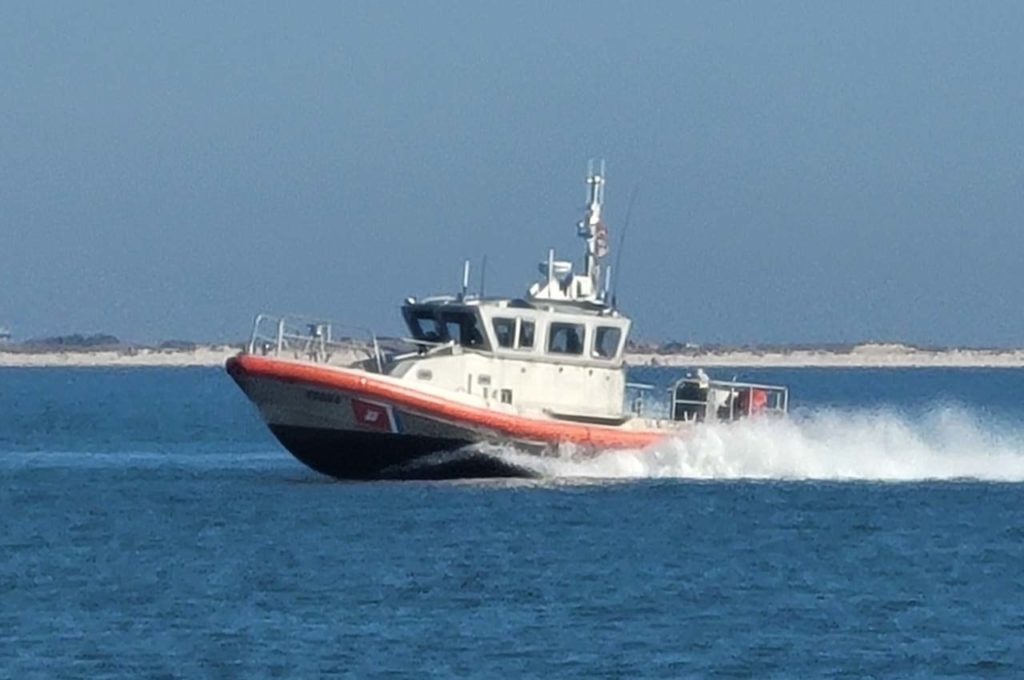 On Sunday, January 15, 2023, the US Coast Guard rescued a 39-year-old man who was suffering from heart attack-like symptoms, approximately 40 miles offshore Destin, Florida.
According to a statement released by the US Coast Guard, Sector Mobile watchstanders received a distress call over VHF-FM channel 16 at 11:15 a.m. from the crew aboard the motor vessel "No Pressure."
"Watchstanders coordinated the launch of a Coast Guard Air Station New Orleans MH-60 Jayhawk helicopter crew and a Coast Guard Station Destin 45-foot Response Boat-Medium boatcrew to assist," said the statement.
Additionally, a Coast Guard Aviation Training Center HC-144 Ocean Sentry aircrew, which was on a training mission, self-diverted to establish radio communication with the No Pressure. Emergency medical services personnel accompanying the boat crew arrived on scene and recommended not hoisting the crewmember to a helicopter.
The boat crew received the crewmember and transferred him to an awaiting ambulance at Station Destin. The US Coast Guard reported that the crewmember was last reported to be in stable condition.
MILITARY
Eglin Base Exchange locations to close for inventory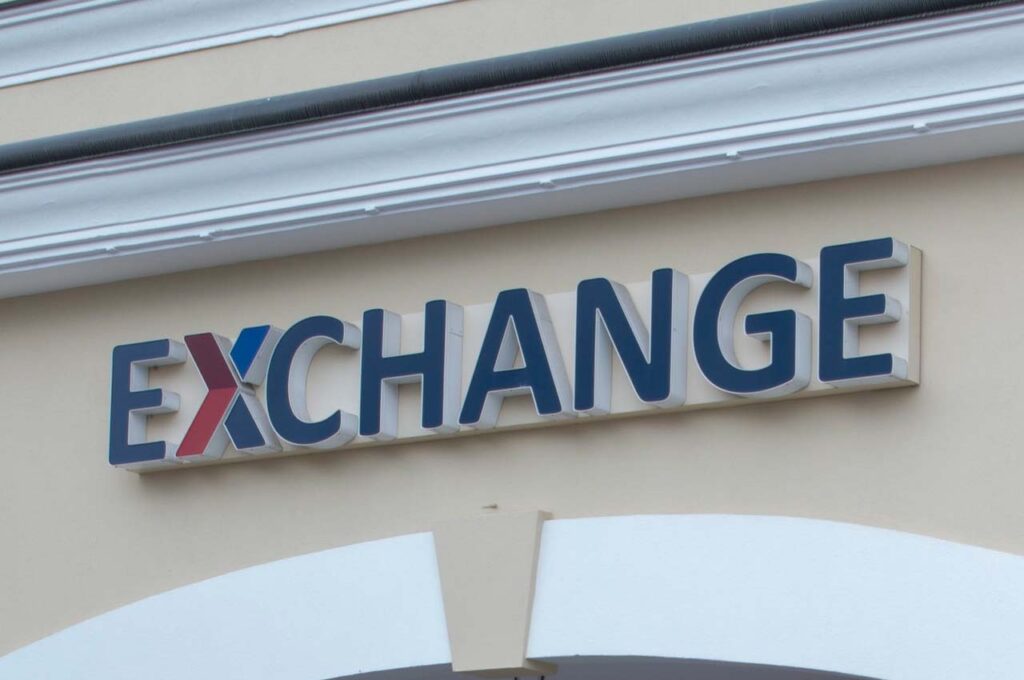 On January 13, 2023, Eglin Air Force Base announced that the following Eglin Base Exchange locations will temporarily close at various times to complete an inventory of their stores beginning January 22.
Here are the following closure times:
Eglin Main Store — closed Jan. 23
Eglin Class 6 — closes at 2 p.m., Jan. 22
Eglin Westgate Express — closes at 6 p.m., Jan. 24
Ranger shopette — closes at 11 a.m., Jan. 26
Eglin 7th Express — closes at 2 p.m., Jan. 26
Eglin 7th MCS — closes at 1 p.m., Jan. 26
Duke Field Express — closes at 1 p.m., Jan. 26
For more information, call 850-651-5823.
PUBLIC SAFETY
Stolen handgun found on 18-year-old at High School Basketball Game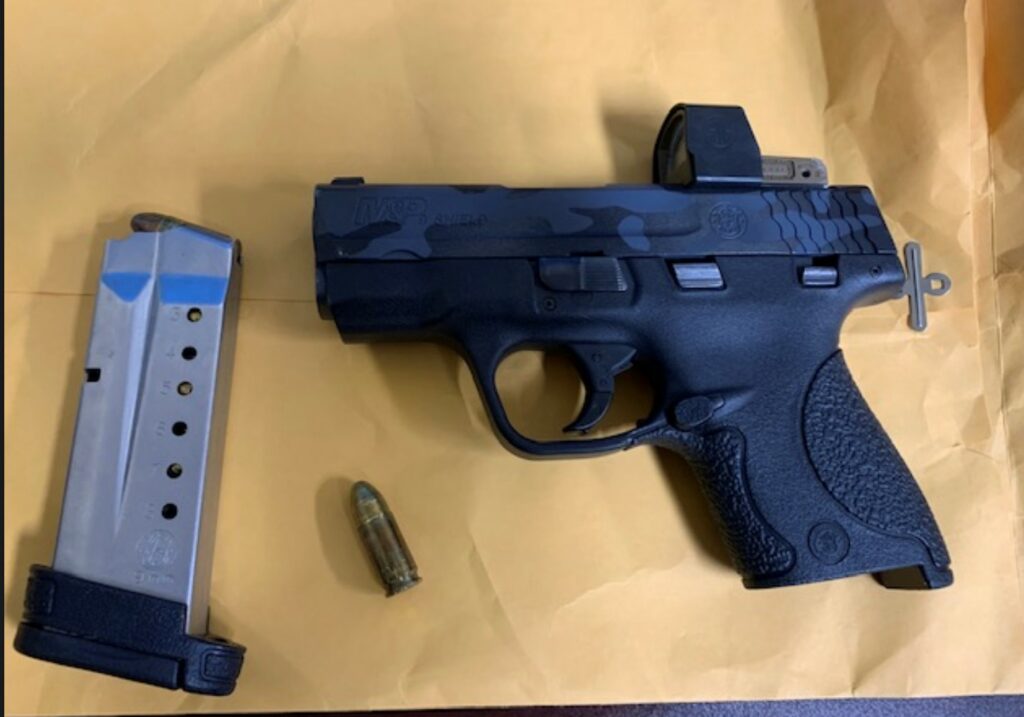 An 18-year-old Fort Walton Beach resident was taken into custody on Friday night at a high school basketball game after Okaloosa County Sheriff's Office (OCSO) deputies learned he had a concealed firearm at the game.
The incident took place during a boys basketball game between Fort Walton Beach High School and Choctawhatchee High School.
According to the OCSO, the 18-year-old was escorted outside the building, where a loaded 9 millimeter handgun was found concealed in the waistband of his boxers. The weapon had been reported stolen to the OCSO in May of 2022.
He has been charged with possession of a firearm on school property.
TRAFFIC
Okaloosa and Walton County Traffic Advisory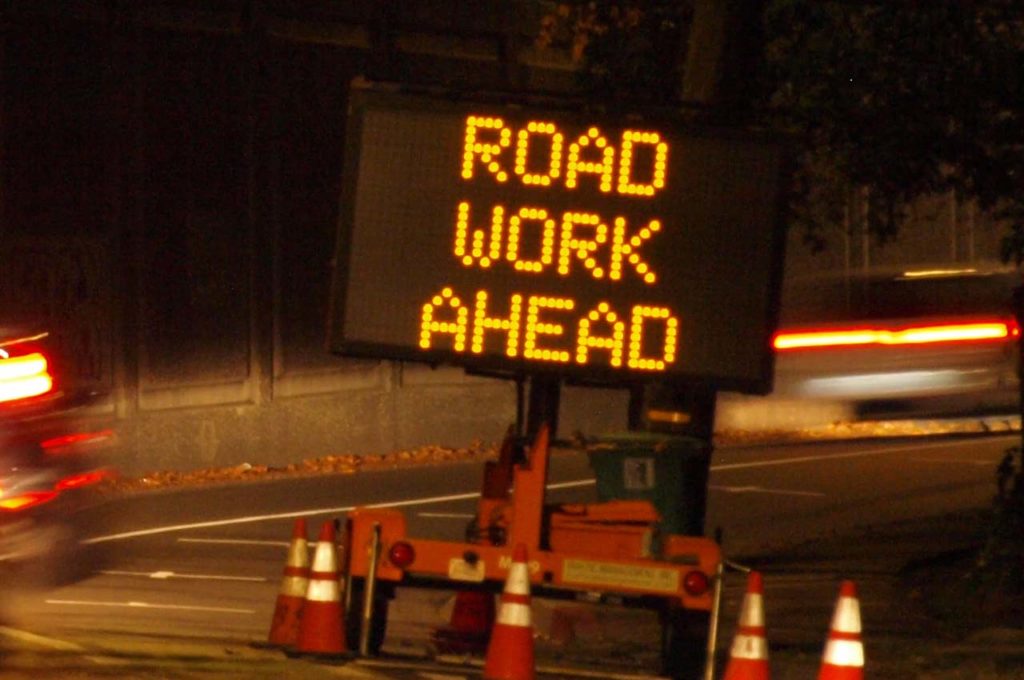 Drivers will encounter traffic disruptions on the following state roads in Okaloosa and Walton counties as crews perform construction and maintenance activities.
Okaloosa County:
State Road (S.R.) 20 (John Sims Parkway) Resurfacing Project – Drivers will encounter intermittent east and westbound lane closures on S.R. 20, from Edge Avenue to west of the Rocky Bayou Bridge, Tuesday, Jan. 17 through Thursday, Jan. 19, between 9 p.m. and 6 a.m. These closures are required for median milling, median widening, and sidewalk construction.
S.R. 85 Resurfacing from U.S. 90 to Commerce Drive – Drivers may experience intermittent north and southbound single-lane closures Sunday, Jan. 15 and Tuesday, Jan. 17 through Thursday, Jan. 19, between 8 p.m. and 6 a.m. These closures are required as crews place thermoplastic striping and complete concrete work.
S.R. 85 Resurfacing from John Sims Parkway to College Boulevard – Drivers may experience intermittent northbound outside lane closures Tuesday, Jan. 17 through Thursday, Jan. 19, from 9 a.m. to 12 p.m. These closures are required for sidewalk repair and construction.
Brooks Bridge Replacement Project – Drivers may experience the following traffic impacts Tuesday, Jan. 17 through Thursday, Jan. 19, from 9 p.m. to 5:30 a.m. as crews perform utility work.

U.S. 98 east and westbound alternating and intermittent lane closures between Perry Avenue and Pier Road.
Santa Rosa Boulevard east and westbound alternating lane closures from east of Amberjack Drive to Ross Marler Park.
Intermittent shoulder closures on Brooks Street, between Perry Avenue and Florida Blanca Place, and on Business Access Road.
Marler Bridge Rehabilitation – Drivers may encounter intermittent single-lane closures on the U.S. 98 over East Pass (Marler) Bridge, eastbound structure (Fort Walton Beach to Destin), Tuesday, Jan. 17 through Thursday, Jan. 19, between 9 p.m. and 5:30 a.m. The existing 35 mph speed limit will be maintained during construction. 
Walton County:
U.S. 98 Widening from Mack Bayou Road to County Road (C.R.) 30A – Drivers may encounter intermittent east and westbound outside lane closures on U.S. 98, from Mack Bayou Road to C.R. 30A, Tuesday, Jan. 17 through Thursday, Jan. 19, between 7:30 p.m. and 5:30 a.m. The closures are required to install upright poles for the new traffic signal mast arm assemblies.
U.S. 98 Resurfacing Project from Village Road to East of U.S. 331 – Drivers will encounter the following traffic impacts Tuesday, Jan. 17 through Thursday, Jan. 19:

Intermittent U.S. 98 east and westbound single-lane closures, from Mack Bayou Road to Village Road, between 7:30 p.m. and 6 a.m., for milling and resurfacing activities.
Intermittent closures the U.S. 98 east and westbound outside shoulders and turn lanes may be required as crews construct new sidewalks, widen existing turn lanes between Village Road and U.S. 331, and construct a new westbound right turn lane to access Don Bishop Road.
S.R. 20 Turn Lane Construction at J. W. Hollington Road – Drivers will encounter intermittent lane closures the week of Sunday, Jan. 15 for paving operations.
S.R. 20 Routine Bridge Maintenance over the Choctawhatchee River Bridge – Motorists may encounter intermittent lane closures west of S.R. 79 Tuesday, Jan. 17 from 9 a.m. to 4 p.m. for routine bridge maintenance
All activities are weather-dependent and may be delayed or rescheduled in the event of inclement weather. Drivers are reminded to use caution, especially at night, when traveling through a work zone and to watch for construction workers and equipment entering and exiting the roadway.
COASTAL RESOURCES
MANTA: Okaloosa deploys 180ft artificial reef off Destin-Fort Walton Beach coast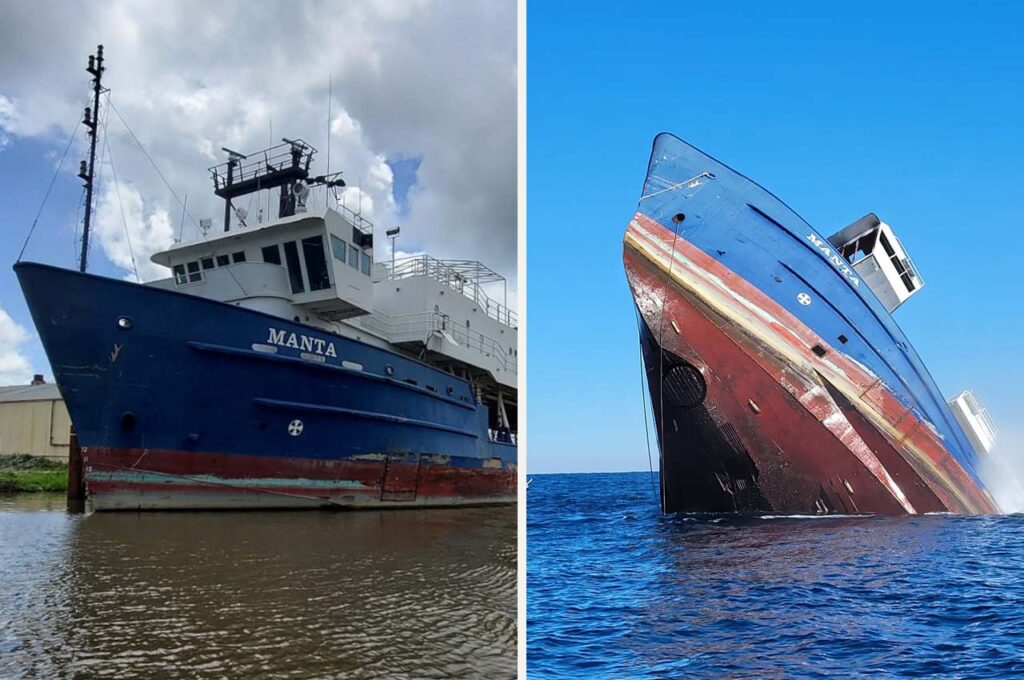 On January 15, 2023, the Okaloosa Coastal Resource Team successfully deployed the vessel MANTA off the coast of Destin-Fort Walton Beach.
The MANTA was deployed in 111ft of water, approximately 16 nautical miles south of Destin, inside the LAARS C permitted area.
The MANTA is located at 30° 08.630' N, 86° 39.192' W
Back in March 2022, the Okaloosa Board of County Commissioners approved a 5-year plan to make Destin-Fort Walton Beach the dive capital of Florida, and allocated $2 million toward a pair of large research vessels as part of the first phase.
These vessels were the DOLPHIN and MANTA.
The MANTA is 180ft long, 55ft tall, and 38ft wide
According to Okaloosa Coastal Resource Manager Alex Fogg, the complexity of these vessel structures not only provides an ideal location for scuba diving and fishing activities, but also essential habitat for commercially and recreationally important species that our destination depends on.
"Making targeted vessel investments to increase the density of unique, marketable artificial reefs and experiences aligns with our destination stewardship approach by expanding fish habitat and expanding our list of visitor adventures by creating interesting water destinations for diving and fishing," said Fogg.
The MANTA and DOLPHIN are both surplus research vessels that were used for a lot of oil and gas exploration in the Gulf of Mexico.
The original offer for the MANTA and DOLPHIN was $1 million each, without cleaning. The county negotiated a 25% reduction to $757,500 per vessel, including the 5% broker fee and cleaning.
In June 2022, the Board of County Commissioners approved a contract with Tri Native Contractors for the acquisition, cleanup and preparation of the MANTA and DOLPHIN vessels for $1,515,000.
For the MANTA, the vessel was inspected to ensure there were no hazardous materials left on board and photos were taken.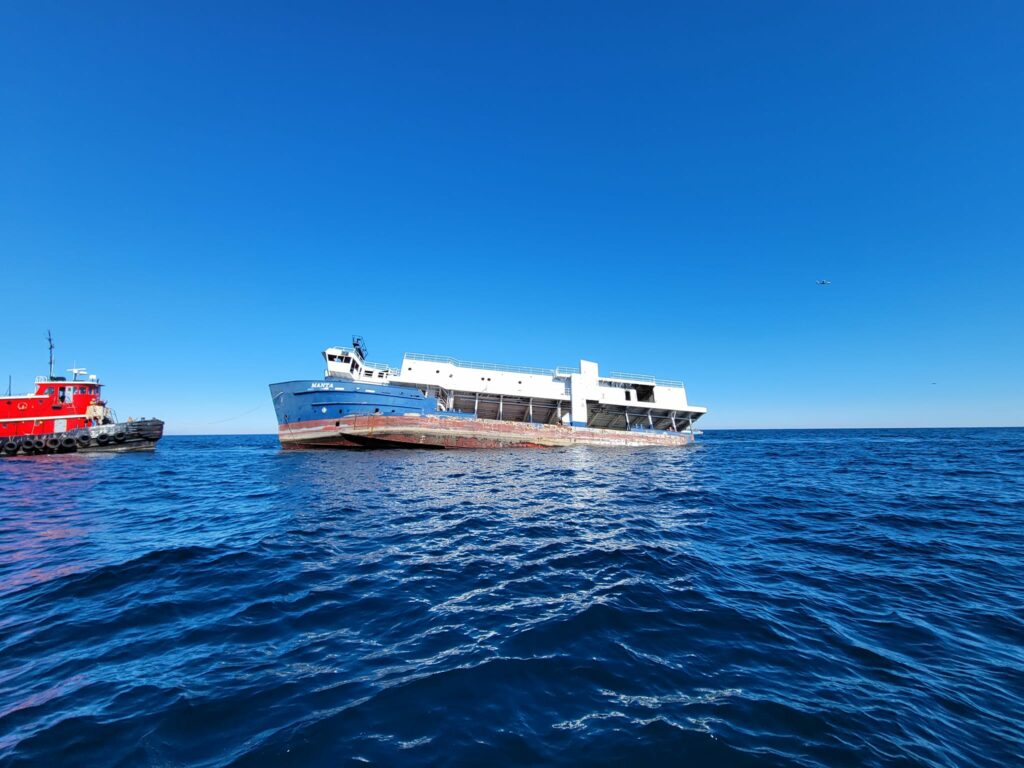 Additionally, Walter Marine oversaw the flood plan prep and performed transport and deployment of the MANTA as an artificial reef.
Walter Marine has extensive experience deploying 200+ ft vessels, and has previously performed reef work for the county.
According to Fogg, these will be the two largest vessels that Okaloosa County has sunk besides the Thomas Hayward Liberty Ship (400ft), which was deployed as an artificial reef in April of 1977.
OK, that's all I have for you this morning! I hope you have a great Tuesday!
p.s. What did you think of this morning's newsletter? Hit the reply button and let me know!
Published with ♥ by Get The Coast.
Did someone forward you this email? Subscribe here.
124 Eglin Parkway SE Fort Walton Beach, FL 32548