March 17, 2023
|
Reading time:
14 mins
TOGETHER WITH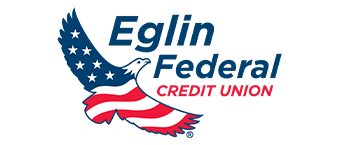 Good morning! ☘️
On Wednesday, while they were out, Truck 2 from the Ocean City-Wright Fire Control District noticed that the American Flag at Eglin Federal Credit Union's main branch was tangled and hung-up in the rigging.
The firefighters took the time to stop and fix the issue so the American Flag could fly as intended!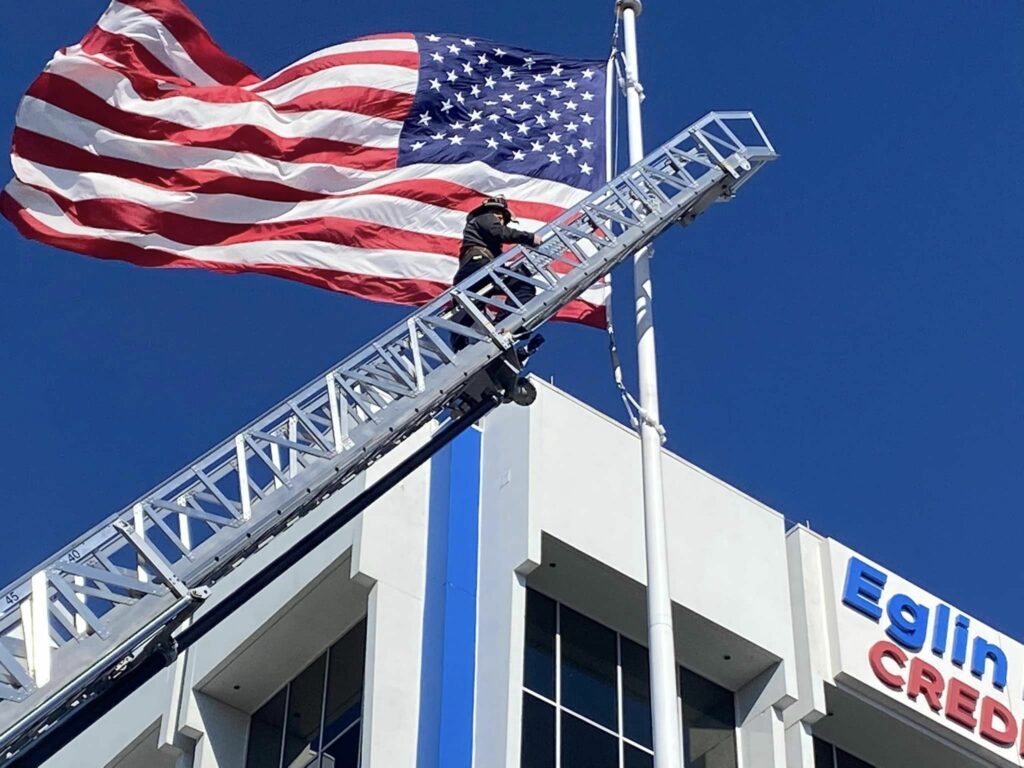 The OCWFCD noted that this was even a great opportunity to do some training 🇺🇸
Let's get to more news this morning…
TRAFFIC
Highway 85, 123 to close next week for Eglin AFB test mission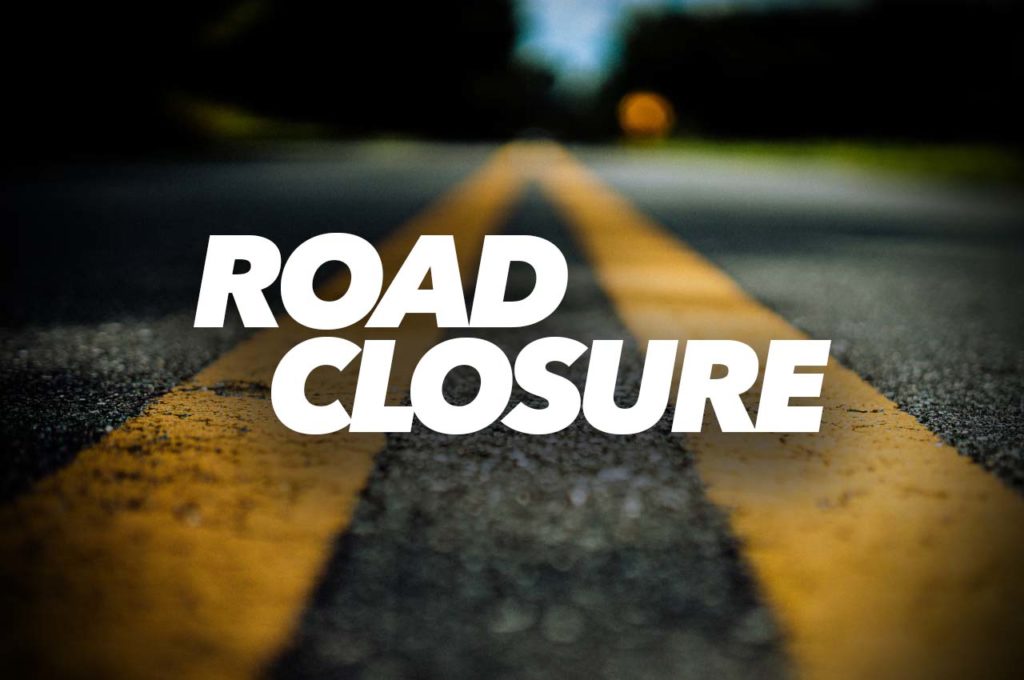 Heads up for next week!
The 96th Test Wing will conduct testing on the Eglin range complex March 21 requiring the closure of Highway 85 and State Road 123.
According to Eglin Air Force Base, the roads will be closed between 12:30 and 3 p.m.  The roads will not be closed for more than 90-minute periods within the time frame. 
A back-up mission is scheduled for March 22 between 12:30 and 3 p.m.
SPONSORED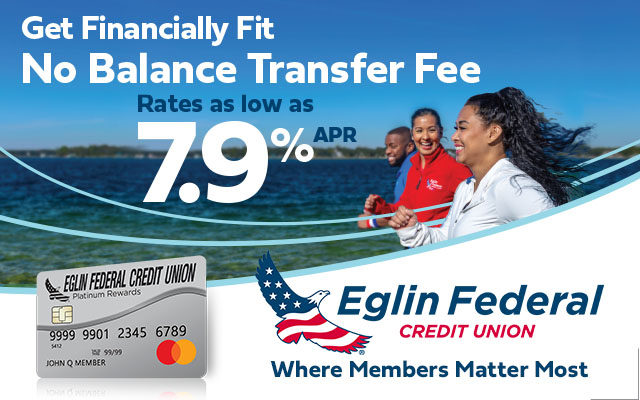 Lose the high interest credit card rate and transfer your balance to an Eglin Federal Credit Union Mastercard! There's no balance transfer fee, no annual fee, no cash advance fee, AND no international transaction fee. Interest rates are as low as 7.9% APR.
Get your finances in shape, and apply in person or online at eglinfcu.org/mastercard.
BUSINESS
Destin's 'Tuesday Morning' Store to close following company's bankruptcy filing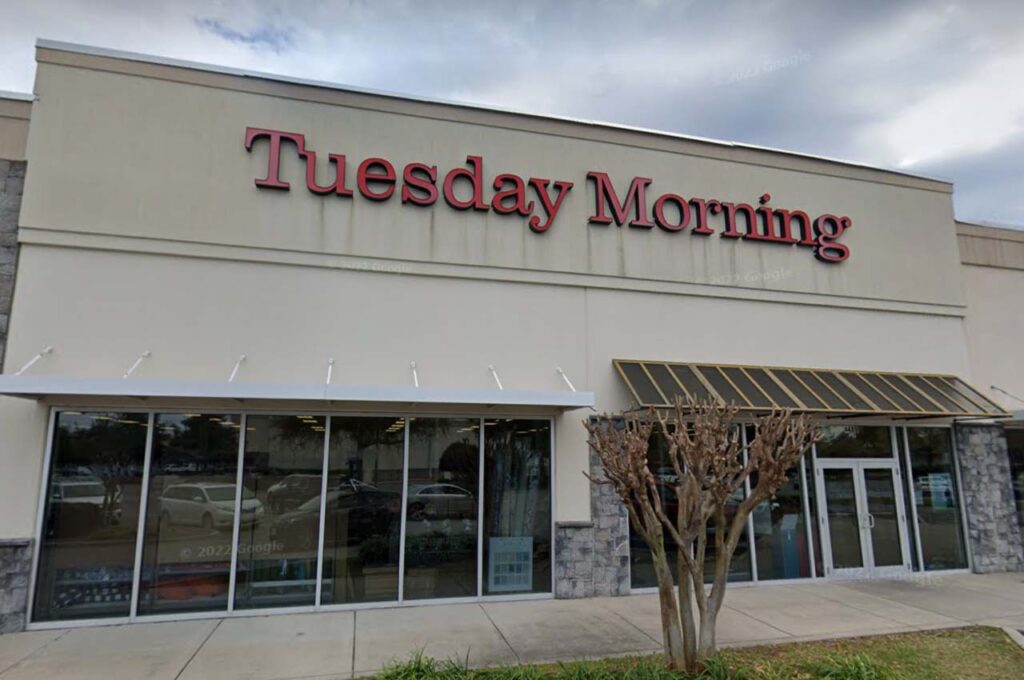 Tuesday Morning, a leading off-price retailer of home goods and décor, announced on February 14, 2023, that it has filed for bankruptcy protection under Chapter 11 of the U.S. Bankruptcy Code in the U.S. Bankruptcy Court for the Northern District of Texas, Fort Worth Division.
The Dallas-based company, which opened its first store in 1974, plans to close more than half of its 487 stores across 40 states.
Among the affected locations is the Tuesday Morning store in Destin, Florida, situated at 4489 E Commons Drive West.
As part of the ongoing bankruptcy proceedings, Tuesday Morning secured a $51.5 million debtor-in-possession (DIP) financing commitment from Invictus Global Management, LLC. This financing, pending approval by the Bankruptcy Court, will support the company's operations during the restructuring process.
According to the filing, the decision to file for bankruptcy comes as the company aims to reduce its outstanding liabilities, obtain significant capital, and transform into a more agile retailer that profitably serves its heritage markets.
Andrew Berger, CEO and Director of Tuesday Morning Corp., stated, "After considering how best to address Tuesday Morning's exceedingly burdensome debt, we have determined that the best path to reorganizing and transforming the Company begins with a Chapter 11 filing."
Berger expressed confidence in the company's vision for transformation, with the support of Invictus as a committed capital provider. He added, "We look forward to taking steps that enable us to emerge as a stronger retailer that draws on a legacy of offering a unique off-price value proposition to our loyal customer base."
During the restructuring process, Tuesday Morning plans to "optimize its store footprint, focusing on core and heritage markets." According to the company, they intend to close stores in low-traffic regions while allocating resources to the remaining stores in high-traffic areas.
The Destin location is among the 24 Florida stores slated for closure, with a store closing sale currently underway, according to the company's website.
GIVING BACK
Okaloosa Gas celebrates Natural Gas Utility Workers' Day with employee recognition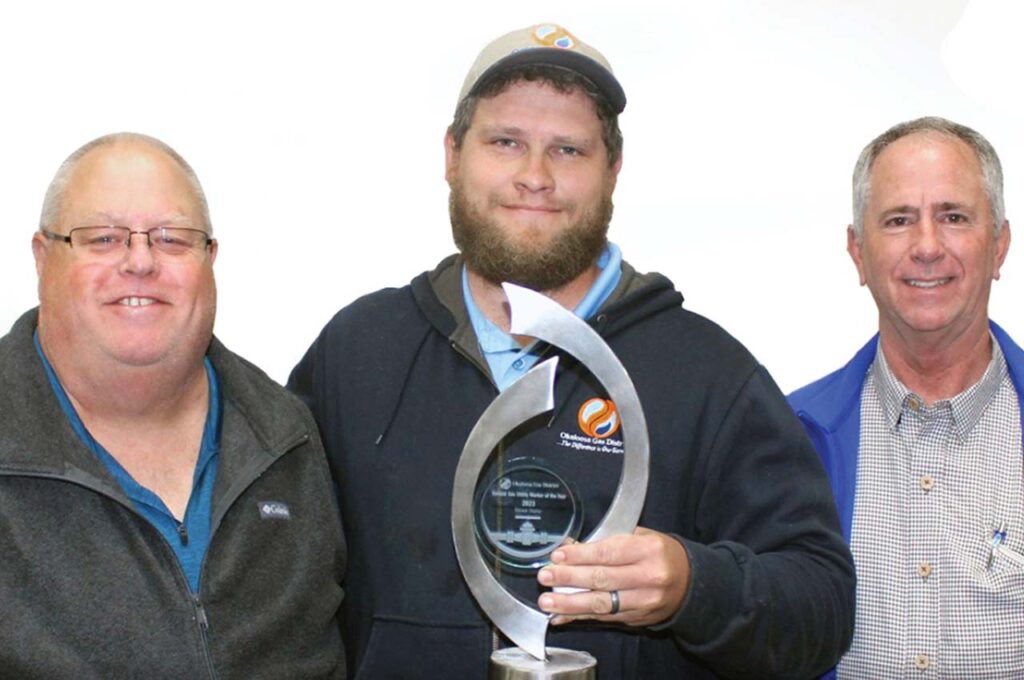 On Thursday, March 16th, Okaloosa Gas District celebrated Natural Gas Utility Workers' Day, recognizing their gas utility employees for their hard work and dedication.
This day was created by the APGA Marketing & Sales Committee in 2015 to give recognition all natural gas utility workers for their hard work and accomplishments.
"Natural Gas Utility Workers' Day is a time to celebrate the hard work and dedication of our employees who provide safe, reliable, and affordable energy to our customers," said Gordon King, CEO of Okaloosa Gas. "We recognize the need for dependable and safe energy, and our employees work tirelessly to provide that service."
The day was named after the New London, Texas school explosion in 1937that led to the widespread odorization of natural gas and an increased emphasis on safety. Safety is a crucial aspect of natural gas distribution, and employees of distribution companies strive to make natural gas delivery as safe as possible.
As part of the celebration, Okaloosa Gas recognized their 2023 Utility Worker of the Year, Steven Disher, along with their nominees and up-and-coming employees. The nominees for Utility Worker of the Year were:
Andrew Allen
Colby Biggs
Gavin Chunn
Eric Goforth
Donnie Josey
Wesley Josey
Chris Nixon
Stephen Thompson
Casey Winner
In addition to the nominees, Okaloosa Gas also recognized their up-and-coming employees, including:
Tim Burger
Chris Cumbie
Joshua Dockstader
Greg Hannah
Michael Pertuset
Alexander Rice
"Our employees are the backbone of our company, and we are proud to recognize their hard work and dedication on this special day," said King. "We congratulate Steven Disher on being named Utility Worker of the Year and thank all of our employees for their commitment to providing safe and reliable energy to our customers."
SPONSORED BY COX COMMUNICATIONS
Fort Walton Beach gears up for 5th Annual International Festival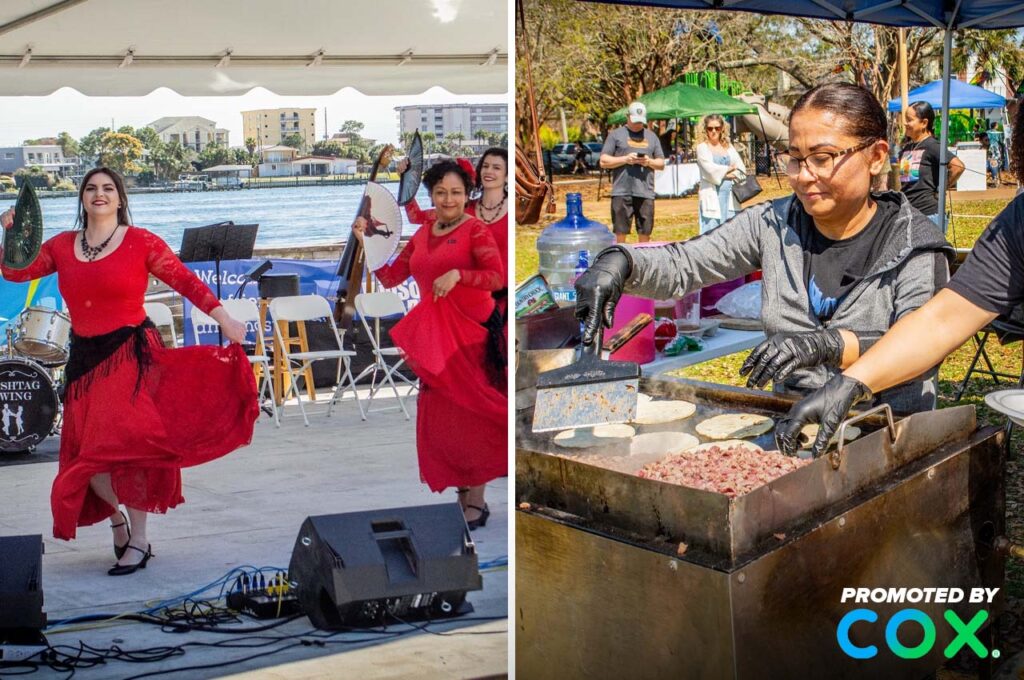 Downtown Fort Walton Beach is set to come alive with vibrant colors, amazing food, and captivating music as the 5th Annual International Festival takes place on Sunday, March 19, 2023, from 10 AM to 7 PM at The Landing.
Presented by CONEXION Media Group and sponsored by Cox Communications, the festival aims to unite the diverse community of the region in a celebration of multiculturalism.
At the heart of the International Festival lies the spirit of unity, transcending ethnicity, race, or creed. The event promises a day of family-friendly fun, marking the arrival of spring and showcasing the region's rich cultural tapestry.
Attendees can expect a mix of live and DJ music, food, folklore, and art representing more than 60 nations. Participants will travel from nearby cities such as Tallahassee and Panama City, as well as from neighboring states like Georgia, Mississippi, and Alabama.
The International Festival's success hinges on the support of the business community. Over the past four years, the event has raised more than $10,000 in net proceeds, which were donated to local charitable organizations. This year, the festival will benefit One Hopeful Place, an organization dedicated to providing permanent housing solutions and ending the cycle of homelessness in Okaloosa County.
David Deliman, Market Vice President for Cox Communications, expressed the company's pride in supporting the International Festival.
"At Cox, we proudly champion inclusion in the diverse communities that we serve, and we know our neighbors in the area will want to enjoy all that this Festival has to offer," he said. "Cox has been noted in Diversity Inc's list of Top 50 Employers for Diversity for the past 16 years."
Mark your calendars and join the community at The Landing in downtown Fort Walton Beach on Sunday, March 19, 2023, for a day filled with culture, unity, and fun for the whole family.
COMING SOON
Okaloosa County purchases the Northwest Florida Fairgrounds for $4 million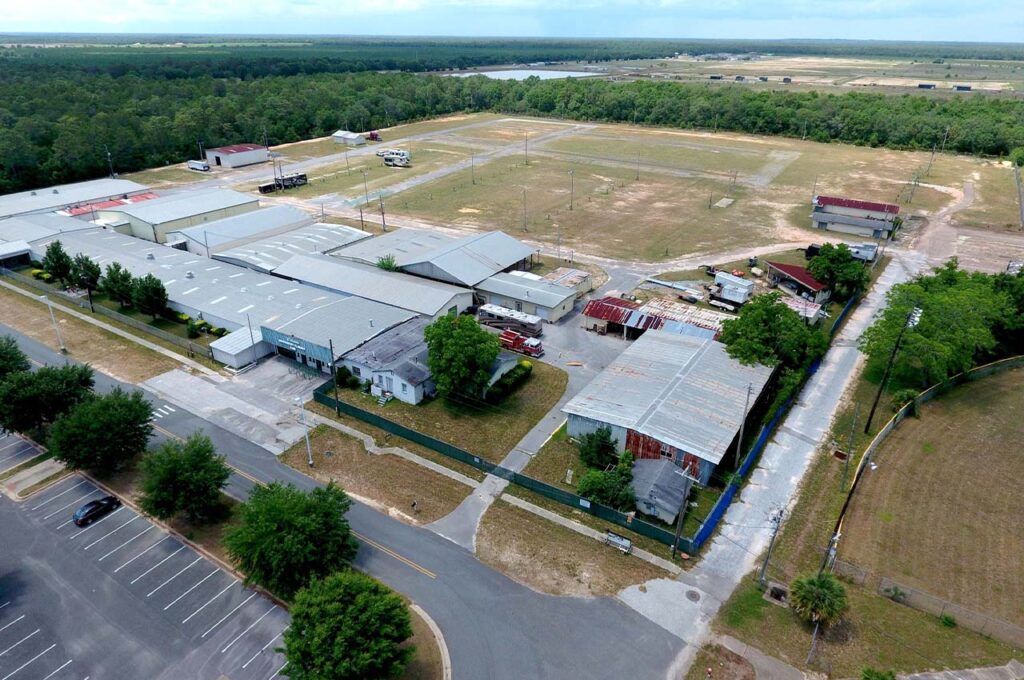 On Tuesday, March 14, 2023, Okaloosa County approved an interlocal agreement to purchase 20.3 acres of the Northwest Florida Fairgrounds property from the City of Fort Walton Beach.
The agreement, which also includes the sale of .42 acres of County-owned property to the City, was approved by the City of Fort Walton Beach on February 28.
The 20-year agreement obligates the County to maintain the property for public use and prohibits its sale without approval from the Fort Walton Beach City Council. Additionally, the County must allow existing events and uses to continue while working towards enhancing and improving the facility for future events. The fairgrounds property will also serve as a staging area for first responders during emergencies or crisis situations.
Located off Lewis Turner Boulevard, the property is near the south County courthouse facility, including fairgrounds, ballfields, and a fire training center. The City will retain approximately 6.03 acres, containing the City's fire training tower and an area leased to Emerald Coast Harley-Davidson for use as a driving course.
The City will also purchase the County's .42-acre triangle-shaped frontage parcel located east of the driveway, directly abutting the property the City is retaining.
Okaloosa County says their primary objective is to keep the property in public ownership. The County's general plan for the fairgrounds includes maintaining it as an event center for the foreseeable future, utilizing it as a lower-cost alternative to the convention center for events, and having the County tourism staff manage the facility.
The County aims to preserve current events, grow and enhance those events where possible, add new events and increase bookings, and develop a long-term capital improvement plan to transform the fairgrounds into a better event facility.
Following the expansion of the bed tax district in 2021, the County will use $4,050,000 of tourism bed tax revenue for this transaction. The sale is expected to close within 120 days.
COASTAL RESOURCES
DOLPHIN: Okaloosa deploys 190ft artificial reef off Destin-Fort Walton Beach coast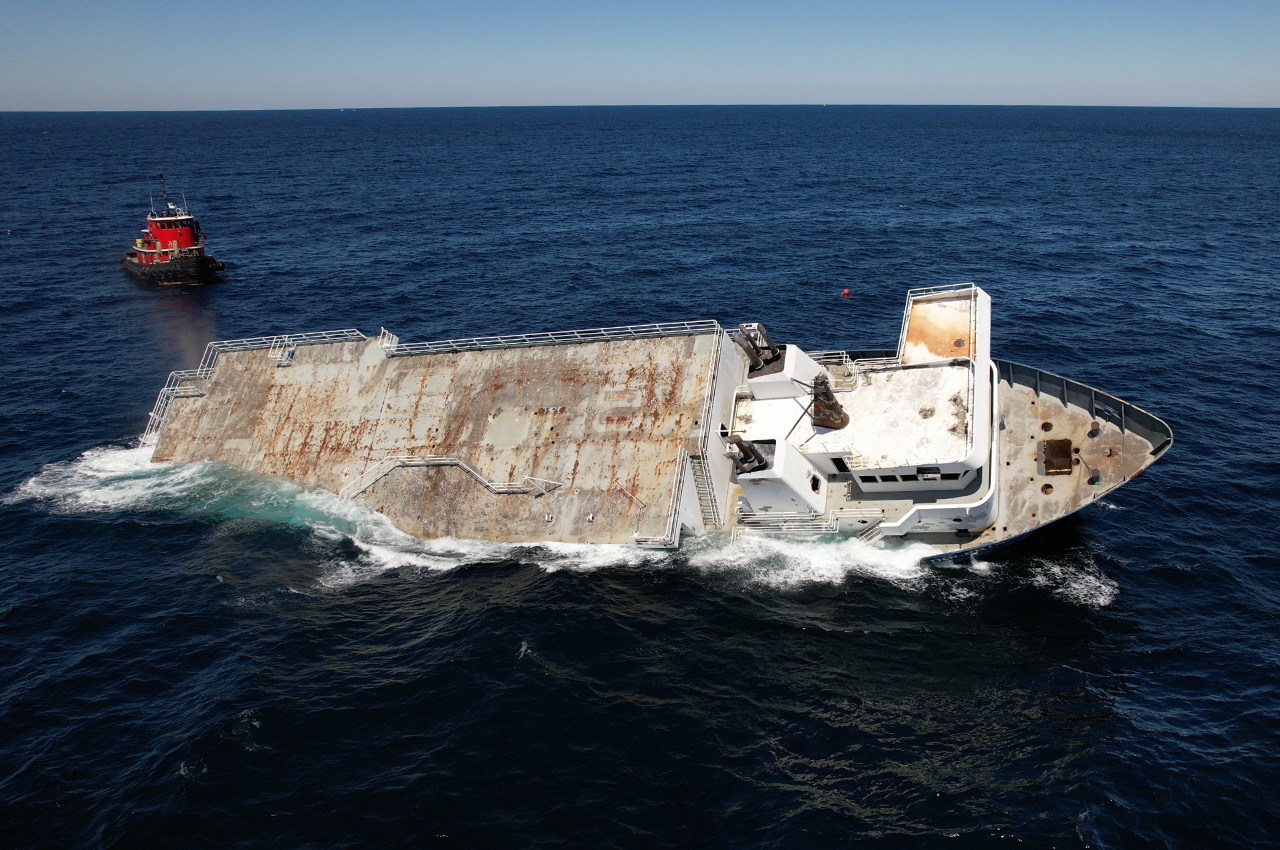 On Wednesday, March 15, 2023, the Okaloosa Coastal Resource Team successfully deployed the vessel DOLPHIN in the Gulf of Mexico, making significant progress in their plan to establish Destin-Fort Walton Beach as the dive capital of Florida.
Coastal Resource Manager Alex Fogg led the deployment, following the successful sinking of the MANTA on January 15, 2023.
The DOLPHIN is located at 30° 07.634' N, 86° 24.131' W
The Okaloosa Board of County Commissioners had approved a 5-year plan on March 1, 2022, and allocated $2 million towards the acquisition of two large research vessels, the DOLPHIN and MANTA, as part of the first phase.
Both vessels measure approximately 190 feet and have been repurposed as artificial reefs to provide ideal locations for scuba diving, fishing, and essential habitats for various marine species.
The DOLPHIN, like its counterpart the MANTA, is a surplus research vessel previously used for oil and gas exploration in the Gulf of Mexico. According to Fogg, the DOLPHIN is now the second largest vessel that Okaloosa County has sunk, and its deployment was the fastest they have ever had.
The vessel was sunk in 120 feet of water, approximately 16 nautical miles south of Destin, inside the LAARS A permitted area. According to Fogg, it took only 15 minutes to reach the bottom.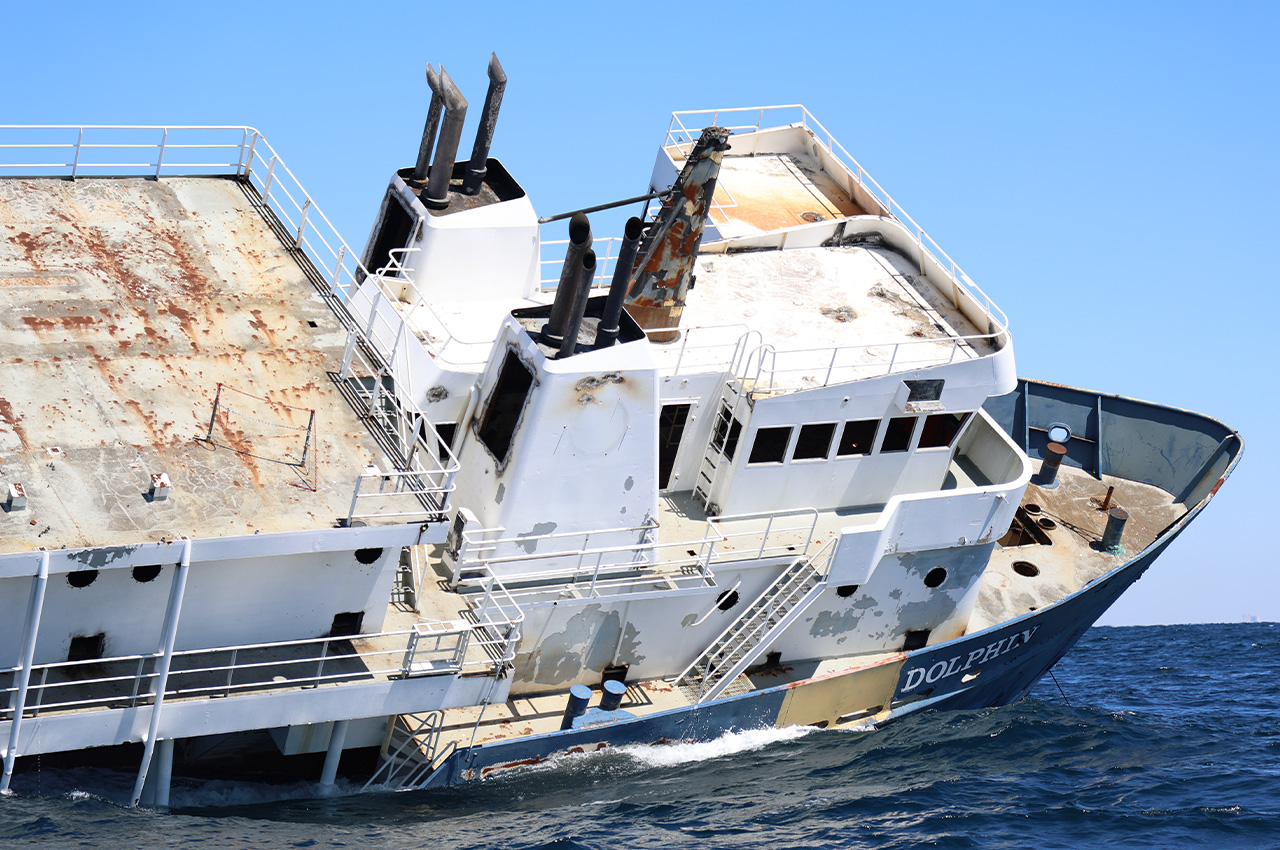 Fogg talked about the deployment during a Tourist Development Virtual event on Thursday afternoon.
"What's really cool about the DOLPHIN is that it is really tall, so it'll accommodate your beginner divers as well as your advanced divers with the top being at about 60-70 feet," said Fogg. "But it'll also be a really good place for fish to find a home, which makes a great place for people to go fishing as well."
By making targeted vessel investments, Okaloosa County is increasing the density of unique, marketable artificial reefs and experiences, which aligns with their destination stewardship approach.
The addition of the DOLPHIN expands fish habitats and diversifies visitor adventures, creating intriguing underwater destinations for both diving and fishing enthusiasts.
OK, that's all I have for you this morning! I hope you have a great Friday!
p.s. What did you think of this morning's newsletter? Hit the reply button and let me know!
Published with ♥ by Get The Coast.
Did someone forward you this email? Subscribe here.
124 Eglin Parkway SE Fort Walton Beach, FL 32548