TOGETHER WITH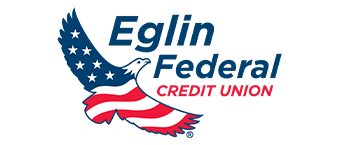 Good morning!
Today is Day 3 of the Lionfish Restaurant Week in Destin with Harbor Docks as the featured restaurant. Have you had a chance to participate in the event and try some lionfish yet?
Let's get to the news…
THINGS TO DO
Billy Bowlegs Pirate Invasion & Downtown Party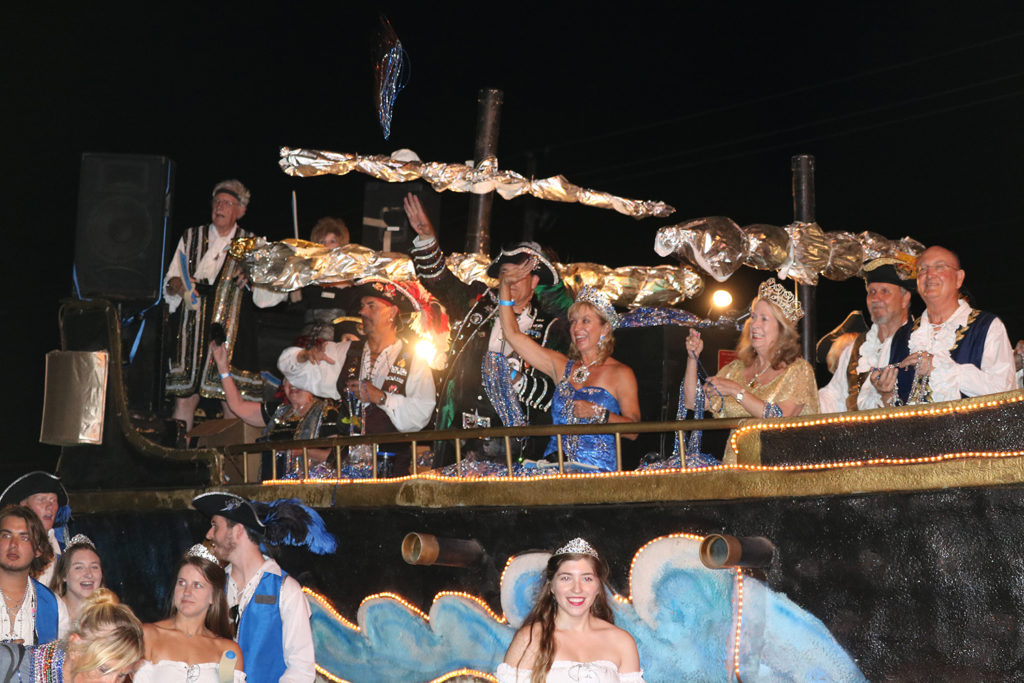 The City of Fort Walton Beach, in partnership with the Downtown Merchants and the Krewe of Bowlegs, are gearing up for the 66th Annual Billy Bowlegs Pirate Festival.
The 2022 Billy Bowlegs Pirate Festival includes a Downtown Pub Crawl on Thursday, May 12th, 5 p.m.-9 p.m. Start at any of the participating locations to get your card and then head to all locations to get your card stamped. Once complete, turn in your card at The Block by 9 p.m. for a chance to win prizes!
Stops include Fokker's Pub, Salty Duck, Downtown Music Hall, Prop's Brewery, The Block, and Coasters.
On Friday, May 13th, there is a Concert at the Landing featuring the Hollywood Vagabonds from 6 p.m. to 8 p.m. As Mayor Rynearson is listening to the music, Captain Billy 66 will attempt an initial invasion of the Fort Walton Beach Landing Park (131 Brooks Street SE).
The night will be capped off with a FIREWORKS display over the water at 8:30 p.m.
Food and beverage concessions will be available for purchase.
On Saturday, May 14th, at the Fort Walton Beach Landing Park there will be pirate-themed activities for kids from 11 a.m. to 3 p.m. including DJ on stage, bounce house pirate ship and face painting.
Food and beverage concessions will be available for purchase as well as Bowlegs t-shirts for sale at the Bowlegs Pirate Ship Float!
"Be sure to be there at 2 p.m. to prepare for the arrival of Captain Billy 66 and his krewe of scallywags as they march inland distributing beads, booty and coins and continue their mischief Downtown and attempt to take over the City from Mayor Rynearson," said City Manager Michael Beedie.
Everyone is then invited to a block party with live entertainment on Ferry Road SE between Burrito del Sol and the Salty Duck – DJ from 2-5 p.m. at the Blackhawk Pirate Ship on Ferry Road – where Captain Billy himself will join the party!
One thing the Bowlegs Krewe is doing this year is an expanded treasure hunt. Unlike in the past, where there was one coin and one winner, this year there are 250 coins in three different divisions.
Kids division under 21.
Adult division over 21.
School Classroom division.
"We will also have a treasure hunt in downtown Fort Walton Beach," said Gary McMorrow, Captain Billy Bowlegs 66. "The treasure hunt will go on until June 10th with the winners announced at the coronation on June 11th."
And finally, the fun-filled weekend ends with the Billy Bowlegs Torchlight Parade that starts downtown at 7:00pm and goes up at Eglin Parkway.
"Make sure you bring your lawn chairs, and your children, and come enjoy all the floats and the various krewes that will be coming in from out of town," said Whitney Smith, Queen of Bowlegs 66. "We'll see you downtown Fort Walton Beach, starting Thursday, May 12th through Monday, May 16th."
SPONSORED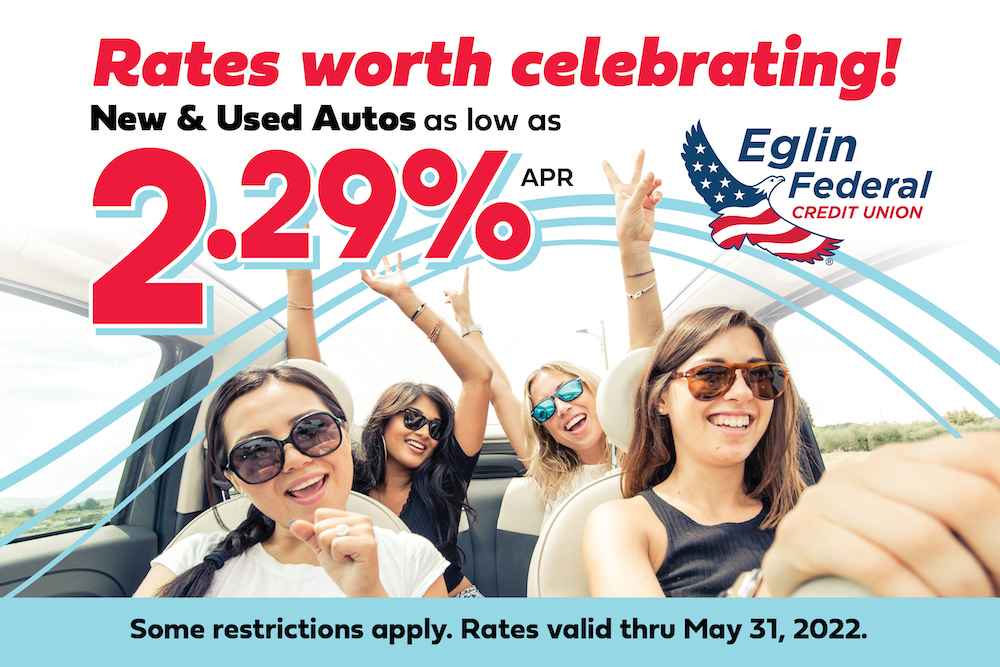 Get a new or used auto loan with rates as low as 2.29% APR for up to 66 months (some restrictions apply).
CRIME
Shots fired on Okaloosa Island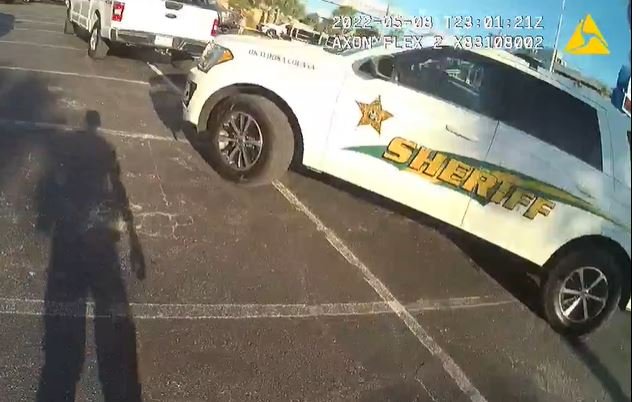 The Okaloosa County Sheriff's Office is investigating a shots fired call that came in on Sunday at 1318 Miracle Strip Parkway on Okaloosa Island.
There were no reports of injuries.
The suspect, described as a heavyset black female wearing a yellow bathing suit with rhinestones, reportedly left the scene in a black Tahoe with large chrome rims.
A shell casing was recovered from the scene.
Anybody with information is asked to call the OCSO at 850-651-7400 or contact Emerald Coast Crime Stoppers.
SCHOOL
Military father surprises daughter at Northwest Florida State College graduation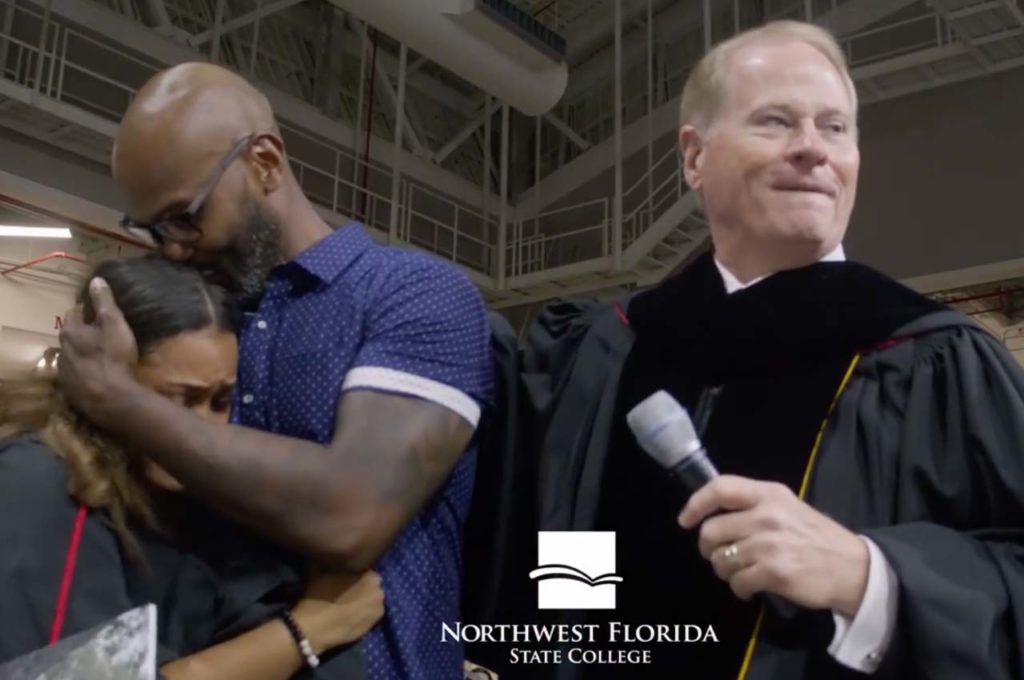 Collegiate High School student and NWFSC graduate, Kayla Bryan, received a special surprise from her father during Saturday's 2022 Commencement ceremony at Northwest Florida State College in Niceville.
Bryan's father is currently stationed overseas in Turkey and made it back to the states just in time to surprise her as she crossed the stage and received her diploma.
Upon NWFSC President Dr. Devin Stephenson announcing to the crowd that her father has been serving overseas, the gym erupted in cheers. Kayla could be seen overwhelmed with joy as she continued hugging her father on this very special day.
Congratulations to all of the recent graduates, and a big thank you to those who are currently serving or have served!
LOST AND FOUND
Indiana woman searching for lost wedding bouquet on Okaloosa Island with sentimental keepsakes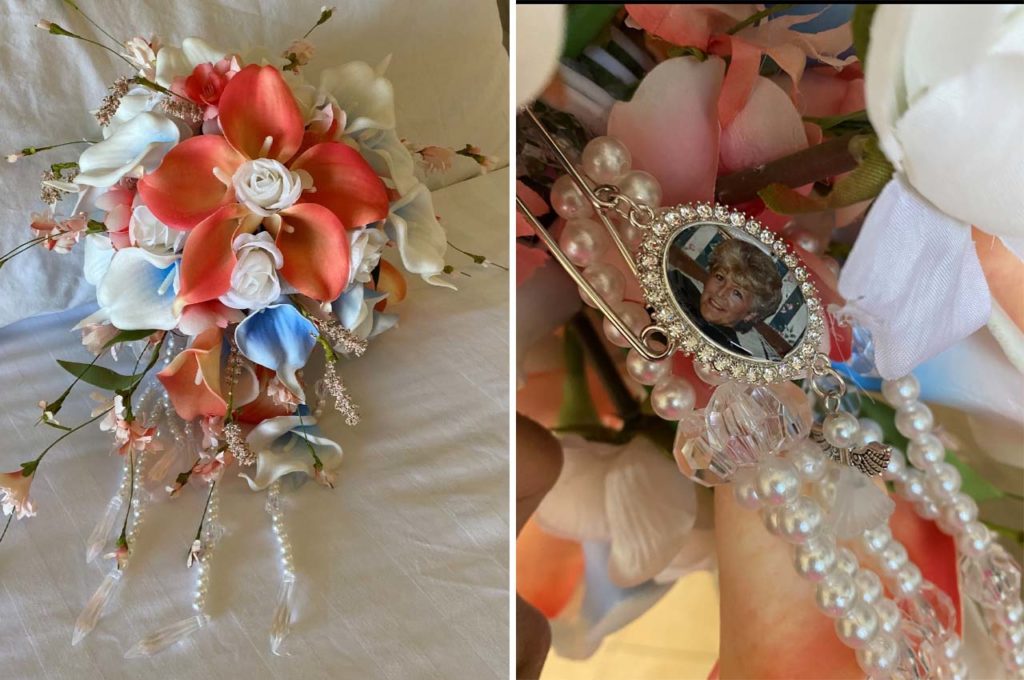 An Indiana woman is hoping to reclaim her wedding bouquet with a sentimental keepsake of her mother, who recently passed away.
The bouquet disappeared following her wedding at Princess Beach on Okaloosa Island over the weekend, according to the Okaloosa County Sheriff's Office.
The bouqet was also handmade for her by one of her aunts, adding to its "specialness."
The OCSO is hoping someone will find and return the bouquet to the Okaloosa County Sheriff's Office.
"We can make sure it gets back to her," said Michelle Nicholson, Public Information Manager for OCSO. "Just contact us at pio@sheriff-okaloosa.org!"
PUBLIC SAFETY
Walton County Sheriff's Office takes kidnapping suspect in custody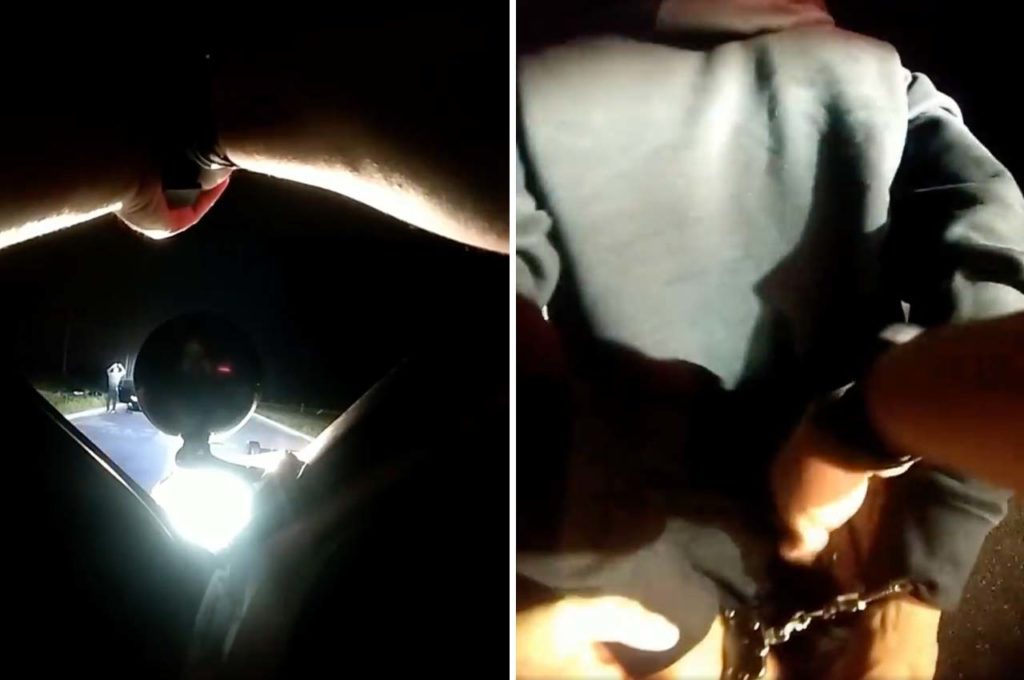 Just after midnight on Sunday, the Walton County Sheriff's Office received a "Be on the Look Out" from Okaloosa County Sheriff's Office about an armed kidnapping that happened just across the county line in Destin.
According to several witnesses, the 21-year-old male suspect from Stone Mountain, Georgia, pulled a handgun and held it to the chest of the victim and made her get into his car.
Okaloosa County Sheriff's Office was able to track the suspect's location using the victim's phone and quickly relay that information to the Walton County deputies.
At some point during their drive from Okaloosa to Walton County, the female victim tried to get the gun away from the suspect and the firearm was discharged into the dash, according to the WCSO report. No one was injured.
At that time, the suspect pulled over near Taco Bell to check the vehicle after the gunshot. Deputies responded and quickly took the subject into custody and recovered the victim.
Walton County Sheriff's Office charged the suspect with the stolen firearm and transported him to the Walton County Jail. Okaloosa County Sheriff's Office will be charging the man for the kidnapping.
BEACH SAFETY
Destin-Fort Walton Beach implements new Beach Safety Measures, including daily flag updates by text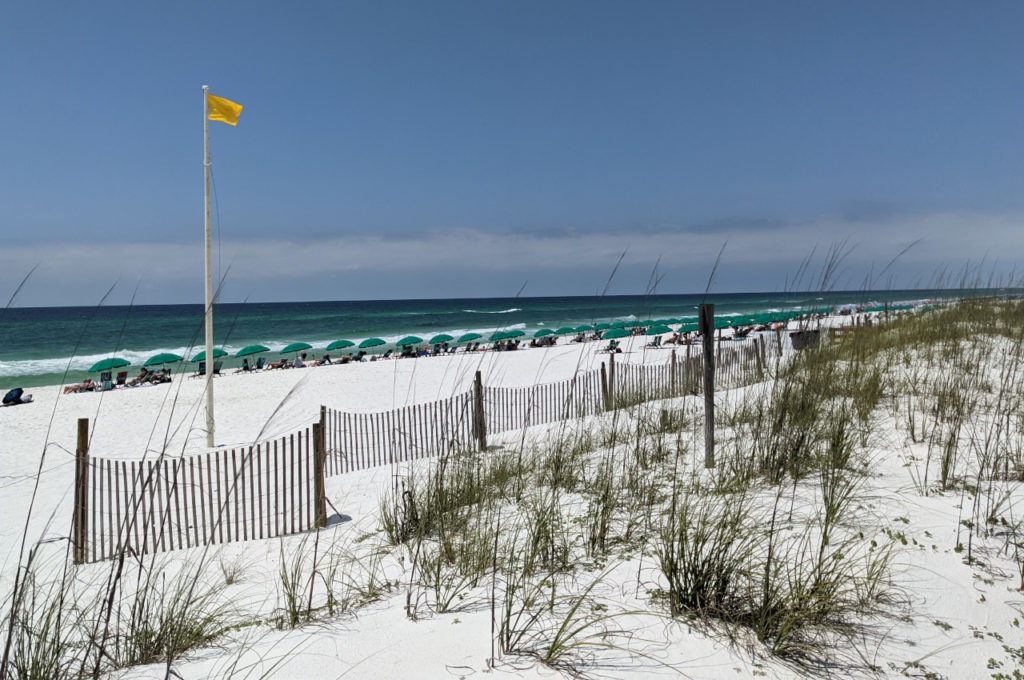 On Monday, May 9th, Okaloosa County announced new beach safety measures that include:
Synchronized beach warning flag selection across all guarded beaches in Destin-Fort Walton Beach.
A text alert system.
GPS-mapped signage to help first responders reach emergencies most efficiently.
"The safety of our residents and guests is paramount," said Okaloosa Board of County Commissioners Chairman, Mel Ponder. "The new measures will increase awareness to the beach flag warning system and will make emergency response even more efficient,"
A universal Beach Flag Warning Program was adopted by communities across the state of Florida in 2005. Destin-Fort Walton Beach is no exception to this universal system.
Differences in flag colors, sizes and symbols can confuse beachgoers so beach safety teams across the state post a beach warning flag, based on trained observations.
In the past, observations may have prompted a different warning flag to be posted at beaches within Destin city limits than the flag selection for unincorporated Okaloosa County. To further improve the effectiveness of Beach Safety; Okaloosa County, City of Destin and Henderson Beach State Park will now post a synchronized beach warning flag based on conditions observed.
Because of the consistent flag selection across all of Destin-Fort Walton Beach, a daily text messaging system has been made possible.
Locals and visitors are encouraged to text "BEACH" to 44144 for a consolidated, daily beach warning flag update for Okaloosa Island, Henderson Beach State Park and City of Destin public beaches guarded by Destin Fire Control District.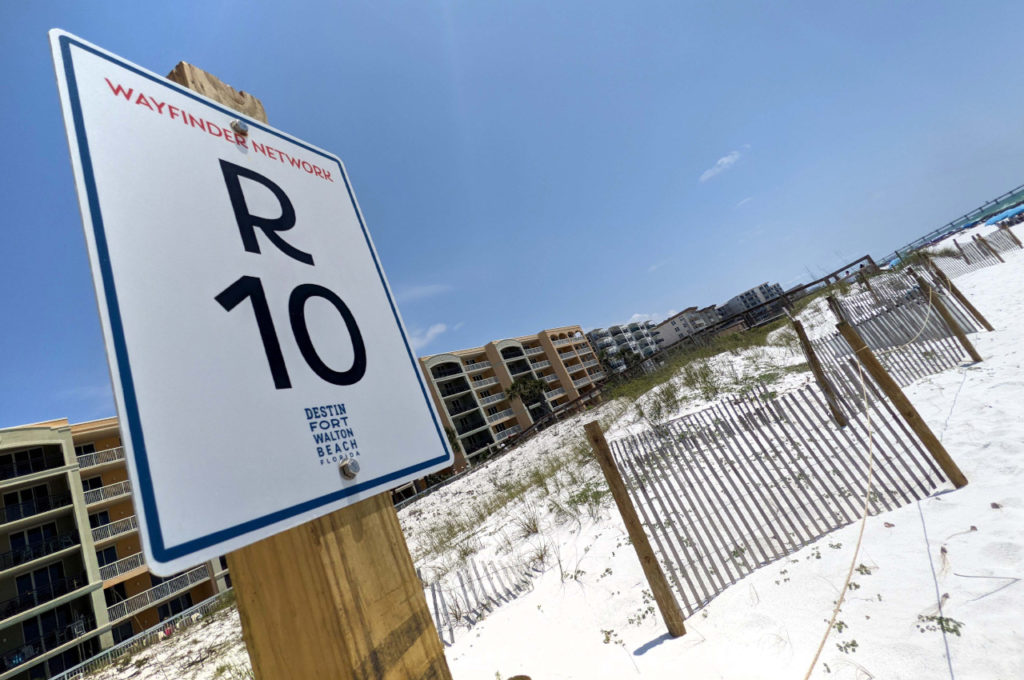 In addition to the beach flag messaging system, individually numbered R-Signs were installed near the dunes as part of the Destin-Fort Walton Beach Wayfinder Network.
The signs act as reference points for beach-goers who call 911, to notify first responders of their location during an emergency.
The first signs were installed every 500 feet, along a three-mile stretch of Okaloosa Island beaches, with plans to expand throughout Okaloosa County.
The GPS coordinates of each sign are registered with first responders so they can effectively locate those calling 911, according to Okaloosa County.
A Destin-Fort Walton Beach Tourism Safety rack-card will be distributed throughout Okaloosa County to educate and inform. The rack-card provides information on the beach flag texting system, beach rules and rip current safety.
"These safety measures are invaluable and a key to keeping those visiting our beaches safe," said Jennifer Adams, Director, Destin-Fort Walton Beach Tourism. "It has been five years in the making and we hope that these efforts will assist our local dispatch in quickly responding to emergency situations and keep our residents and guests safe."
OK, that's all I have for you this morning! I hope you have a great Tuesday! 
p.s. What did you think of this morning's newsletter? Hit the reply button and let me know!
Published with ♥ by Get The Coast.
Did someone forward you this email? Subscribe here.
124 Eglin Parkway SE Fort Walton Beach, FL 32548