TOGETHER WITH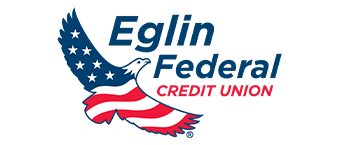 Good morning!
The Building Industry Association of Okaloosa & Walton County is gearing up for a brand new event called "Hammers & Hotrods," that brings together car enthusiasts as well as local builders and vendors.
To help shine a light on the ever-growing need of the trades programs, the car show will take place at Okaloosa Technical College at 1976 Lewis Turner Blvd, Fort Walton Beach, FL 32547.
"The BIA strives to bring the community together through fun and entertaining events," said Jason Carducci, President of the BIA. "We are extremely proud to present our first annual car show, HAMMERS & HOTRODS!"
Carducci says that they could not think of a better place to host the car show than at Okaloosa Technical College.
"With all of the push surrounding trades, along with our local schools adding back construction/shop classes, we couldn't think of a better place," he said.
The event is looking for sponsors and has even limited sponsor space to really promote those businesses that offer their support. Sponsor packages range from $250-$1,000, and vendor space is $250-$350.
To receive more details or the sponsor packages, please email Jennifer Fleming at jgf@biaow.org.
PUBLIC SAFETY
Fort Walton Beach Fire Department announces inaugural Citizens Fire Academy Class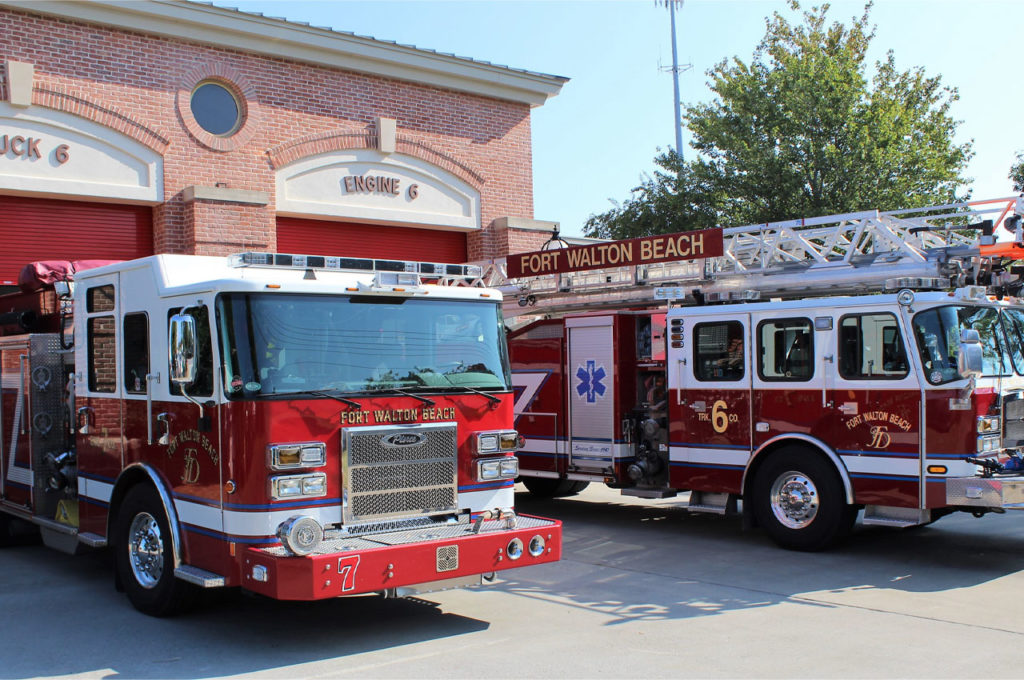 On Wednesday, May 11, the City of Fort Walton Beach Fire Department announced its inaugural Citizens Fire Academy Class. The class is intended for City of Fort Walton Beach residents and business owners; however, other applicants may be accepted if space is available.
The Citizens Fire Academy is a new public outreach program designed to provide graduates with a keen understanding of today's modern Fire Service and the specific operations of the City of Fort Walton Beach Fire Department.
Classes meet one night each week for nine weeks at the department's training facility on Lewis Turner Boulevard. Topics include:
Fire service history, training requirements, emergency response, fire prevention, disaster preparedness, tools and equipment, financial procedures, and more.
Class attendees will have the opportunity to ride along with on-duty firefighters to emergencies and even participate in some moderate training exercises.
"This is an exciting opportunity for our city's residents and business owners to get a very up close and personal look at their fire department," said Fire Chief Ken Perkins. "Too often, the only interaction residents have with their fire department is when they have an emergency. We want to change that."
Classes begin June 10th. Interested participants can call the City of Fort Walton Beach Fire Department at 850-833-9565, or email, Fireacademy@fwb.org
SPONSORED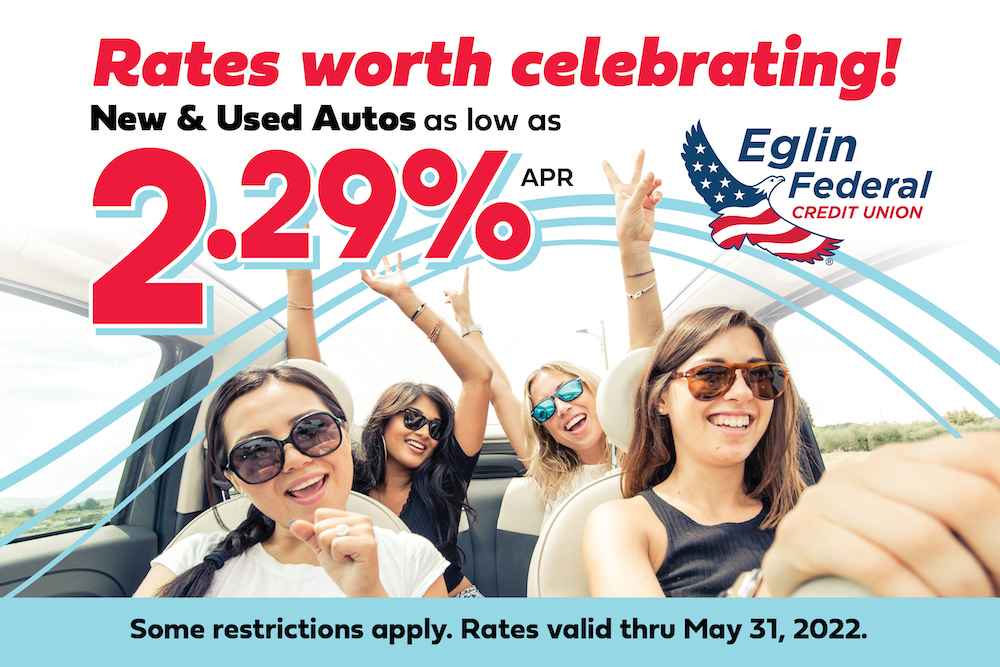 Get a new or used auto loan with rates as low as 2.29% APR for up to 66 months (some restrictions apply).
CRIME
Regions Bank robbed in Fort Walton Beach, suspect at large with undisclosed amount of money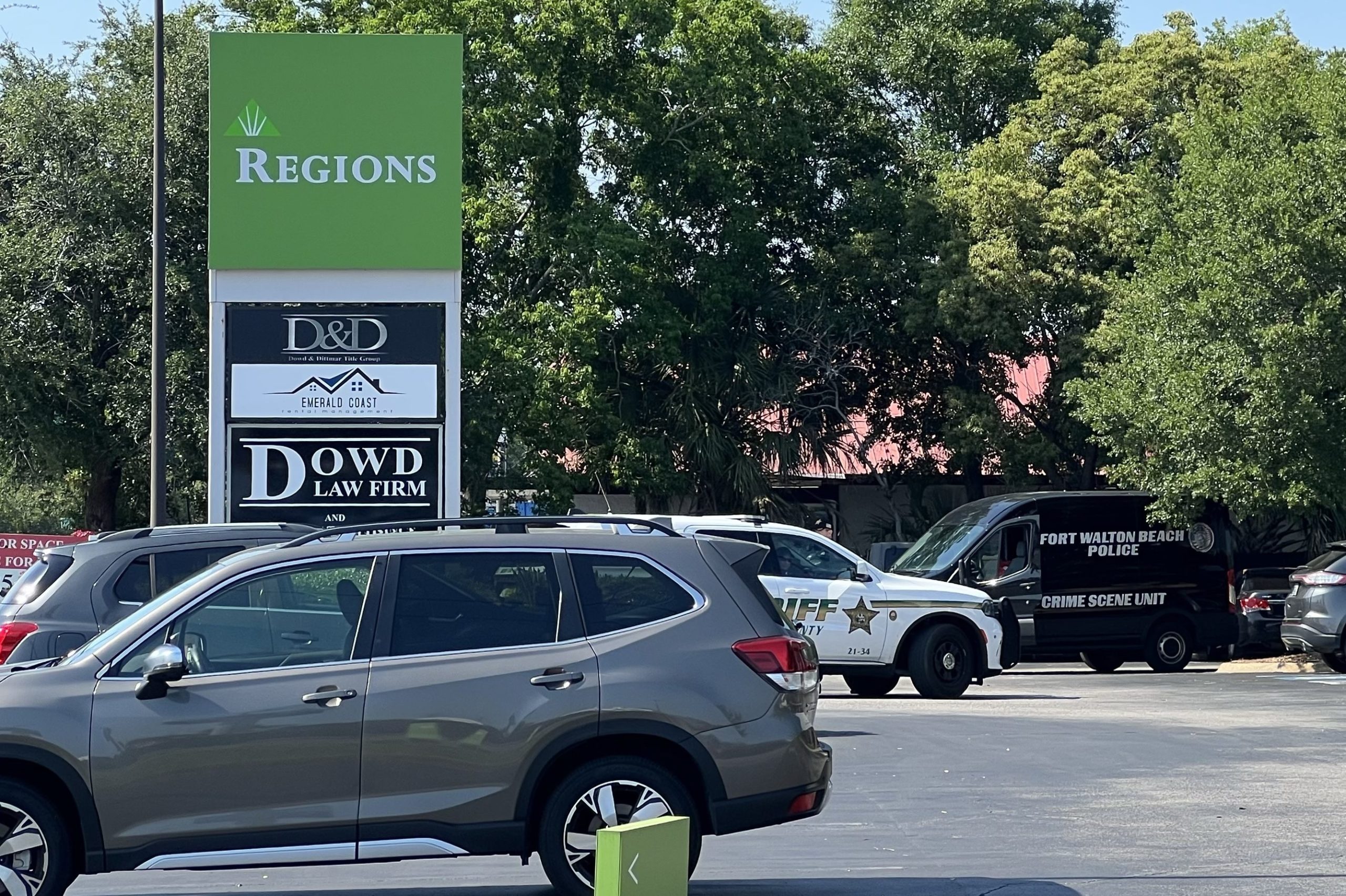 On Wednesday May 11th, 2022, the Fort Walton Beach Police Department received a call of a Bank Robbery that had just occurred at the Regions Bank, 25 Beal Pkwy NE.
The suspect, a white male approximately 5'10" wearing a dark colored shirt, blue jeans, and a black baseball cap, demanded money and threatened to shoot patrons in the bank. No firearm was displayed.
The suspect fled the area with an undisclosed amount of cash.
It is believed the suspect may be homeless and at large.
If you have any information regarding this case, please contact Detective James at tjames@fwb.org or 850-833-9546.
PUBLIC SAFETY
Okaloosa County Sheriff, School District showcase new real-time school safety app designed to save lives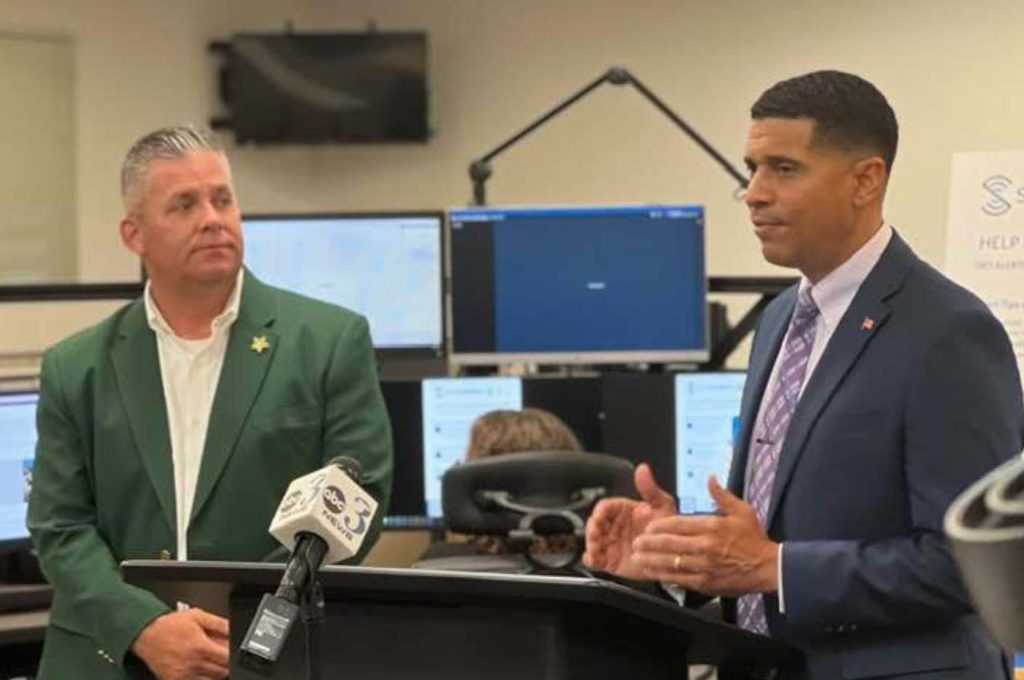 On Wednesday, May 11, at the Okaloosa County Emergency Operations Center in Niceville, the Okaloosa County Sheriff's Office & the Okaloosa School District announced a new safety tool designed to save lives.
"For a school district, what many might say is that our number one priority is educating our students," said Superintendent Marcus Chamber. "But all of that pales in comparison if we can't keep our students safe. The safety of our students is first and foremost."
Chambers says that the school district has a dedicated safety division that not only looks at everything from active assailants to fire & safety, but also makes sure they are in compliance with state statute.
"As a school district, at the heart of school safety is our connection with the Okaloosa Sheriff's Department," added Chambers. "We're continuing to really be strong in our commitment to school safety. We've looked at single point-of-entry and perimeter fencing, knowing that it is an integral component of keeping schools safe. We've also looked at our radio systems, our camera systems, and we know that the safety drills are important."
Chambers says that "seconds count" if there was ever a situation in Okaloosa County, and that's where SaferWatch can help saves lives.
SaferWatch is a web and mobile based security system that was built to provide a higher level of safety for individuals and enhance security for organizations such as schools, corporations, public venues, neighborhoods and communities.
According to the app company, SaferWatch empowers users to report an incident as they see it happening or submit a tip at a later time. SaferWatch provides real-time two-way communication during emergency and non-emergency situations.
That means that users, administrators, security personnel and law enforcement can now seamlessly communicate all on the same secure network.
Here's how SaferWatch helps school districts:
Equip teachers, students, staff, and parents with a tool of preparedness and instant communication.
Control situations from highly dangerous to daily upkeep with a multi-way communication system in the palm of your hands.
Provide a safe environment by allowing users to submit information anonymously.
"The faster and more accurate information we can provide to first responders, the greater the opportunity to save lives," wrote SaferWatch.
According to Sheriff Eric Aden, this integration of SaferWatch was funded by the Florida Department of Education. He says that there were 9 mobile panic button platforms to choose from and that SaferWatch was chosen because it was the most efficient platform with the most capabilities.
"The capabilities of the system are incredible and enhances the security of our children," said Sheriff Aden. "That not only is the Superintendent's priority, but our number one priority."
Click here to continue reading about this new tool and how it works.
INPUT FROM YOU
POLL: Should 8-foot fences be allowed at residential homes in the city of Fort Walton Beach?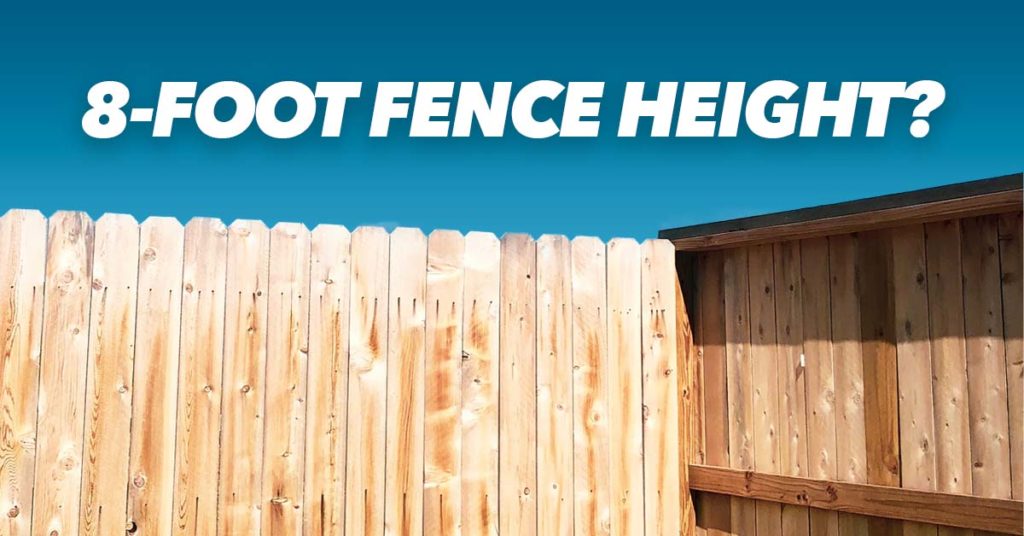 During Tuesday night's Fort Walton Beach City Council meeting, the council voted to amend the Land Development Code to allow for 8-foot fences on residential properties abutting school properties.
The current allowable fence height in the city is 6-feet.
The current allowable fence height in the county is 8-feet.
After the Marjory Stoneman Douglas High School tragedy, the Public Safety Commission provided a list of recommendations for schools to implement to make it safer. One of those recommendations is "Target Hardening" that says "all fencing should be constructed in a way or high enough to prevent easy climbing."
In the Fall of 2021, the Okaloosa County School District began hardening all of the schools within the county through the installation of 8-foot high perimeter fencing.
For residential homes next to schools, this meant they began seeing 2-feet of chainlink fence above their 6-foot fence.
"Amending fence height allowances for residential properties abutting schools will provide property owners an option to match the fence height of the new perimeter fencing on school properties," wrote Christopher Frassetti, Growth Management Director.
During the discussion, Council-member Nic Allegretto proposed the idea of making the entire process easier to regulate by allowing 8-foot fences for all residential properties inside the city limits.
As Council-member David Schmidt pointed out, without this amendment, the homeowner would have to go through a lengthy, and costly ($1,500), variance process through the Local Planning Agency to potentially get the approval to build an 8-foot fence.
"I personally think 8-foot fences are great," said Allegretto. "Every person has a different situation at their own house. Somebody might have a 3-4 foot deck on the back of their house. Somebody else's house might be built on a higher elevation. I think that there's a lot of people out there that would enjoy it."
I want to hear from you! Will you do me a favor and take answer two questions on our poll? Click here.
GIVING BACK
'Make-A-Wish' comes true in Destin for 6-year-old with Leukemia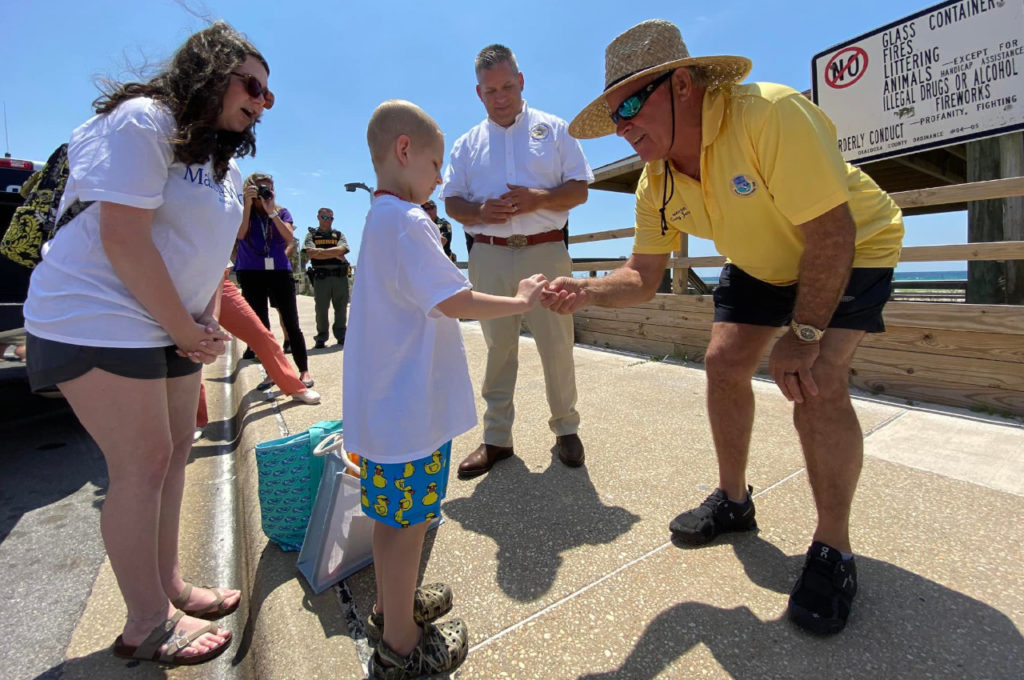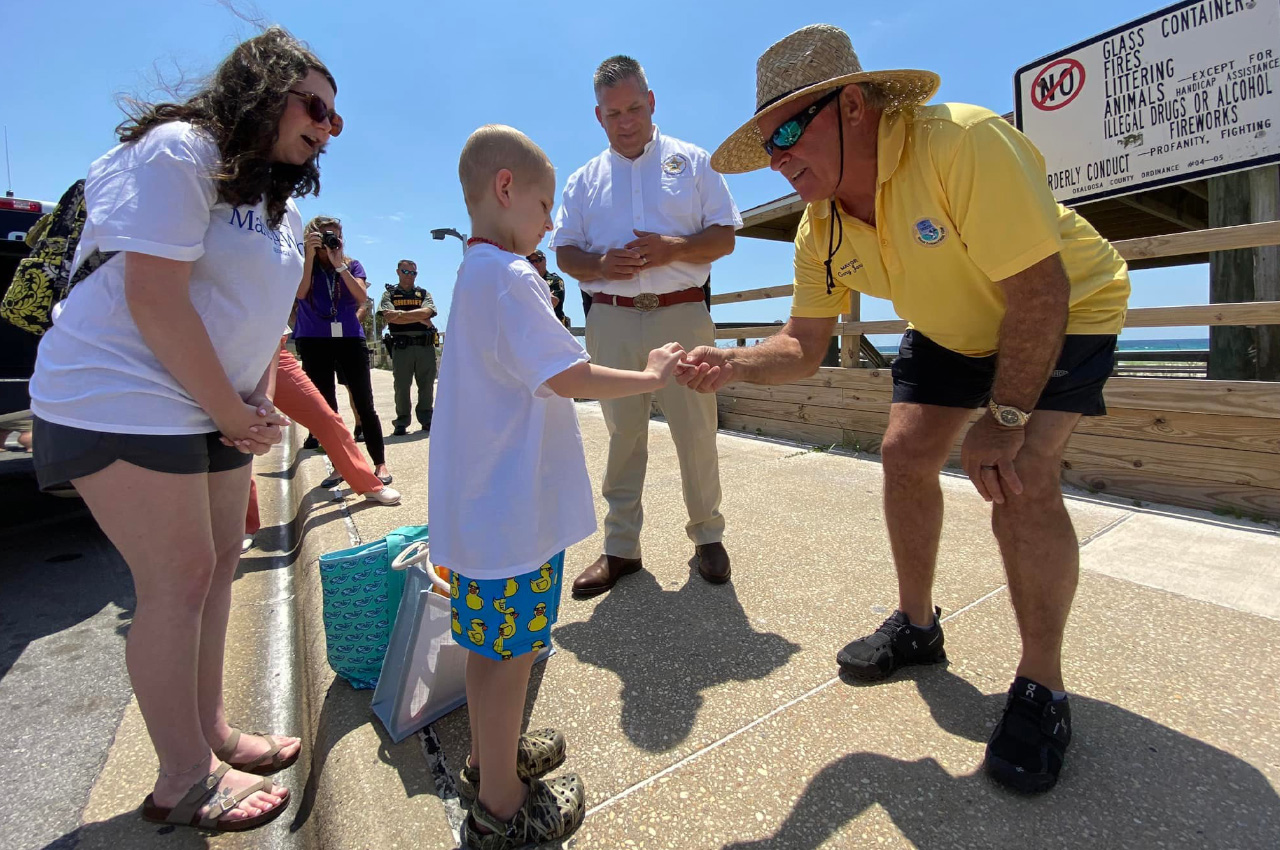 On the morning of Monday, May 9th, Salt Water Vacations, the Okaloosa Sheriff's Office, as well as members of the City of Destin, assisted "Make a Wish Georgia" with a big wish from Mason Burnette. 
Mason is a 6-year-old boy struggling with Leukemia.
For his birthday, he wished to visit Destin, Florida.
Mason loves Power Rangers, ninjas, marine life, the color red, Chick-Fil-A, and his favorite book is Green Eggs and Ham.
Mason's wish was made a reality when he was given the wonderful experience of staying in Destin and doing all of the activities that the locals love best. He was joined by his parents, Makayla Hall and Dustin Burnette.
On Monday morning, Mason was able to visit James Lee Park in Destin, where Sheriff Aden, members of the Okaloosa County Sheriff's Office, a few city officials, and representatives from Salt Water Vacations greeted him.
Not only that, but the community came through BIG TIME to make Mason's vacation in Destin the best that it could be!
Mason and his family were gifted:
Free tickets to visit the Gulfairum
Free pontoon rental services from Xtreme H20
Free meals from Boshamps, Harbor Docks, Brotulas, Soleil, Crab Shack, and Chick-Fil-A.
Smoothies from Tropical Smoothie
Free access to the Fort Walton Beach Science Center
Smile and Wave dolphin boat ride from by Capt. Pam
And more!
Mason also met and received a city challenge coin from Mayor Gary Jarvis, along with a goodie bag that included a brand new copy of Green Eggs & Ham from the Destin Library.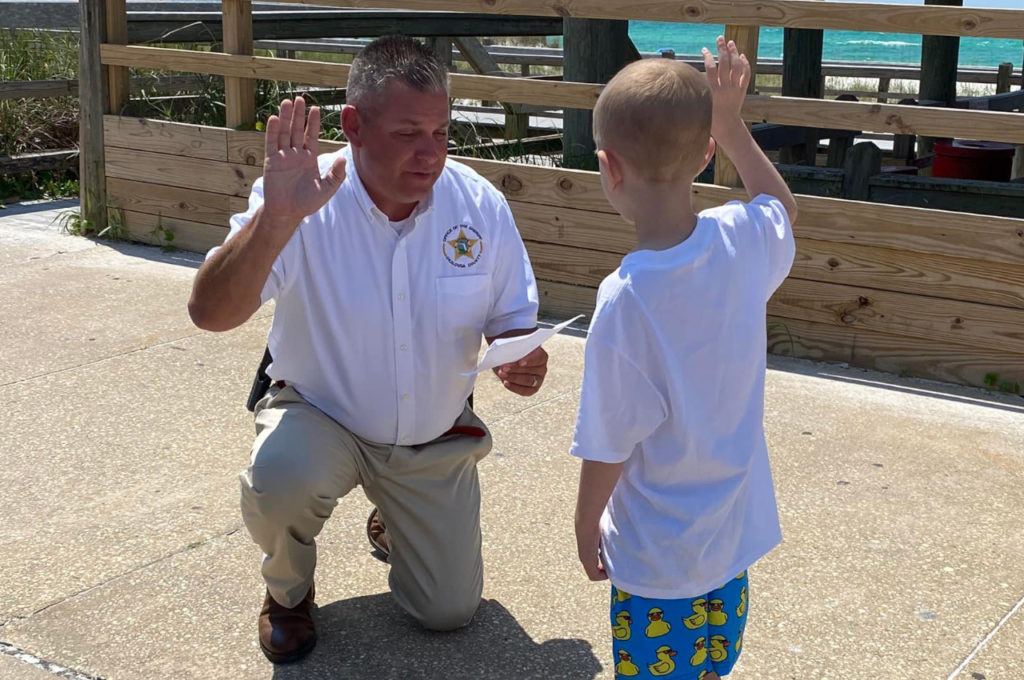 He was then sworn in as a Junior Deputy by Sheriff Eric Aden, who present him with a Junior Deputy Badge, blanket, and a goodie bag. K9 Deputy Tim Patterson introduced Mason to K9 Beau, followed by a ride on the beach in an ATV.
Okaloosa County Commissioner, and Chairman, Mel Ponder was also in attendance where Mason received even more goodies!
"I cannot express how grateful we are at Salt Water Vacations for all the hard work from OCSO, the City of Destin, the Mayor, Mr. Ponder, and countless others who showed up and showed out today for Mason," said Shantel Simpson, Guest Relations Manager for Salt Water Vacations. "His mom said he will not stop talking about his VIP Day and that he is now a Sheriff here in Destin!"
Click here to watch video of Mason's VIP Day from the OCSO!
OK, that's all I have for you this morning! I hope you have a great Thursday! Remember to take that poll for me 🙂
p.s. What did you think of this morning's newsletter? Hit the reply button and let me know!
Published with ♥ by Get The Coast.
Did someone forward you this email? Subscribe here.
124 Eglin Parkway SE Fort Walton Beach, FL 32548