TOGETHER WITH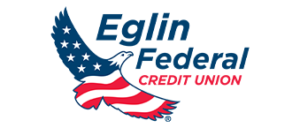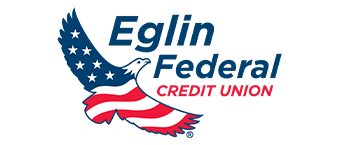 Good morning! It finally looks as though we won't have any rain today! Let's get to the news to get your day started 🙂
The Lionfish Tournament is happening in Destin
The Emerald Coast Open is happening this weekend, along with the Lionfish Festival in Destin. We talked with Alex Fogg about Restaurant Week (currently happening) and this weekend's lionfish tournament!
Here's a breakdown of our convo:
Restaurant Week is happening now: Sample lionfish at one of Destin-Fort Walton Beach's restaurants during the Emerald Coast Open Lionfish Restaurant Week. Local chefs will highlight lionfish in unique dishes to help bring awareness to the lionfish invasion in the Gulf of Mexico. Today is Harbor Docks. Tomorrow is Aj's on the Harbor.
The Emerald Coast Open is the largest lionfish tournament in the world. In 2019, the Open had 189 participants and removed 19,167 lionfish throughout the tournament – 14,119 in 3 days. ECO gave away $48,000 in cash prizes, and over $10,000 in gear prizes.
Lionfish Festival: For those of us not participating in the tournament, there is a festival taking place this weekend at AJ's Seafood and Oyster Bar and HarborWalk Village in Destin. Activities will include fillet demonstrations, family-friendly games and activities, art, & diving and conservation booths.
SPONSORED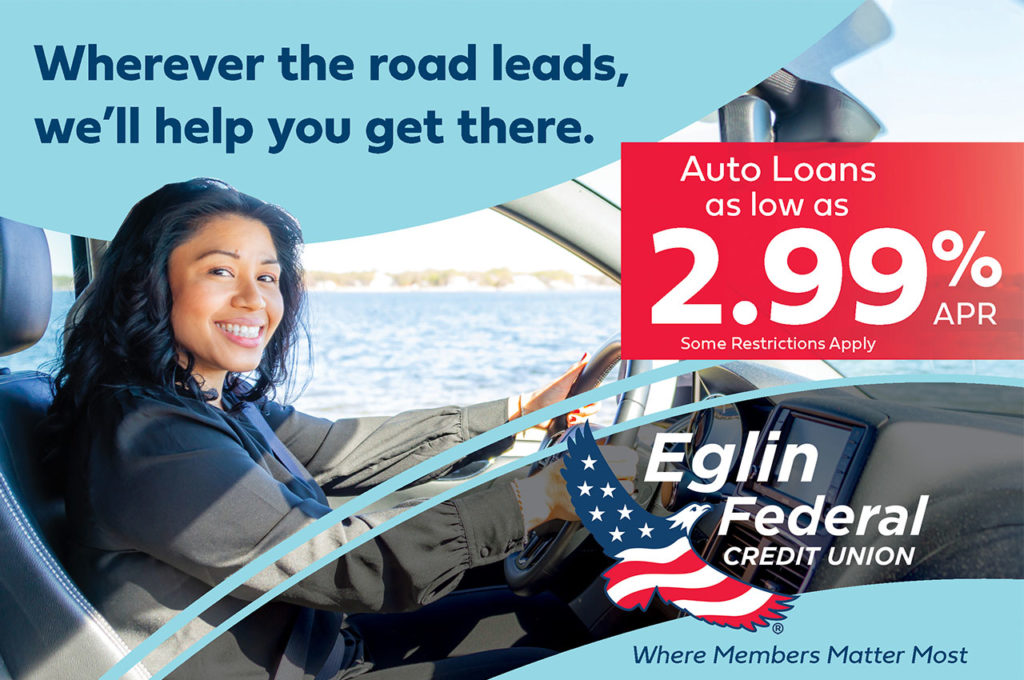 Wherever the road leads, Eglin Federal Credit Union can help you get there!
Current auto rates are as low as 2.99% APR for up to 66 months on new or used vehicles (some restrictions apply).
Crestview's food distribution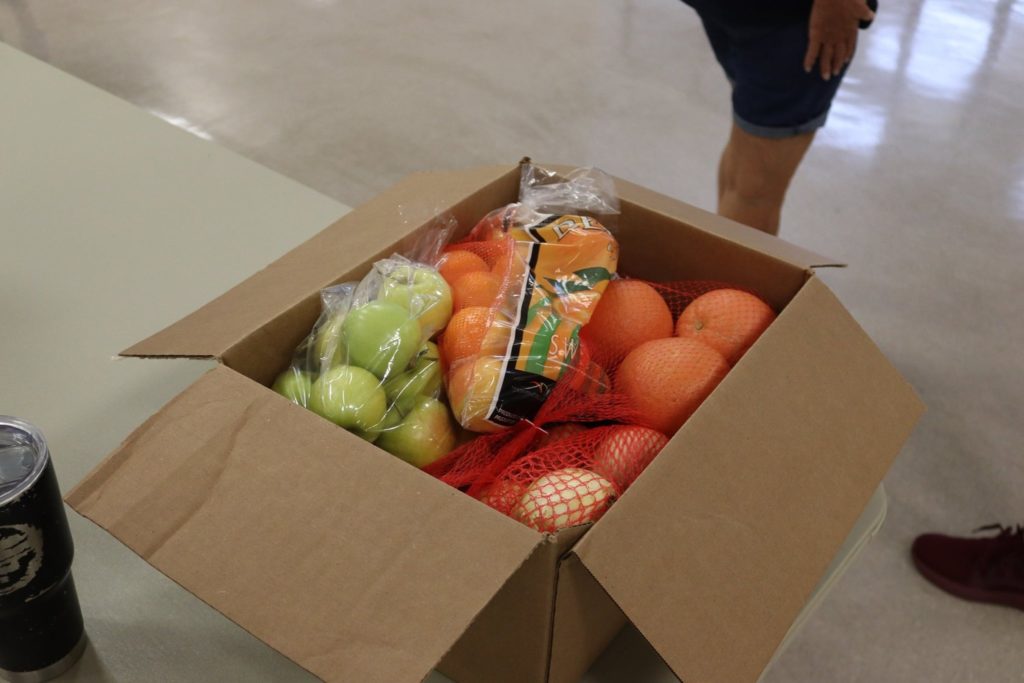 There will be a food distribution at Spanish Trail Park in Crestview, FL on Saturday, May 15.
The City of Crestview is asking area residents to use the entrance on Stillwell Blvd with line up beginning at 8am and the distribution beginning at 9:30am.
The distribution will run until noon, unless supplies run out before that time.
According to the City of Crestview, this distribution is for Florida Residents only. You will be required to show ID that proves Florida residence.
Pensacola Bridge Update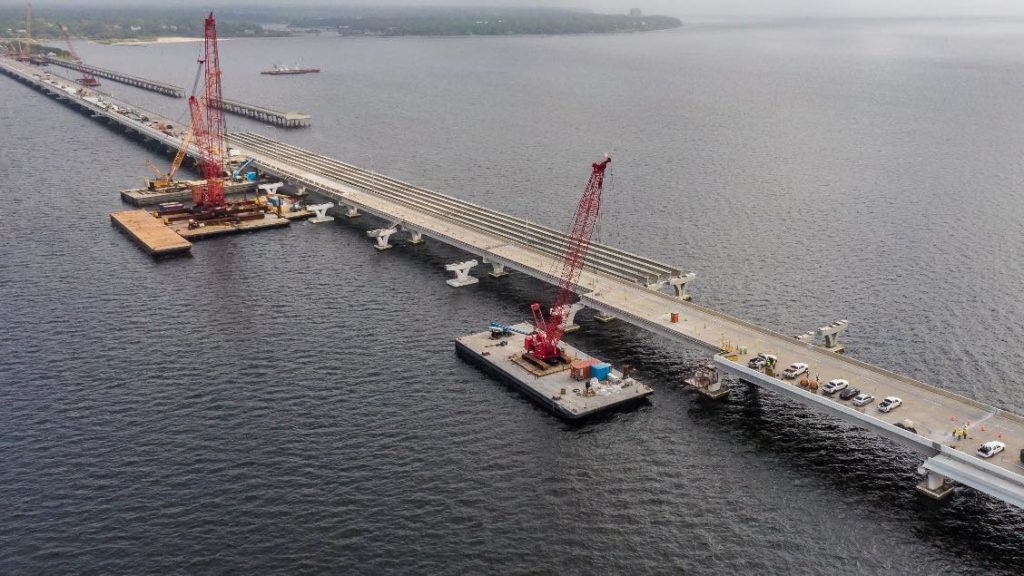 FDOT plans to return traffic to the Pensacola Bay Bridge the week of May 31.
The initial, temporary restoration of traffic will consist of a two-mile section that will accommodate two lanes in each direction from Gulf Breeze toward Pensacola. The final one-mile will be equipped for one-lane of traffic in each direction until final repairs are completed.
As of earlier this week, all decks for the two-lane restoration were complete. This photo (from Tuesday, May 4) shows two new lanes in place for spans 22-28. New trophy pieces that will support the adjacent two lanes stand ready to be connected by concrete beams. New decks for the four-lane restoration will be constructed atop these beams.
Restoring traffic in two phases (first a combination of two and four lanes, and later, all four lanes) will allow for a faster reconnection of the Gulf Breeze and Pensacola communities, wrote the FDOT in a press release.
Concerts at The Landing is back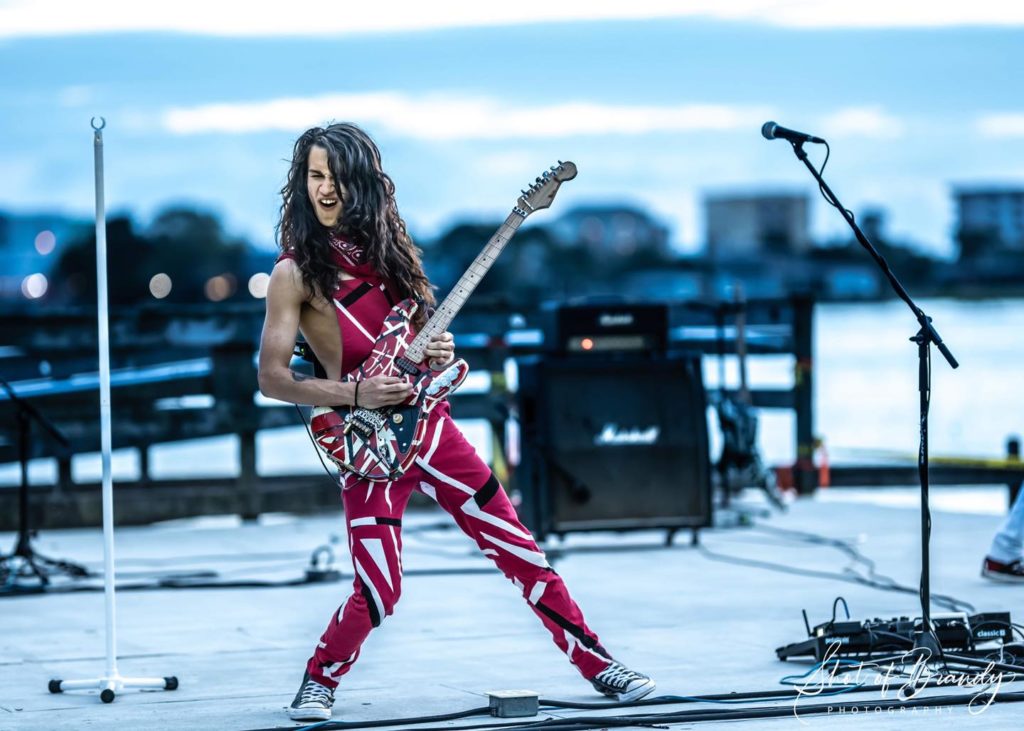 Concerts at The Landing is back in Downtown Fort Walton Beach as of last week when Flow Tribe out of New Orleans kicked off the Summer series.
Here's a look at what to expect each Friday night:
May 14 – country musician Forrest Williams
May 21 – Modern Eldorados
May 28 – Triggerproof (a cover band)
June 6 – Michael Warren band (R&B, rock, pop and funk)
July 4 (Sunday) Miles Flatt (cover band)
September 3 – Interstellar Echoes (Pink Floyd Tribute band)
September 10 – Jessie G
September 17 – Six Piece Suits
September 24 – Horseshoe Kitty ('90's rock cover band)
October 1 – Frank Fletcher Band
Concerts happen from 6-8pm.
Okaloosa County issues an update on the gas shortage as it relates to our local area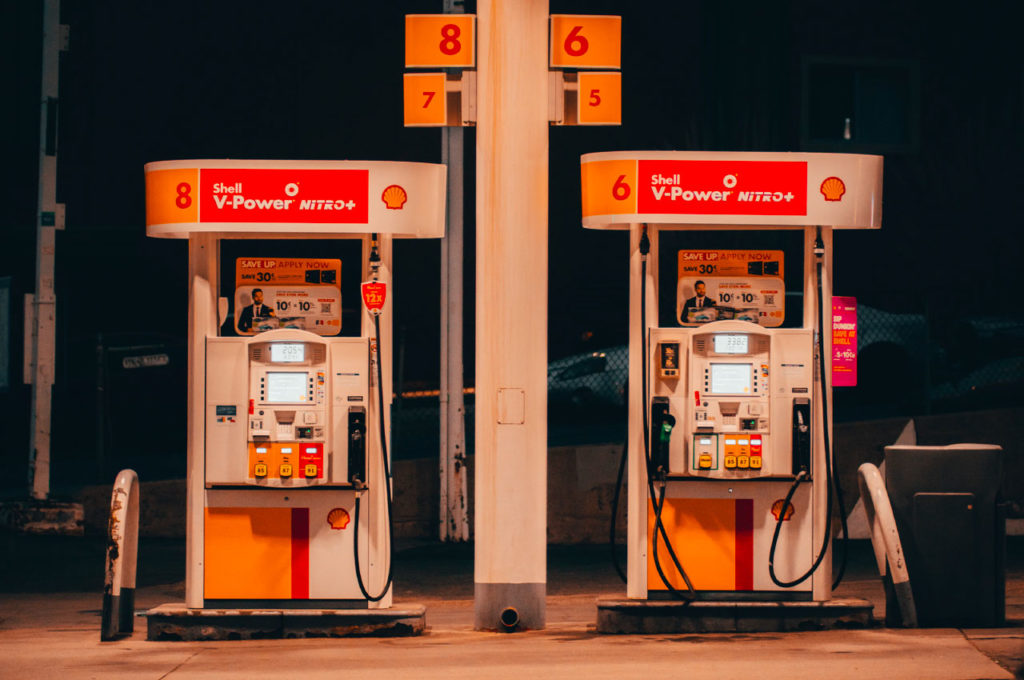 On Wednesday morning, the Okaloosa County Public Safety Department issued an update on the gas shortage, primarily as it relates to our local area.
"Many, previously empty, dispensaries have already received delivery of fuel and our area is faring well," said Patrick Maddox, Director of Public Safety. "We'll continue to monitor the supply being replenished to meet increased demand."
According to Maddox, our region has plenty of inventory, although the coverage of the Colonial Pipeline Coverage created a sense of urgency amongst the public causing demand to outpace delivery rate.
"As long as we practice patience at the pump and there is not a run on fuel stations by the general public, distribution will catch up to equal the demand," he continued. "While there are currently no issues at or with the refineries, the shipping transportation delay to meet demand is obvious in our region."
The State of Florida is currently under an extended time of service emergency order, issued by the Federal Motor Carrier Safety Administration, allowing service drivers to work extended hours.
Additionally, Florida Gov. Ron DeSantis issued a State of Emergency on Tuesday, related to the disruption of the Colonial Pipeline.
And our neighbors?
Walton County Emergency Management Director Jeff Goldberg said "Don't panic" before the county commissioners at Tuesday's meeting. According to the Walton Sun, "the good news for Walton County and the rest of the area is that Colonial Pipeline 'doesn't feed any of the gas stations within the state of Florida.'"
And finally, let's talk price gouging: Attorney General Ashley Moody is urging Floridians to notify her office if anyone witnesses price gouging at the gas pumps.
"I'm expanding Florida's Price Gouging Hotline in response to the declared state of emergency related to the Colonial Pipeline cyberattack," wrote Moody. "To avoid price gouging and prevent a fuel shortage, do not hoard and only purchase gas when you need it."
If you see price gouging, you're urged to report it by calling Florida's price gouging hotline at 866-966-7226.
Ok, that's all I have for you this morning! Have a great Thursday!
Jared
p.s. What did you think of this morning's newsletter? Hit the reply button and let me know!