TOGETHER WITH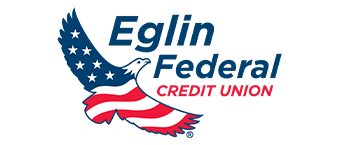 Good morning!
We are looking at more bad weather today (UGH). Hopefully it won't postpone any graduations tonight.
Let's get to the news this morning…
TRAFFIC
Seasonal road closures near Mid-Bay Bridge in Niceville starting this weekend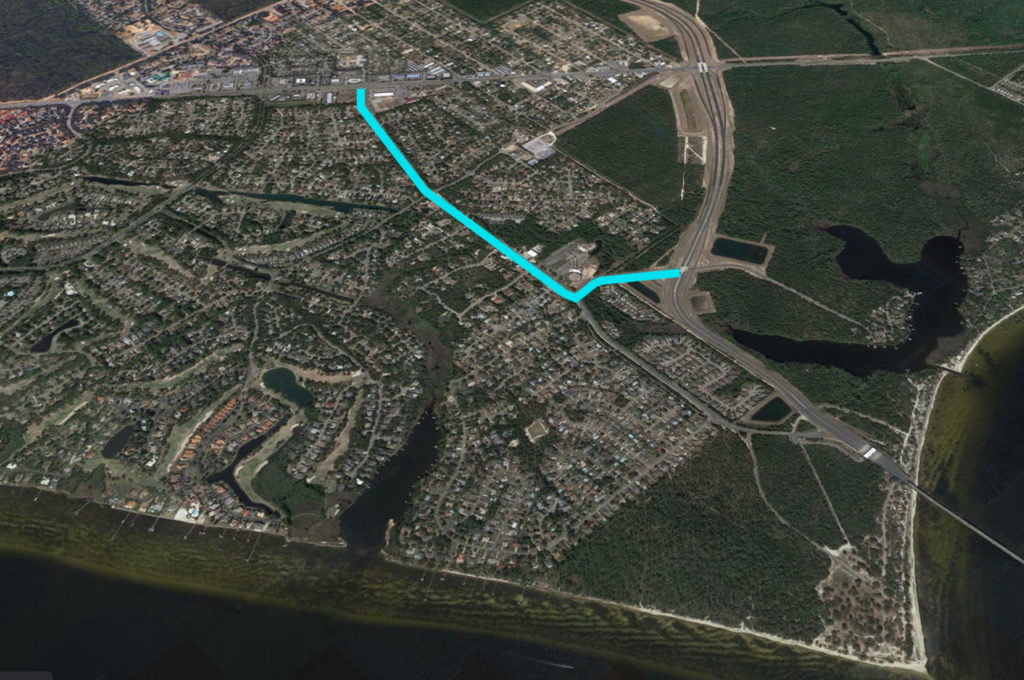 White Point Road and Lakeshore Drive will be closed to through traffic on Saturday afternoons beginning May 28, 2022.
For the fifth year in a row, the seasonal closure will take place between the approximate hours of noon to 6 p.m. May 28 – September 3, 2022.
The Memorial Day through Labor Day closure takes place each year to maintain traffic safety and relieve those residing along these roadways of congestion as a result of southbound tourism traffic from State Road 293 toward the Mid-Bay Bridge.
Planning authorities want to remind motorists that the start and end time are approximate due to fluctuations in traffic volume.
Message boards along State Road 20 and State Road 293 will activate at approximately 11 a.m. on closure day, alerting motorists of the temporary closure. Okaloosa County Sheriff's deputies will manage the blockade and patrol the area.
SPONSORED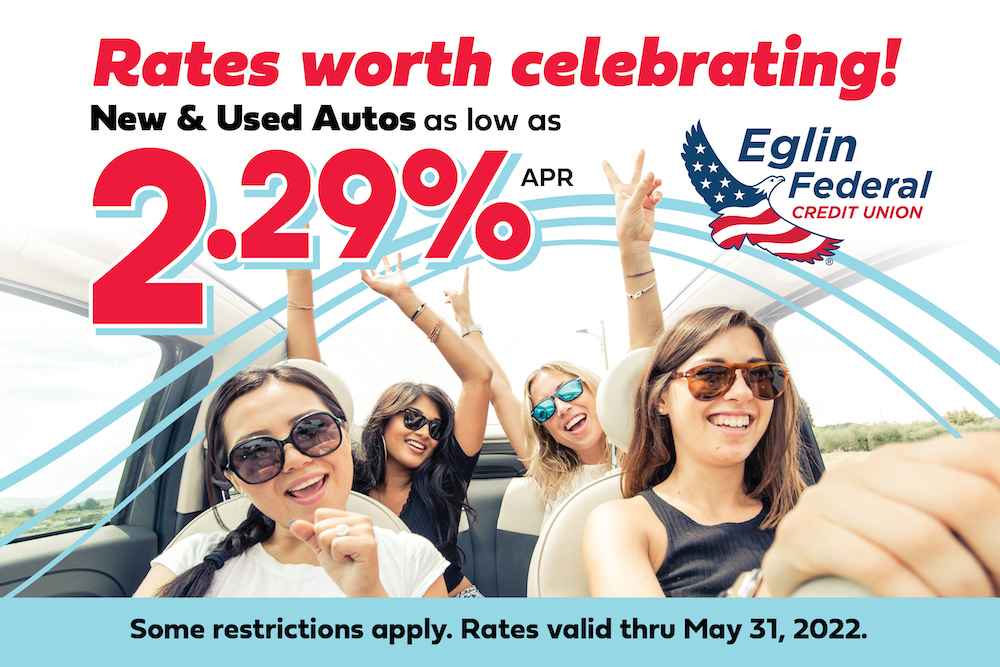 Get a new or used auto loan with rates as low as 2.29% APR for up to 66 months (some restrictions apply).
PUBLIC SAFETY
'Vague statement' in Walton High School bathroom leads to investigation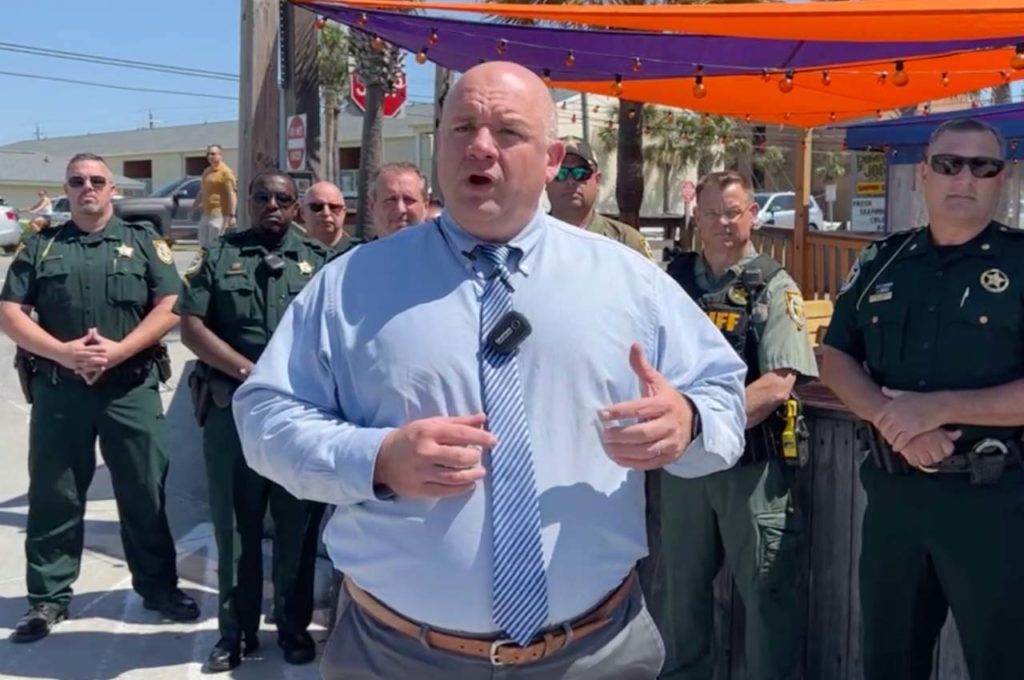 Walton County Sheriff's Office is investigating an incident at Walton High School where an unknown individual wrote a vague statement in the girl's bathroom referencing students coming to school on Thursday.
A person of interest in the incident was sent home for the remainder of the year, according to the WCSO.
"We know this comes at a horrible time for both you and your children," wrote the WCSO in a press release. "Everyone is scared, frustrated, and overwhelmed. We want you to know we take every threat to our student's safety seriously. For good reason. That is why WCSO is planning on having school resource deputies and guardians on campus as well as district patrols in the immediate area."
In addition, Defuniak Springs Police Department has offered to add an extra presence at the school with additional officers.
"We will ensure the school is secure and our deputies will be there to put staff and student's minds at ease as much as possible for such a tragic time in our country's history," added WCSO. "We know you don't want lip service. We know you want action. We won't tell you, we will show you we are committed to our children and their future."
Along with the Walton County Sheriff's Department, the Walton County School District also investigated. The school says, at this time, they have found no substantial threat to the students of Walton High. However, in an abundance of caution, they will have extra school security on campus Thursday, May 26.
HURRICANE SAFETY
Okaloosa Gas is reminding residents to have their generators checked before hurricane season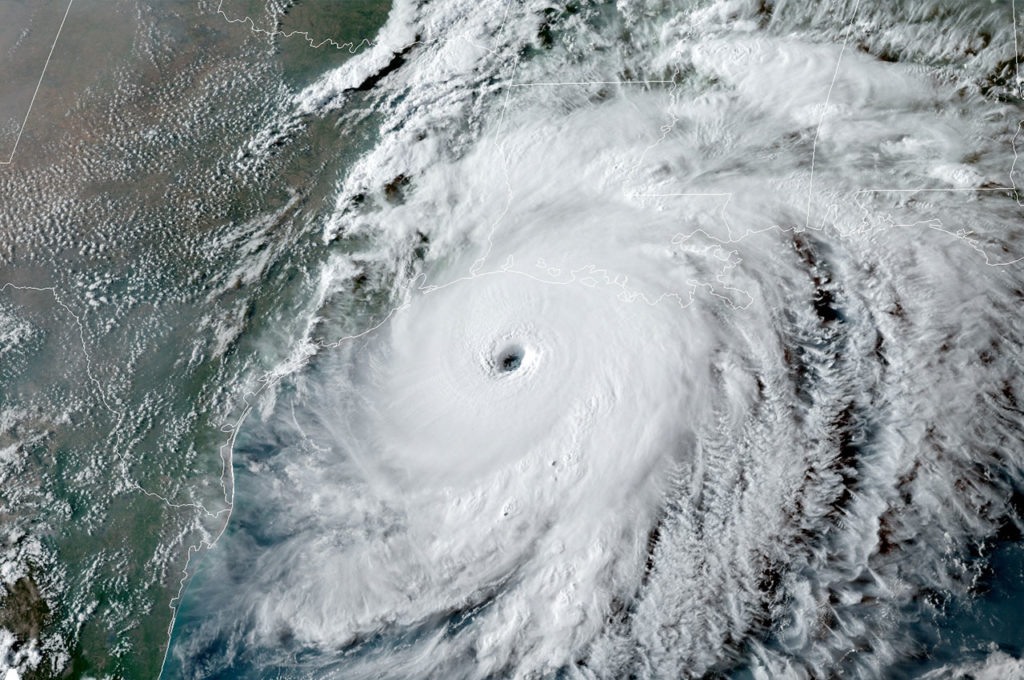 With forecasters at the NOAA NWS Climate Prediction Center predicting another 'active' Atlantic Hurricane Season for 2022, hurricane preparedness is critically important.
The 2022 hurricane season runs from June 1 to November 30.
NOAA is forecasting a likely range of 14 to 21 named storms (winds of 39 mph or higher), of which 6 to 10 could become hurricanes (winds of 74 mph or higher), including 3 to 6 major hurricanes (category 3, 4 or 5; with winds of 111 mph or higher).
For residents or business owners with natural gas generators, getting them checked before the season is important to ensure the generator will work if a hurricane or storm outage occurs.
Okaloosa Gas recommends annual servicing so you don't go without power.
"A generator requires oil and a working I battery," said Eddie Springle, VP of Marketing for Okaloosa Gas District. "You want to make sure the battery is charged and the generator is going to start when you need it most. You also need to check that the fuel filters are changed, along with spark plugs."
The benefits of a natural gas generator is that you don't have to worry about fuel. Even during a storm outage, natural gas will power the generator.
"If you have a generator with a transfer switch, the generator should run a self-test once per week," said Springle.
Springle says while Okaloosa Gas doesn't do the servicing and maintenance on generators, he recommends changing the oil once per year (or every 200 hours) and having the battery checked annually.
"If there is a hurricane, you do not want to make the mistake of waiting until the last minute to realize your battery is dead," he added. "You may not use it, but you still need to maintain it for when you do need it."
For servicing, Okaloosa Gas advises residents to get on a maintenance schedule with either Ronco Generators or Casey Electric.
What if you don't have natural gas?
If you have an all-electric home, but you want a whole-house generator, it might be possible if there's a gas line already in your neighborhood. You can request an availability check by clicking here.
"The biggest thing to remember is to have your generator checked," said Springle. We suggest you do it in May or June, since that's the start of hurricane season, so you have 6 months of no worries."
Learn more about how natural gas can help you before, during and after a storm.
WEATHER
Waterspout makes landfall at Grayton Beach State Park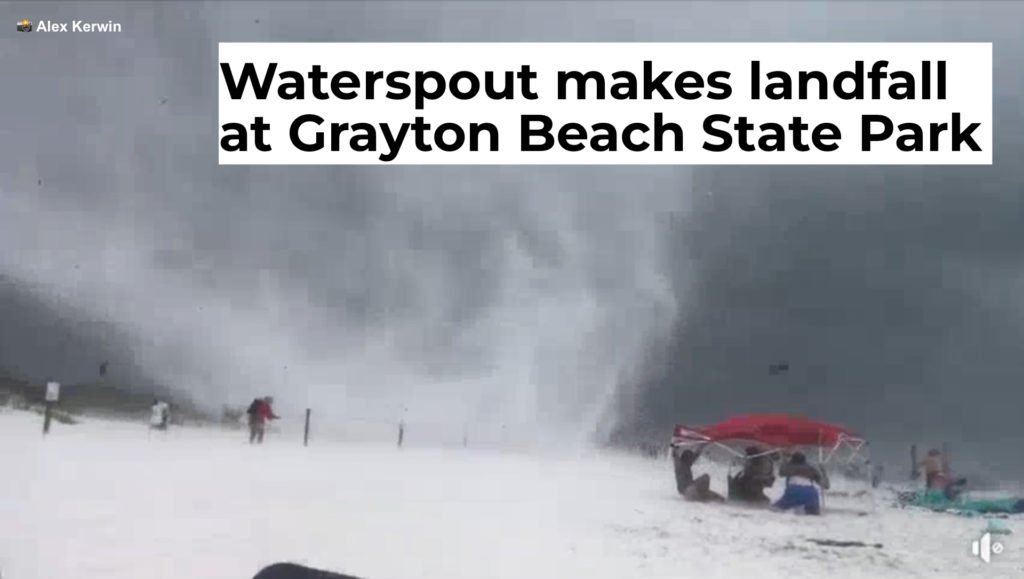 WATERSPOUT: Video showing a waterspout making landfall last week at Grayton Beach State Park. (Video has no sound)
SCHOOLS
Transformer blew at Fort Walton Beach High School Graduation, Deputies come to the rescue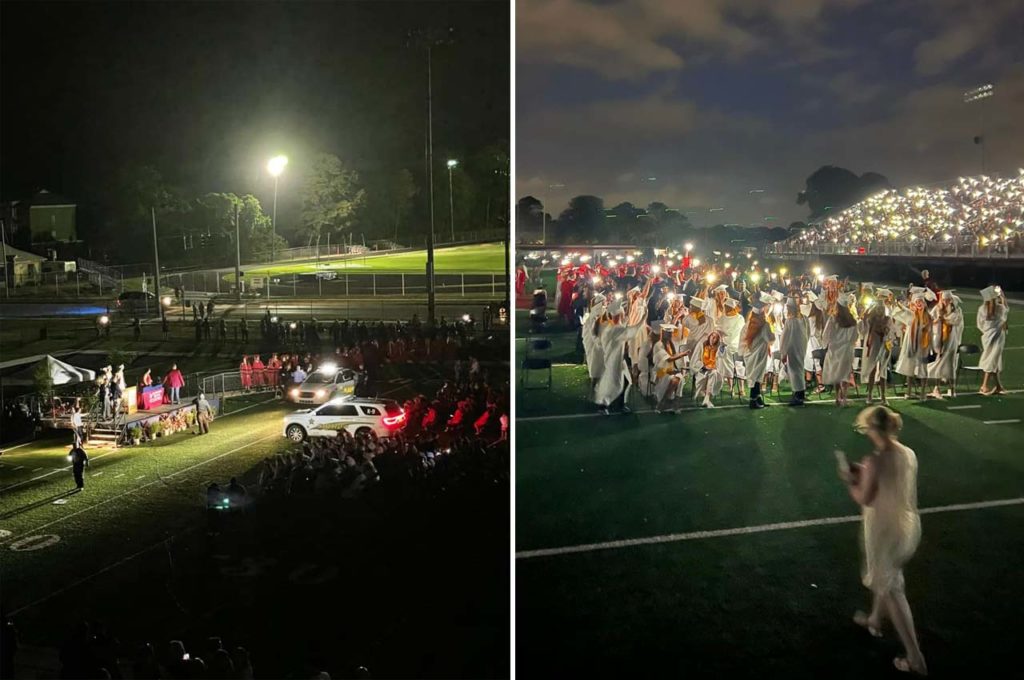 After a day of terrible weather, Fort Walton Beach High School was moving forward with their graduation ceremony last night at Steve Riggs Stadium.
All was going as planned until a transformer blew and the stadium went dark.
In the video, it looks like confetti of some sort was released which caused the issue. This happened about halfway through the diploma ceremony, according to School Board Member Tim Bryant.
"This could have gotten out of control, but the most beautiful thing happened," he said. "The graduates started singing songs, the audience turned their cell phone lights on, the Okaloosa County Sheriff's Office had two cars come onto the field to light up the stage and use their speaker system to announce the names."
Bryant says that Principal Spolski and his team made sure everyone was calm and orderly while Deputy Superintendent Steve Horton was on the phone with FPL to help get power restored.
"As we continued the ceremony, the power was restored and the final students made their way across stage," he said. "Through their entire high school career these students have faced many obstacles and challenges, but when the lights went out, that is when these graduates really shined!"
Congratulations Vikings class of 2022!
OK, that's all I have for you this morning! I hope you have a great Thursday!
p.s. What did you think of this morning's newsletter? Hit the reply button and let me know!
Published with ♥ by Get The Coast.
Did someone forward you this email? Subscribe here.
124 Eglin Parkway SE Fort Walton Beach, FL 32548