TOGETHER WITH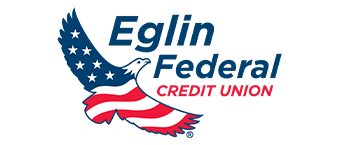 Good morning!
The City of Destin's Summer Adult Kickball League will begin on Monday, June 20th, at Morgan Sports Center. The league is for ages 17+ with a mandatory captain's meeting to be held on June 6th, at 6:30 pm at Morgan Sports Center.
The meeting will cover league rules, department policies, schedules, and uniform requirements. Player fee is $20 for residents (must reside within city limits and show proof of residency) or $40 for non-residents.
Space is limited and open to the first 10 teams who meet all requirements.
Games will be played on Monday nights with possible game times of 6:30, 7:30, & 8:30 pm. Games will be self-refereed with final call from City staff.
Register online at www.cityofdestin.com/reconline. For more information call (850) 650-1241 or email: tbailey@cityofdestin.com.
TRAFFIC
Okaloosa and Walton County Traffic Advisory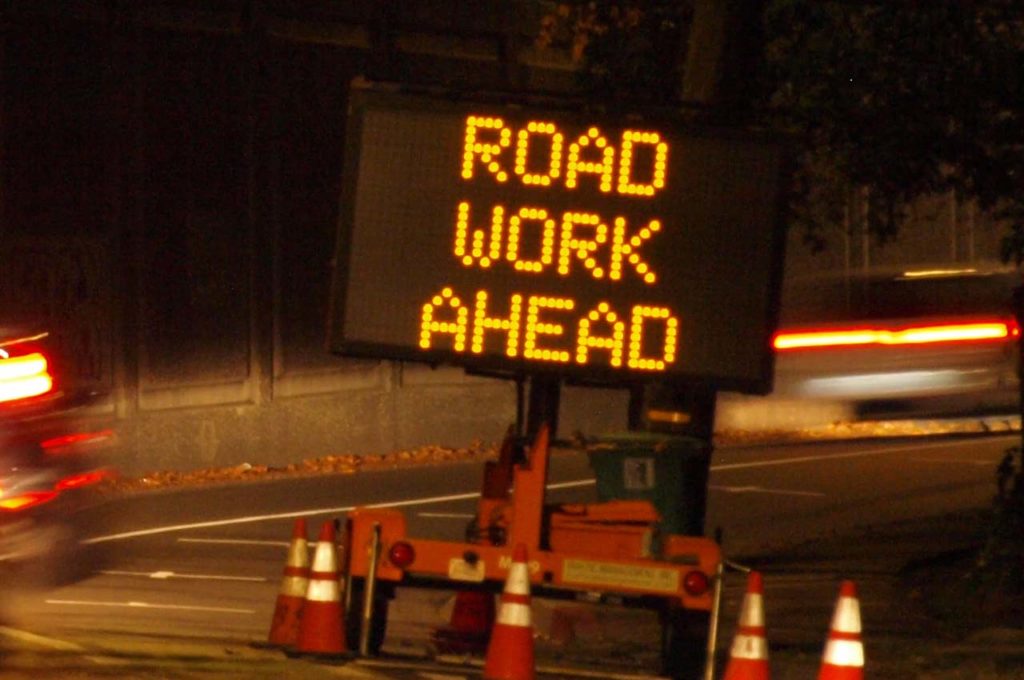 Drivers will encounter traffic disruptions on the following state roads in Okaloosa and Walton counties as crews perform construction and maintenance activities.
Okaloosa County:
State Road (S.R.) 85 Improvements from S.R. 123 to Hospital Drive – Drivers may encounter intermittent, temporary northbound lane closures between S.R. 123 and Shoal River Bridge, Tuesday, May 31 through Saturday, June 5, for paving operations. S.R. 85 northbound lane closures will not occur between 1 p.m. and 8 p.m. One travel lane will always remain open and access to private property and driveways will be maintained.
S.R. 85 (South Ferdon Boulevard) Bridge Rehabilitation over FG&A Railroad – There will be intermittent lane closures Tuesday, May 31 through Friday, June 3 from 9 p.m. to 5:30 a.m. as crews clean, repair, and seal areas of the bridge.
S.R. 20 (John Sims Parkway) Resurfacing Project – Drivers may encounter intermittent outside westbound lane closures on S.R. 20, from Edge Avenue to west of the Rocky Bayou Bridge, Tuesday, May 31 through Thursday, June 2, from 9 p.m. to 6 a.m. The lane closures are required to repair and construct sidewalk along the north side of the roadway.
S.R. 4 Bridge Replacement at Blackwater River – Motorist will encounter intermittent daytime lane closures Tuesday, May 31 through Friday, June 3. Drivers are reminded the speed limit has been reduced to 45 MPH through the work zone.
Mary Esther Cutoff (S.R. 393) Routine Maintenance at Playground Music in Fort Walton – Motorist will encounter intermittent lane closures, Tuesday, May 31 through Thursday, June 2 from 9 a.m. to 2 p.m. for concrete operations.
U.S. 98 Routine Bridge Maintenance over Brooks Bridge – Motorists will encounter intermittent lane closures, Wednesday, June 1 from 8 p.m. to 4 a.m. for repair operations.
S.R. 20 Turn Lane and Store Parking Lot Entrance to the ALDI's in Niceville – Motorists will encounter intermittent lane closures Wednesday, June 1 and Thursday, June 2 from 9 p.m. to 5 a.m. for paving operations.
PJ Adams Parkway Routine Utility Maintenance at the S.R. 85 Intersections – Motorists will encounter intermittent lane closures Tuesday, May 31 from 9 a.m. to 2 p.m. for storm hardening utility work.
Walton County:
U.S. 98 Widening from Emerald Bay Drive to Tang-O-Mar Drive – This week, drivers will encounter intermittent U.S. 98 east and westbound single-lane closures, Tuesday, May 31 through Thursday, June 2 from 9 p.m. and 5 a.m. as crews place structural asphalt in the outside travel lane. Additionally, widening work on Forest Shore Drive at U.S. 98 will require flagmen to direct drivers through the work zone.
All activities are weather-dependent and may be delayed or rescheduled in the event of inclement weather. Drivers are reminded to use caution, especially at night, when traveling through a work zone and to watch for construction workers and equipment entering and exiting the roadway.
SPONSORED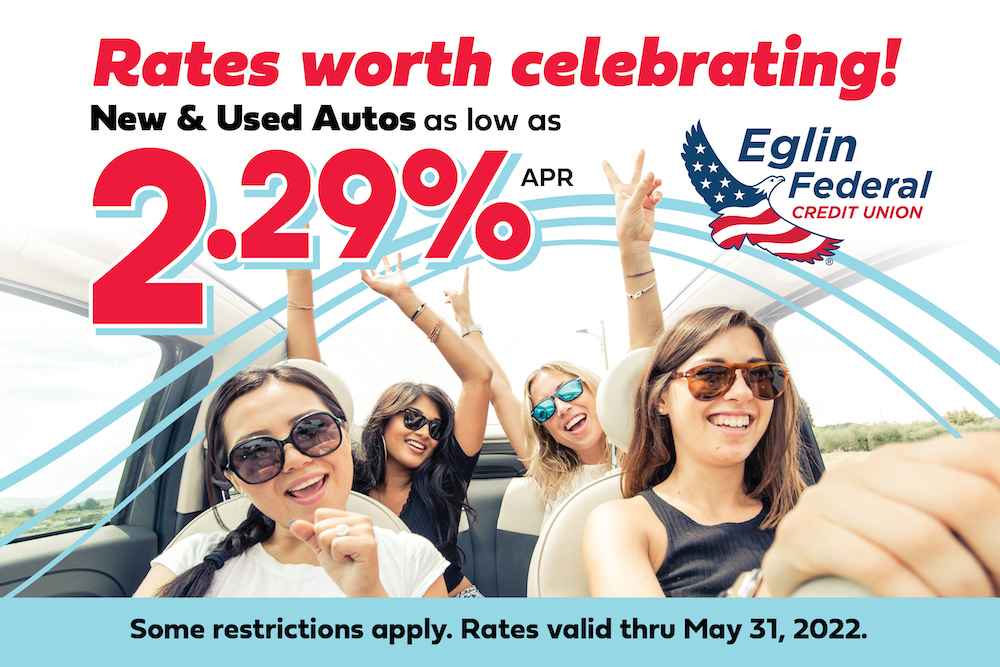 Get a new or used auto loan with rates as low as 2.29% APR for up to 66 months (some restrictions apply).
PUBLIC SAFETY
Niceville Police Department hiring for several positions
The Niceville Police Department is currently looking to fill several positions for Law Enforcement Officers and civilian Communication Officers. The police department has also announced new incentives to include a Cadet program and sign-on bonuses.
Civilians interested in a career in law enforcement that have not yet completed the Law Enforcement Officer Basic course are encouraged to apply to Niceville PD's Cadet program.
Cadet's will be hired as full-time civilian employees with the City of Niceville and will be paid while attending the Law Enforcement Academy at Northwest Florida State College.
The Department will pay for all costs of the Academy to include tuition, uniforms, equipment, books, and all other associated expenses.
A sign-on bonus of $3,000 is being offered to current sworn Law Enforcement Officers and those who have completed the Law Enforcement Officer Basic Academy.
A $2,000 sign on-bonus is being offered to civilian Communication Officers.
Let's talk money
Police Officer: $42,322 (starting salary)
Police Cadet: $36,296 (starting salary)
Communications Officer: $31,740 (starting salary)
If you have any questions or would like more information, please email npdrecruiting@niceville.org.
POLITICS
Joe Fagundes will run for Okaloosa School Board District 5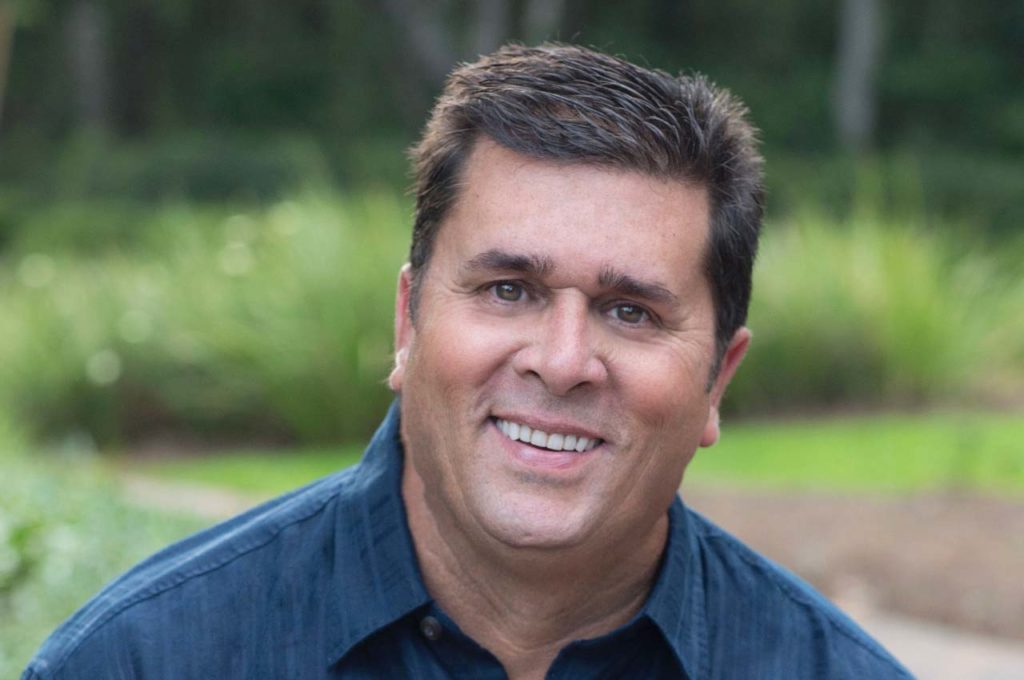 Last week, Okaloosa School Board Member Dr. Diane Kelley announced that she would not be seeking re-election later this year.
Dr. Kelley says she was recently offered an opportunity to work for HOPE Squad, an organization that she has volunteered with for nearly 3 years.
On Friday, realtor Joe Fagundes announced his candidacy for the District 5 seat that represents the Niceville/Bluewater Bay and Eglin Air Force Base schools.
"This decision has been in the making for several years and I would like to thank our current School Board member Diane Kelley for her many years of service to the School District and most recently as the District 5 School Board member," said Fagundes.
Fagundes has served in the Niceville area as a member of both the Niceville High School and Ruckel Middle School School Advisory Council for the last 12 years. He also has served as a North Bay Fire Control District commissioner for the last 8 years.
ARTS+CULTURE
Stage Crafters Community Theatre to remain in current location after negotiating with the city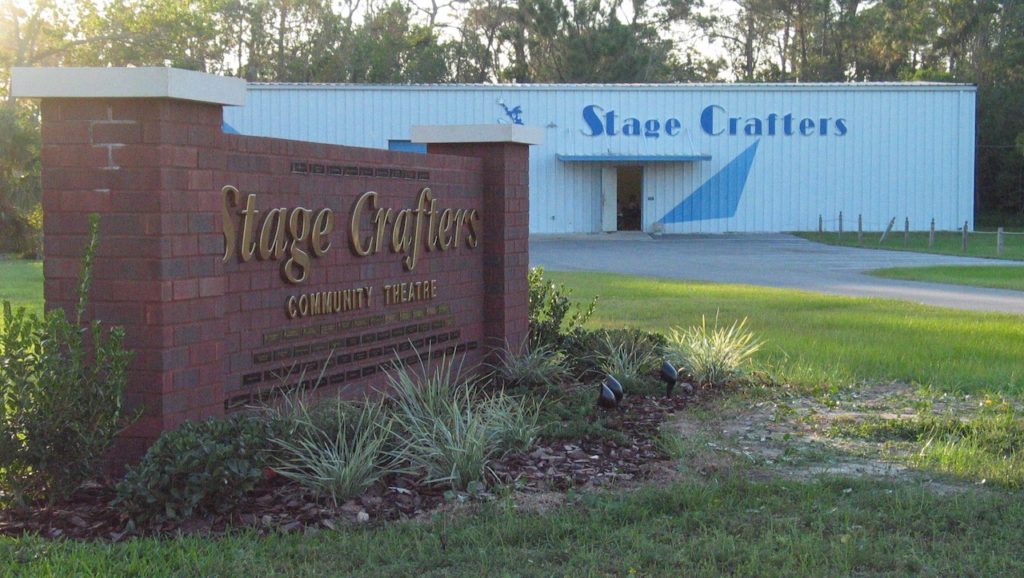 Last Tuesday, the Fort Walton Beach City Council approved (6-1) the purchase agreement between the city and Stage Crafters Community Theatre for the property at 40 Robinwood Drive in Fort Walton Beach.
This purchase agreement ensures that the 50-year-old volunteer organization remains in the community.
A few years ago, the City of Fort Walton Beach was directed by the city council to begin renegotiating leases to get them closer to the current market rate. Since Stage Crafters' lease was set to expire in 2024, this meant renegotiating with the not-for-profit as well.
Stage Crafters has been paying $100/mo to the city for rent.
The new rent would have been $2,000/mo.
After Stage Crafters received the letter, they asked the city to help them negotiate terms for a full-property buyout.
The City of Fort Walton Beach, Realty House Commercial Properties, and Stage Crafters worked together to negotiate a $220,000 purchase price contingent upon them getting an IMPACT100 grant. Unfortunately, they did not receive this grant.
Stage Crafters then requested a renegotiation to only pay for the land, since they built (and financed) the building that they current operate out of back in the 70's. The new deal valued the land at $125,000.
On Tuesday, City Council approved the deal with City Manager Michael Beedie citing the beneficial partnership with the organization.
"Now, they have a permanent spot," he said. "They can stay here for another 50 years or more and help the community out."
As part of the purchase agreement, Stage Crafters offered to throw in another $40,000 to help the city upgrade the auditorium next to city hall. This not only benefits Stage Crafters since they heavily utilize the auditorium, but it benefits the city as well.
This wouldn't be the first time that Stage Crafters has invested heavily in the city's auditorium. They previously installed a $75,000 lighting system and, on average, spend $13,165 each year on rental fees.
"More than 90% of our average annual budget of ~$120,000 is returned to the local community through auditorium rental, utilities, purchases of set construction materials, printing, props, costumes, and other theatrical production needs," said Dr. Craig M. Ewing, business manager for the theatre.
"It's a win-win," said Beedie. "It's not all about money all of the time. It's also about quality of life, and Stage Crafters brings that quality of life, that community feel, to the city."
CRAB ISLAND
Man drowns near Crab Island, reportedly swept away from rental pontoon boat while trying to fix it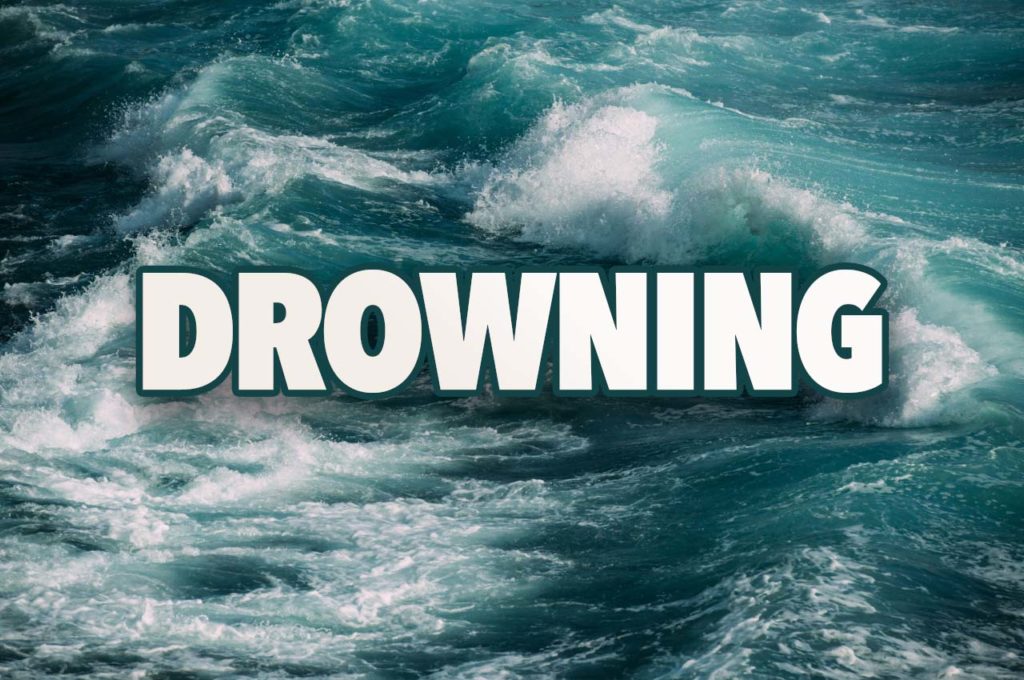 On Sunday, May 30, 2022, the Okaloosa County Sheriff's Office assisted the Florida Fish and Wildlife and the Coast Guard in the search for a missing individual near Crab Island.
According to the report, the man reportedly got swept away from a rental pontoon boat on Sunday during strong currents at Crab Island.
"He and friends were having boat issues and several of them jumped in the water to try to fix it when the current pushed him away – and under the water," wrote the OCSO.
The other four individuals in the water were rescued by an OCSO vessel, an FWC vessel, and the USCG.
FWC threw a marker buoy over to mark the spot of the last known possible location of the missing person.
The search continued on Monday morning that resulted in victim's body being recovered.
"Our sincere sympathies to the young man's friends and family," wrote the OCSO.
OK, that's all I have for you this morning! I hope you have a great Tuesday!
p.s. What did you think of this morning's newsletter? Hit the reply button and let me know!
Published with ♥ by Get The Coast.
Did someone forward you this email? Subscribe here.
124 Eglin Parkway SE Fort Walton Beach, FL 32548