TOGETHER WITH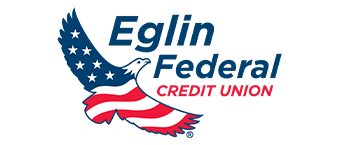 Good morning!
Yesterday, Destin Fire Control District posted this photo of beach safety crews making rescues on multiple swimmers off of Gulf Shore Dr. due to rip currents still present in the Gulf of Mexico.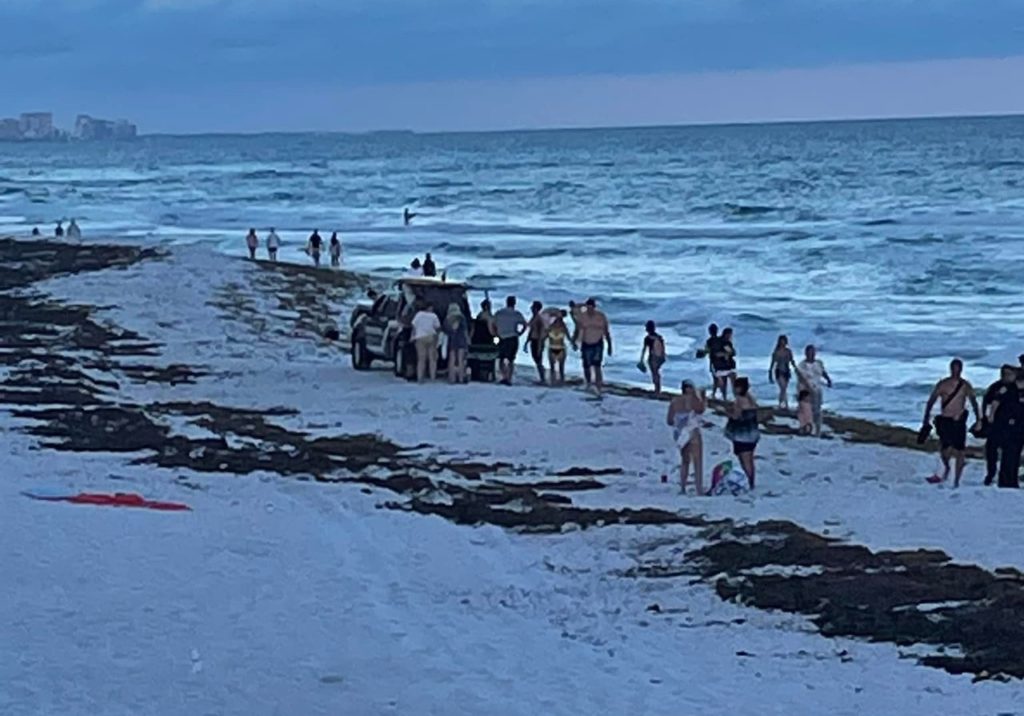 Yesterday's beach warning flag was red, with the notice of dangerous rip currents still present.
"Rip currents are so strong that it can easily pull the most experienced swimmers out to sea," said Joe D'Agostino, Destin Fire Control District. "Double red flags means the water is close to swimmers with the only exception being surfers that are tethered to a board."
PUBLIC SAFETY
Okaloosa Sheriff's Office continues investigation into Shoal River homicide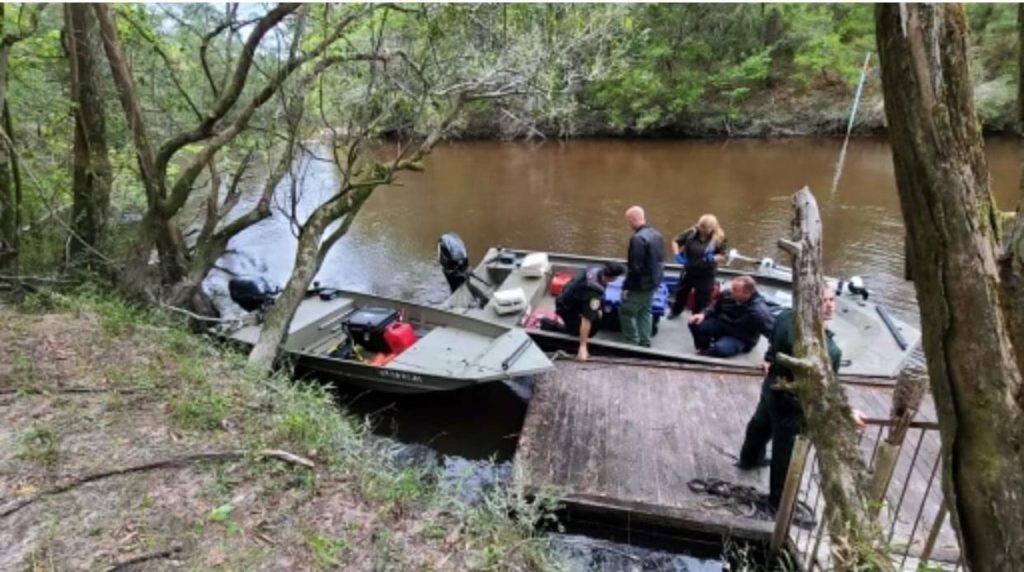 On Wednesday, June 1, Okaloosa County Sheriff's Office gave an update on the decomposed human body found by fishermen in the Shoal River back in April.
The body was identified as 27-year old Colby Wilcher, who was last seen by friends on January 24, 2022.
According to the OCSO, an autopsy has revealed that Wilcher died from a gunshot wound.
Investigators are asking anyone who may have information on the case to please call 850.651.7400 or contact Emerald Coast Crime Stoppers at 850.863.TIPS, EmeraldCoastCrimeStoppers.com, or through the P3 Tips Mobile application.
SPONSORED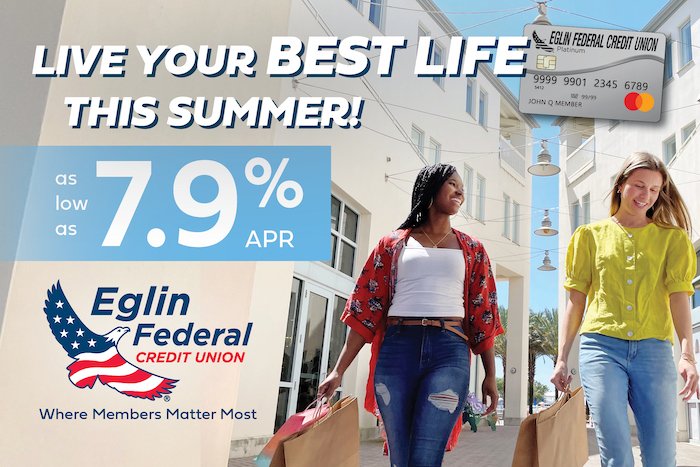 Live your best life this summer with an EFCU Mastercard®!
Get your card today by applying at any of Eglin Federal Credit Union's 9 branches. Stop by, apply, get your card and get shopping!.
*During normal business hours. Subject to membership and credit approval.
FISHING
Fish license-free in Florida two weekends in June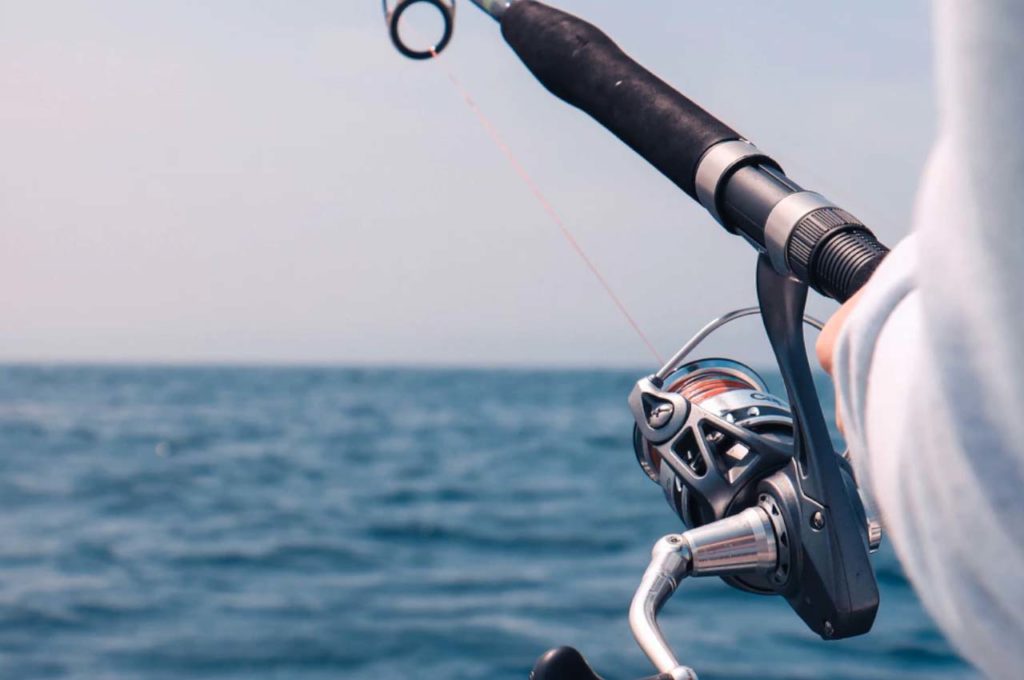 The Florida Fish and Wildlife Conservation Commission (FWC) has announced two license-free weekends to go fishing.
June 4-5 for saltwater
June 11-12 for freshwater
License-free fishing days provide a fun opportunity for new anglers to try fishing for the first time or experienced anglers to introduce a friend or family member to a new hobby.
The fishing license requirements are waived for all recreational anglers during these dates but all other rules including seasons, bag and size limits still apply, according to FWC.
The saltwater waiver applies to any recreational activity requiring a saltwater fishing license (e.g., crabbing, lobstering, scalloping, etc.), whether fishing from shore or a boat. 
"A snook or spiny lobster permit also are not required on these days, however, always make sure to check recreational regulations," wrote FWC. "Plan your trip with information about places to fish."
For more information on fishing in Florida, visit MyFWC.com/Fishing. Fish all year by getting your Florida fishing license at GoOutdoorsFlorida.com.
PUBLIC SAFETY
Health advisory issued for the Destin Harbor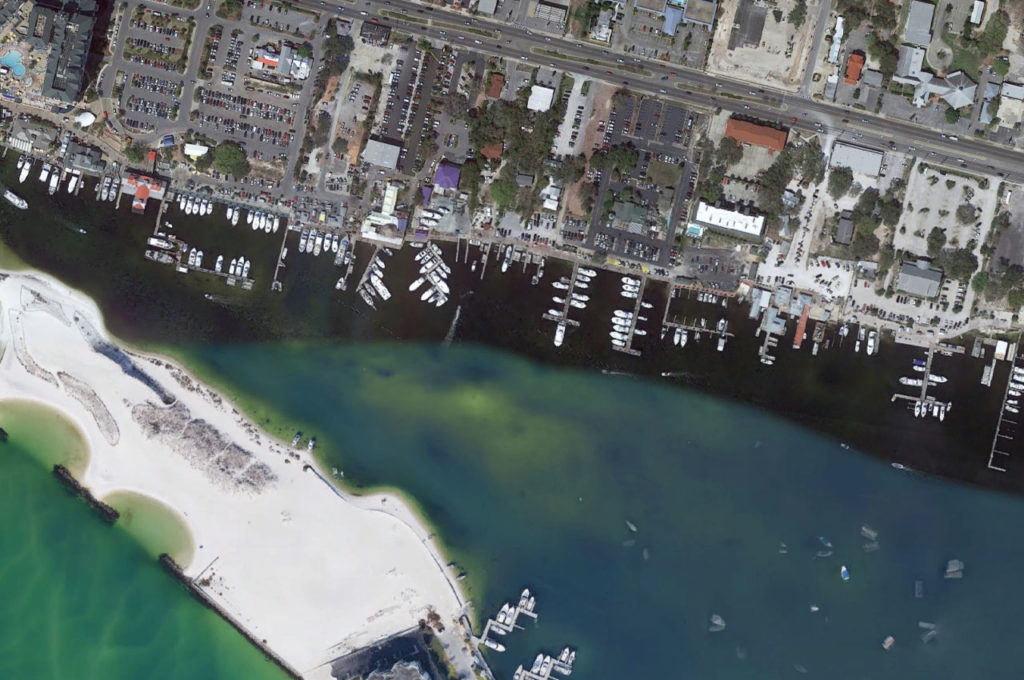 The Florida Department of Health in Okaloosa County has issued a health advisory for the Destin Harbor due to a wastewater release near the southeast corner of 218 Harbor Blvd., Destin.
Waters contaminated with wastewater presents several health hazards to humans and may contain untreated human sewage with microbes that could cause gastro-intestinal and other diseases, according to the DOH.
"Anyone who comes into contact with the affected waterway should wash thoroughly, especially before eating or drinking," wrote the DOH. "Children and older adults, as well as people with weakened immune systems, are particularly vulnerable to disease so every precaution should be taken if in contact with the affected waters."
Destin Water Users is performing water quality monitoring and testing, and once satisfactory results are achieved, the health advisory will be lifted.
SCHOOLS
3rd Grade Assessment results released for Okaloosa County students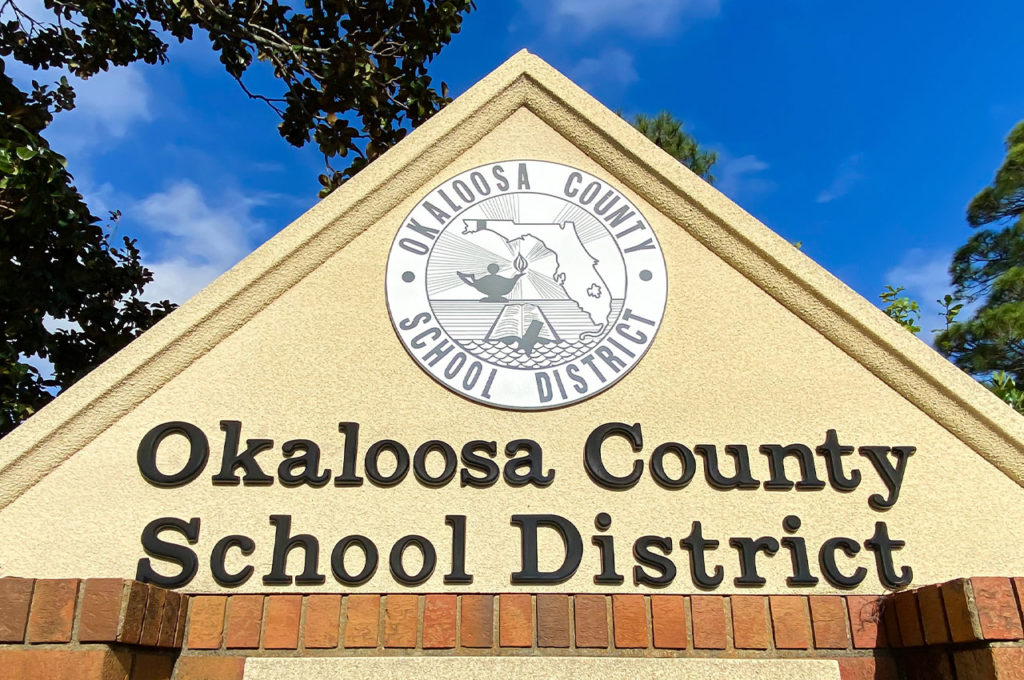 Results of the Grade 3 Florida Standards Assessment (FSA) English Language Arts (ELA) exam were released by the Florida Department of Education last week, including the results for the Okaloosa County School District.
Okaloosa County ranked 12th out of 67 districts on the Grade 3 FSA ELA with 58% of students scoring Level 3 (satisfactory) or higher, down from 63% last year. Eight of the districts that rank ahead of Okaloosa also saw declines in proficiency among 3rd graders.
Historically, Okaloosa 3rd graders ranked 8th and 15th in 2021 and 2019, respectively.
State assessments were not given in 2020 due to the COVID pandemic.
"It was a challenging year in Okaloosa County, and the same can be said of districts throughout Florida," said Superintendent Marcus Chambers. "I have tremendous respect and appreciation for our school administrators, teachers, and educational support professionals who worked tirelessly with our students in a difficult year to help them achieve the results they did. It's great to be in the top tier of school districts in Florida, but my expectations, and the expectations of our employees, are even higher than that."
According to Chambers, Principals and their staffs have begun the necessary work to emphasize areas of strength and to continue to reinforce where learning loss has created gaps for students. Plans include:
Expanded summer school to include any student in need, not only those facing possible retention
Increased opportunities for one-on-one tutoring for students during and after the school day in the fall
Targeted use of student data to prescribe individualized learning opportunities
Additional ELA and Math Coaches to support teacher development to better impact student learning
Additional mental health support for students
Chambers added that a more complete academic picture for 2021-2022 will come into focus when the remaining state assessment results for grades 4-10 are released in the coming weeks.
"Schools will be able to see not only how many students are proficient, but also who made adequate learning gains," he said.
Learning gains are measured as making at least a year's worth of growth in a year's time.
"Historically, Okaloosa's overall performance exceeds our Grade 3 results, and we look forward to sharing that data when it arrives," noted Chambers.
Parents can contact their child's school for more information about learning opportunities this summer and beyond.
COASTAL RESOURCES
First sea turtle nest of the season discovered on Destin beach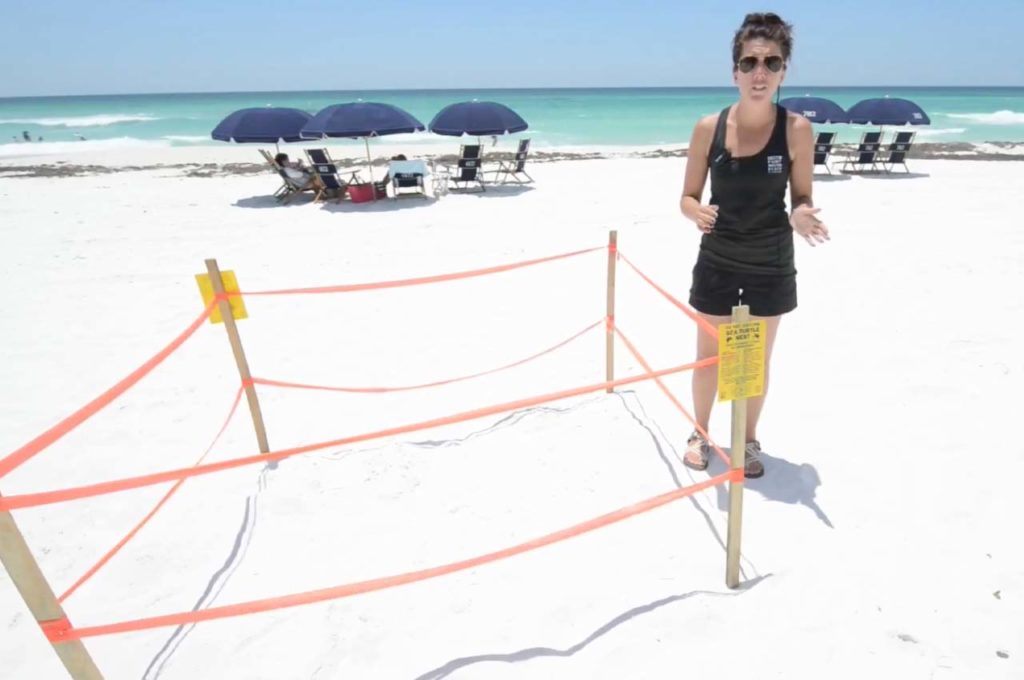 On Wednesday, June 1, 2022, the first sea turtle nest of the season was discovered in our area. Sea Turtle nesting season is from May 1 to October 31. During this time, sea turtles come on to our beaches to lay their eggs.
According to Coastal Resource Coordinator Jessica Valek, a loggerhead sea turtle came up onto a Destin beach on Tuesday night and laid her eggs.
Valek discussed the nesting process while standing near a roped off area constructed to help protect the nesting location.
"Only the female sea turtles are the ones to come out of the water at night," she said. "They typically do this in the middle of the night. They're going to come up onto the beach, find a good spot to lay their nest, dig a hole, deposit their eggs, bury them, and then they're going to crawl back into that Gulf of Mexico…And they're never going to come back again."
Valek says that this is why it's so important for beachgoers to protect our sea turtles and these nests.
"Those mamas don't come back to take care of their young ever again," she added. "That's the last that they're going to see of them."
According to Valek, over the next couple of months the eggs will continue to grow and develop before hatching from their eggs on a full moon night. From there, the hatchlings will emerge from the nest and will crawl their way out into the Gulf of Mexico, where they will likely go 50 miles off shore.
"What's really cool is they're going to go find this floating algae that we call Sargassum, and they're going to spend the next few years of their lives in it," she added. "What's even cooler is that Sargassum, the stuff that you're seeing washed up on our beaches right here, is incredibly important for our sea turtles."
For our beaches, not only does it help stabilize the beach but it helps provide nutrients to the beach.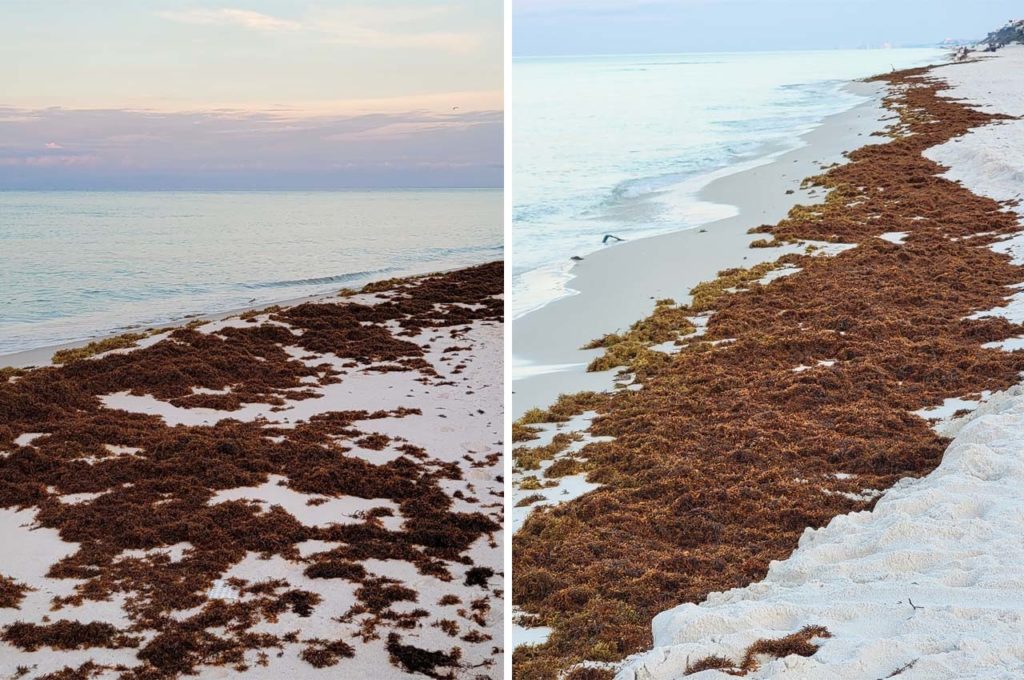 As for the sea turtles, Valek says they will spend their lives out in the Gulf of Mexico, and then in about 20-25 years, those same sea turtles that hatched from these beaches will come back to lay their own nests.
"We need to do what we can to help protect our beaches and help protect our nesting sea turtles and our hatching sea turtles," she added.
A few things we can all do to help protect our sea turtles includes:
Leave No Trace
Knock down sandcastles
Fill in holes
Remove chairs and umbrellas
Don't use bright white lights on the beach at night
"If you're staying on a beachfront condo, we ask that you shut your lights off at night and close your blinds," said Valek. "Come hatching time, which will be in a couple months for this nest here, sea turtle hatchlings are going to head to the brightest light source that they can possibly find when they emerge from that nest. If that light is a bright light somewhere inland, they're going to head towards that instead of that full moon that's out over the Gulf of Mexico."
Want to learn more about sea turtles? Destin-Fort Walton Beach and the Gulfarium C.A.R.E. Center have partnered up to bring you C.A.R.E.ing for Turtles!
During this hour long program, guests will get the chance to learn about sea turtle conservation and nesting habits in Northwest Florida. They will also get a behind-the-scenes look into the Gulfarium C.A.R.E. Center and will get to meet and learn about the current patients.
Guests will also get to conduct a mock intake of an injured sea turtle, just like a scientist would!
This program is for ages 8 and up.
OK, that's all I have for you this morning! I hope you have a great Thursday!
p.s. What did you think of this morning's newsletter? Hit the reply button and let me know!
Published with ♥ by Get The Coast.
Did someone forward you this email? Subscribe here.
124 Eglin Parkway SE Fort Walton Beach, FL 32548