TOGETHER WITH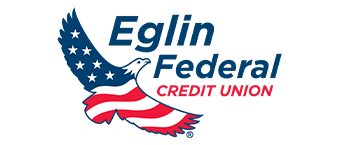 Good morning! High school graduations have been taking place this week and I want to just give a big congrats to all of the Seniors, their parents, and all of the dedicated educators that we have here across Okaloosa, Santa Rosa and Walton County!
🥳
EGLIN: 'Residents may experience aircraft noise' at night 🇺🇸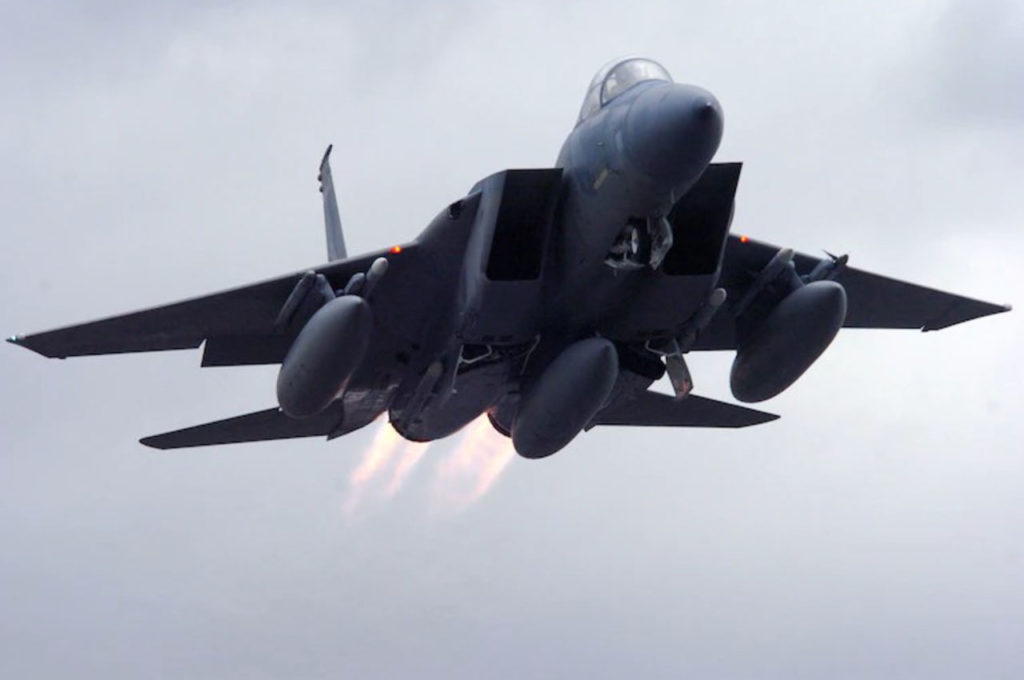 Earlier this week, Eglin Air Force Base announced that residents may experience aircraft noise beginning next week, June 7-18, as the Air National Guard Air Force Reserve Test Center conducts night flying operations in the area.
According to Eglin, "fighter aircraft will conduct test missions in support of the 46th Test Squadron between 10pm and midnight.
For more information, please contact the Team Eglin public affairs office at 860-882-3931.
SPONSORED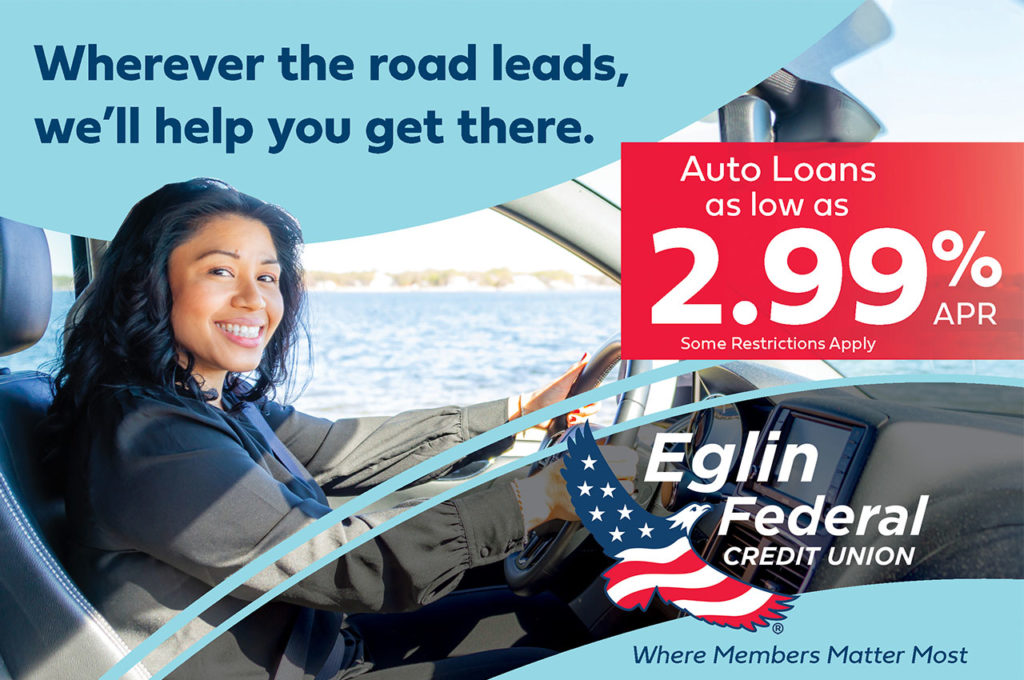 Wherever the road leads, Eglin Federal Credit Union can help you get there!
Current auto rates are as low as 2.99% APR for up to 66 months on new or used vehicles (some restrictions apply).
'Twenty-One Steps' arrives at Okaloosa Schools in honor of Memorial Day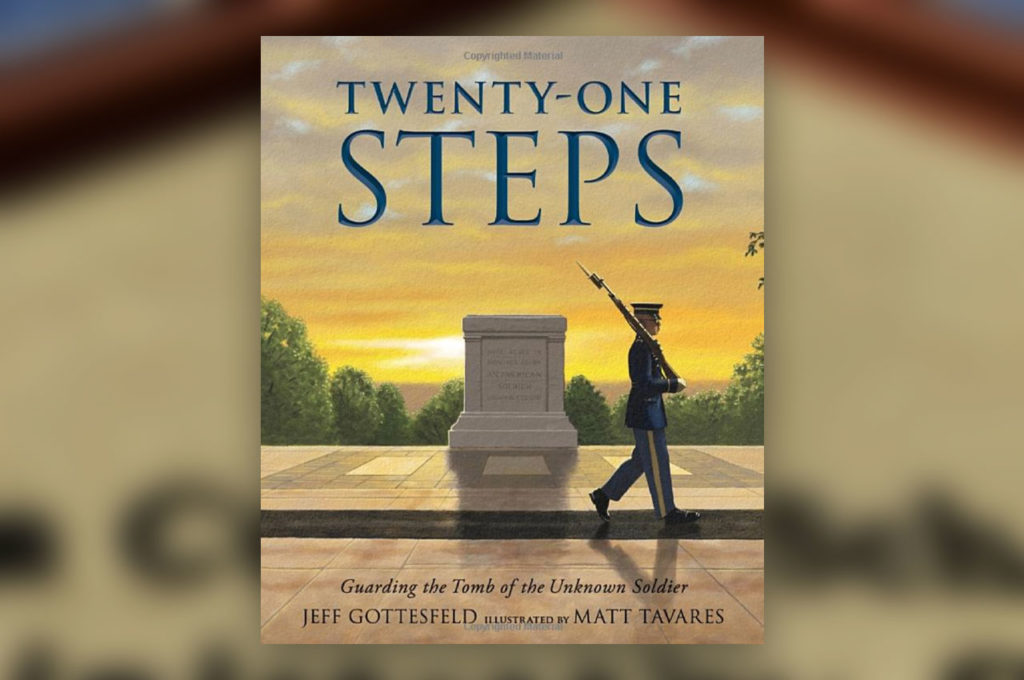 In honor of Memorial Day, the Okaloosa County School District purchased the book 'Twenty-One Steps: Guarding the Tomb of the Unknown Soldier.'
Originally published on February 12, 2021 by Jeff Gottesfeld, the book honors the soldiers who honor the fallen.
"With every step, the Tomb Guards pay homage to America's fallen. Discover their story, and that of the unknown soldiers they honor, through resonant words and illustrations."
"I was so proud to see the book, Twenty-One Steps, arrive at our schools," said Superintendent Marcus Chambers. "We purchased this book, as a surprise, in honor of Memorial Day to become a part of each schools media center (though it arrived a little late)."
"The story is a touching reminder that our Freedom comes from those military members, those soldiers, who lived and died for our country," Chambers continued. "Sadly, some who died protecting our country were never identified and were classified as Unknown Soldiers."
New DNA evidence helps OCSO make arrest in 2007 fatal stabbing at nightclub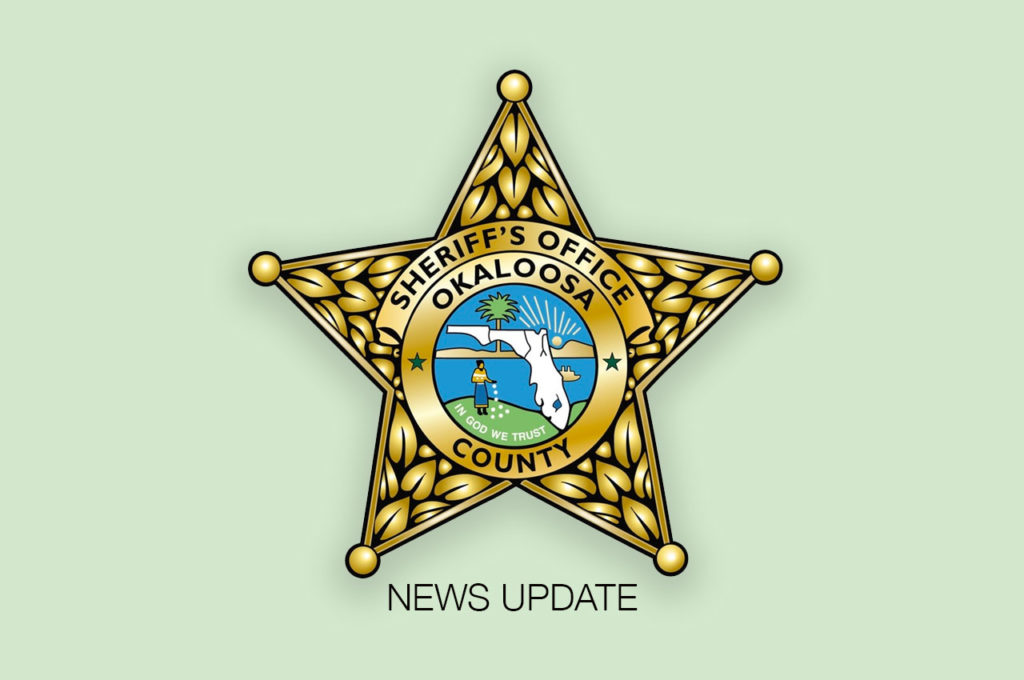 The Okaloosa County Sheriff's Office has charged a Fort Walton Beach man with murder in connection with a 2007 stabbing death at an Okaloosa Island nightspot.
39-year old Cornelius Lee was taken into custody Wednesday evening. He's accused of stabbing Eric Roberts after the two got into an altercation at the old Club Fuzion.
Witnesses say the 19-year old victim had been restrained by a bouncer who was walking him backwards towards the front entrance of the business. Lee was seen stepping forward towards Roberts, swinging his arm and striking at him.
Once at the entrance, Roberts fell limp to the floor.
One person says she say Lee pull out a shiny object when he was in front of the victim during the altercation. Roberts brother also relayed that the victim's last words to him were, "He cut me man, he cut me."
In January 2021 the OCSO initiated a follow-up review and investigation of the case which resulted in a court approved DNA search warrant on Lee. Results from the Florida Department of Law Enforcement show Lee's DNA was found in a mixture of DNA located on Robert's right hand.
A warrant was issued June 2nd for Lee on a charge of murder without premeditation.
Gov. DeSantis approves $2.5 million in state funding for Okaloosa County priority projects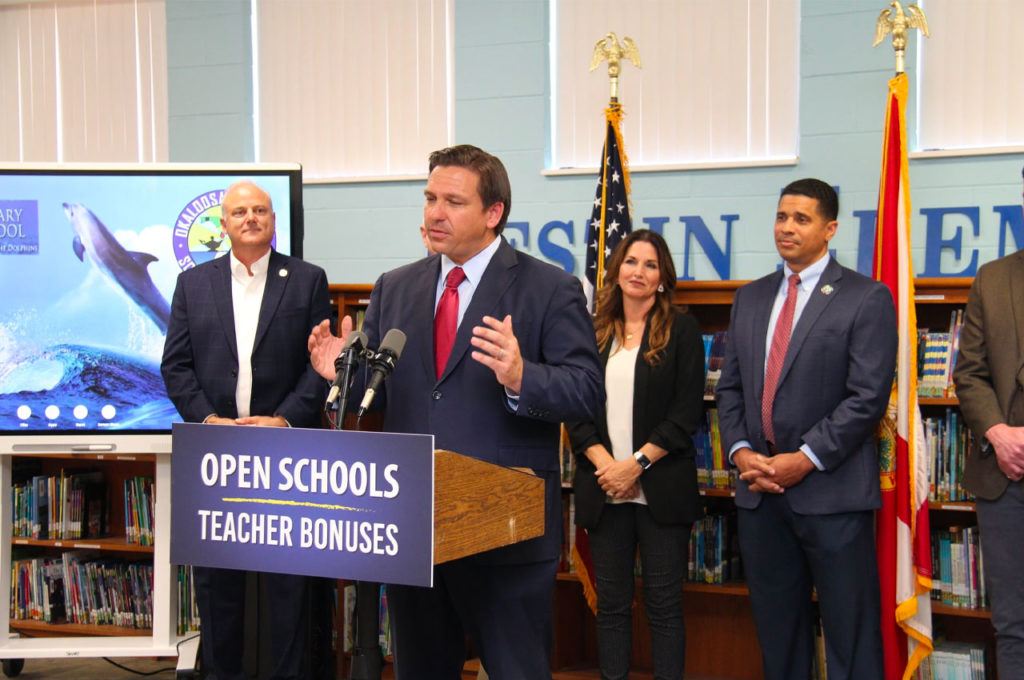 The Okaloosa Board of County Commissioners announced on Thursday that their "top priority" projects, totaling over $2.5 million in the State budget, have been approved by Governor Ron DeSantis.
On Wednesday June 2, 2021, Governor DeSantis signed the roughly $100 billion State budget confirming the funding of all four Okaloosa County priority projects.
Projects include $854,100 for a new Okaloosa County Agriculture Center. According to the County, the previous agriculture center in the South end of the county has suffered storm damage and is in need of significant repair.
"We are thankful that Okaloosa County will receive a much-needed Agricultural Extension Office as the facilities had been damaged by Hurricane Sally," said Okaloosa Board of County Commissioners Chairman Carolyn Ketchel. "Our Master Gardeners will now have a place to hold community classes as well as for the youth to meet for 4-H and other activities."
Additional approved projects include:
$200,000 – Okaloosa-Walton Mental Health and Substance Abuse Pre-trial Diversion Program.
$1,500,000 – Okaloosa County Live Oak Church Road Bridge and Intersection Improvements.
Disc golf tournament in Fort Walton Beach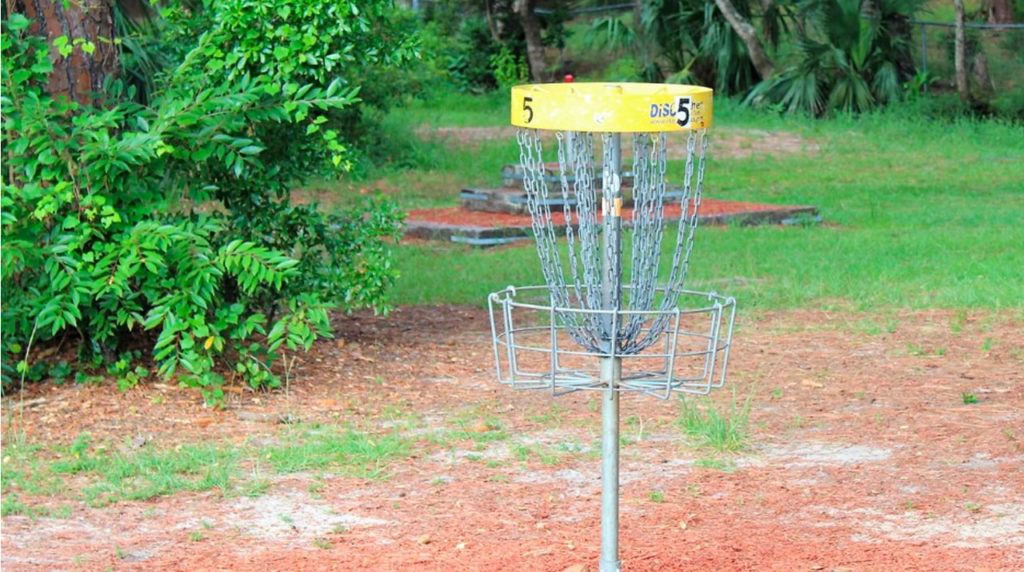 The City of Fort Walton Beach's Recreation Department has partnered with the Professional Disc Golf Association to host the NADGT Exclusive Tournament at the Ferry Park Disc Golf Course on Saturday, June 5.
To ensure safety, the course and exercise trail will be closed to the public from 7am-4pm on Saturday during the tournament.
"We are excited about this opportunity to share our disc golf course with the PDGA and look forward to many visitors coming to our community this weekend," said Doug Rainer, Public Information Officer for the city.
The course and trail will reopen to the public immediately following the tournament at approximately 4pm.
City of Destin seeks citizen input for beach experience survey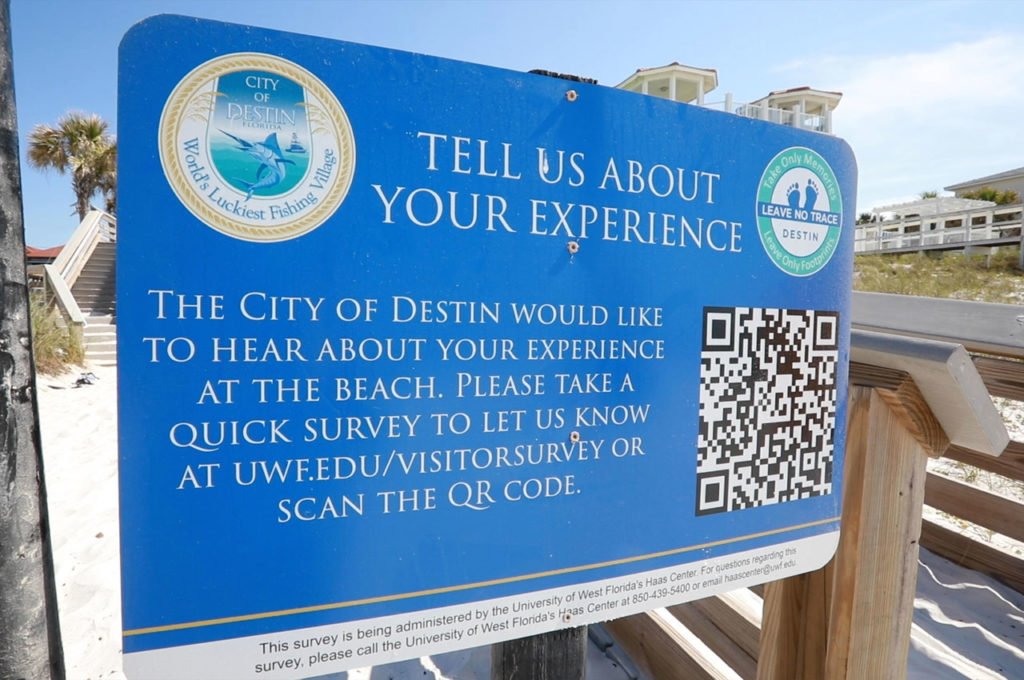 The City of Destin is continuing their partnership with The Haas Center at the University of West Florida by conducting a survey regarding public beach access and the public's experience with Destin's beaches.
Beach patrons will see signage at each city operated beach park and trail with two ways to access the survey. You can visit www.uwf.edu/visitorsurvey or scan the sign's QR code with your mobile device.
"The City of Destin appreciates the public's time and effort in assisting us on this survey," said Catherine Card, Public Information Manager for the city. "This will aide city officials in making improvements for city residents and visitors."
Speaking of public beach access, Parker Destin and myself worked with the City of Destin last week to create a video of the progress at The Shore at Crystal Beach. In the video, Parker discusses:
The history on their beach acquisition
Why buying back private land to make public beach is important
How the City will continue to buy more land
Why the beach experience survey is so important
Why 'Leave No Trace' is crucial to our area
(Also, it was a gorgeous day when we filmed and the beach looks really pretty!)
Watch the video above or click here to watch on YouTube.
Ok, that's all I have for you this morning. Hope you have a great weekend!
Jared
p.s. What did you think of this morning's newsletter? Hit the reply button and let me know!