TOGETHER WITH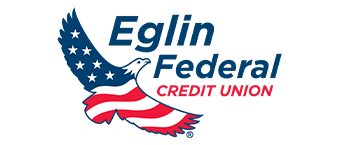 Good morning!
660 new homes are coming to Freeport, FL. and a 321-apartment development could be coming to Miramar Beach. More on that a bit later.
City of Fort Walton Beach to hold 'Branding Session'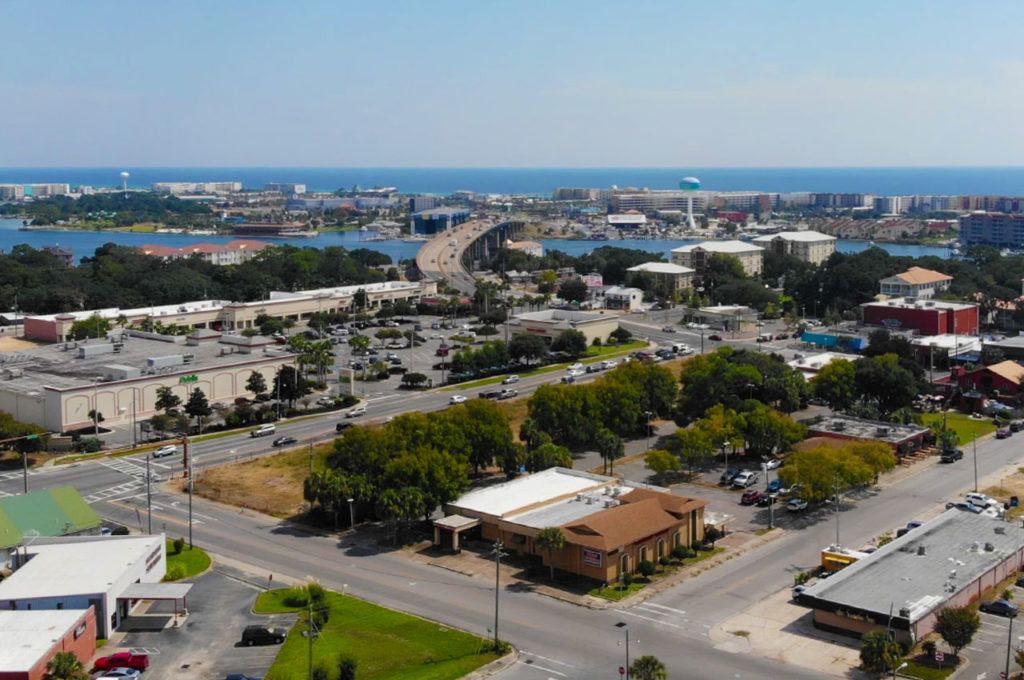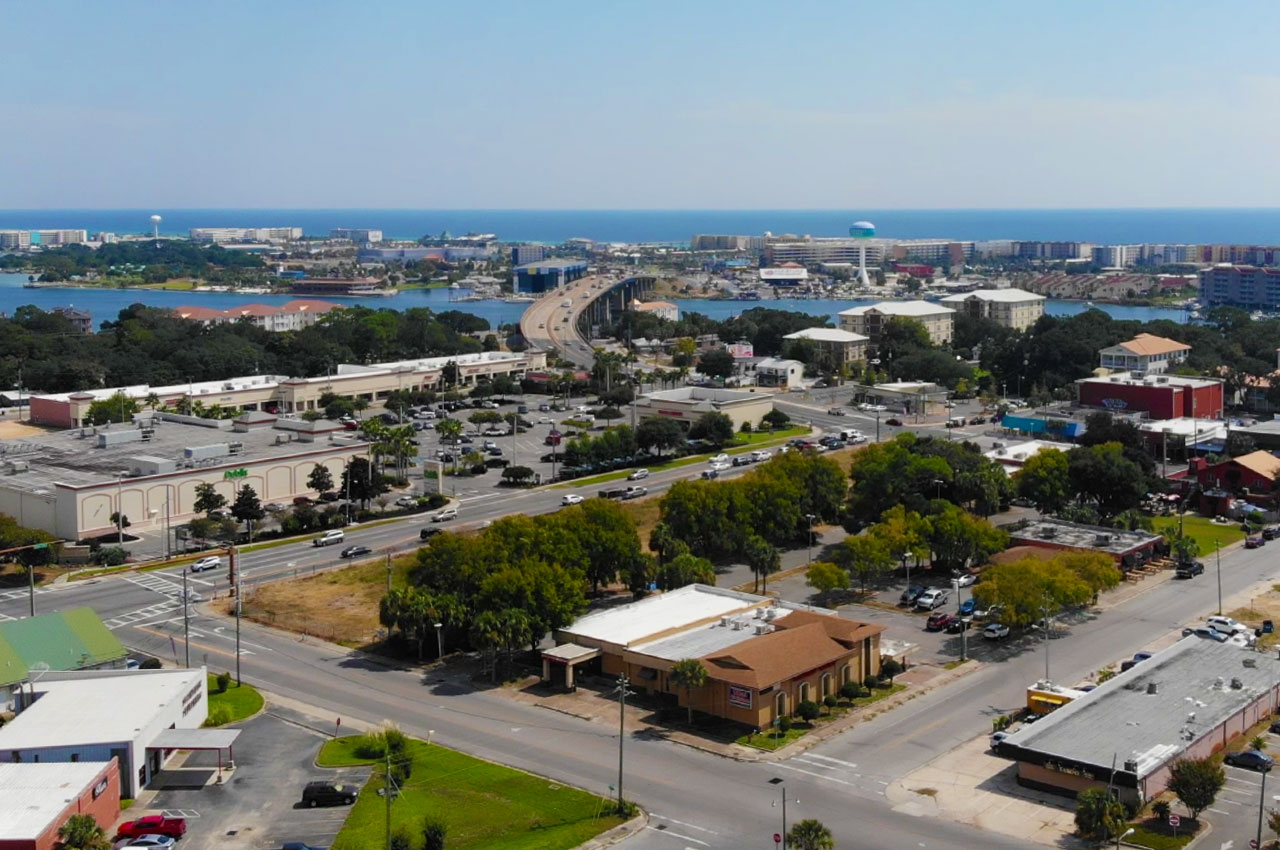 The City of Fort Walton Beach will hold a final public branding collaboration session on Thursday, July 22, from 11:30 a.m.-1 p.m. in the sUAS Lab at the HSU Innovation Institute South (709 Anchors Street NW).
This branding session will focus on the family perspective and the opportunities the City of Fort Walton Beach holds for them.
The City's branding initiative began earlier this year with stakeholder conversations, community research, and neighborhood collaboration meetings among residents. According to city spokesperson Doug Rainer, many community members have contributed to the branding process.
"The input has been invaluable and will be used to shape the City's promise for the future," he said.
For the City of Fort Walton Beach, an identified City brand not only affects the entire community but has many benefits.
Messaging and marketing among stakeholders (businesses, government organizations, residents, etc.) align – all parties talk about the community in the same tone.
The ability for regional, state and national recognition is greatly enhanced – the City becomes an identifiable topic of positive conversation.
Economic and business decisions are easier to see and understand – locals share messages about the direction the city is headed.
Negative perceptions can be overcome – residents and businesses embrace the community and engage in positive discussions.
A virtual participation option will also be available for this session. A link will be shared on the City's website and social media pages closer to July 22. But in-person participation is preferred.
"We are close to attaining our research goal for this very important initiative," said City Manager Michael Beedie. "A strong showing of engaged community members at this last meeting will get us to where we need to be."
This session will be professionally facilitated and City Manager Michael Beedie will share a few new plans. Guests will then be able to give feedback about what it's like to live and work in Fort Walton Beach.
Neighborhood Collaboration Session
Date: Thursday, July 22 from 11:30 a.m.-1 p.m.
Location: HSU Innovation Institute South (inside in the sUAS Lab)
Space is limited. Please RSVP here https://forms.gle/63JjFQ7wPNsB8xfQ6
SPONSORED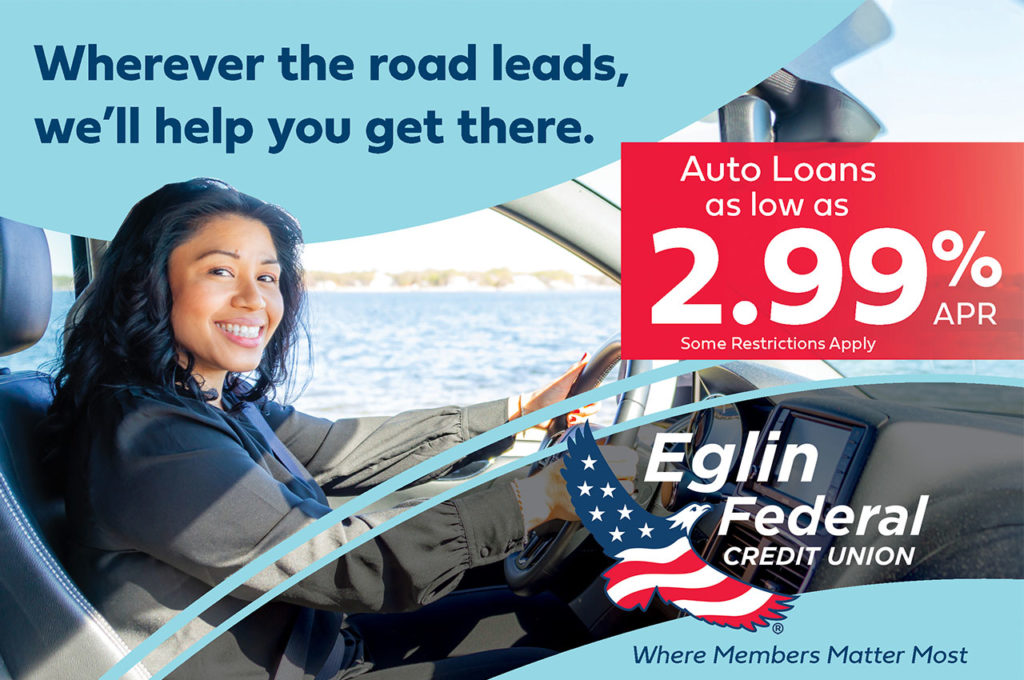 Wherever the road leads, Eglin Federal Credit Union can help you get there!
Current auto rates are as low as 2.99% APR for up to 66 months on new or used vehicles (some restrictions apply).
Okaloosa School Resource Officer wins national award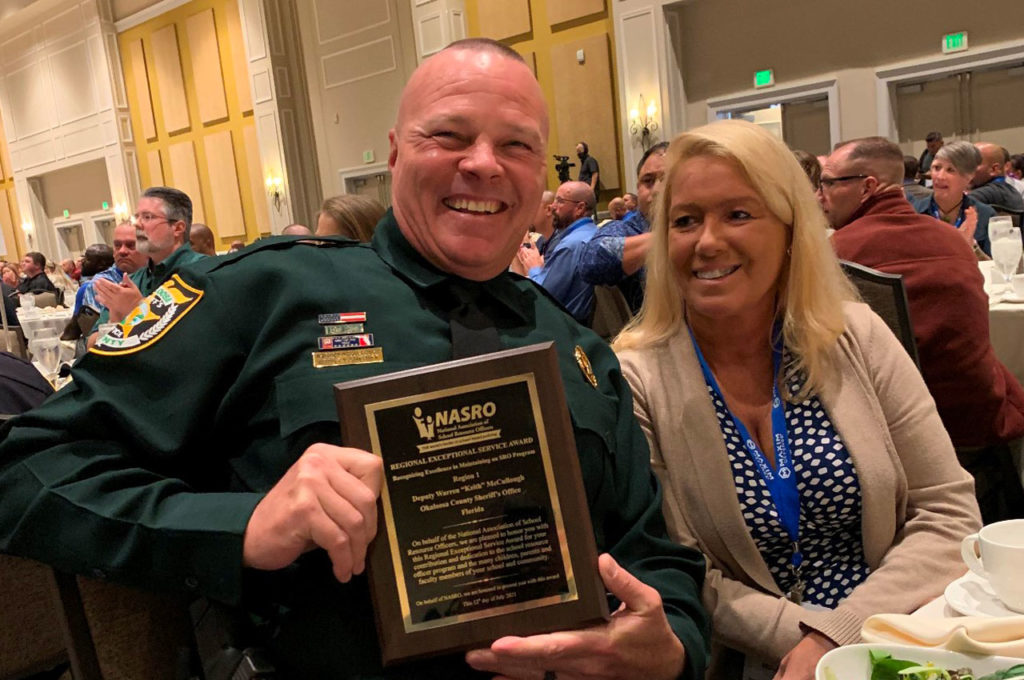 On Monday, The National Association of School Resource Officers (NASRO) presented its "Regional Exceptional Service Award" to Deputy Warren "Keith" McCullough of the Okaloosa Sheriff's Department.
McCullough serves as a SRO at Silver Sands School in Fort Walton Beach.
The annual award recognizes school resource officers who have made specific and significant contributions to their local communities and/or school districts, and have gone above and beyond what is expected of an SRO.
McCullough was the award recipient for Region 1, which includes Florida, Georgia, North Carolina, and South Carolina.
NASRO presented the award on Monday morning in a ceremony in Orlando, Florida as part of its annual National School Safety Conference.
"We are so incredibly proud of the tradition of excellence by our SROs, earning numerous state and national awards for their work in protecting our schools and mentoring our Okaloosa students," wrote the OCSO in a statement on Monday afternoon.
"School safety is a top priority to us at the Okaloosa County School District," said Superintendent Marcus Chambers. "Deputy McCullough and the Okaloosa County Sheriff's Office SRO program exemplify that. We appreciate the partnership with Sheriff Aden and his team as they protect our students on a daily basis."
Bit-Wizards launches philanthropic foundation and donates over $100,000 to local organizations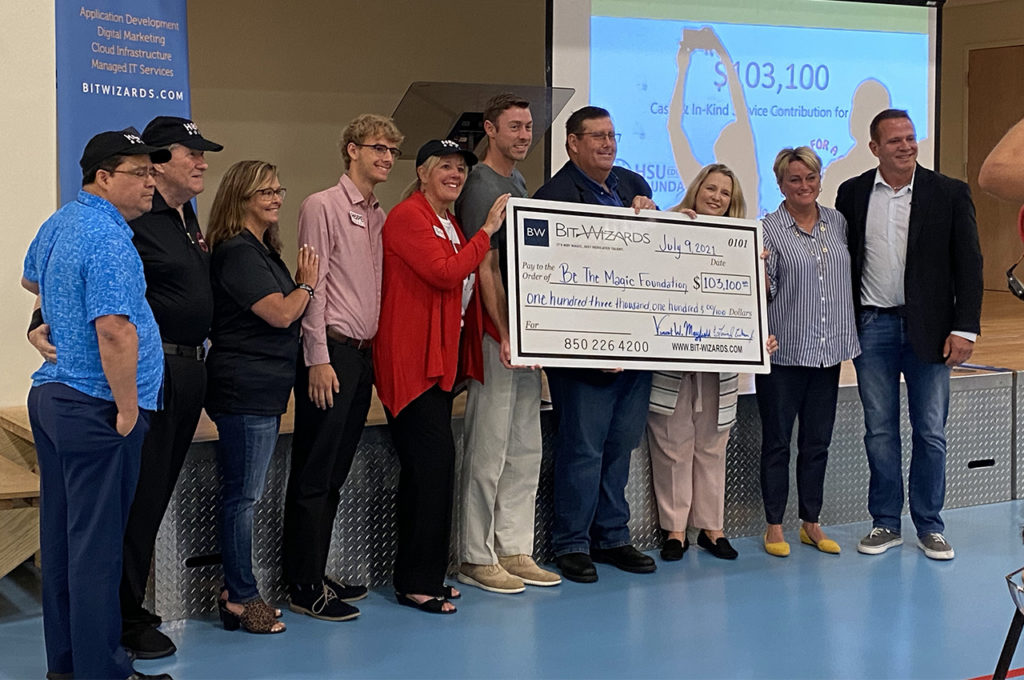 On Friday morning, Bit-Wizards announced the launch of their newest endeavor, the Be the Magic Foundation, at theGreater Fort Walton Beach Chamber of Commerce First Friday Coffee.
Centered around one of the Company's six core values, Be the Magic encourages their Wizards to "bring the magic to everyone they encounter."
As part of this announcement, over $103,000 in cash and in-kind service donations were presented to the HSU Foundation, Hope Squad, PAWS and Choctaw High School Band.
The local technology company is known for their eclectic, fun-loving company culture, national caliber employee and client base, and philanthropic efforts.
Back in December 2020, the local "wizards" pulled into the Fresh Start parking lot in Fort Walton Beach with vehicles full of presents. Those presents were for the 36 children that were part of Fresh Start's housing and education program for families facing homelessness.
Over their 20 years in business, Bit-Wizards has given back to the Northwest Florida community through monetary, service based, and volunteer efforts amounting to over $1.6 million dollars in community support.
The missions supported by the Be the Magic Foundation will encompass:
Youth Development
Adults & Children with Special Needs
Animal Welfare
Community Development.
"My Mother, Mary Mayfield, who passed in 1995 from Cancer, was a Director at Catholic Charities and dedicated her life to helping others. She passed that ethic to me," said Vince Mayfield, CEO, Bit-Wizards. "The gospel of Luke says: From everyone to whom much has been given, much will be required; and from the one to whom much has been entrusted, even more, will be demanded. Philanthropy and giving back is a core ethos Louis and I have lived by since starting Bit-Wizards in 2000."
The Foundation pledges to provide meaningful opportunities for Bit-Wizards and its associates to give back to the Northwest Florida non-profit community through time, talent and monetary donations. 
"The Bit-Wizards core value of "Be the Magic" is about making a positive impact on everyone we touch: our Customers, our Employees & Families, our Vendors, our Partners, and our Community," Mayfield continued. "Louis and I formed the "Be the Magic Foundation" to focus and structure our giving, ensuring the causes our Wizards care about are well supported, and our giving can make the most impact."
Qualifying non-profit organizations are encouraged to apply for Foundation support at BetheMagicFoundation.org.
660 new homes are coming to Freeport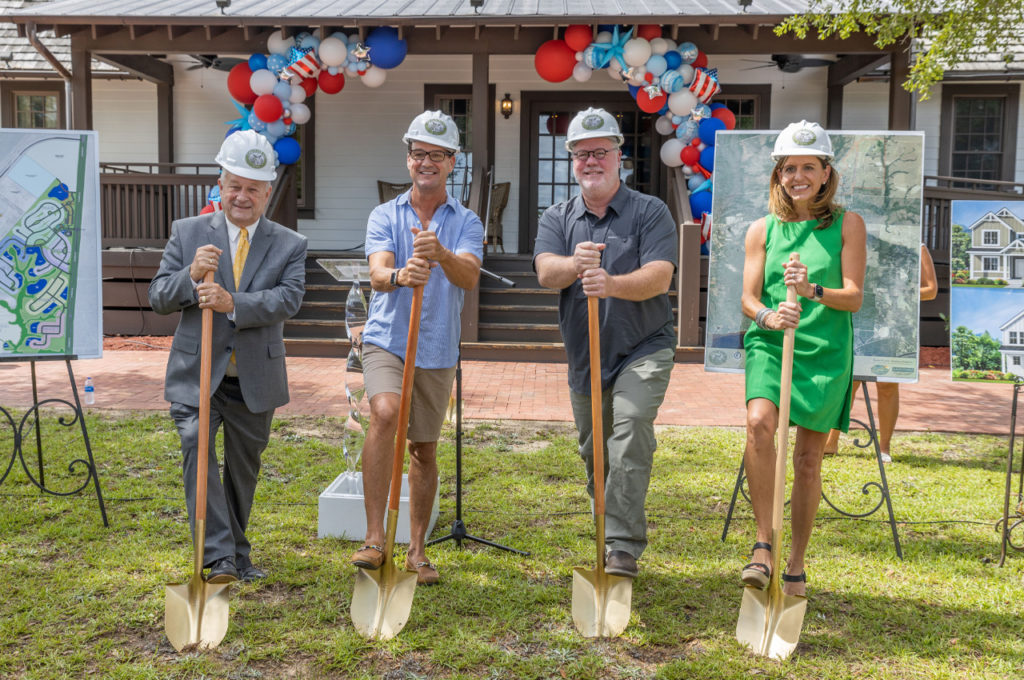 Owl's Head Farms in Freeport, FL. officially broke ground on Thursday, July 1. The construction on the first set of 660 DR Horton homes is set to be complete by Summer 2022. This is the first phase of the 1,000-acre development. 
The community and local dignitaries gathered to celebrate the official groundbreaking ceremony. The Army National Guard was also at the event and raised the 25-foot American flag that will permanently fly over the Owl's Head Farms community.
"I would like to thank everyone who came out and attended the groundbreaking ceremony," said Doug Duncan, investor in Owl's Head Farms. "This moment was 15 years in the making so it was so nice to see the community come together and celebrate our country and a new development that will be a great asset for our area and future residents."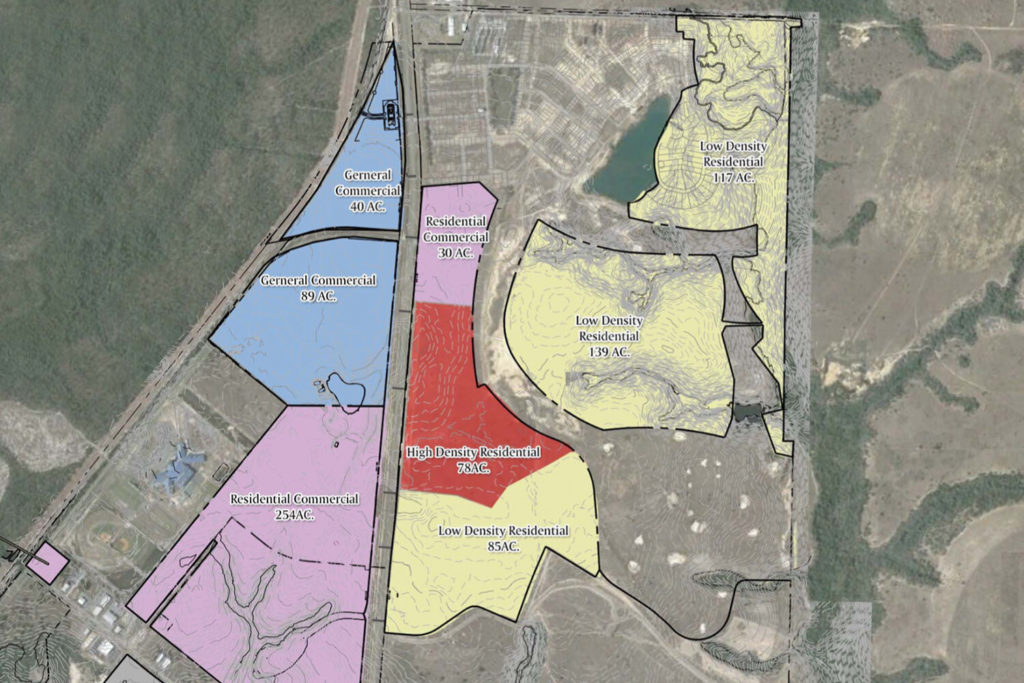 Owl's Head is located along Highway 331 and sits on the east and west side of the highway and is surrounded by undevelopable, protected land. The property was previously a sod farm and historically an American Indian territory.
The project is is set to be completed in five phases.
Meanwhile, a metropolitan Atlanta-based multi-family housing developer is teaming up with Destin-based corporation The Garden of Destin Inc. on a proposed large mixed-use development in Miramar Beach.
According to the Walton Sun, The proposed development, under the name Botanic Miramar Beach, would be located on 25 acres now occupied by the Golf Garden, a nine-hole golf course, driving range and miniature golf facility at 12958 U.S. Highway 98. 
Shooting BB Guns on 30a A juvenile has been arrested for shooting a BB gun from a moving vehicle in Santa Rosa Beach.
Walton County Sheriff's Office received multiple reports Monday of a black truck driving along 30a shooting pedestrians at random with a BB gun.
Deputies responded to Quincy Circle yesterday afternoon in reference to a 17-year-old with an injury to the arm. Throughout the evening, a person of interest was developed and an arrest was made early Tuesday morning.
The suspect who is 16 years of age is currently being charged with battery and improper exhibition of a firearm.
Both of these charges are misdemeanors which is why the name is not being released.
Walton County Sheriff's Office is also aware of a 15-year-old victim who suffered a significant injury to his eye and was transported to Sacred Heart in Pensacola. He was ultimately transferred to Gainesville to undergo surgery.
"Our office has been in communication with the teenager's parents and has been receiving updates on his condition," wrote the WCSO in a press release. "A connection between this incident and our suspect is being investigated at this time."
Once the investigation is completed, WCSO expects more charges to be filed as it relates to that injury. This investigation is still being carried out to find out who, if anyone, was also involved in the incidents.
Club shooting deemed justified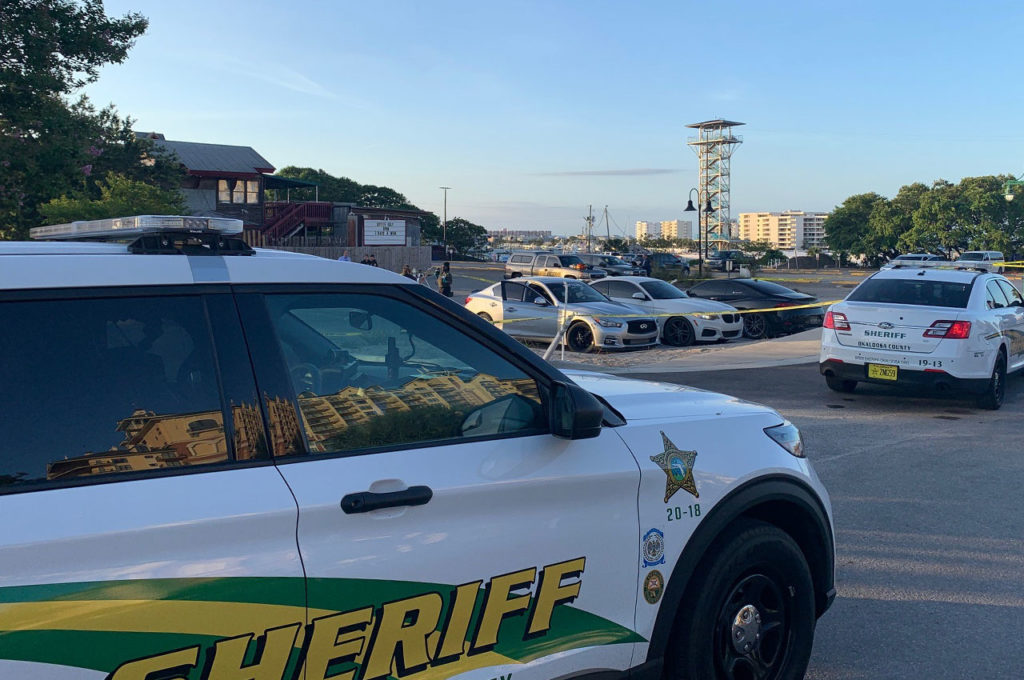 A shooting outside a Destin nightspot that claimed the life of a Crestview man in May has been closed, deemed justifiable homicide by the Okaloosa County Sheriff's Office.
The State Attorney's Office reviewed and approved the findings.
A 26-year old died from a single gunshot wound to the torso after being involved in a physical fight that broke out after the club closed in the early morning hours of May 21st.
Witnesses say he then got out from a vehicle recklessly firing a weapon in multiple directions.
A 22-year old Montgomery Alabama man and his friends were in the immediate area where the rounds were being fired.
That man told OCSO investigators he fired six to seven shots in return because he was concerned for his safety and the safety of his friends. He also said he was unaware anyone had been hit until his interview with OCSO Investigators.
One individual captured scenes from the incident on his cell phone.
Investigators say the video helped corroborate witness statements, as well as the physical evidence recovered from the scene.
Person dumped from a dumpster into a city dump truck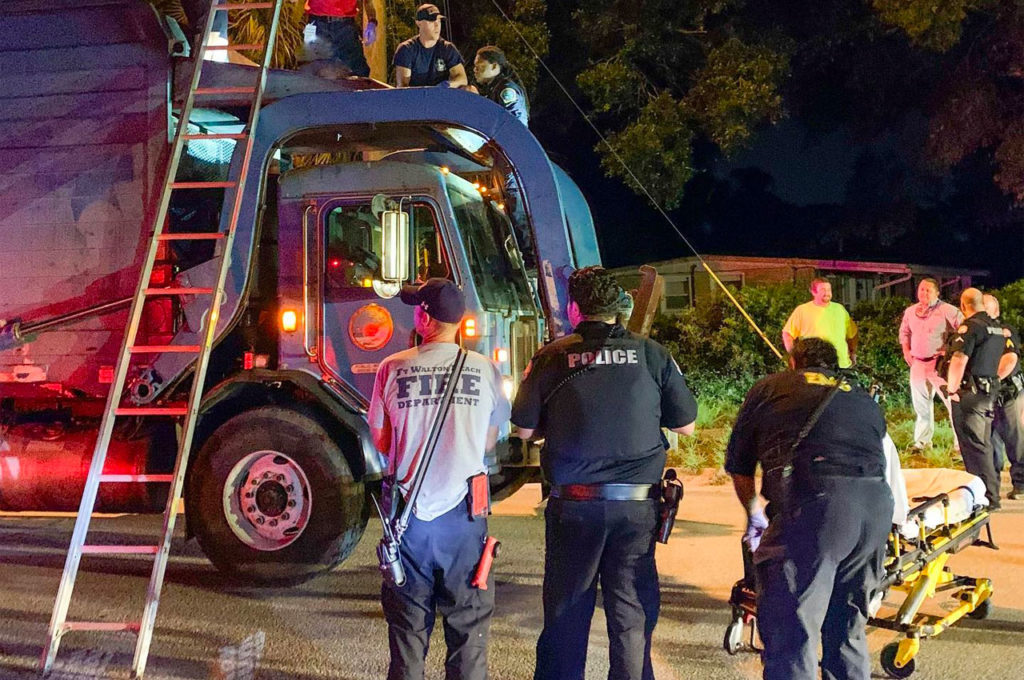 At approximately 4:45am this morning, Fort Walton Beach Fire Truck 6 received a traumatic injury call. Upon arrival, crews discovered the patient was an individual that had been dumped from a dumpster into a city dump truck making its routine trash stops.
The driver of the dump truck said he heard the patient yelling for help when he pulled over and called 911. The driver then climbed on top of his truck and was able to help the victim from the hopper onto the top of the truck.
FWBFD as well as OCEMS were able to safely remove the patient from the top of the truck.
The patient was transported to the ER for non-life threatening injuries.
'The Island' Hotel acquired by private investment firm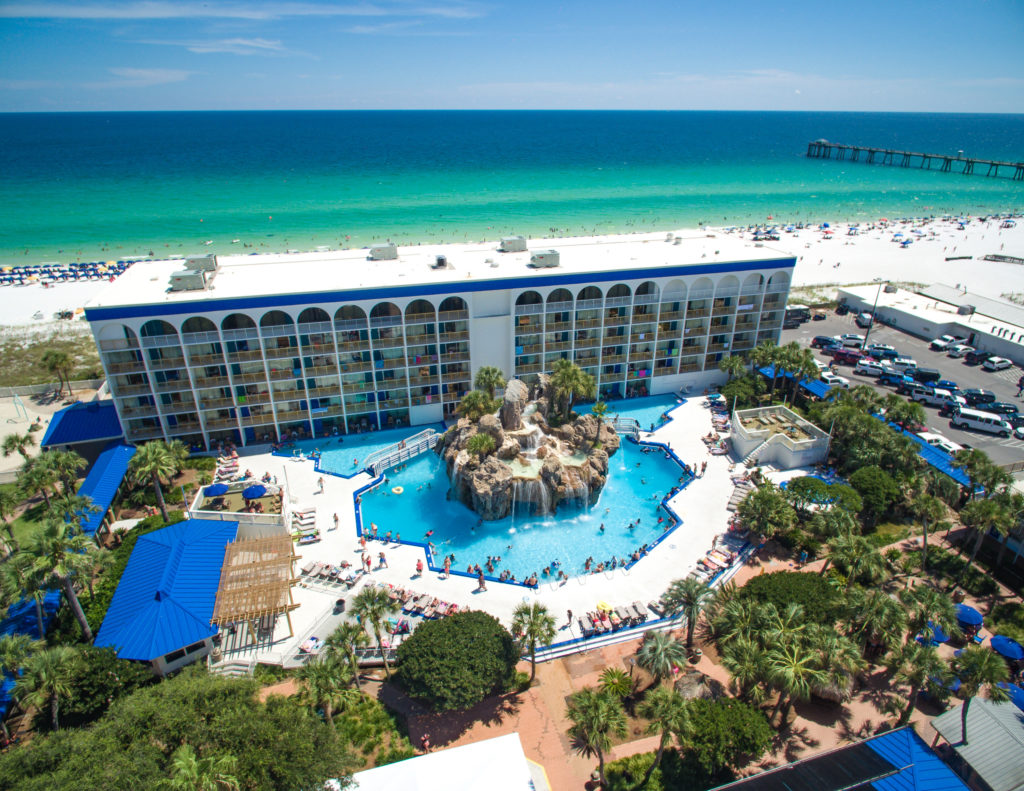 On Monday, Rockbridge Capital announced the acquisition of the 'The Island by Hotel RL' on Okaloosa Island in Fort Walton Beach, Fl.
Rockbridge acquired the property from the original owners, Jay Odom and Tripp Tolbert, who recently invested $20 million to fund extensive renovations to restore the property and provide guests with a more local, boutique feel.
"We are excited to acquire this well-positioned property in a strong market like the Florida Gulf Coast and to continue its leadership position in the region," said Chris Diffley, Managing Director of Investment Management, Rockbridge.
Aimbridge Hospitality, who operates several other Rockbridge properties and currently operates 74 hotels in Florida, will operate the resort.
"We look forward to building on the hotel's already great reputation while also bringing additional institutional expertise to the operations as well as planning targeted upgrades throughout the property to further improve its competitive position in the market," added Rockbridge Senior Vice President, Matt Welch. "We are also pleased to continue our relationship with a trusted, proven partner like Aimbridge."
Before The Island was the chic, newly renovated boutique beach getaway, it was one of the first hotels on Okaloosa Island. Owner Fred Tolbert had the vision to build a place where families could come and enjoy the white sands and emerald waters of Fort Walton Beach.
Way back in 1966, the resort consisted of the two-story sunrise, sunset and sunshine wings, consisting of 148 rooms. 
A few years passed, and the owner bought the property next door and added another 306 rooms, along with the Lobster House restaurant and Pelican's Roost Bar & Grill.
The famous grotto bar and beach tower were added in 1975.
What else we are reading
Redneck Beach: The Air Force isn't budging on its aim to prevent most people from accessing its East Pass Beach Area next to the Marler Bridge and the city's large welcome sign. It will remain closed, according to Mayor Gary Jarvis. Read more.
Vacation in Mary Esther? Despite a citywide ban on short-term vacation rentals in residential districts, several residents of The Cedars Condominiums continue to unlawfully rent out their units via the websites of various property management companies, according to the Northwest Florida Daily News. Read more
Inspecting condos: Destin is home to more than 150 condominiums, including 60 that tower six stories or higher. At their Tuesday meeting, Destin City Council members voted to have staff explore methods by which the city might initiate an inspection program to periodically monitor the structural health of its condominiums, according to The Destin Log. This comes after the 12-story Champlain Towers East condominium in Surfside near Miami collapsed June 24, likely due to structural deficiencies. Read more.
Ok, that's all I have for you this morning. Hope you have a great Wednesday!
Jared
p.s. What did you think of this morning's newsletter? Hit the reply button and let me know!