TOGETHER WITH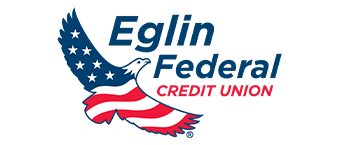 Good morning!
There are two bigs things happening this morning at the Okaloosa Board of County Commissioners meeting:
First, the Commissioners will discuss the scheduling and advertising of a public hearing for the adoption of an Ordinance Expanding the Tourist Development District Countywide.
You can read more coverage on this here, and here.
The second major topic will be Timberview Helicopters as County staff will request approval of an Extension of Timberview Helicopters Operating Agreement at Destin Executive Airport by one (1) day to August 17, 2021.
Back in June, the Commissioners voted to give Timberview Helicopters a 60 day window to come up with a new operating agreement for sightseeing tours at the Destin Executive Airport or cease operations. That window would originally close on the 16th, one day before the next Commissioners meeting.
You can read more coverage on this here, and here.
Coed Softball Leagues in Destin
Beginning August 25th, 2021, the City of Destin will host Co-ed Recreation Softball Leagues on Wednesday nights.
A mandatory team captains' meeting will be held on Wednesday August 11th, 2021, at 6:00 pm at Buck Destin Park, located at 724 Legion Drive.
Space is limited to the first 16 teams.
The team fee is $275 and must be paid before the team is placed on the schedule.
The last day to register a team is August 20th.
Individual fees are $40, with a $20 discount offered to Destin residents (proof of residency required).
There will be a $10 discount to players who also sign up for the men's league.
Individual fees must be paid before a player is eligible to play and all players must be at least 17 to participate. For more information, please call 850-654-5184 or email: recreation@cityofdestin.com
Okaloosa Cooperative Libraries will be closed on Wednesday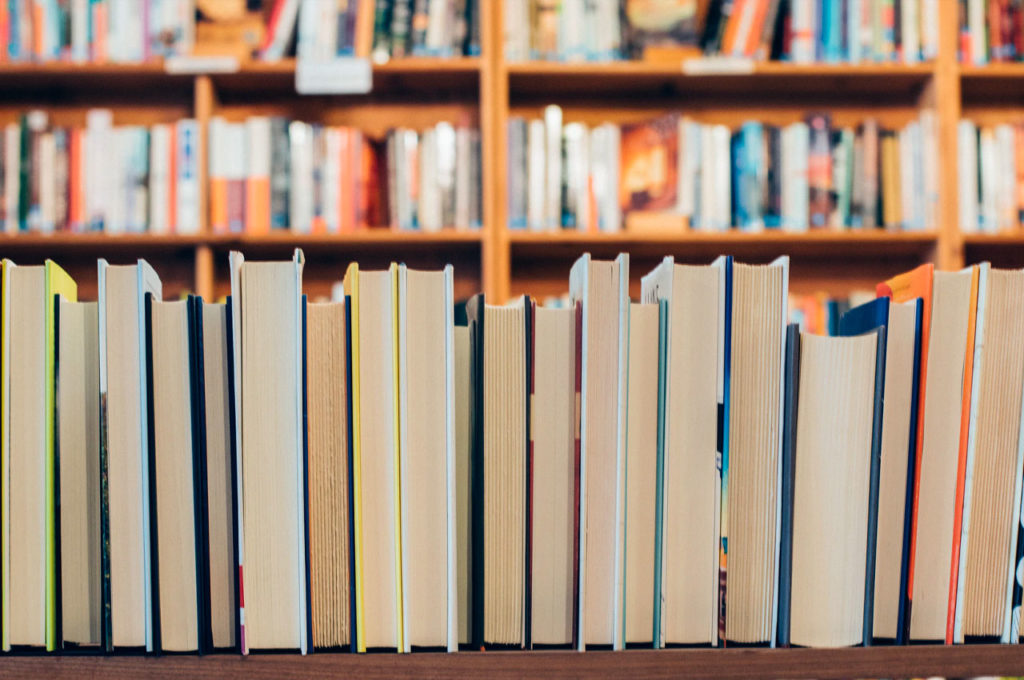 All member libraries of the Okaloosa Cooperative will be closed on Wednesday, August 4 for countywide staff training on new library software.
Starting mid-September, customers will see changes to the libraries' website, the online catalog and functions in their library accounts. Destin Library will also be closed on Thursday, August 5.
Okaloosa Cooperative libraries include:
Crestview: 850-682-4432
Destin: 850-837-8572
Fort Walton Beach: 850-833-9590
Mary Esther: 850-243-5731
Niceville: 850-279-6436 x1500
Valparaiso: 850-729-5406
Learn more about your public library at readokaloosa.org
OCSO uses innovative technology to locate callers in distress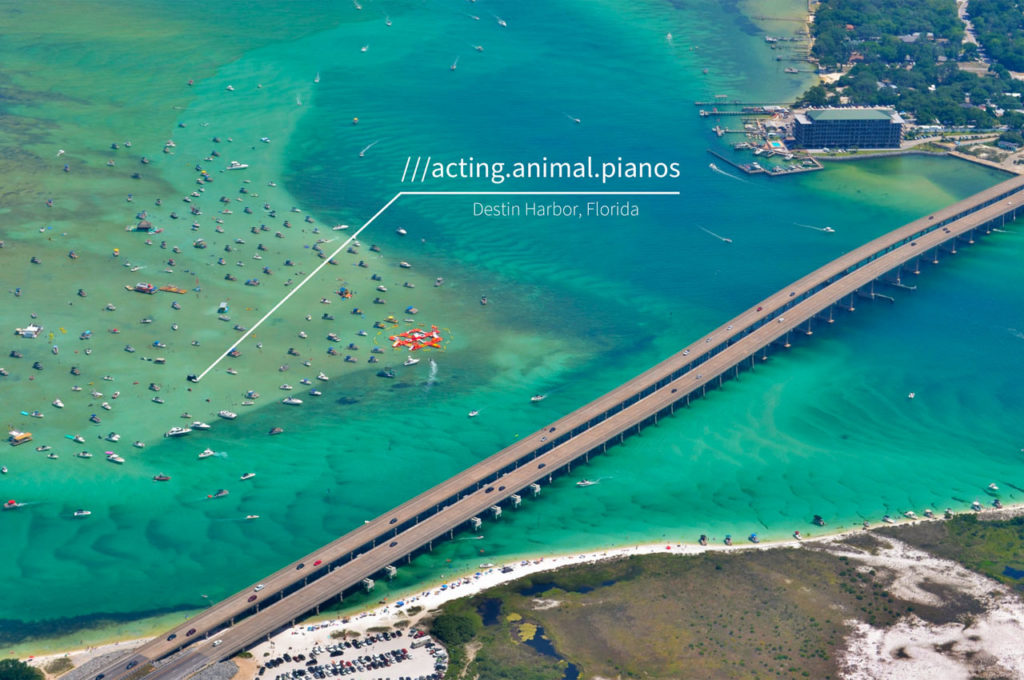 The Okaloosa County Sheriff's Office integrated what3words in May 2021.
what3words is an easy way to talk about location, as every 10ft square in the world has been given a unique combination of three words, called a what3words address.
For example, ///bash.cabbies.became will take you to a square on Crab Island.
Within the first few weeks of operation, the system had already proven its value multiple times, including when it was used to locate overturned kayakers on the Shoal River.
The technology was also used to save the life of a woman suffering a medical episode on Okaloosa Island who was unable to speak and give her location.
The woman in question used 9-1-1 to call from her multi-story hotel in Okaloosa Island.
Because the communications team had adopted emergency response data platform RapidSOS, which recently integrated what3words, the caller's what3words address was automatically sent to the team.
Prior to using what3words, heavy resources would have to be dispatched – such as a large search and rescue team – in order to locate the incident. However, thanks to what3words, the team was able to quickly and accurately pinpoint the distressed caller's locations, and rapidly deploy resources.
"Being able to use what3words has made a huge difference to our operations," said Audrey Adams, Communications Assistant Director at Okaloosa County Sheriff's Office. "For anyone who finds themselves lost, injured or in need of help in an unfamiliar location, trying to communicate where help is needed by just using visual descriptions of what they can see, or the direction they were trying to head in, can be very stressful."
According to Adams, OCSO emergency communication center teams can now ask for a precise what3words address.
In most cases, callers what3words address will be sent automatically to emergency control center operators through RapidSOS but having the what3words app downloaded is an excellent backup.
The app works offline making it ideal for use in remote areas that might have a poor internet connection, such as state parks, beaches and lakes.
The Okaloosa County Sheriff's Office is encouraging members of the public to download the free app and be ready to provide their what3words address should they find themselves in an emergency.
Two juveniles now face felony charges for BB gun incident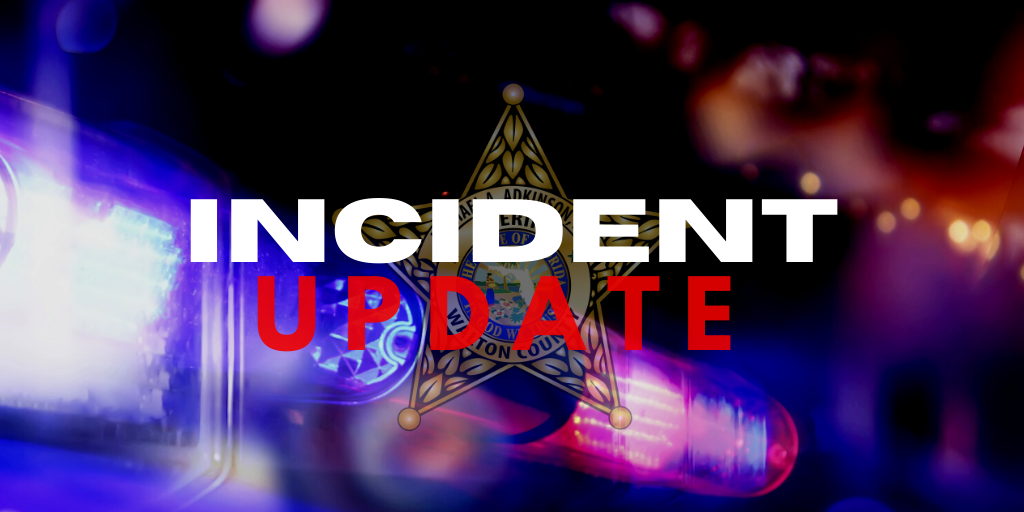 Two juveniles are now facing felony charges following an incident involving a BB gun shot from a moving vehicle.
On July 12th Walton County Sheriff's Office received multiple reports of a black truck driving along 30a with a passenger shooting pedestrians at random with a BB gun.
In one instance, deputies responded to Quincy Circle in reference to a 17-year-old with an injury to the arm.
A person of interest was developed through witnesses and an arrest was made early the following morning in reference to the 17-year-old victim.
The suspect, a 16-year-old Walton County resident, was charged with battery and improper exhibition of a dangerous weapon. Both of these charges are misdemeanors.
In addition to the first victim, Walton County Sheriff's Office was also made aware of a 15-year-old victim who suffered a significant injury to his eye and was transported to Sacred Heart in Pensacola. He was ultimately transferred to Gainesville to undergo surgery.
After a lengthy investigation, WCSO Criminal Investigation Bureau was able to tie the 16-year-old and a 17-year-old to this incident.
The first juvenile now faces felony charges of aggravated battery and firing a missile into an occupied vehicle.
The second juvenile, who was found to be the driver of the vehicle, faces felony charges of principle to aggravated battery and principle to firing a missile into an occupied vehicle.
Divers cleanup trash and debris at the Okaloosa Island Pier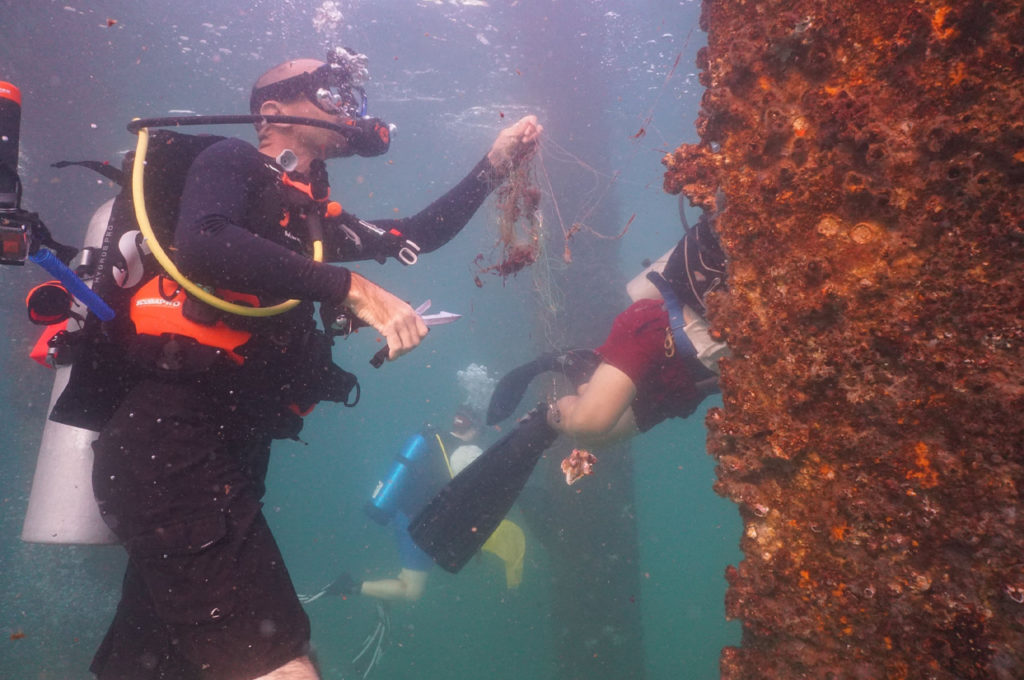 On Sunday, August 1, a handful of divers from around the area went out to the pier on Okaloosa Island to spend a few hours cleaning up trash and debris.
The cleanup at the pier isn't something new. For the past 6 years, Okaloosa Island Fishing Pier and the Gulfarium have worked together to do about 4 dives each year.
"One day I was just thinking about what it might look like underneath the pier," said Cory Mitrenga, Gulfarium Life Support Supervisor. "So I got permission from the pier manager at that time, just to go under there and take a look. When we saw how much debris was down there, we scheduled time to do a little cleanup here and there, and then we just started doing it about four times a year."
This year, however, the groups decided to expand it a little bit and include more of the community.
This led to the Okaloosa Coastal Marine Resource team joining the cleanup, along with the Okaloosa County Sheriff's Office and the Divers Down Pollution Project.
"We have a lot of visitors," said Eric Brown, Manager of the Okaloosa Island Pier. "Almost 400,000 people per year come out here to the pier and this year we're probably going to be pushing almost 500,000 people, and that's a lot of fishing."
According to Brown, the interaction and conflict between humans and wildlife unfortunately happens.
"The more we can get out there and clean up the water, the less likely we will have an interaction that could harm wildlife," he continued.
"There's a lot of monofilament, a lot of lead, a lot of lures and other trash that ends up underneath that pier," said Alex Fogg, Coastal Resource Manager for Okaloosa. "It can certainly become an entanglement hazard to a lot of the critters that live around the pier. So it's good that we get out there and try and clean it up on a regular basis."
"When you're fishing, you're going to lose line, you're going to lose lead hooks and other pieces of tackle. It's just part of the game," continued Fogg. "But having folks that are able to go out there and clean it up is awesome."
But fishing gear wasn't all that they found.
"We also found a lot of Coke cans and plastics and other trash that maybe blew off the pier or maybe were intentionally thrown off the pier," he continued. "When this sort of stuff happens, it needs to be addressed. I'm just glad that we're able to get out there and help clean that stuff up and keep our environment nice and healthy."
According to Mitrenga, the most recent dive proved that it was looking better compared to the previous years.
"The first few times that we did a cleaned up, we would collect between 400-600 pounds of debris each dive," he said. "I have not had an opportunity to weigh the debris that we pulled out on Sunday, but it is significantly less. I would suspect that we're probably sitting right around 100-150 pounds at the most."
Mitrenga says that on previous cleanups, divers didn't really have to hunt for large bundles of monofilaments and general debris. It was stacked up against the pier. Now, there is noticeably less debris.
"We're not always going to get all of it, and we know that," said Eric Brown. "But we are going to try and put the biggest dent on it that we possibly can."
Brown reiterated the same "leave no trace" message we have been hearing all summer long and that's if you "bring it with you, take it with you."
"We have monofilament bins because the monofilament does not break down," said Brown. "I've seen people throw their line over the rail. Clean up after yourselves and dispose of your trash properly. We have to protect our environment and wildlife as much as we possibly can."
When it comes to the wildlife, majority of the turtles that the Gulfarium sees through their rehab center are all caught at the local piers, whether it be Okaloosa or Navarre pier.
"Whenever we do receive a lot of these animals from the pier, specifically, we always do a full workup that includes x-rays and there's always some amount of debris still inside their digestive track," said Mitrenga.
According to Cory, the biggest impact that people can make regarding debris is to just pick it up.
"If you see something that's not supposed to be there like trash or fishing gear, just pick it up and dispose of it properly," he said.
What else we are reading…
Ok, that's all I have for you this morning. Hope you have a great Tuesday!
Jared
p.s. What did you think of this morning's newsletter? Hit the reply button and let me know!