August 3, 2022
|
Reading time:
15 mins
TOGETHER WITH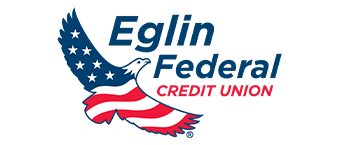 Good morning!
The good news…we are halfway through the work week.
The bad news…looks like more rain again today!
ARTS+CULTURE
"Keep Our Waterways Clean" mural project in Fort Walton Beach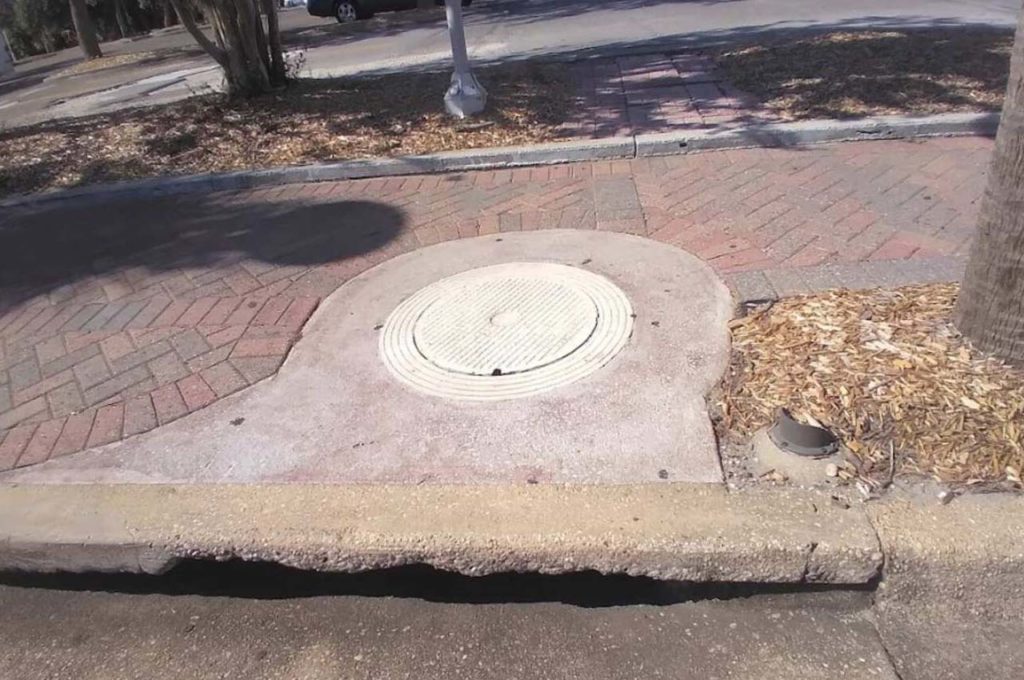 The Cultural Arts League and Erase the Trace Okaloosa are working on an art project in Downtown Fort Walton Beach, and they are looking for local artists to get involved.
There are 12 storm drains marked for a "Keep our waterways clean" mural project.
Artists will be chosen to pain the storm drains to help raise awareness on the importance of keeping the waterways clean.
Although not mandatory, the Cultural Arts League would like for each artist to incorporate marine animals into each mural in keeping with this message.
Each artist chosen will be rewarded $500 and recognized throughout social media. Each mural will also be accompanied by a QR code providing information about the mural, artist, and supporting organizations.
"The mural site will be prepped by the city and then properly sealed when it is finished," according to Alisa Burleson, CRA Administrator for the City of Fort Walton Beach.
Each artist is responsible for providing all materials needed to paint their mural. Murals must be completed between November 1 to December 31, 2022.
Artists must submit a PDF rendering of their mural submission and chosen storm drain with the application, by August 18, 2022, to Jason Harwell at erasethetraceokaloosa@gmail.com.
You may also contact Alisa Burleson at 850-826-2830 for any questions or clarifications needed.
Application can be found online at https://forms.gle/kk1jfww5goDZe1zz9 along with a map for each of the chosen storm drains
SPONSORED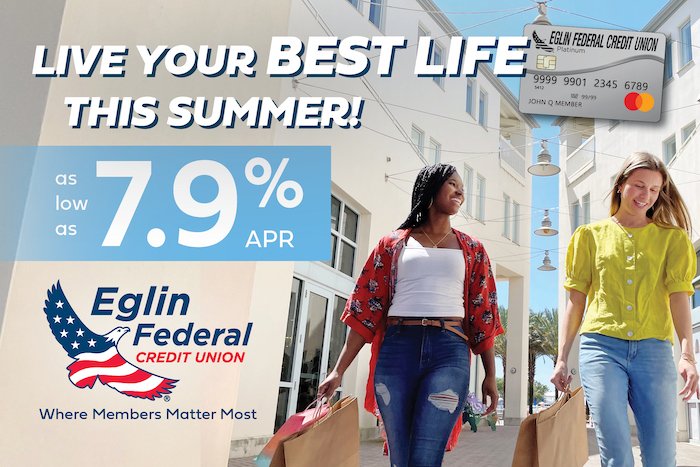 Live your best life this summer with an EFCU Mastercard®!
Get your card today by applying at any of Eglin Federal Credit Union's 9 branches. Stop by, apply, get your card and get shopping!.
*During normal business hours. Subject to membership and credit approval.
GIVING BACK
36th Annual Take-a-Kid Fishing Day Auction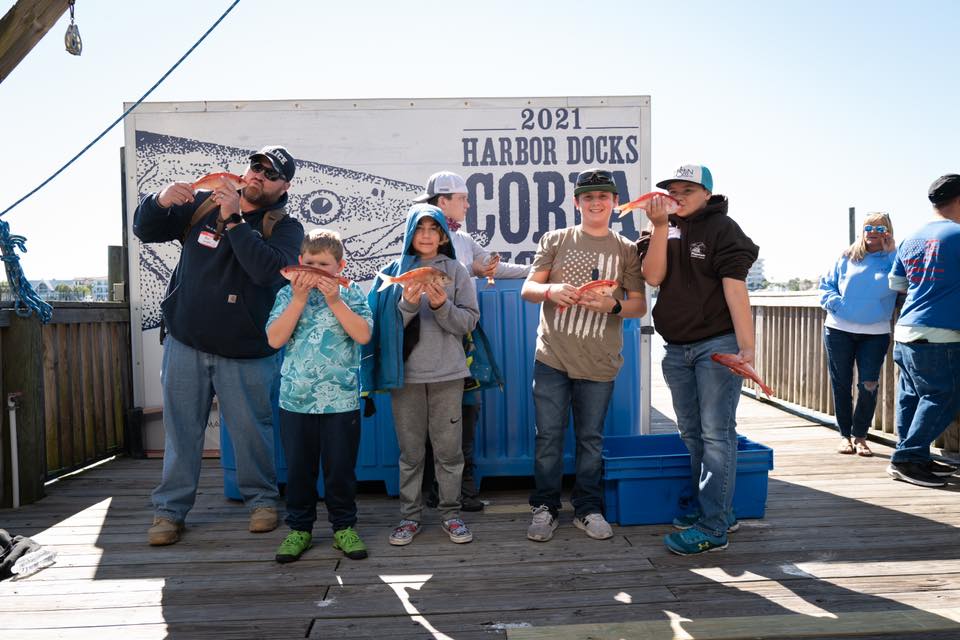 Harbor Docks Charities will host their 36th annual charity auction on Saturday, August 27, 2022, all in the name of helping local kids.
Harbor Docks Charities helps fund the annual Take-A-Kid Fishing Day. The first Sunday in November, local children ages 7-13 are fed breakfast, taken fishing, treated to a fish fry, and given t-shirts and rods and reels.
"Take-A-Kid Fishing Day was my dad's idea," said Eddie Morgan, the owner of Harbor Docks restaurant. "He started it 27 years ago as a way to reach kids who don't get the opportunity to experience what makes Destin so special, and that's being here on the Gulf of Mexico and having access to the fishery that we do. So many kids in this area have never been to the beach before, much less been on a boat and gone fishing."
More than 9,000 children have been treated to a day of fishing on local charter boats over the past 26 years.
As for the day of the auction, here are the details.
Doors open at 6 pm for the silent auction.
Bidding starts at 7:30 pm for the live auction.
A $20 cover charge includes delicious food and a bidder number.
Ted Corcoran of the Greater Fort Walton Beach Chamber of Commerce will be the auctioneer and host the festivities.
Incredible packages will be available during the silent and live auctions, including:
Week vacations in Aspen, CO and Livingston, MT.
Fishing trips.
Restaurant packages.
Yoshie's catered Christmas or office party for up to 30 people.
Not only does the annual charity auction benefit the local children and those who need a helping hand, it also provides a rewarding experience for everyone who wants to play a role in helping our community.
Each year, volunteers such as teachers, firefighters, and the entire Fort Walton Beach High School Boys Basketball team come out to help make the day special.
"It takes a village and we couldn't do it without all the great people," says Morgan.
Harbor Docks Charities also supports Destin Harvest in their drive to feed the hungry in our area. Also, for the past 26 years, Harbor Docks has provided a Thanksgiving feast for more than 30,000 guests. Monies raised have also helped fund numerous homes for Habitat for Humanity.
If you are interested in donating an item for the auction or just want more information concerning any of these events, call Jackie at Harbor Docks at (850) 837-2506.
PUBLIC SAFETY
Okaloosa County Sheriff's Office already surpasses last year's BUI arrests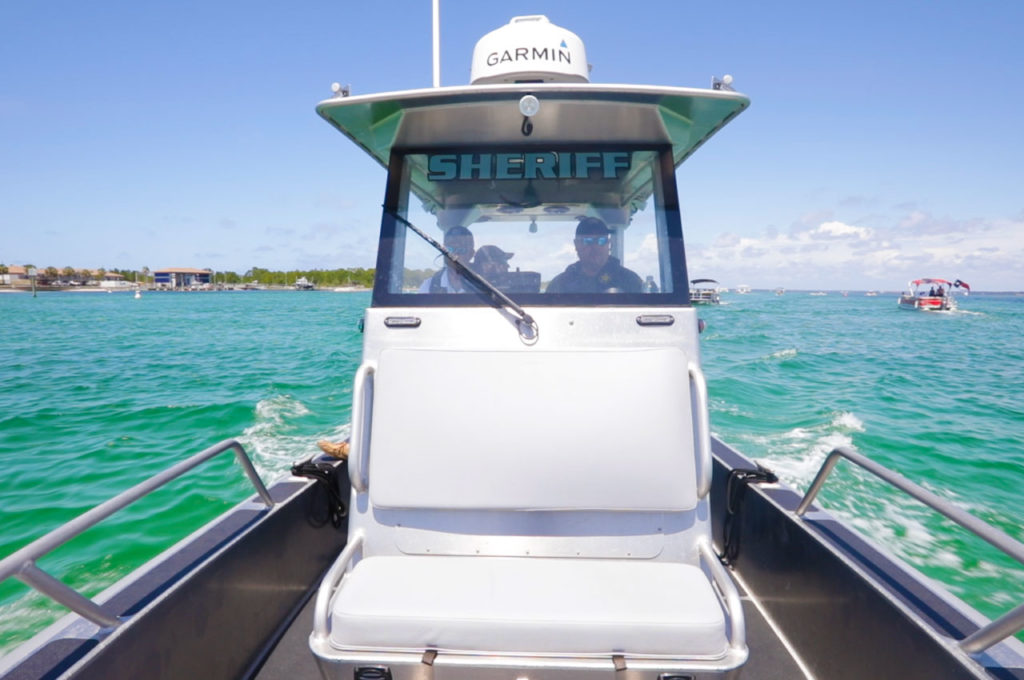 The Okaloosa County Sheriff's Office Marine Unit ranked number one in the state of Florida last year in BUI arrests by any Sheriff's Office or Police Department.
Now, they have already surpassed last year's totals with five months still left in the year.
The Marine Unit made 83 BUI arrests in 2021.
As of today – that number for 2022 is 87 and counting.
"The boating population and the boating activities have increased drastically over the past two years since COVID," said Sgt. Kyle Corbitt, Marine Unit.
Corbitt says that the Marine Unit is seeing an increase rental companies throughout the county. He says it's not just in Destin anymore, but in Fort Walton Beach, Niceville and over by the Mid-Bay bridge.
"Driving a boat or driving a jet-ski is a whole lot different than driving a car," he explained. "You don't have brakes and you can't stop them very easily. This county has always been in the top 10 in vessel crashes and fatalities in the entire state."
Sgt. Corbitt explains that the Okaloosa Sheriff's Office, Florida Wildlife, and US Coast Guard working together is a "force multiplier" to help get Okaloosa County out of that top 10 position.
"A majority of our vessel crashes and crashes involving fatalities tend to involve alcohol," he added. "The residents here in this county, and Sheriff Aden, are all big proponents of our Marine unit and trying to keep our waterways safe."
THINGS TO DO
City of Destin Parks and Recreation Department Leagues and Programs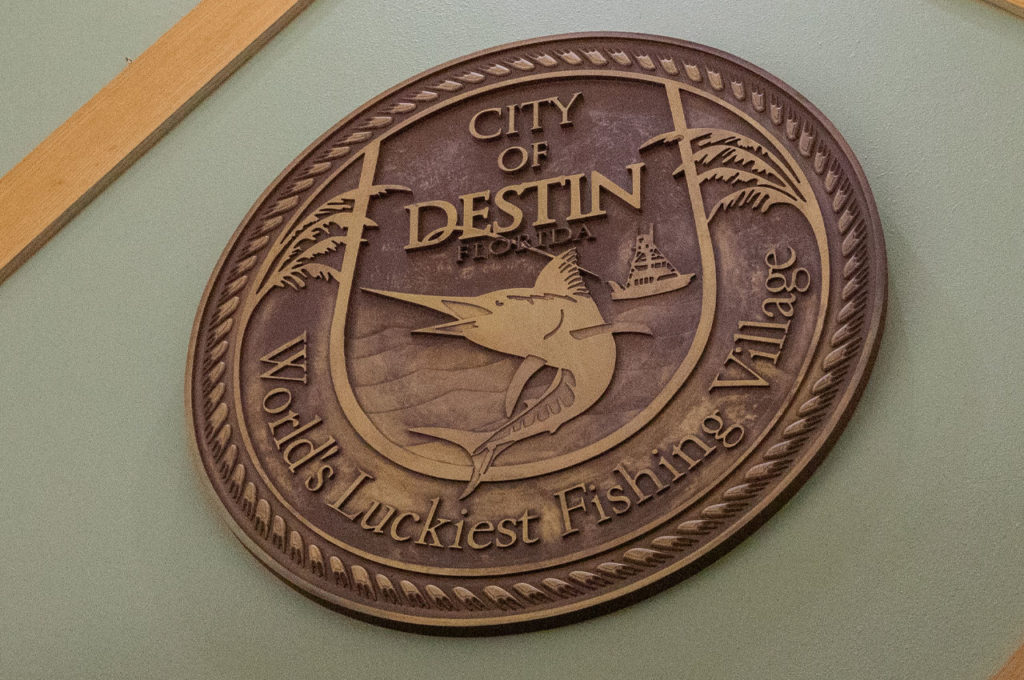 CO-ED SOFTBALL LEAGUE: The City of Destin will host a co-ed recreation softball league beginning Wednesday, August 31st. A mandatory team captains' meeting will be held on Wednesday, August 10th, at 6:00 pm at Buck Destin Park (724 Legion Drive).
Games will be played on Wednesday nights and spaces are limited to the first 16 teams.
The team fee is $275 and must be paid before the team is placed on the schedule.
The last day to register a team is Friday, August 26th.
Registration can be completed online – click here.
YOUTH FALL SOCCER LEAGUE: Registration for the City of Destin Youth Fall Soccer league will run Friday, August 5th thru Friday, August 19th, for children ages 3-15 (age as of September 1, 2022).
The fee is $45 for Destin residents and $65 for non-residents.
All games will be held on Friday nights at Morgan Sports Center.
Registration can be completed online – click here.
TABLE TENNIS: Table Tennis at the Destin Community Center is available for spirited competition on Monday, Wednesday, and Friday from 9:00 am until 12:00 pm. The fee is $3 per session for non-residents and $2 for Destin residents
DESTIN SENIOR MEMBERSHIP: Join the Destin Seniors Membership to enjoy multiple festivities including the senior lunch bunch, potluck, casino trips, bingo, chair exercise, knitting, scrabble, and Mexican dominoes. Members must be a Destin resident to join.
DESTIN SENIOR CHAIR EXERCISE 50+ YEARS: Destin Senior Chair Exercise classes are offered at Buck Destin Park, 724 Legion Drive, on Monday and Wednesday morning's from 10:00 am – 10:45 am for Destin residents. The chair exercise consists of performing light exercises to help improve balance, flexibility, strength, and circulation. The class is free for Destin residents.
DESTIN SENIOR WALKING CLUB: Join the Destin Senior Members for a walk around the Destin Community Center's gymnasium on Monday – Friday from 8 am – 9 am. All the miles that you walk will be added to our "team map" as we travel from one region to the next. The team's miles are reported on the 4th Friday of each month at the Destin Senior Membership's Potluck.
SENIOR DROP-IN HOURS: The Destin Senior Center is located at Buck Destin Park, 724 Legion Drive. Senior drop-in hours are every Tuesday and Thursday from 9:00 am to 12:00 pm. Seniors (50 years and older) meet to enjoy each other's company, participate in games such as Mexican Train Dominoes, Scrabble, Poker, and more.
To register for programs online visit www.cityofdestin.com/reconline. For more information, please call the Destin Community Center at 850-654-5184.
ECONOMY
Okaloosa EDC launches new website highlighting local military bases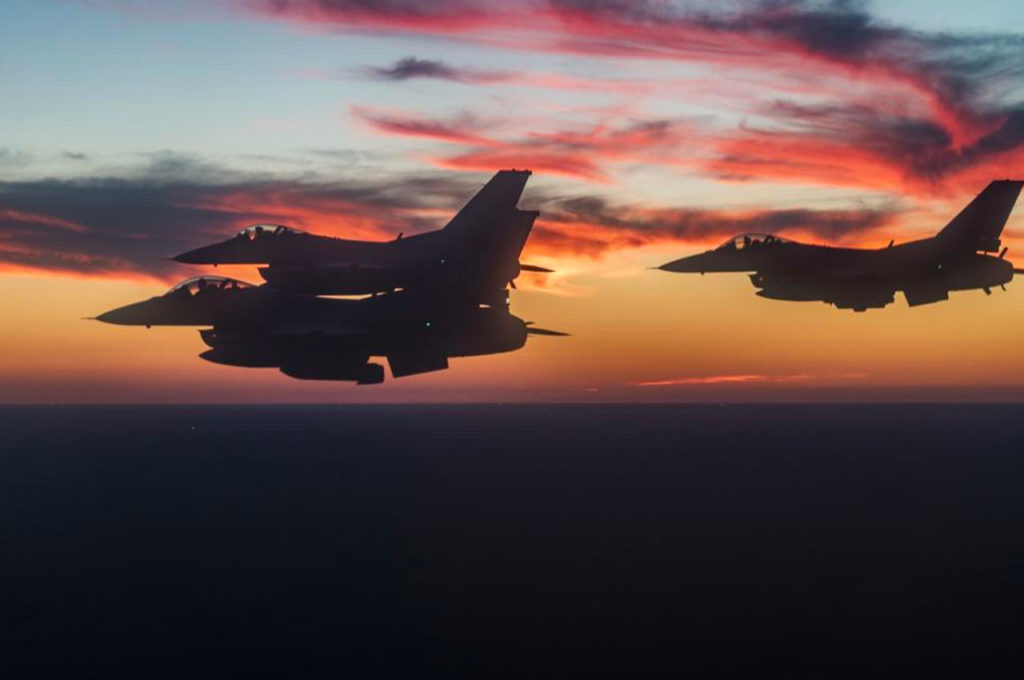 The Defense Support Initiatives (DSI) Committee, a standing committee of One Okaloosa Economic Development Council (EDC), has announced the launch of Military Friendly NWFL – a new website designed to showcase efforts to promote and advocate for the national security value of area military installations and their contributions to the economic vitality of Okaloosa, Walton, and Santa Rosa Counties.
Almost 90,000 jobs and $10.8 Billion in economic impact flow from the four military installations in the three counties, according to the EDC. That's more than half for the entire Northwest Florida five-county region, which provides the largest economic impact value of all eight Florida regions.
"The elite military teams that are stationed at our tri-county military installations ensure our national security," stated Bob Marinan, DSI Chairman. "Comprised of former military commanders and other subject matter experts, our DSI members work diligently to ensure these teams receive the resources and support they need to get the job done."
One Okaloosa EDC originated the Defense Support Initiatives Committee (DSI) in 1996 to provide a unified voice dedicated to preserving the Eglin Test and Training Complex (ETTC) and the installations' contributions to the area's economy and National defense.
The ETTC land range (724 sq. miles) overlays significant portions of Okaloosa, Santa Rosa, and Walton Counties. As such, in preparation for the 2005 Base Realignment and Closure process, the DSI membership was expanded to include Santa Rosa and Walton Counties in recognition of Eglin's land footprint and the economic implications of the ETTC to the tri-county area.
The new website serves as a resource portal featuring studies and data on regional military missions, their economic impacts, information on potential threats to regional military operations, as well as initiatives undertaken to preserve regional military readiness and missions.
"Northwest Florida residents understand that the military has a significant economic impact on our communities but still may not realize just how enormous that impact is," said Kay Rasmussen, DSI Manager. "Changes in national priorities can and do affect regional installations. We know the bases and personnel in our communities are vital to military readiness, and we're here to advocate for them."
WINNER WINNER
Winning Mega Millions ticket worth $2,000,000 sold in DeFuniak Springs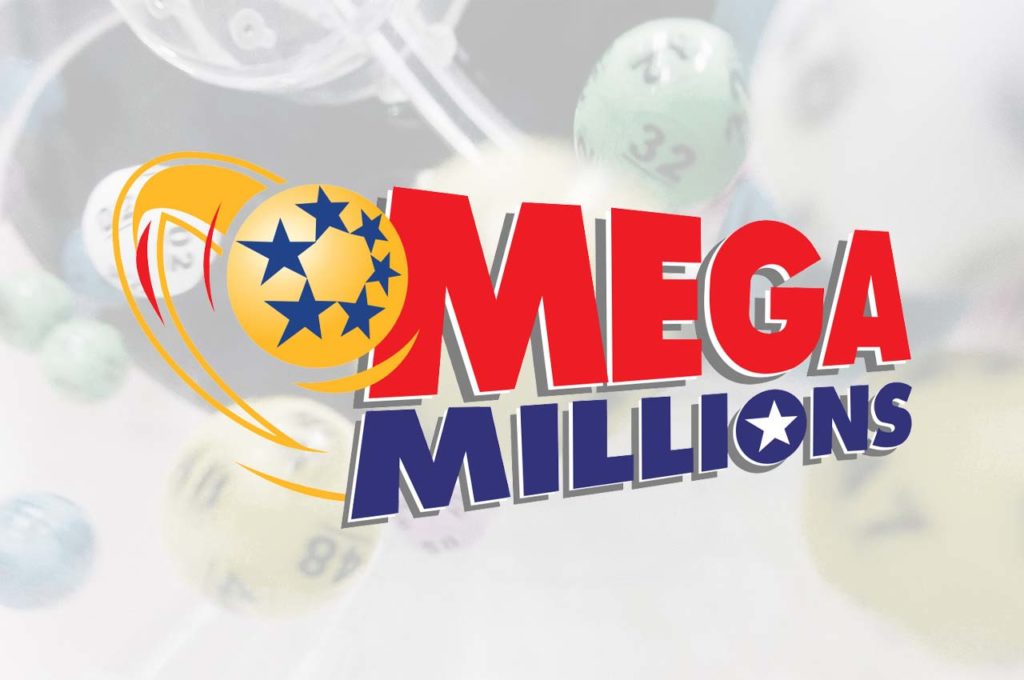 On August 1, 2022, the Florida Lottery announced that Florida had five winning tickets worth $1 million to $2 million from the Friday, July 29th MEGA MILLIONS® drawing.
Two lucky players each won $1 million and three lucky players each won $2 million.
The winning tickets matched all five of the white ball numbers but did not match the Mega Ball number.
Florida's $1 million-winning MEGA MILLIONS tickets were sold at:
Cumberland Farms, located at 2001 Northeast Savannah Road in Jensen Beach
Sebring Truck Stop, located at 8000 U.S. Highway 27 South in Sebring
Florida's $2 million-winning MEGA MILLIONS tickets with Megaplier® were sold at:
Big Boss Stores, located at 2396 U.S. Highway 331 South in Defuniak Springs
Publix, located at 3343 South Orange Blossom Trail in Kissimmee
Winn Dixie, located at 1360 Tampa Road in Palm Harbor
Florida MEGA MILLIONS winners have 180 days from the date of the drawing to claim their prize.
In addition to the $1.3 billion MEGA MILLIONS jackpot hit in Illinois, Friday's drawing produced a total of 26 second-tier winners. The winning tickets were spread across 17 jurisdictions including: Arkansas, California, Florida, Georgia, Illinois, Iowa, Kentucky, Louisiana, Michigan, Minnesota, New Hampshire, New York, North Carolina, Oklahoma, Pennsylvania, Texas, and Wisconsin.
OK, that's all I have for you this morning! I hope you have a great Wednesday!
p.s. What did you think of this morning's newsletter? Hit the reply button and let me know!
Published with ♥ by Get The Coast.
Did someone forward you this email? Subscribe here.
124 Eglin Parkway SE Fort Walton Beach, FL 32548