TOGETHER WITH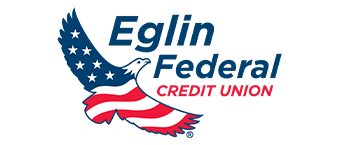 Good morning!
Okaloosa County held a town hall meeting at city hall in Destin last night regarding Timberview Helicopters. While I haven't finished watching the 3 hour meeting, attendees did get a helicopter demonstration from Timberview as to what 500 ft looks and sounds like.
The purpose of the meeting was to present the new draft Operating Agreement with Timberview Helicopters and provide the legal, technical, and operational context for the Agreement.
Presentations were made from:
➡️ Tracy Stage, Airports Director
➡️ Eric Pilsk, County Airports Counsel
➡️ Richard Russell, Staff specialist
➡️ James Stubblefield, Tower Manager
➡️ Michael Schofield, Timberview Counsel
➡️ Justin Johnson, Timberview
Tourism spending in Washington DC metro area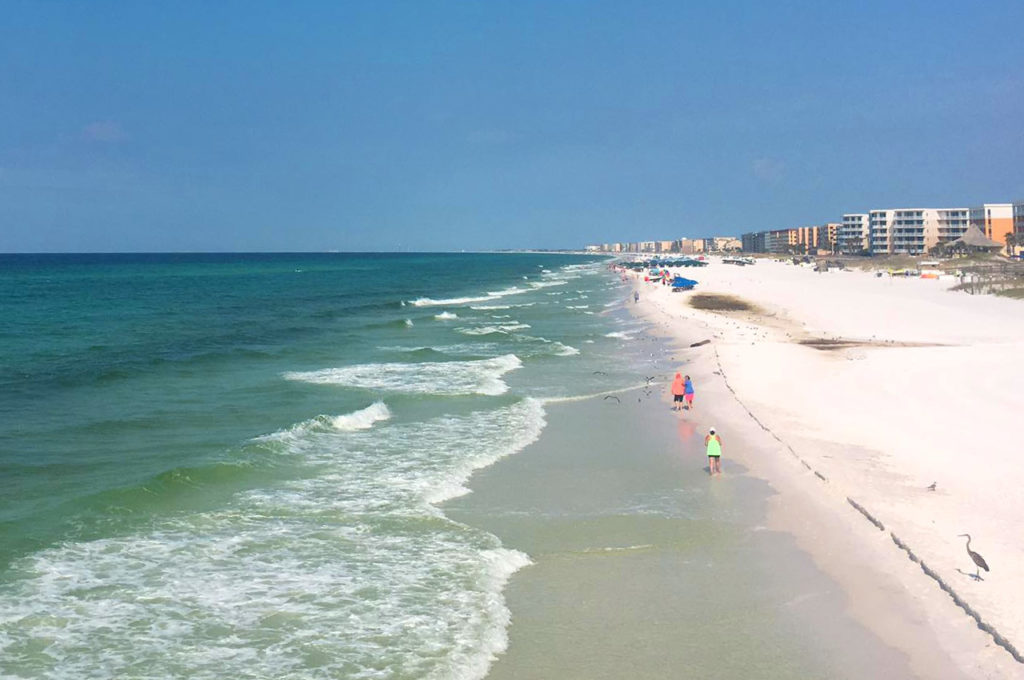 On Tuesday morning, the Okaloosa Board of County Commissioners approved the Tourist Development Department's request to allocate $955,000 in remaining paid media and campaign production dollars to create a media campaign for the Washington DC metro area.
One of their current campaign goals is to increase in-market visitor spend.
The DC area has an average spend of $255 compared to the benchmark of $226 for our top 10 markets.
According to the TDD Director Jennifer Adams, media pricing in that market is now reasonable since we are out of an election cycle, and their agency would like to "seed brand awareness in the DC area now in an effort to lift visitor spend moving forward."
"This is the first time that we're able to get into this market in this manner without political noise," said Adams. "It's a good market for us. They spend the most of any other target market that comes to Destin-Fort Walton Beach."
According to Adams, the TDD's approach would be to get their brand message out starting as early as this week, in-and-around the Olympics and other prime-time programming. The TDD would then target this market again in January when they promote more of a call-to-action.
"We have daily non-stop flights and Washington DC residents still do drive here," continued Adams. "And it's a great opportunity to fill the shoulder season."
SPONSORED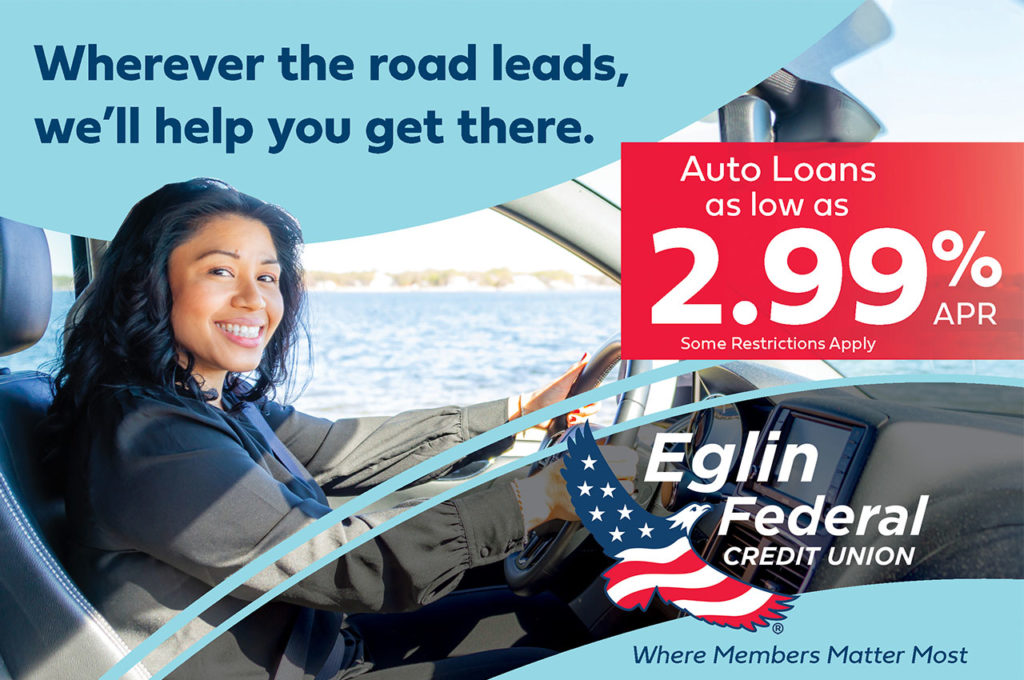 Wherever the road leads, Eglin Federal Credit Union can help you get there!
Current auto rates are as low as 2.99% APR for up to 66 months on new or used vehicles (some restrictions apply).
Destin embarks on Harbor Carrying Capacity Study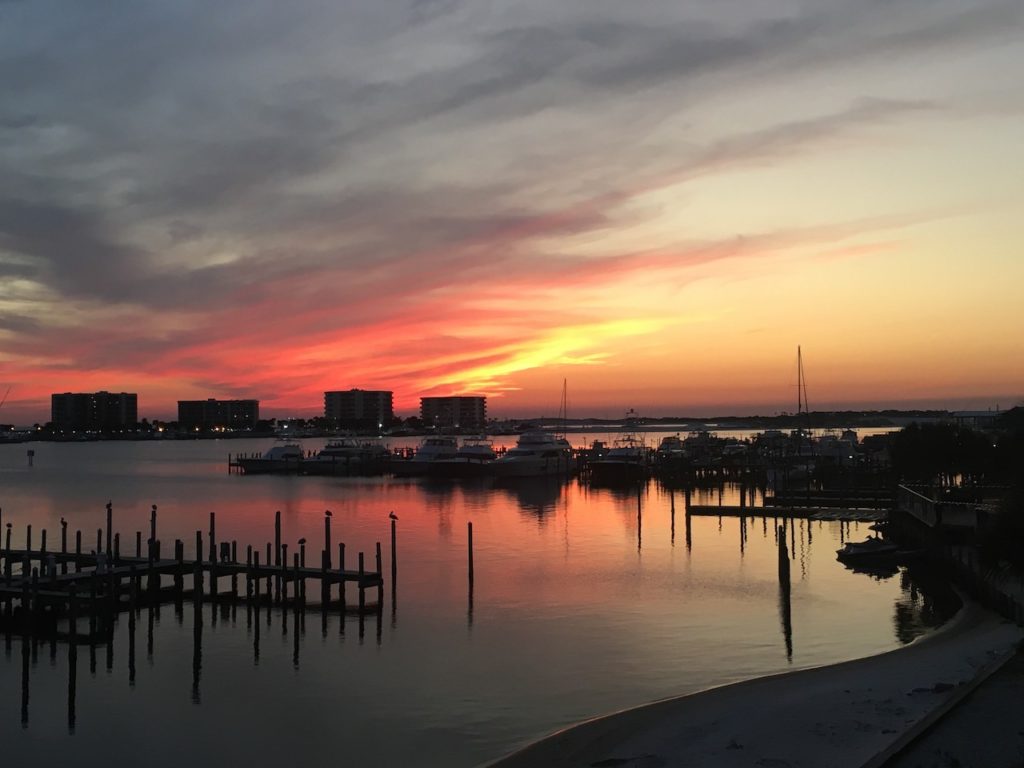 The City of Destin has partnered with the Army Corps of Engineers to undertake a Carrying Capacity Study through the Corps of Engineers' Planning Assistance to States Program. The Harbor Capacity Study will, among other things focus on the following three goals:
Protect the environmental health of the harbor and surrounding waterways.
Promote safety and enjoyment on our local waters.
Promote the economic viability of businesses operating on or along the Harbor.
Between July 2021 and mid-October 2021, the City of Destin and the U.S. Army Corps of Engineers will be conducting a number of activities over the next 4 months to support the Destin Harbor Carrying Capacity Study. These activities include:
Counting of parking spaces around the harbor area including both public and private parking.
Counting of vessels in the harbor and on the water.
Inventory of both parking spaces, trailer spaces, and vessel slips.
Photography of harbor area including slips and vessels.
UAV photography.
In-person surveys around harbor area and boat launches.
Mailed surveys to a sample of residents including slip owners.
Eglin Federal Credit Union announces 100,000 sqft Operations Center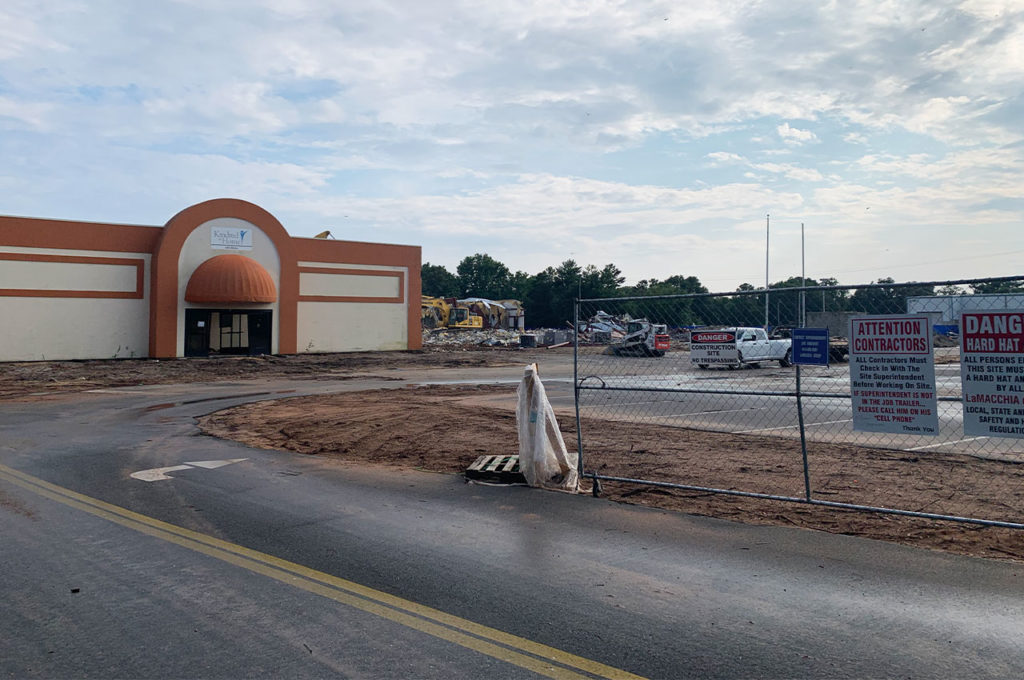 Eglin Federal Credit Union announced plans to build an Operations Center at 340 Beal Parkway NW in Fort Walton Beach, Florida. (The old hospice location next to the cemetery.) 
The four-story, 100,000 sqft building and attached parking garage will provide additional workspace for back-office employees while the Credit Union continues to grow and expand services. The new center will be able to comfortably accommodate 400 employees.
"We've ran out of space here in our main operations center in Fort Walton Beach and needed to grow a little bit," said Jerry Williams, CEO.
The current building was built in 1975 and houses more people than it was designed for.
"We're growing quite a bit and we need to look at it for the future and see what our needs will be in 15, 20, 25 years from now. That's what we're building for," continued Williams.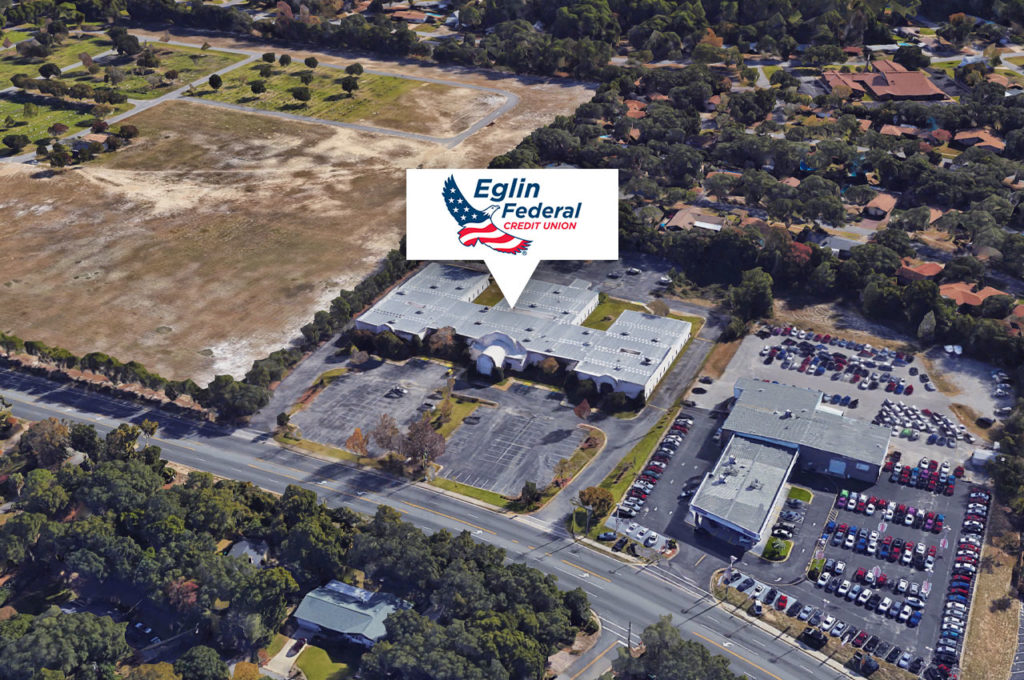 According to Chief Operations Officer Kenny Girot, the new building is being built with flexibility.
"Energy-efficient windows, geothermal wells and charging stations for electric vehicles are among the design elements that will contribute to the environmentally- friendly nature of the facility," said Girot.
Interior workspaces are designed to promote employee comfort and efficiency and to be adaptable as needs change over time.
"We're putting things in like raised floors throughout most of the building so that we can reconfigure the electrical data layouts of the building and have it just be tremendously flexible for us as our needs change," added Jerry Williams.
Groundbreaking for the Operations Center is scheduled for the fall of 2021. Construction is expected to take approximately 18 months. La Macchia Group will oversee the project and is the same design company that renovated their main building last year. 
Local subcontractors will be utilized for much of the construction.  
Pedestrian-activated crosswalk beacons coming to Okaloosa Island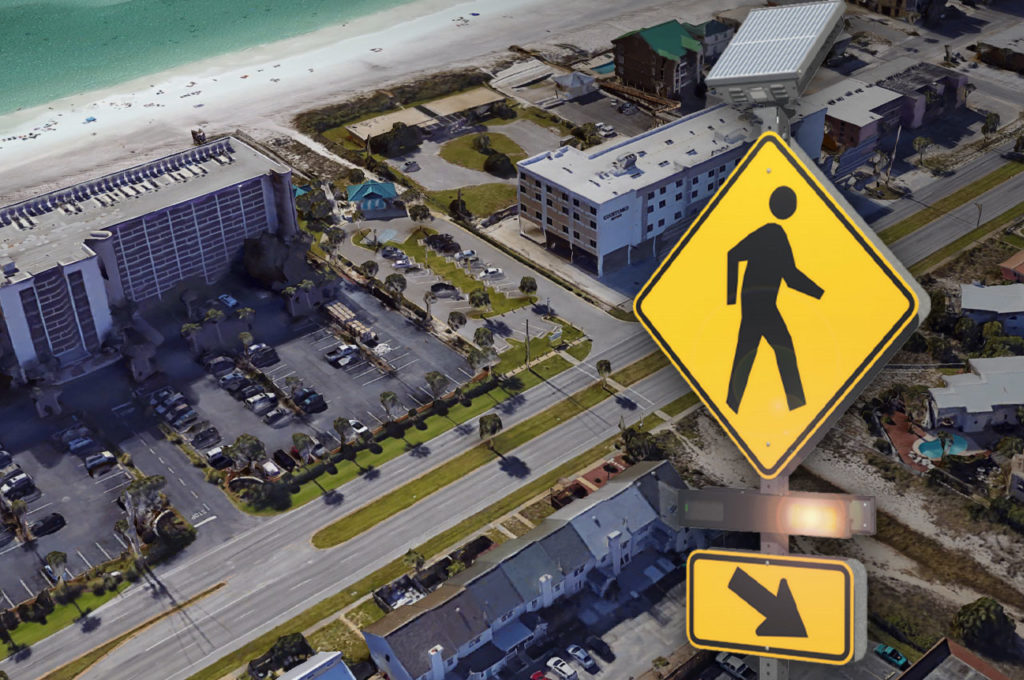 On Tuesday morning, Okaloosa Public Works Director Jason Autrey presented the plan for adding "solar powered pedestrian crosswalk systems" to enhance safety at seven beach park access crossings on Santa Rosa Boulevard.
The cost to make this happen is $275,000
Previously, crosswalk improvements did take place before the 2020 tourist season. However, the 2021 tourist season traffic has "underscored the need to enhance safety at the beach park access crossings," according to Autrey.
"We've had a substantial number of complaints from citizens because the pedestrians are trying to use the crosswalks and they say that drivers just don't pay attention to them," said Autrey on Tuesday morning. "The hope is that this will improve driver awareness to when somebody is entering into the crosswalk, which in the State of Florida, by law, you are to stop when the pedestrian enters into the crosswalk."
The proposed solar-powered pedestrian-activated crosswalk systems are said to heighten driver awareness by providing a real-time warning when pedestrians are in or about to enter a crosswalk.
It will also be easier to relocate these signs than wired systems and can be reused for any upcoming Santa Rosa Boulevard improvements.
The funding for this project was originally set to come from Infrastructure Sur-Tax dollars (the half-cent sales tax passed in 2018.) However, after a comment from Commissioner Nathan Boyles, staff will first try to use Tourist Development dollars to fund the project with a promotional overlay, or alternately find some combination of dollars blending the Sur-Tax money.
Ok, that's all I have for you this morning. Hope you have a great Wednesday!
Jared
p.s. What did you think of this morning's newsletter? Hit the reply button and let me know!