TOGETHER WITH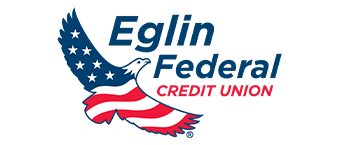 Good morning!
I'm not sure who ordered the "tropical storm" that we had on Saturday but we received so much rain here in Fort Walton Beach that my street flooded.
Anyone else?
MILITARY
Residents may experience aircraft noise music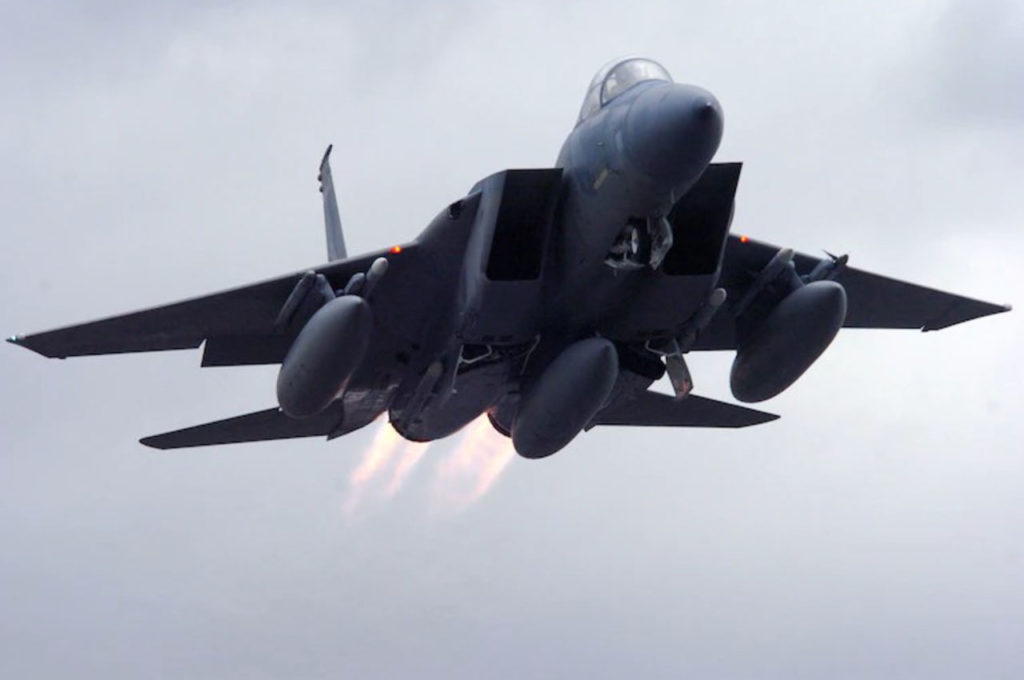 Residents may experience aircraft noise on Aug. 23 – 26, when the 58th Fighter Squadron conducts night flying operations in the area.
Each day, F-35 fighter aircraft will conduct missions between 8:00 p.m. and 9:30 p.m. Night flying is a requirement for 58th FS training operations.
For more information, please contact the Team Eglin public affairs office at 882-3931.
SPONSORED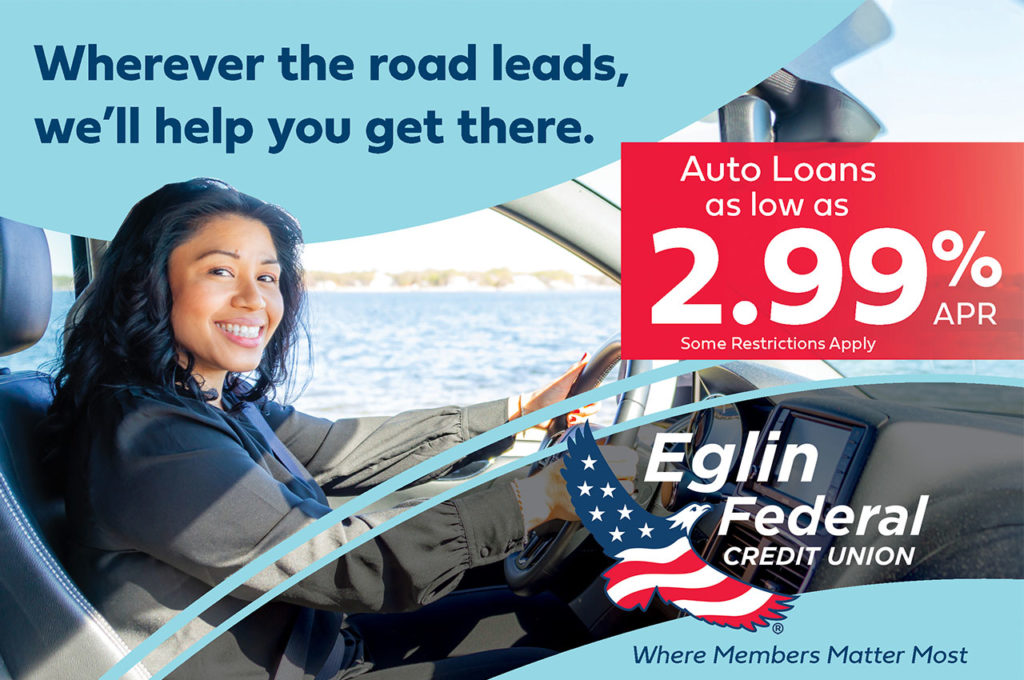 Wherever the road leads, Eglin Federal Credit Union can help you get there!
Current auto rates are as low as 2.99% APR for up to 66 months on new or used vehicles (some restrictions apply).
FLOODING
FWBPD rescues 4 in flooding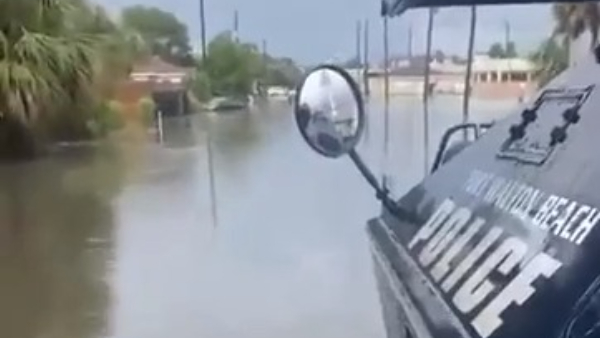 As I mentioned above, severe flooding was reported all over Fort Walton Beach as a result of a severe thunderstorm on Saturday.
With the use of the High Water Rescue vehicle, the Fort Walton Beach Police Department was able to successfully save 3 adults and one child trapped in flooded vehicles. No injuries were reported.
Florida Fish and Wildlife Conservation Commission assisted the FWBPD with road closures.
"As a reminder, flooded roads present an unknown danger," wrote the FWBPD in a statement. "Please stay clear & call 911 for all emergencies."
CRAB ISLAND
Two tourists injured at Crab Island and Okaloosa Island Pier

A Michigan tourist was rushed to Fort Walton Beach Medical Center in critical condition on Saturday after being caught in a riptide while swimming near the Okaloosa Island Pier.
Okaloosa Island Fire Department personnel went into the Gulf to recover the 55-year-old male around 4:15pm.
In a separate incident less that an hour earlier, witnesses say a 24-year-old male from Louisiana dove off of a double decker pontoon boat and struck his head around 3:30 p.m.
He was also rushed to the hospital, reporting no feeling or movement from the waist down.
Roughly one year ago on August 3rd, 2020, a man died after diving into waters on the northwest side of Crab Island.
Witnesses said that 40-year old Craig Hanrahan dove off the center console boat and began floating face down. He had to be pulled from the water, which is typically two to three feet deep in that general area.
Safety tips to keep in mind:
Never dive into shallow water. Always inspect the depth of the water to make sure it is deep enough for diving.
If you have any doubt, enter feet first always.
Never dive into above-ground pools.
Do not drink alcohol before or during swimming, diving, or boating.
MEDICAL
Gov. DeSantis announces monoclonal antibodies in Fort Walton Beach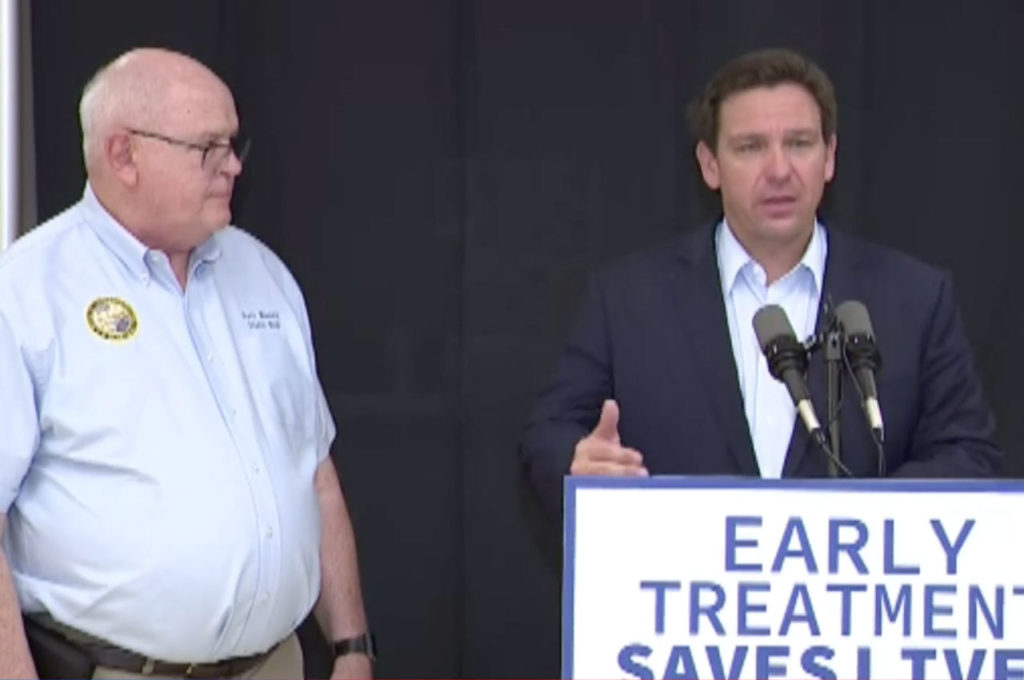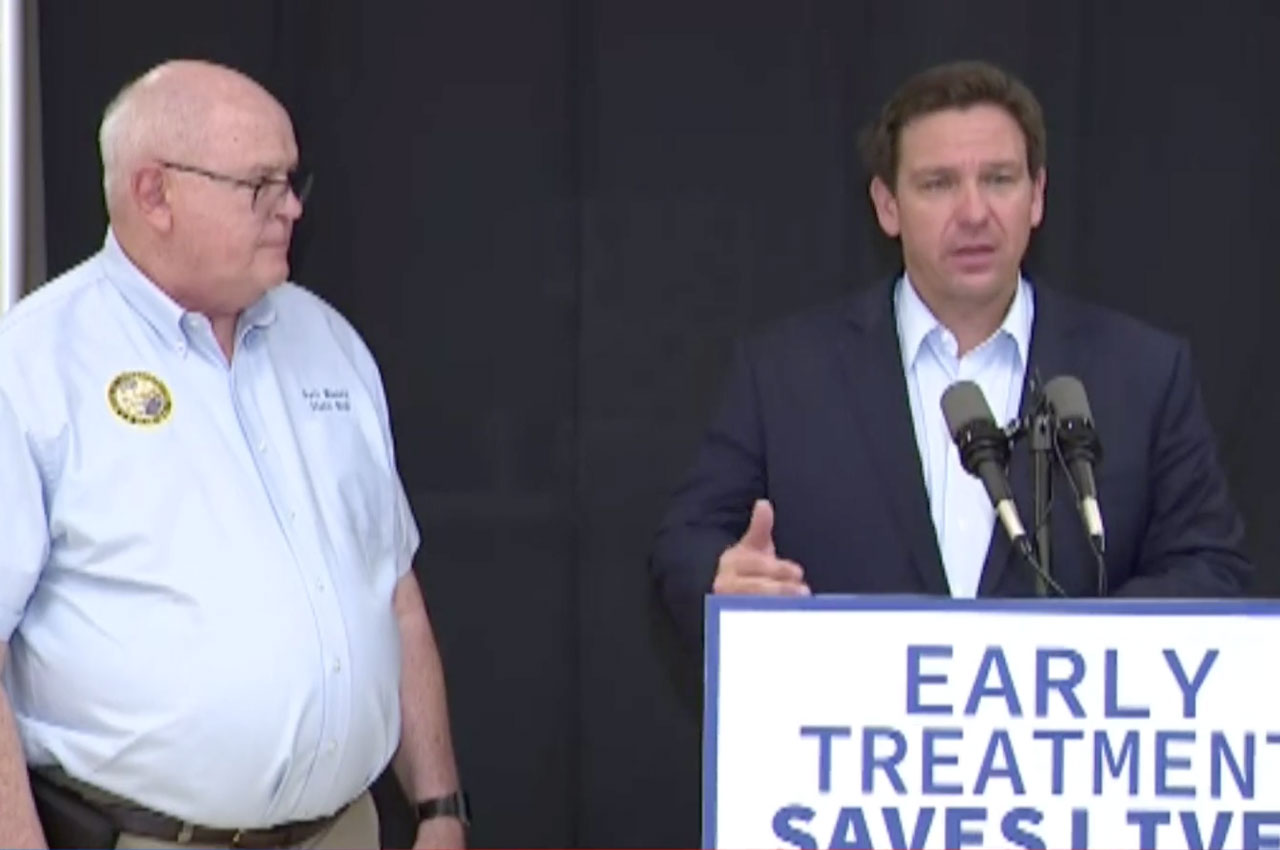 At a press conference in Okaloosa County, Gov. DeSantis announced that starting today patients can receive monoclonal antibody treatments for COVID-19 in Fort Walton Beach.
These treatments will happen seven days per week at the Northwest Florida Fairgrounds from 9am-5pm.
They will be free of charge.
The center can see 300 people each day.
"Don't let anyone tell you that this costs thousands of dollars," said DeSantis. "The Federal Government bought all of this out long ago. It doesn't cost the state or the patient anything."
According to DeSantis, the is state is using the Regeneron Monoclonal Antibody.
"There were a number of them that had been approved for emergency use last year," continued DeSantis. "The Regeneron is the only one that has received positive results vis-a-vis the Delta variant. Regeneron is also the only one that's approved for use as a prophylaxis."
According to DeSantis, this treatment is authorized to help high risk people that are exposed to someone that has COVID.
"So like in a nursing home, for example, if you have somebody tests positive, you can go in and then treat the people, the residents who may have been in close contact with somebody," he continued.
DeSantis went on to say that the people that will benefit from this treatment the most are the people at most risk for serious COVID outcomes.
Elderly
Immunocompromised
Morbidly obese
People that have diabetes
Kidney problems
"The monoclonal antibodies have been shown to reduce hospitalization by up to 70%," he continued. "If you never even go to the hospital, you're going to recover. So it is saving lives and reducing mortality as well."
DeSantis says that while this treatment has been available for since December and that hospitals all throughout Florida and the health systems have been utilizing it, the problem has been the awareness of it.
To book an appointment, you can click here.
TRAFFIC
Looking ahead at traffic this week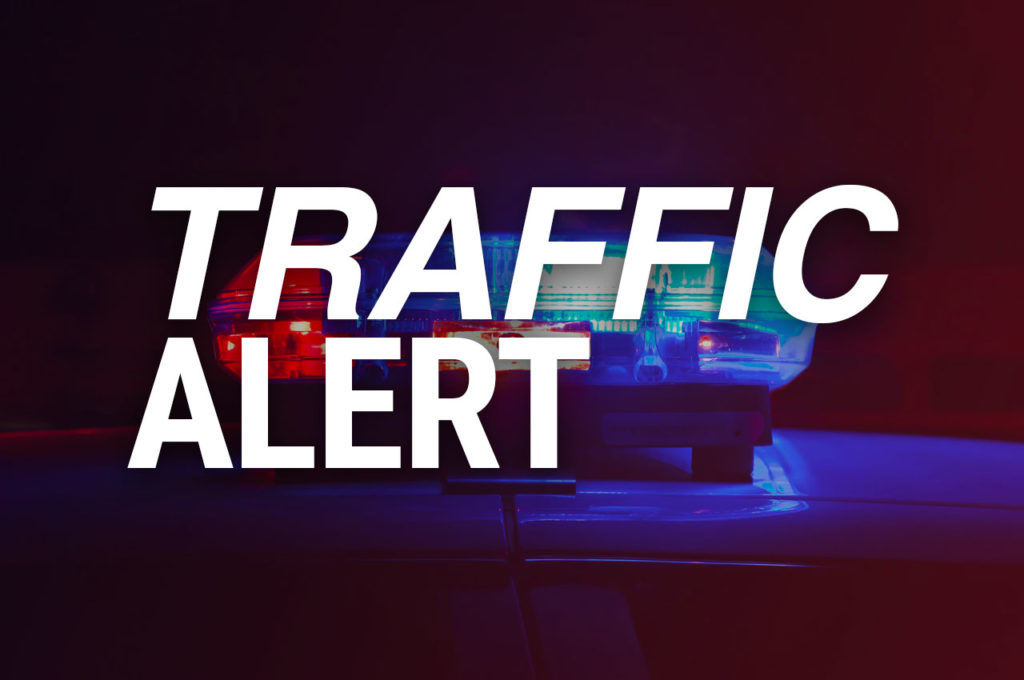 Drivers will encounter traffic disruptions on the following state roads in Okaloosa and Walton counties as crews perform construction and maintenance activities. 
Okaloosa County:
John Sims Parkway (State Road (S.R.) 397) Bridge Replacement Project over Toms Bayou: John Sims Parkway over Toms Bayou is shifted to the southbound bridge and reduced to three travel lanes as crews demolish and reconstruct the northbound structure. The middle lane is a "reversible lane" providing maximum traffic capacity during peak travel times. Two southbound (Niceville to Eglin AFB) lanes will be in place in the morning and two northbound (Eglin AFB to Niceville) lanes in the afternoon. At times, John Sims Parkway may be reduced from three to two travel lanes, one in each direction, across the Toms Bayou Bridge between 9 a.m. and 3 p.m. The short-term closures are needed to deliver materials and pour concrete for the new northbound structure and will continue until later this year.
S.R. 189 Resurfacing from S.R. 4 to the Alabama State Line: Drivers can expect intermittent daytime lane closures the week of Monday, Aug. 23 as crews perform striping operations and install new signage.
U.S. 90 (West James Lee Boulevard) Resurfacing from County Road 4 (Antioch Road) to Old Bethel Road: Motorists will encounter intermittent lane closures 8 p.m. to 5:30 a.m. the week on Monday, Aug. 23 as crews preform paving operations.
Airport Road (C.R. 30F) Resurfacing from Quail Circle to Mattie M. Kelly Boulevard: Motorists will encounter intermittent daytime lane closures Thursday, Aug. 26 and Friday, Aug. 27 as crews place high friction surface treatment.
U.S. 90 Routine Bridge Maintenance over Shoal River Bridge: Motorists will encounter intermittent lane closures over Shoal River bridge, 3.7 miles east of S.R. 85, 6 p.m. to 5 a.m. Monday, Aug. 23 through Tuesday, Aug. 31 as crews perform routine bridge maintenance.
Walton County:
U.S. 98 Widening from Emerald Bay Drive to Tang-O-Mar Drive: Motorists are reminded that U.S. 98 westbound lanes between Forest Shore Drive and Tang-O-Mar Drive are shifted to the outside of the roadway. The traffic shift allows crews to construct the new inside travel lanes, median, and turn lanes.
U.S. 331 Turn Lane and Median Work North of Bob Sikes Road to Bruce Avenue: Motorists may encounter intermediate lane closures the week of Sunday, Aug. 22 as crews perform paving operations.
U.S. 331 Routine Maintenance form Bruce Avenue to U.S. 90: Motorists will encounter intermittent shoulder closures and lane reductions 8 a.m. to 2 p.m. Monday, Aug. 23 through Friday, Aug. 27 as crews replace concrete curb and sidewalk at various locations.
U.S. 98 Turn Lane Construction at Santa Rosa Beach Commerce Park and Otto's Car Wash: Motorists will encounter intermittent lane closures at Santa Rosa Beach Commerce Park and Otto's Car Wash 8 p.m. to 5 a.m. Tuesday, Aug. 24 through Thursday, Aug. 26 as crews perform paving operations.
U.S. 98 Median and Drainage Work West of Veteran's Road in Santa Rosa Beach: Motorists will encounter intermittent lane closures 8 pm Tuesday, Aug. 24 to 5 a.m. Wednesday, Aug. 25 as crews preform drainage operations.
All activities are weather-dependent and may be delayed or rescheduled in the event of inclement weather. Drivers are reminded to use caution, especially at night, when traveling through a work zone and to watch for construction workers and equipment entering and exiting the roadway.
Ok, that's all I have for you this morning. Hope you have a great Monday!
Jared
p.s. What did you think of this morning's newsletter? Hit the reply button and let me know!
Published with ♥ by Get The Coast.
Did someone forward you this email? Subscribe here.
124 Eglin Parkway SE Fort Walton Beach, FL 32548