TOGETHER WITH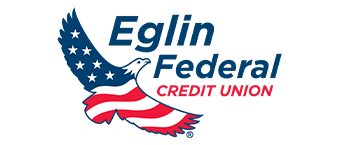 Good morning!
On Monday, schools were cancelled across Okaloosa County due to weather safety concerns. The weather in the south end of the county wasn't so bad, and the kids got a free day from school.
Yesterday, however, school was back in sesh and it was absolutely dumping outside! Between the flooded roads in my neighborhood and the kids freaking out about the lightning as I'm holding an umbrella, I still can't believe we made it to school on time.
Today's forecast: no rain!
I've never been in charge of the safety and well-being of nearly 30,000 individuals (and I never want to), so hats off to the school district on tough calls in the name of safety.
SHOW ME THE MONEY
$42,900 from City of Destin to employees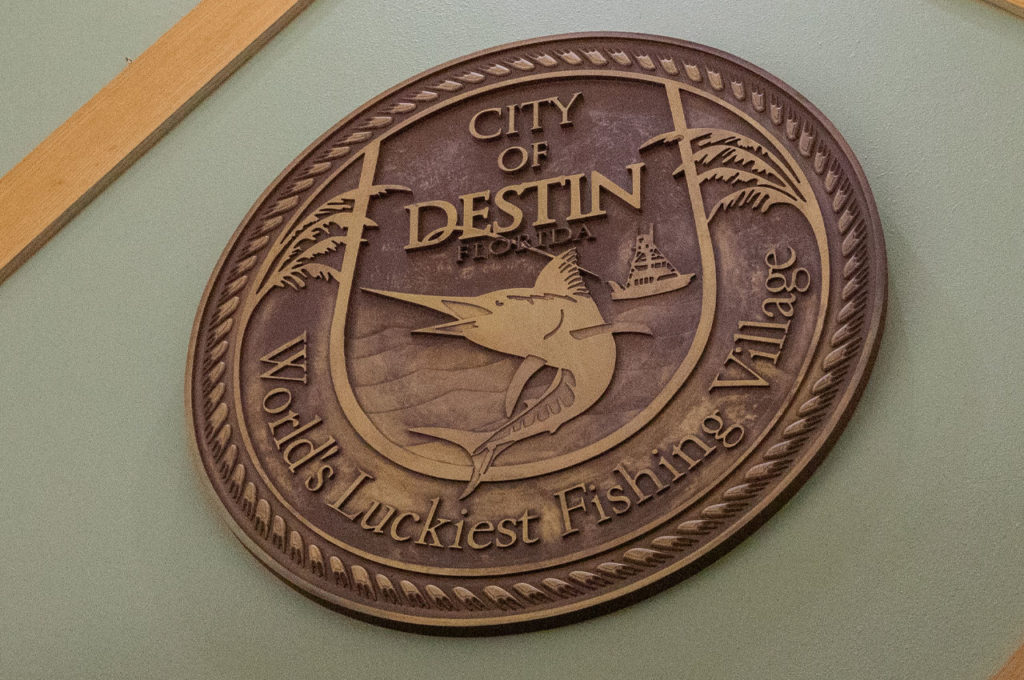 City of Destin employees will soon see a nice reward as the City Council approved a one-time longevity award program on Monday night.
The Council's top priority for their 2022 strategic plan is for the City to "offer livable wages & benefits to attract and maintain high-caliber, qualified staff".
This one-time longevity award program is part of that effort.
According to the City of Destin, employee recruitment has been difficult for several months due to a number of internal and external factors. However, the city says that the current employees have "continued to work harder than ever to cover vacancies within the organization."
"Despite staffing shortages, staff continues to work hard to ensure the mission and goals of the City are accomplished," wrote Nichole DeVito, Human Resources Manager. "Retaining a qualified and high caliber staff is extremely important to accomplish the mission of the City."
The approved one-time Longevity Award is to thank employees for their hard work and dedication. Here's the breakdown:
12-35 months – $250
36-47 months – $300
48-59 months – $400
60-71 months – $500
72-83 months – $600
84-95 months – $700
96-107 months – $800
108-119 months -$900
120+ months – $1,000
The total amount in bonuses is $42,900.00 and will be funded by savings due to positions remaining unfilled.
SPONSORED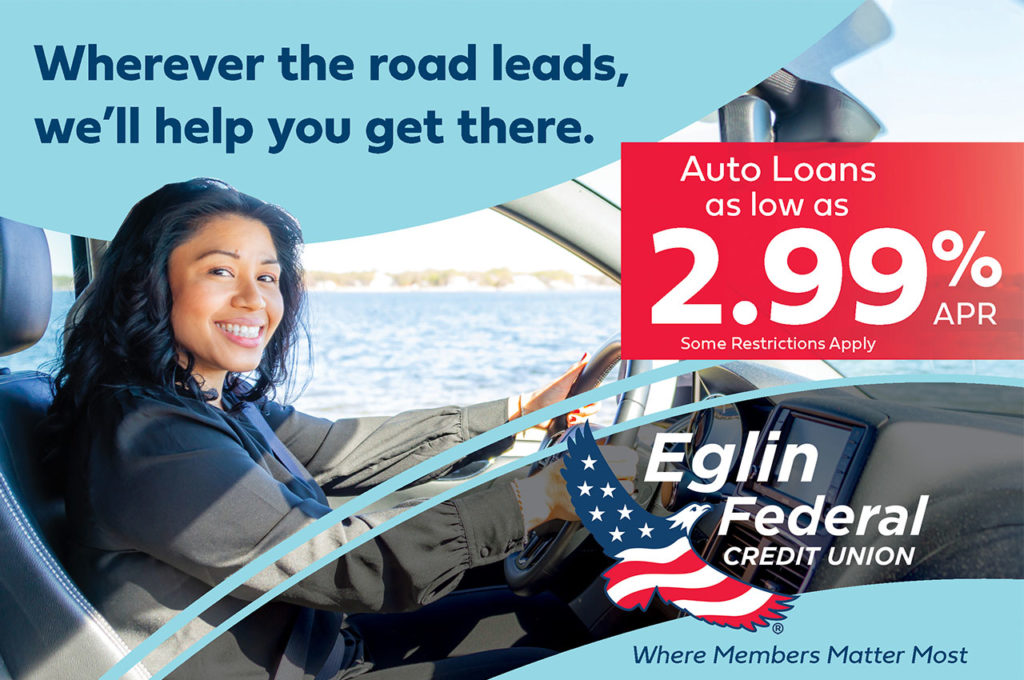 Wherever the road leads, Eglin Federal Credit Union can help you get there!
Current auto rates are as low as 2.99% APR for up to 66 months on new or used vehicles (some restrictions apply).
SEPTEMBER 11
Fort Walton Beach to host September 11th, includes a flyover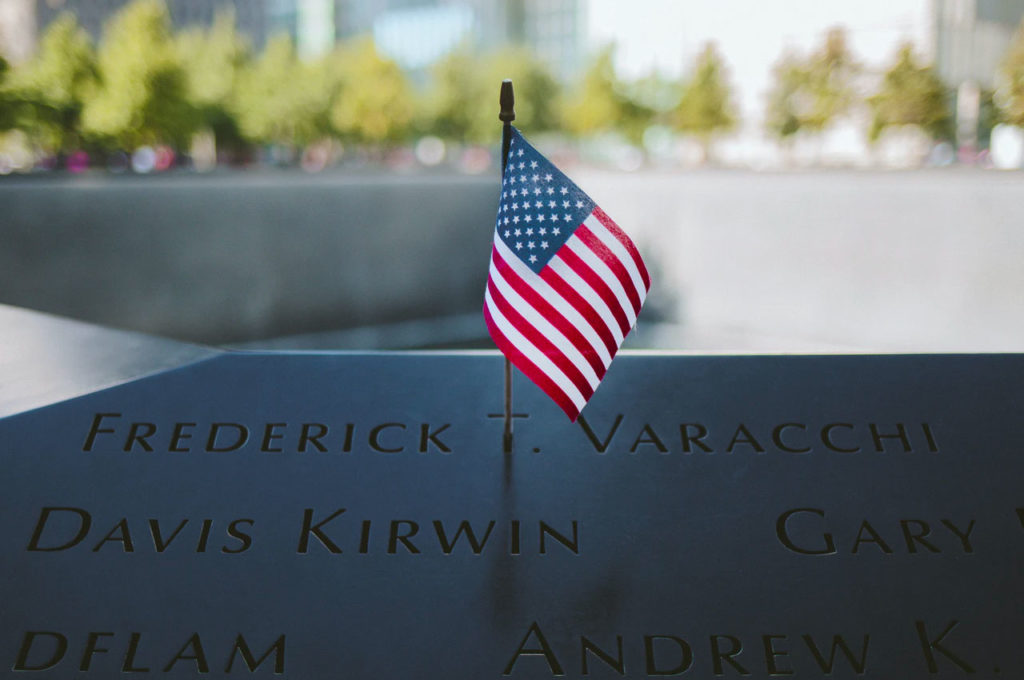 On Saturday, September 11, 2021, the Fort Walton Beach Police Department, along with many other public safety partners, will host an emergency/first responder vehicle procession and commemoration ceremony in honor of our fallen heroes of the September 11, 2001, terrorist attacks.
This year marks the 20th anniversary of the tragic event.
"May we never forget. This rings true each day and even more so as we approach the 20-year anniversary of the terrorist attacks on American soil," said Fort Walton Beach Police Chief Robert Bage. "Our department, along with our area first responder partners, have put together a fitting ceremony to honor the first responders who lost their lives on September 11, 2001. We invite everyone to witness and be a part of this solemn event, and to help us honor those who made the ultimate sacrifice for their fellow Americans."
Event details:
5:50 p.m. – Emergency/First Responder Vehicle Procession begins at the Emerald Coast Convention Center. The route follows Miracle Strip Parkway to Perry Avenue, to Eglin Parkway, to Racetrack Road, ending at Joe Ethridge Stadium at Choctawhatchee High School (see map).
6:20 p.m. – Procession ends and ceremony begins at Joe Ethridge Stadium (110 Racetrack Road NW).
The ceremony will include:
Master of Ceremonies Ted Corcoran
Invocation by Commissioner Mel Ponder
Presentation of the colors by the Hurlburt Honor Guard
National Anthem by SSGT Clifton Brown III
Welcome Remarks by Chief Robert Bage and Mayor Dick Rynearson
Remarks by 9/11 survivor Rick DeSantis
Benediction by Chaplain Marty Mclean
Music by Emerald Coast Pipes and Drums (Amazing Grace) and Reid Soria with Autism Sings (God Bless America)
Flyover
Folding of the American Flag/3-Shot Volley by the Fort Walton Beach Honor Guard
Tower spotlight and moment of silence
HURRICANE IDA RELIEF
ERA American Real Estate collecting donations for our Louisiana neighbors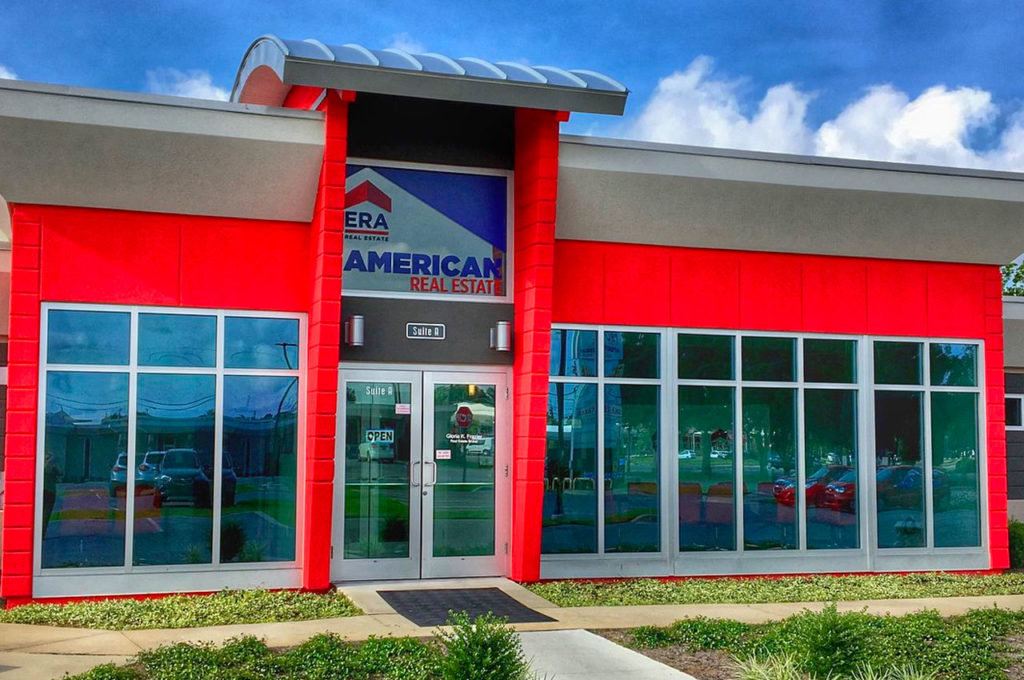 As locals, we know all too well the devastation a hurricane can bring. Our neighbors to the west have suffered tremendous loss, but you can help support them.
ERA American Real Estate is accepting donation supplies at any of their 5 locations starting now.
5660 Gulf Breeze Parkway, Unit A-3 – Gulf Breeze
938 S Ferdon Blvd. – Crestview
4 9th Ave. & 60 2nd Ave. – Shalimar
409 E. John Sims Parkway #1 – Niceville
32 E County Hwy 30A – Santa Rosa Beach
If you don't want to buy supplies, you can also drop off a check donation. ERA American has a non-profit foundation so you can get a tax-deduction.
LOCAL RADIO
Say goodbye to Q92.1 as a new 'Rock Alternative' station launches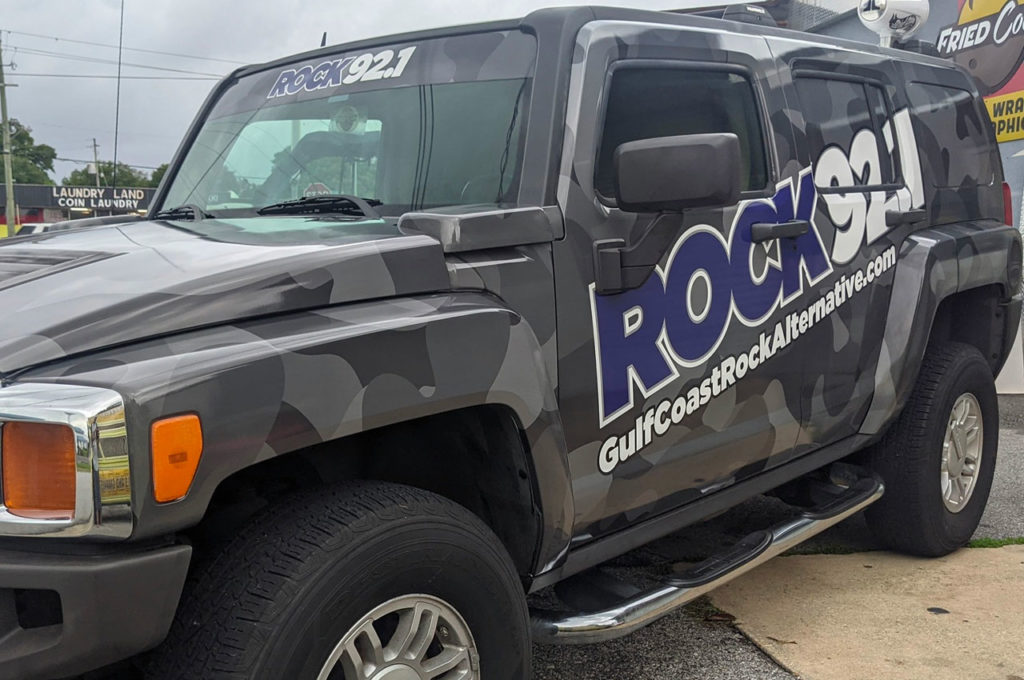 A new radio format is coming to Q92.1 in the Fort Walton Beach-Destin area. Beginning Wednesday September 1st, 2021 at 12pm, 92.1 will be known as ROCK 92.1 – The Gulf Coast Rock Alternative.
The station will transform into an active rock format, according to a press release.
Wikipedia defines "active rock" as a station that plays a "balance of new hard rock songs with valued classic rock favorites, normally with an emphasis closest to mainstream rock and album-oriented rock on the hard rock end of the spectrum."
When asked about the decision to launch the new station, JVC Fort Walton Beach Operations Manager Woofy Ramone explained, "ROCK 92.1 – The Gulf Coast Rock Alternative is just that, an alternative to what the market has had over the years. ROCK 92.1 is being built with the Emerald Coast as its focus."
According to Woofy, the station will play a vast library of the market's favorite rock and guitar-driven alternative songs.
"At times, we'll even throw in some regional and local music," continued Woofy. "ROCK 92.1 will be local, focusing on events, charities, businesses, and organizations that benefit our community with people who live and work locally."
Woofy told Get The Coast on Tuesday afternoon that a rock product will allow JVC to make a bigger impact business-wise, as opposed to having a Top 40 product.
Woofy will bring his 30+ years of expertise to the new station and will be leading ROCK 92.1. His familiar voice will be on-air Monday through Friday from 10am-2pm beginning on September 13th.
As for XO Mary Jo, who has undoubtedly been the anchor for Q92.1 over the years, Woofy says that she will transition to mid-day on Highway 98 Country.
"With the launch of ROCK 92.1, we will now have a product for everybody along with The Wave, Highway 98 Country, and Florida Man Radio," said Woofy.
The station says that additional air staff will be announced after the launch on Wednesday.
Ok, that's all I have for you this morning. Hope you have a great Wednesday!
Jared
p.s. What did you think of this morning's newsletter? Hit the reply button and let me know!
Published with ♥ by Get The Coast.
Did someone forward you this email? Subscribe here.
124 Eglin Parkway SE Fort Walton Beach, FL 32548