TOGETHER WITH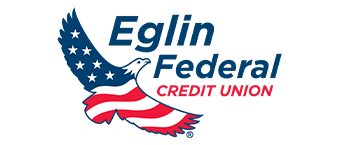 Good morning!
After you read about the topic of moving the "Welcome to Destin" sign, feel free to reply to this email with your suggestion on moving it.
Should it be moved? If so, do you have a better suggestion?
Let's get to it….
TRAGIC
Body of missing 14-year-old swimmer recovered in Miramar Beach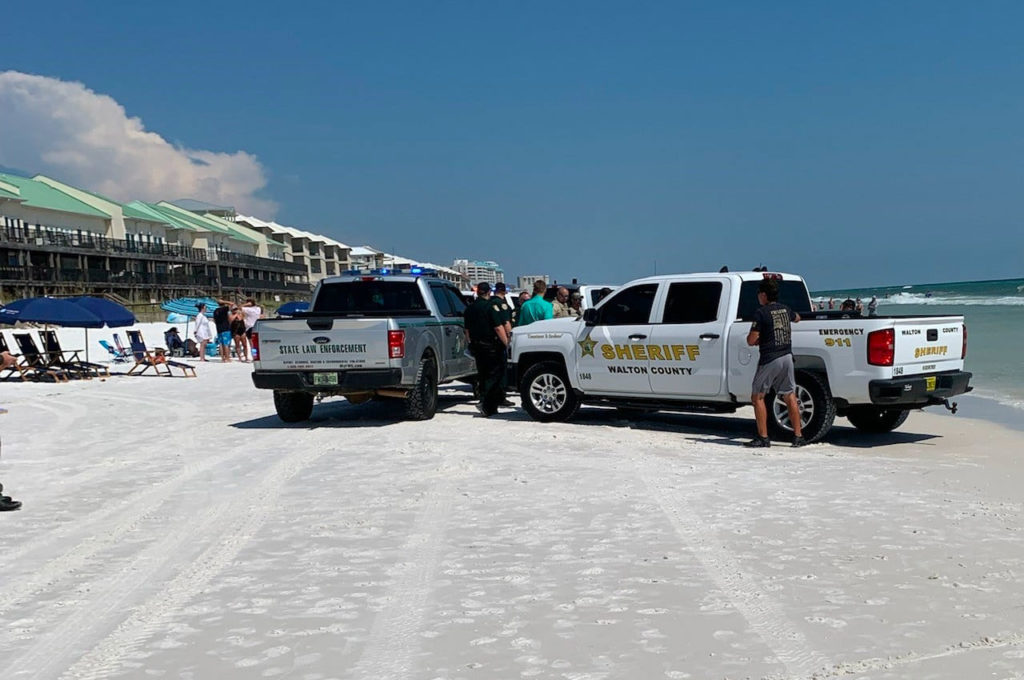 The Coast Guard ended its search Thursday for a 14-year-old boy who was last seen swimming at Henderson Beach State Park in Destin.
A beachgoer found a body matching the description of the missing boy on James Lee Beach at 2:22 p.m.
Coast Guard Sector Mobile watchstanders received notification at approximately 6:45 p.m. Wednesday from Okaloosa Sheriff's County Office personnel that the boy's friends last saw him struggling to swim in the surf 200 feet off the beach before he went under the water and did not resurface.
The person who attempted a rescue also began struggling, but was able to get out of the water. He told the OCSD that he lost sight of the teen.
"We are grateful for the collaborative interagency relationships that contributed to locating the boy," said Coast Guard Cmdr. Kara Lavin, search and rescue mission coordinator at Sector Mobile. "Our thoughts are with his family during this challenging time."
IMPROVEMENTS
Okaloosa County receives positive feedback on Santa Rosa Boulevard Improvement Concepts
On Tuesday, Okaloosa Board of County Commissioners Chairman Carolyn Ketchel held a town hall to continue the discussion surrounding improvement updates for Santa Rosa Boulevard on Okaloosa Island. Ketchel was joined by Public Works Director Jason Autrey and County Engineer Scott Bitterman as they unveiled the improvement concept design.
Nearly 100 residents attended by zoom and in-person, allowing for the opportunity to view, ask questions and share feedback. This marks the third town hall gathering of the topic.
"After almost two years of reviews by year-round residents we are pleased with the overwhelming support of the proposed Okaloosa Island improvements for Santa Rosa Boulevard," said Chairman Ketchel.
Big talking points centered on stormwater and infrastructure improvements, including a multimodal path and bicycle lanes for enhanced safety of motorists and pedestrians.
The county also considered input from Eglin Airforce Base in the concepts.
They implemented a gradual decrease of lanes at the West end of Santa Rosa Boulevard instead of the abrupt 4-lane stop at the Eglin gate.
According to Ketchel, she and Autrey have taken the feedback they've received over the last year-and-a-half from residents who live on Okaloosa Island into the design concepts.
"One thing that I'm really excited about is the 14ft multi-modal path," said Ketchel.
Autrey says that a new vision for Santa Rosa Boulevard was needed.
"We've had a history of just doing pieces here and there, and we knew that we had a real opportunity to make some improvements out on Santa Rosa Boulevard," he said.
At last year's town hall, 4 concepts were shown as ideas of some improvements. These included roundabouts, 2-lanes, 4-lanes, bike paths, etc. After listening to what mattered most to residents, the county says they have come up with a design that includes aspects from each of the previous concepts. Click to view designs.
5-lane segment starts near the Brooks Bridge
Drops to a 4-lane segment
Then becomes a 3-lane segment with 2 lanes coming in, 1 going out. This will include a bike lane down the width of the road.
And finally, becomes a 2-lane segment.
One of the biggest improvements will be the ability to access the new Brooks Bridge without a traffic signal from Santa Rosa Boulevard.
Since the new bridge will actually go over Santa Rosa Boulevard, traffic will be free-flowing on-and-off the bridge, in both east and westbound directions.
"I think, and believe, that when the citizens see it all said and done, and I'm talking about the Brooks Bridge, Santa Rosa Boulevard improvements, Veterans Park, and the bridge-to-bridge path all being done, that residents will look back and say it's worth it," continued Autrey.
According to the county, the Board of County Commissioners will consider the concepts for approval at a later date.
EVENTS
Destin Seafood Festival has been cancelled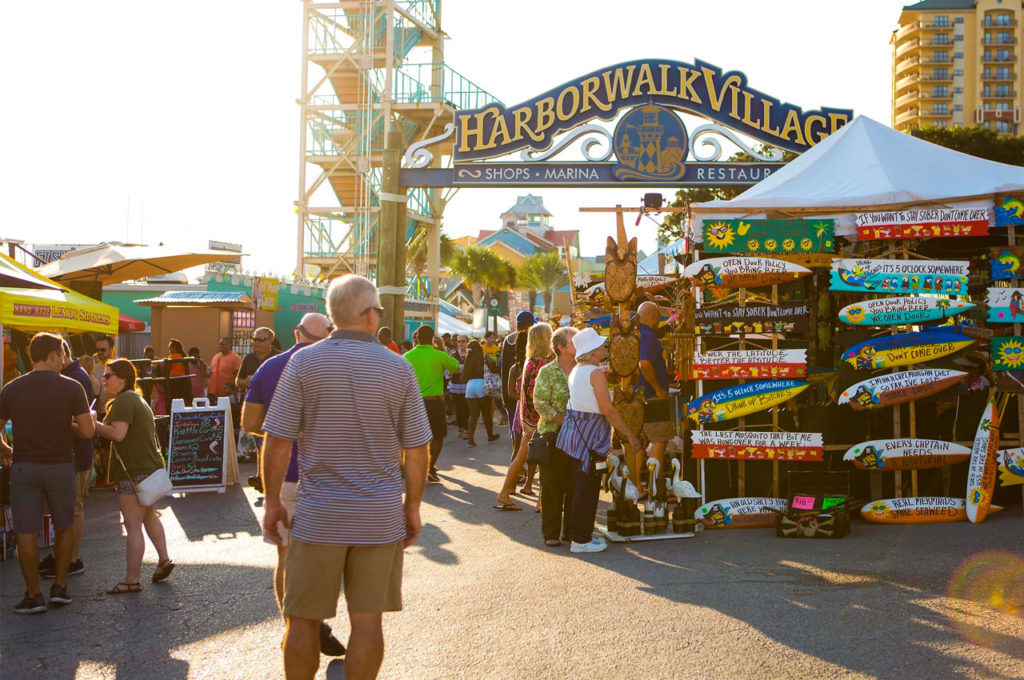 The organizers of the Destin Seafood Festival, scheduled for October 1-3, 2021, have made the difficult decision to cancel this year's event.
This marks the second year in a row that the festival has been cancelled.
According to a statement from the organization, the cancellation is due to the "ongoing COVID-19 pandemic and the logistical challenges and responsibilities of bringing tens of thousands of people together safely."
"We would like to thank the patrons, property hosts, sponsors, vendors, and volunteers who have whole heartedly supported our event," said Jim Green, spokesperson for the festival.
The Destin Fishing Rodeo will still have daily weigh-ins the whole month of October.
HEALTH
ProHealth announces new COVID-19 testing site in Shalimar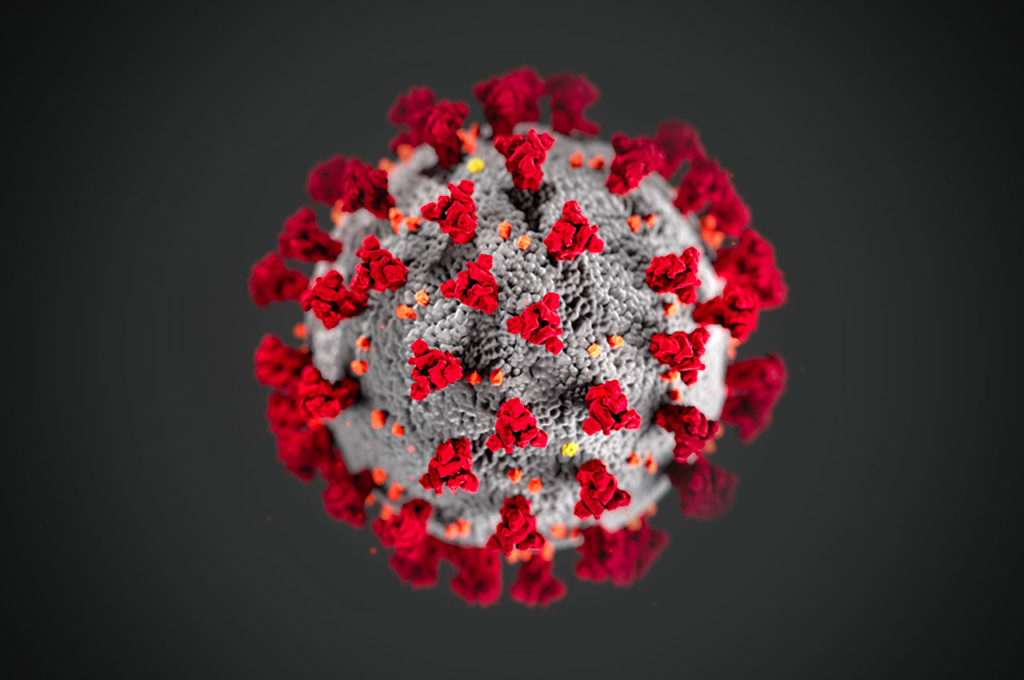 ProHealth is expanding their efforts this week and opening another COVID testing location in Shalimar at 4 Ninth Avenue, Suite B.
The testing site will officially be open on Wednesday, September 1, 2021.
Rapid antigen and antibody COVID testing available.
Monday – Friday 8am -12pm and 1pm -3pm.
The testing site is walk-ins only.
In December 2020, ProHealth opened a testing site in another location in Fort Walton Beach. According to ProHealth, the site was closed when the COVID numbers dropped, and testing moved to their lab test location in Fort Walton Beach.
"This expansion will help ensure safety, as well as making the process of getting a COVID test quicker and more efficient," said Owner, Danette Krumel.
ProHealth also provides Rapid RT-PCR testing at their Fort Walton Beach location, and COVID testing is available at all eight ProHealth locations.
MILITARY
Congressman Matt Gaetz secures over $600 Million for Northwest Florida Military Mission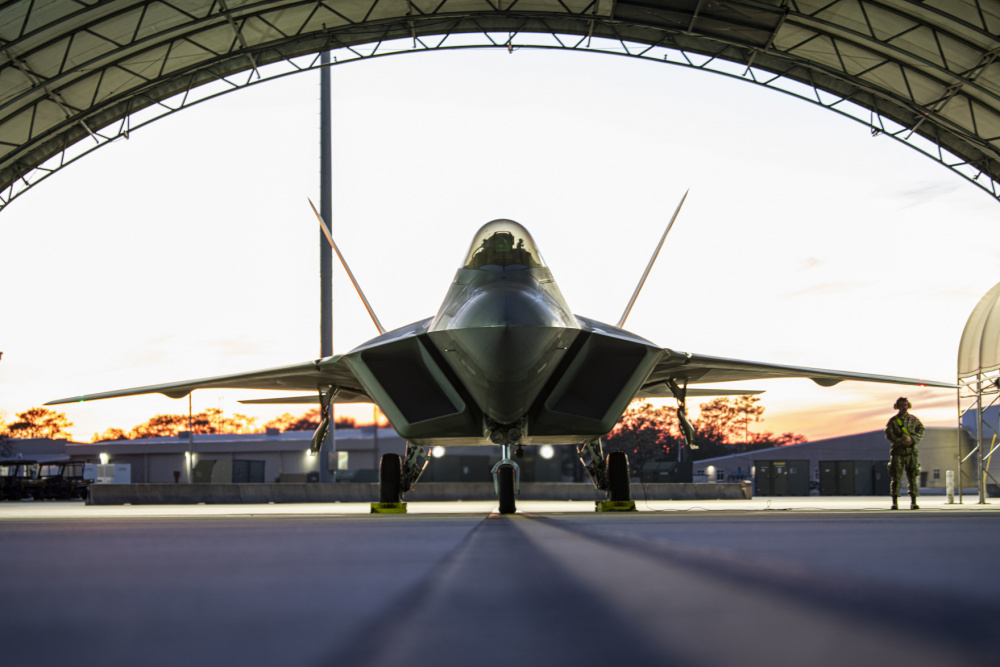 Congressman Matt Gaetz applauded the U.S. House Armed Services Committee's (HASC) yesterday with the passage of the National Defense Authorization Act (NDAA).
During the mark-up, Rep. Gaetz secured numerous provisions including over $600 Million for the Northwest Florida Military Mission. The NDAA will next head to the full House for approval.
🗣 In response to the NDAA passing out of committee, Rep. Gaetz issued the following statement:
"I applaud Northwest Florida's major funding victories in this legislation. Our community is proud of our contribution to the fight. With this historic financial commitment to Eglin, we are poised to attract even more military mission, strengthening our local economy and our nation's defenses."
👇 Here's how some of that $600 million will be spent:
$359 million is set to be authorized for needed military construction connected to Eglin Air Force Base (AFB). This includes upgrades to facilities to attract a more research, development, test, and evaluation assets. Tens of millions is dedicated to enhance operational security.
Eglin's F-35 mission will specifically benefit from hangar construction funds to support additional aircraft. $100 million is planned to begin the Weapons Technology Integration Center project, which will vastly increase the local community's capability to meet contracting needs.
$91 million is planned for upgrades weapons test infrastructure.
For the Active-Duty Families, Congressman Gaetz successfully supported a 2.7% pay raise and began the process to increase the Basic Housing Allowance in Northwest Florida, pending DOD action.
WELCOME TO DESTIN
Councilwoman wants to move the "Welcome to Destin"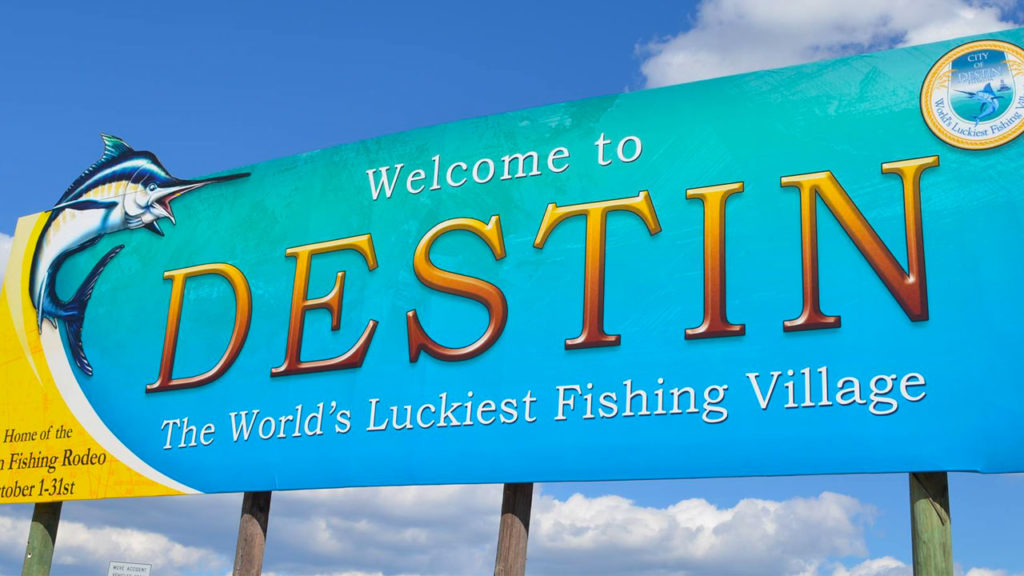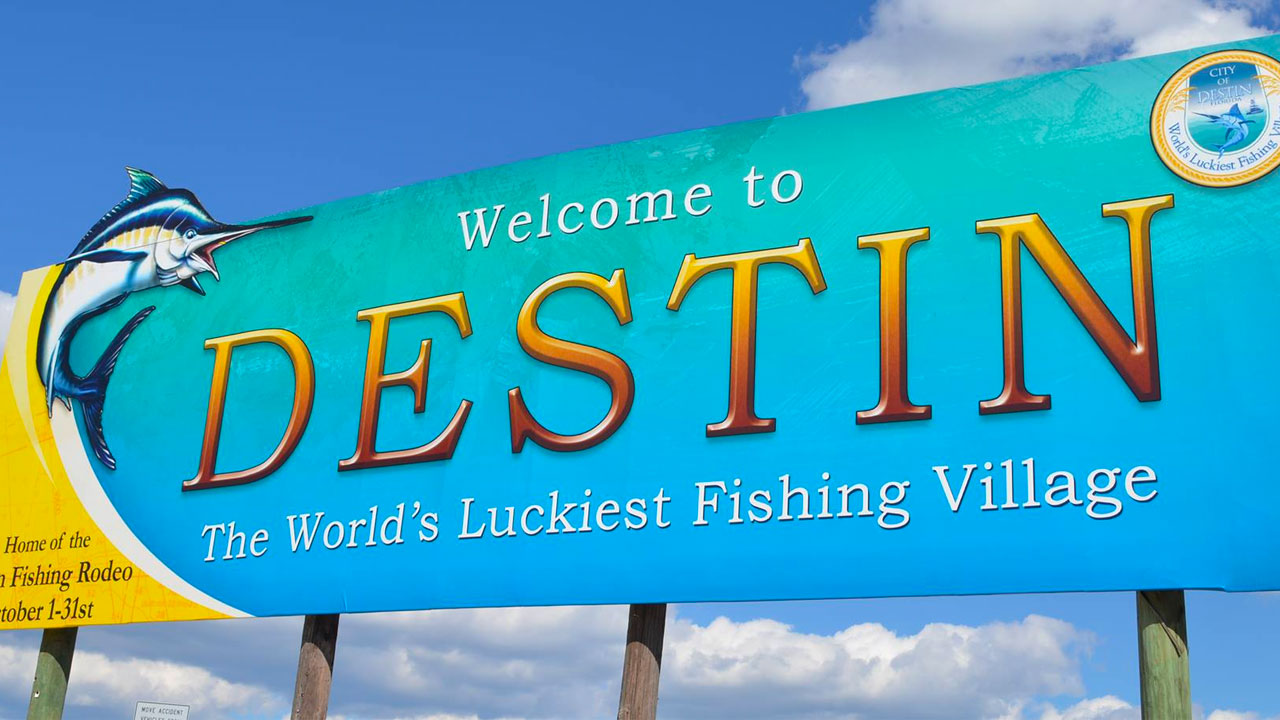 As Monday night's Destin City Council meeting came to a close, Councilwoman Teresa Hebert discussed moving the iconic "Welcome to Destin" sign to the other side of the bridge.
The heavily-photographed sign currently stands at the western foot of the Marler Bridge. That property is owned by Eglin Air Force Base, who is currently erecting a 10ft fence down that stretch of land leading to Redneck Beach.
The popular East Pass Beach Area was closed by 96th Test Wing Commander Brig. Gen. Scott Cain back in May 2020 due to illegal commercial activity happening on the federal property, along with trash being dumped and parking issues.
The fence, according to Hebert, makes viewing and taking pictures in front of it difficult. Council-member Rodney Braden said back in June that the fence "gives Destin a black eye."
"I've had many citizens and tourists ask me why can't we move the sign, since there's a fence that blocks it, to the other side," said Hebert on Monday night.
Hebert brought up the idea of moving the sign to the eastern foot of the bridge where Custom Concepts Tattoo and Design is located.
Hebert suggests that if the sign were to be moved there, people would be able to park and walk to the see the sign.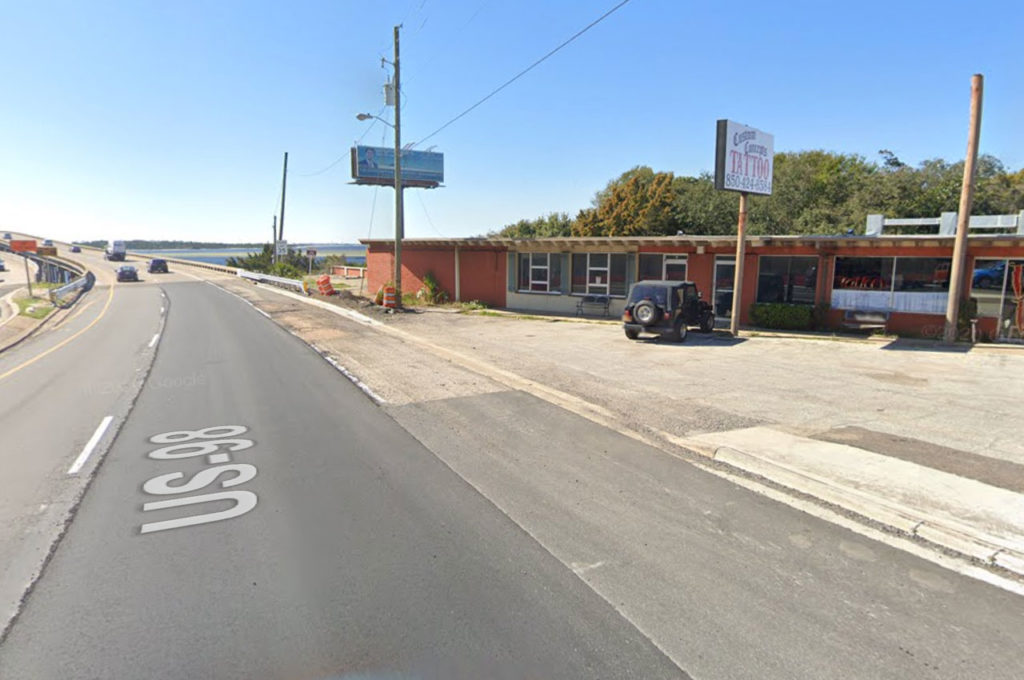 On Tuesday, City of Destin's Public Information Manager Catherine Card said that staff will research the suggestion to move the sign if directed by council.
"Our iconic 'Welcome to Destin' sign has been photographed by residents and visitors for decades," said Card. "If council directs staff to pursue this item, staff will research and review zoning, safety, ROW, logistics, etc of sign relocation."
However, even if the sign does get moved, will there be enough space?
Enough space for people to park and take pics?
Enough space to erect a sign?
Enough space for the Public Works Department to access and maintain the sign?
The face of the sign was replaced on April 17, 2019 and included 2 work trucks and a bucket truck to get the banner replaced. Click here to view a pic
Since 2008, the City of Destin has partnered with Eglin Air Force Base for the maintenance and replacement of the banner.
"We need to make an option of getting that sign somewhere where it can be better viewed and take pictures with it," said Hebert.
MO' READS
Here's what else we are reading…
DESTIN CONDO: With their homeowners association board poised to embark on a multi-million dollar structural renovation of their aging condominium, some condo owners at Shoreline Towers on Holiday Isle have requested a recall of the entire governing body, according to The Destin Log.
FLOTILLA: On Sunday, organizers of the 2021 Patriots United Trump Flotilla will try to make history by becoming the "World's Largest Boat Parade." The route will start west of the Brooks Bridge and travel under the Destin Bridge as the finish, according to the Northwest Florida Daily News.
Ok, that's all I have for you this morning. Hope you have a great weekend!
Jared
p.s. What did you think of this morning's newsletter? Hit the reply button and let me know!
Published with ♥ by Get The Coast.
Did someone forward you this email? Subscribe here.
124 Eglin Parkway SE Fort Walton Beach, FL 32548