SANTA ROSA COUNTY
Adams Sanitation files lawsuit regarding trash pickup in Santa Rosa County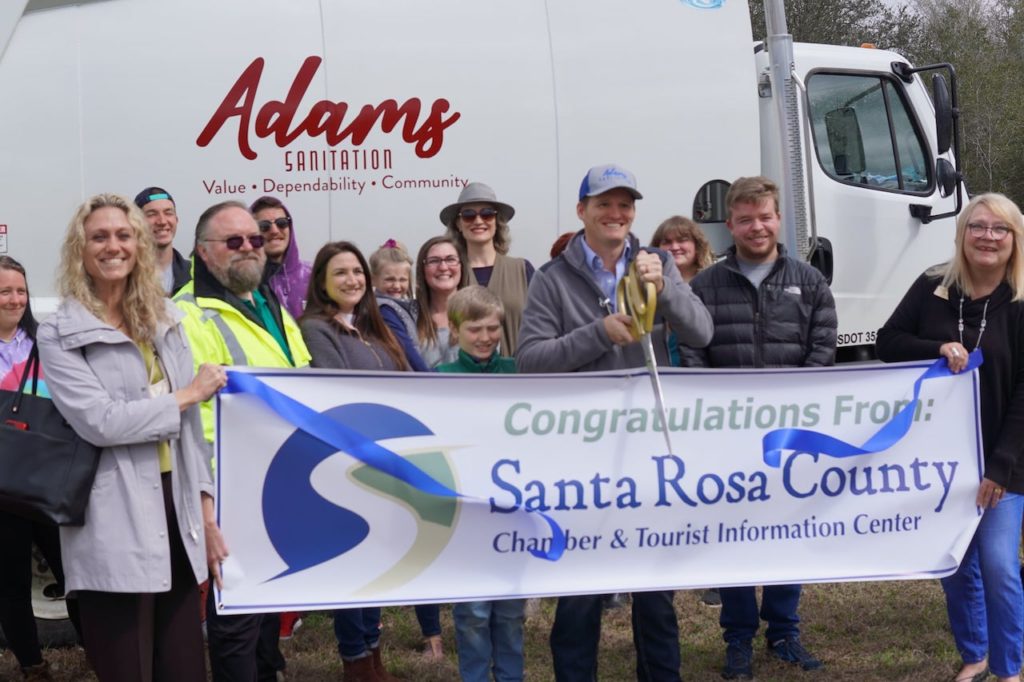 Adams Sanitation filed a lawsuit in circuit court on Monday, defending the right to appeal the rejection of its application to service the Southern part of Santa Rosa County. 
"We know we have a legal right to provide free-market competition for trash pickup services in the whole of Santa Rosa County – including Navarre and Gulf Breeze," said Adams Sanitation Chief Marketing Officer Christopher Saul.
The Company won a similar battle with Santa Rosa County and trash competitor Waste Pro last year. 
"The County violated our due process rights that they have enshrined in their own code of ordinances." said Legal and Business Development Manager for Adams Sanitation, Nathan Boyles, "By doing this, The County has violated the due process of its citizens. They have doubled down on an improperly-awarded contract."
By refusing to have the appeal hearing for the permit, the County Commission appears to be dodging their responsibility to put the interests of the citizens of Santa Rosa County first. 
Adams Sanitation has filed this lawsuit to insist the courts compel the commissioners to do the right thing. 
"When the lawsuit is successful and The County is made to hold the hearing, they will have to take a vote in public and let the citizens of Santa Rosa County know where they stand," said Chris Saul on Monday.
LEADERSHIP
Online Campaign School & Community Leadership Training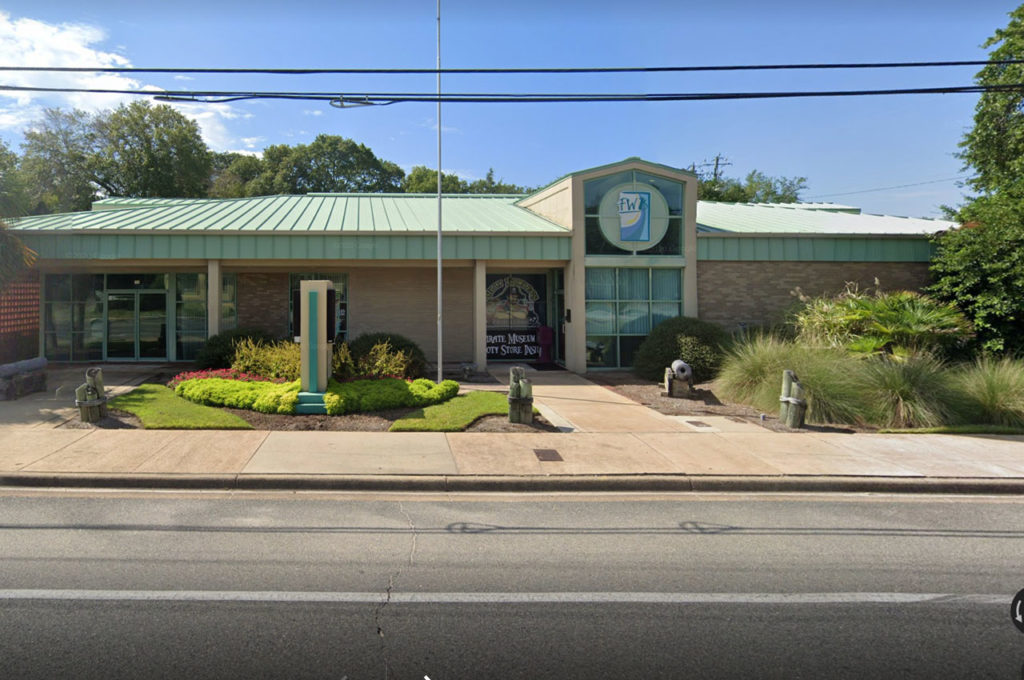 The Greater Fort Walton Beach Chamber of Commerce, in partnership with Florida Institute for Political Leadership (FIPL), is hosting a virtual Campaign School & Community Leadership Training September 21 – 23, from 5:30pm – 8:00pm.
This no-cost and nonpartisan 3-day program is open to everyone and recommended for elected officials, current or future candidates, campaign workers, and anyone interested in serving in an appointed position.  
FIPL Campaign School & Leadership Trainings provide a comprehensive briefing on:
Emerging local and state issues
Teach attendees local opportunities are available for appointed or elected positions
Offer guidance on how to prepare to run for office in the future
And provide training on how to run winning campaigns
Presenters include state and local political experts, elected officials, university professors, and community leaders.
WHAT: FIPL Campaign School & Community Leadership Training
WHERE: Register online at www.fipl.org/register
WHEN: September 21 – 23
TIME: 5:30pm – 8:00pm (CST) each day
If you sign-up, please tell my good friend Ted Corcoran that we sent you!
LAID TO REST
Deputy Michael Neau will be laid to rest today 🙏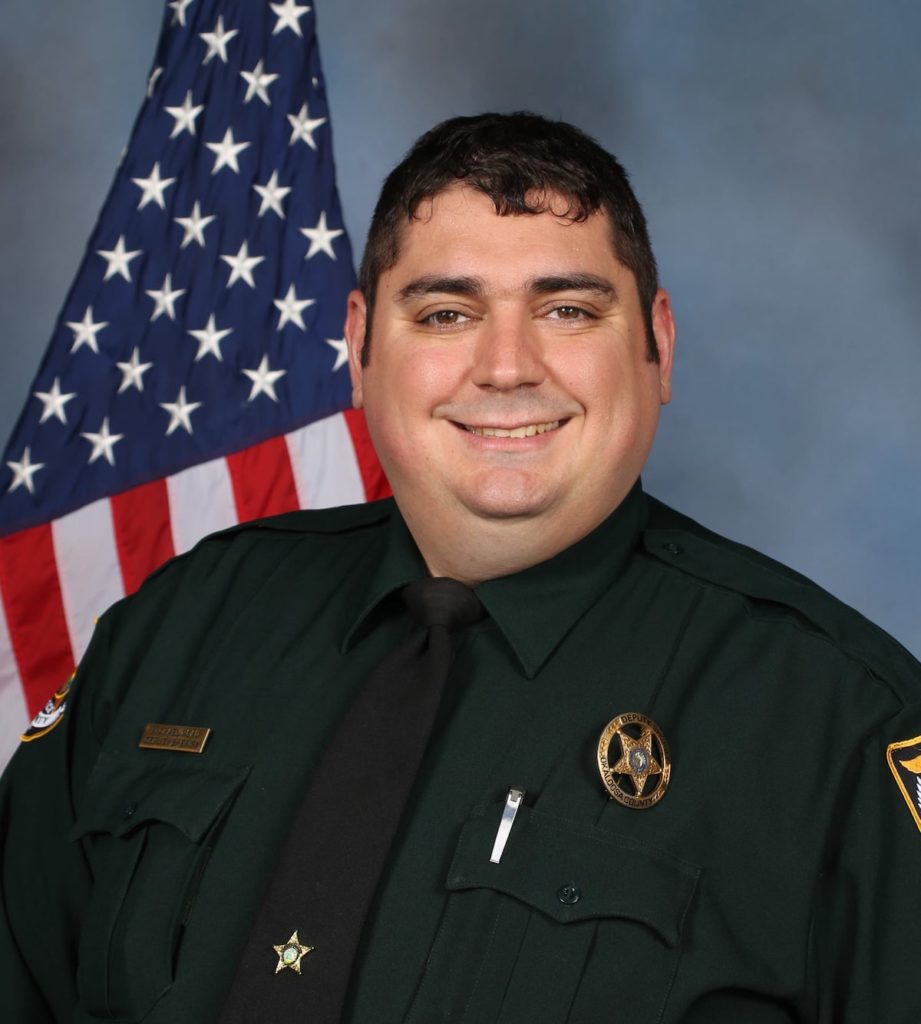 Deputy Michael Neau will be laid to rest today at Barrancas National Cemetery in Pensacola with full law enforcement honors.
The funeral procession will begin around 7:45 a.m. from Davis Watkins Funeral Home on Racetrack Road in Fort Walton Beach.
Traffic along the route could be affected.
"On behalf of Sheriff Aden, the OCSO, and Deputy Neau's family, friends, and co-workers, we thank you in advance for your understanding and support," wrote the OCSO in a statement.
The route will be west along Racetrack Road, Hurlburt Road, south on MLK Jr. Blvd, Hill Avenue, east on Hollywood Blvd, South on Doolittle Blvd, and west along Highway 98 into Pensacola.
Thank you for your service, Deputy Neau!
SPORTS
The City of Fort Walton Beach had an incredible Summer Sports season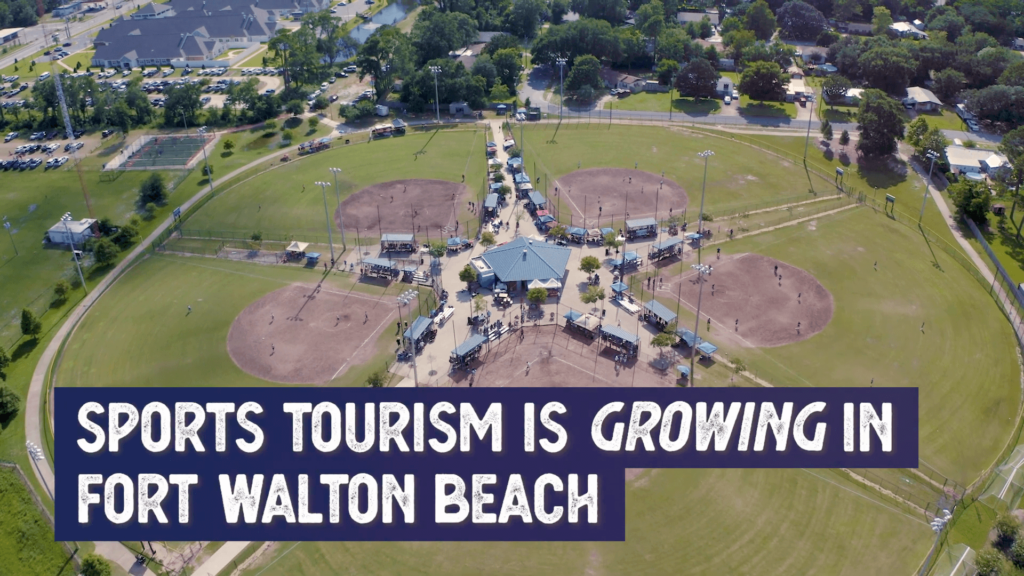 Over the Summer, I had the chance to film a couple of softball tournaments that took place at the Preston Hood Athletic Complex in Fort Walton Beach. The one mainly featured in the video is "The road to the beach" tournament.
This was the USSSA softball world series.
Girls ages 8, 10 and 12.
There were 140 teams.
1,500-1,600 families from all over the country.
"There are teams from 20 to 30 different states here competing," said Jeff Peters, Rec Director. "They're enjoying the beaches, the good food, and just coming here and playing a game or two. They are going out and having fun and supporting our local businesses, but they're here to win the championship at the same time."
"We love it here at this complex," said Doc Watson, USSSA. "We have a good working relationship with the City of Fort Walton Beach employees and what they do for us. I wouldn't be anywhere else!"
We spoke with moms from all over who said that while they were treating the competition serious, it was also a vacation for many families.
"There is a lot of shopping that happens," said Rhonda Strode, USSSA. "Lots of them have told me about going to Big Kahunas, doing a glass bottom boat, and booking fishing charters."
According to Strode, every team has somewhere between 10-12 girls, and there are 3 coaches per team.
"So you're talking per team, probably 15 families that are either booking a condo or hotel room." she said. "This tournament is going to bring a lot of money to the economy here."
In total, here's how it looked:
6 Tournaments totaling 29 days
618 teams
7,500 baseball and softball players
20,000 visitors
1,383 games played at the complex
DESTIN
City of Destin orders hundreds of flashlights to help protect Sea Turtles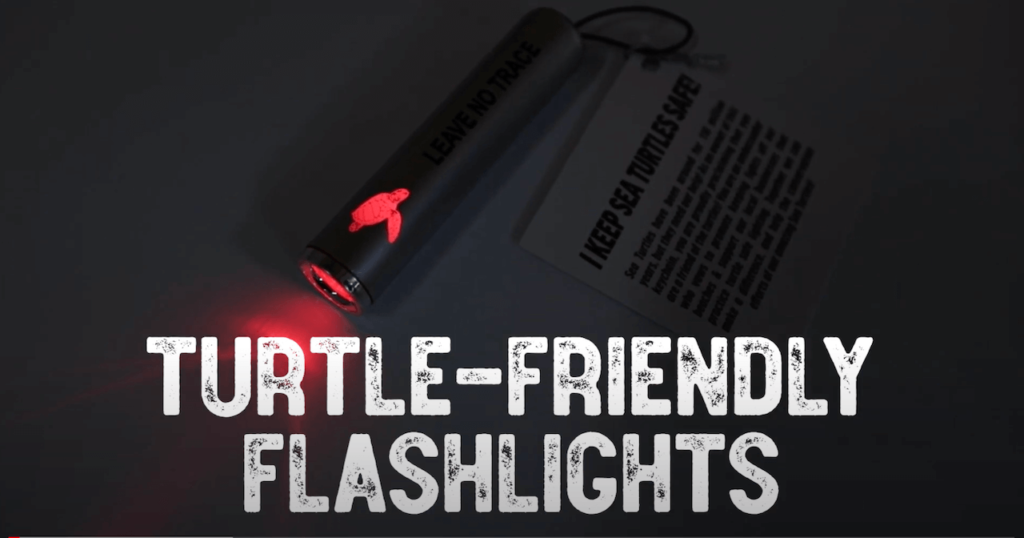 The City of Destin has ordered over 500 flashlights, with more to come, that actually combined two really important initiatives for the city:
Leave No Trace campaign
Education of our sea turtles
A couple of years ago, the city embarked on a "beach experience" survey. The research showed that one of the things that people were very passionate about is the education on sea turtles and using the right type of flashlight.
"We came up with the idea of promoting our Leave No Trace campaign, but also promoting the right type of colored flashlight that you're supposed to be using on the beaches at night," said Catherine Card, Public Information Manager at the City of Destin.
According to Card, there are still a great number of people walking the beach at night and using cell phone flashlights or a bright white flashlight.
For the sea turtles during nesting season, from May through October, the right type of flashlight to use is one with a red hue.
These flashlights are free as the City of Destin is sponsoring this. You can pick one up at number of locations:
Emerald Coast Science Center
Destin History & Fishing Museum
Henderson State Park
Gulfarium
Destin Chamber of Commerce
And at City Hall
"This is another element of our Leave No Trace initiative," continued Card. "We want to be good stewards and we want to protect our natural resources as well as protect our other beach patrons, our sea turtles."
DESTIN
Shots fired from second story of home in Destin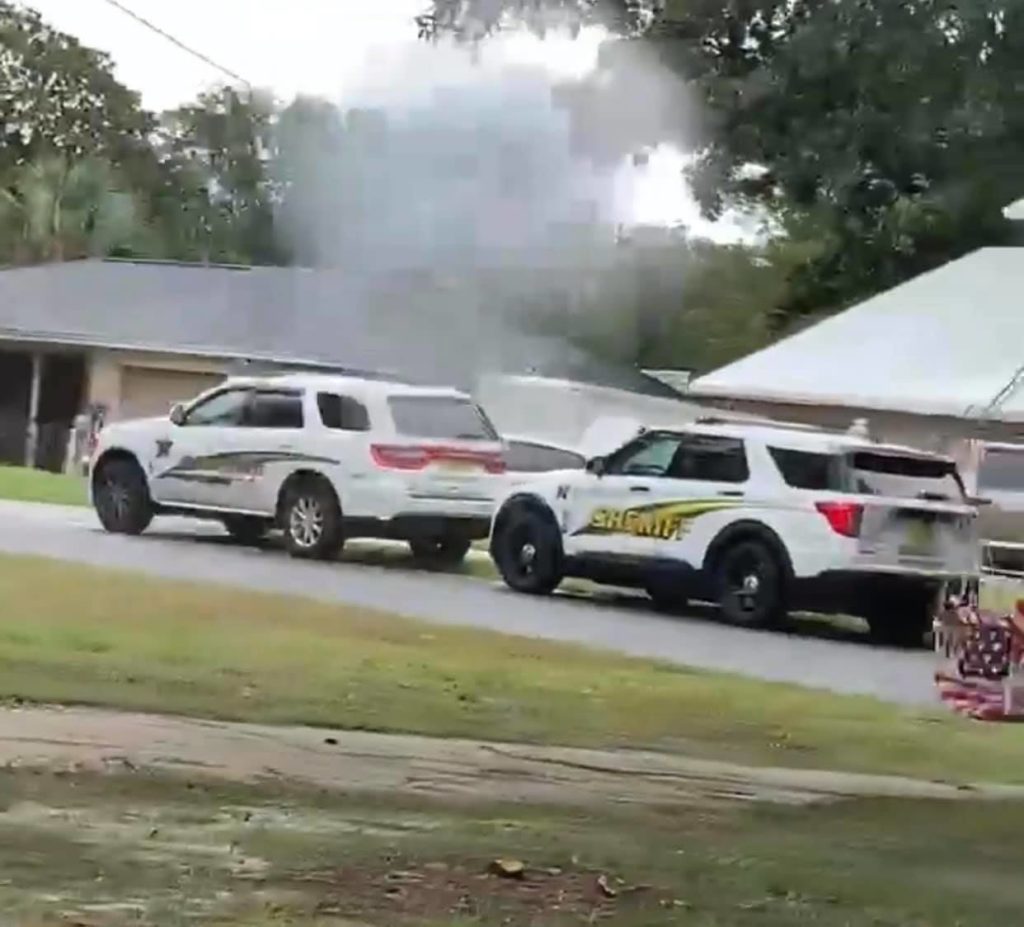 On Monday, Okaloosa County Sheriff's Office deputies rushed to respond to reports of a Destin man shooting through his bedroom window with a semi-automatic rifle this morning.
They went to 702 Whippoorwill Lane around 9:16 a.m. and took 51-year old Orlando Burleigh into custody on charges of shooting into an unoccupied dwelling and discharging a firearm in public or on residential property.
Deputies say Burleigh shot from his second story home, across Swan Lake Road, and into an unoccupied residence.
According to the police report, he fired 3 rounds at a subject that he thought had fired at him. The report did not indicate that anyone fired at him first.
No injuries were reported.
Ok, that's all I have for you this morning. Hope you have a great Tuesday!
Jared
p.s. What did you think of this morning's newsletter? Hit the reply button and let me know!
Published with ♥ by Get The Coast.
Did someone forward you this email? Subscribe here.
124 Eglin Parkway SE Fort Walton Beach, FL 32548