TOGETHER WITH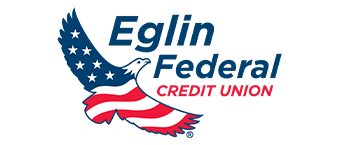 Good morning!
The National Weather Service Mobile has issued a river flood warning for Shoal River at Crestview, valid from Thursday afternoon to early Monday morning. Minor flood stage is forecast with a crest on Friday evening.
More on the never-ending rain below…
SCHOOLS
Governor DeSantis announces end of FSA Testing
On Tuesday, Governor Ron DeSantis announced a legislative proposal that will eliminate the common-core based, end-of-year, high-stakes Florida Statewide Assessment and create the new Florida Assessment of Student Thinking (F.A.S.T) plan, which will monitor student progress and foster individual growth.
By creating the F.A.S.T. Plan, Florida will become the first state in the nation to fully implement progress monitoring instead of end-of-year standardized testing, and fully eliminate common core.
"Florida's education focus should be students' growth and how we restore the conversation between parents and teachers in support of students' growth," said Governor Ron DeSantis. "In this final step to eradicate Common Core from our assessments, our administration is implementing the lessons learned from progress monitoring both during the state's recovery and from our districts and schools that were already showing how we can better support students reaching their own unique growth goals."
Governor DeSantis made this announcement with Florida Education Commissioner Richard Corcoran.
According to the Governor, with this transition to statewide progress monitoring for school accountability, Florida will restore the ability for parents and teachers to have conversations about students' growth and inform parents' ability to help their children grow by:
Becoming the 1st State in the Nation to switch from end of the year assessments to state standards-aligned progress monitoring for accountability;
Minimizing the stress of testing to three much shorter tests in the Fall, Winter and Spring that will inform students, teachers and parents about students' growth, rather than a single lengthy end-of-year assessment that halts learning and leaves zero opportunity for improvement; and
Reducing testing time an average of 75% through progress monitoring, increasing time for teaching and providing more timely, usable feedback to help students reach their unique goals.
RIVALRY WEEK
Danny Wuerffel & Jeff Peters talk Fort Walton Beach-Choctaw rivalry ahead of Big Game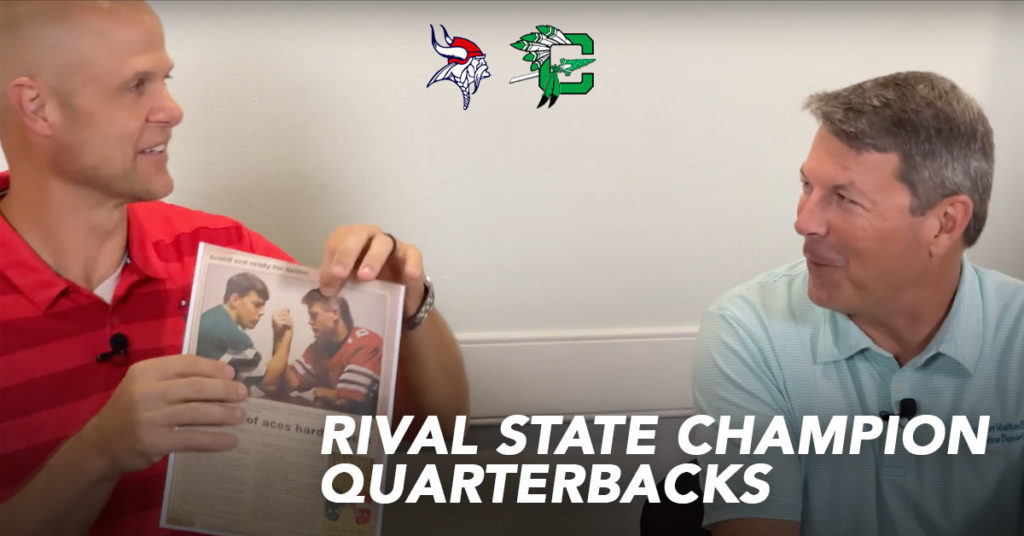 Heisman Trophy winner and Fort Walton Beach High School State Football Champion Danny Wuerffel is reunited with Choctaw High School rival and State Football Champion Jeff Peters for a walk down memory lane.
The two former rival quarterbacks sit down with Ted Corcoran at the Greater Fort Walton Beach Chamber of Commerce office to talk about what it was like growing up here in Fort Walton Beach and both leading their schools to State Championships.
Fun Fact: At one point, FWBHS was ranked number 1 in the State for 5A and Choctaw was ranked number 1 for 4A.
This is a great interview as the the Big Game is set to take place this Friday at Steve Riggs Stadium at Fort Walton Beach High School.
CRAB ISLAND
Indiana man drowns at Crab Island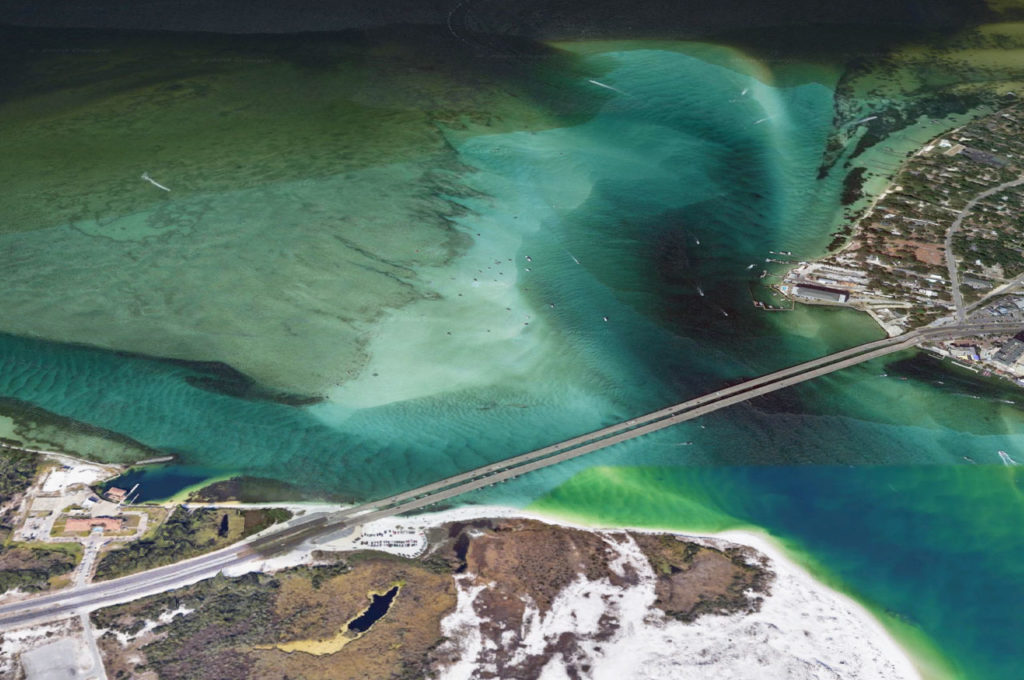 A visitor from Indiana was found floating in the water by boaters after he reportedly said he was going to swim to the beach from Crab Island.
The 46-year old man and others rented a pontoon boat at 9 a.m. on Tuesday and anchored at Crab Island about twenty minutes later.
According to the report from OCSO, around 9:40 a.m. the man told them he was going to swim to the beach to collect shells. When he didn't return, they began searching and then contacted the Okaloosa County Sheriff's Office to report him missing.
A short time later boaters found the individual deceased in the water south of the Marler Bridge.
JOB ALERT
Job Fair this Friday in Fort Walton Beach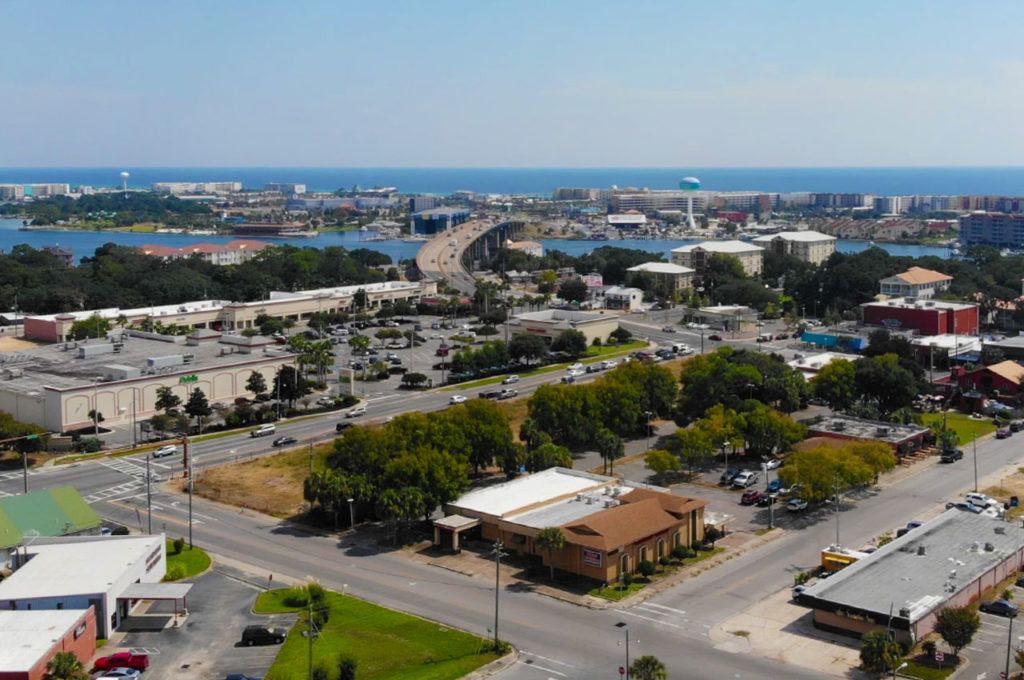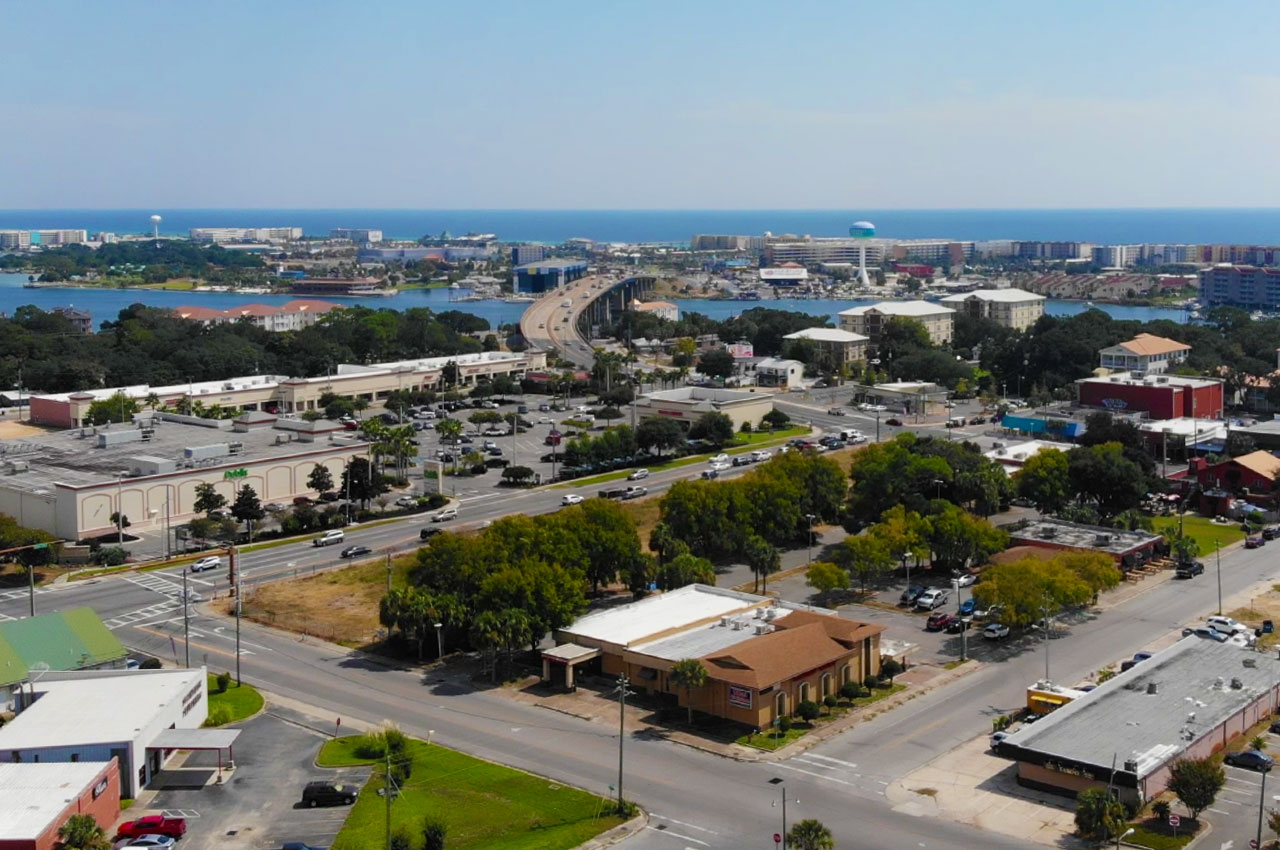 The Panhandle Job Fair is happening on Sept. 17 from 10 a.m.-2 p.m. at the First Baptist Church on First Street in Fort Walton Beach.
The City of Fort Walton Beach has listed quite a few opportunities such as:
Assistant Maintenance Golf Course Superintendent
Athletic Field Supervisor
Building Inspector
Engineer
Firefighter
Police Officer
Recreation Specialist
School Crossing Guard
Survey Specialist
And more!
Overall, there looks to be more than 50 job vendors at the event. Additional job details and online applications for the city can be found at www.fwb.org/jobs
FIRE UP THE GRILLS
Burgers, Bourbon & Beer Festival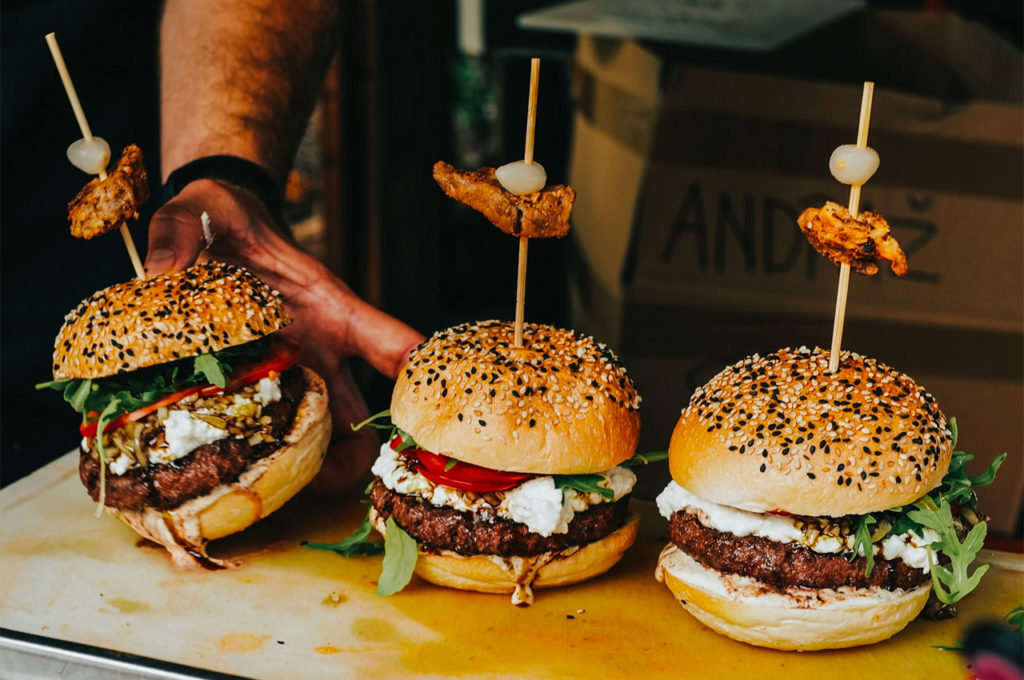 On Saturday, September 18th, 2021, the Burgers, Bourbon & Beer Festival is happening on the Destin Harbor benefiting the Boys & Girls Clubs of the Emerald Coast.
This will be an afternoon full of gourmet burgers from local restaurants, paired with local craft beers, the best bourbons, live music and more.
General Admission – $35: Includes armband for unlimited food samples and 7 sample tickets for craft beer and bourbon samples.
Food Only / Under 21 Tickets – $25: Includes armband for unlimited food samples.
Click here to purchase your tickets to this rain or shine event.
WEATHER
Multi-day rain event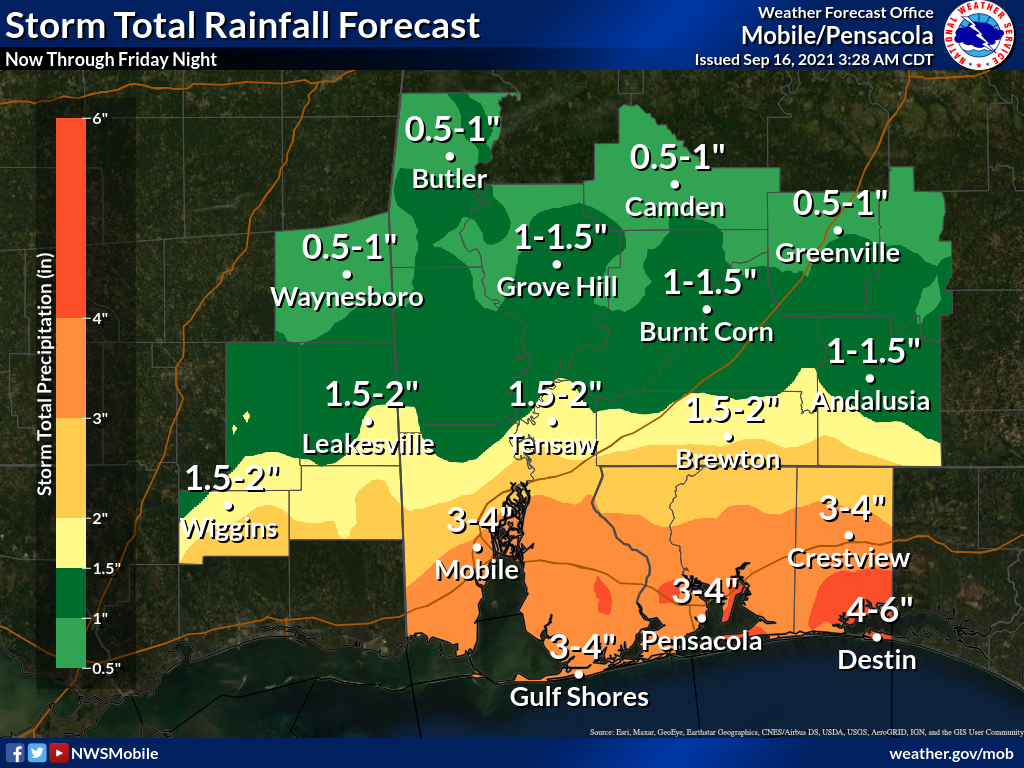 A multi-day significant heavy rain event continues to unfold across the area. According to Okaloosa Public Safety, this will be a long-duration flood event that will persist into this weekend. 
The Flash Flood Watch has been extended through Friday evening and additional adjustments are possible. Okaloosa also extended the HIGH RISK of rip currents through tonight.
WHAT:  An additional 3-6 inches with locally higher amounts are expected through the end of the week in the Flash Flood Watch area, especially near the coast. Significant flooding will persist across the southern portion of the area along with river flooding. Some of these areas near the coast have already received 5 to 10 inches of rain to our West. Okaloosa has received less and radar-indicated totals will be available later today.
WHEN:  Now through at least late Friday. Coverage of heavy rain will be less today, but any additional rain will exacerbate flooding of already saturated soils. Okaloosa is also concerned about another round of heavy rainfall on Friday (potentially through the weekend) that could produce rainfall in excess of what is discussed above.
WHERE:  Southern portion of the area – generally south of Highway 84 and closer to the coast (including portions of southeast Mississippi, coastal Alabama, portions of southwest Alabama, and northwest Florida).
"Confidence continues to increase in an excessive multi-day heavy rain event with significant flash and river flooding," said Patrick Maddox, Director of Public Safety. "Exactly where that occurs depends upon where the heaviest rains persist and cover repeatedly."
Ok, that's all I have for you this morning. Hope you have a great Thursday!
Jared
p.s. What did you think of this morning's newsletter? Hit the reply button and let me know!
Published with ♥ by Get The Coast.
Did someone forward you this email? Subscribe here.
124 Eglin Parkway SE Fort Walton Beach, FL 32548