TOGETHER WITH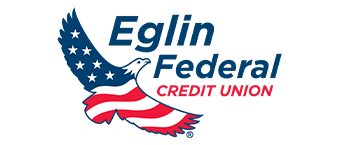 Good morning!
With the Fall Equinox yesterday, we lucked out with some cooler weather. A cold front began rolling in on Wednesday and is bringing cooler and drier air with it.
According to a weather update from WEAR Channel 3, the cool air settled-in last night with temperatures in the upper 50s and low 60s this morning. Highs will stay in the 70s today.
However, this coolness won't last long with a gradual warm up into next week.
FALSE ALARM
Nope, Brian Laundrie was not spotted in Baker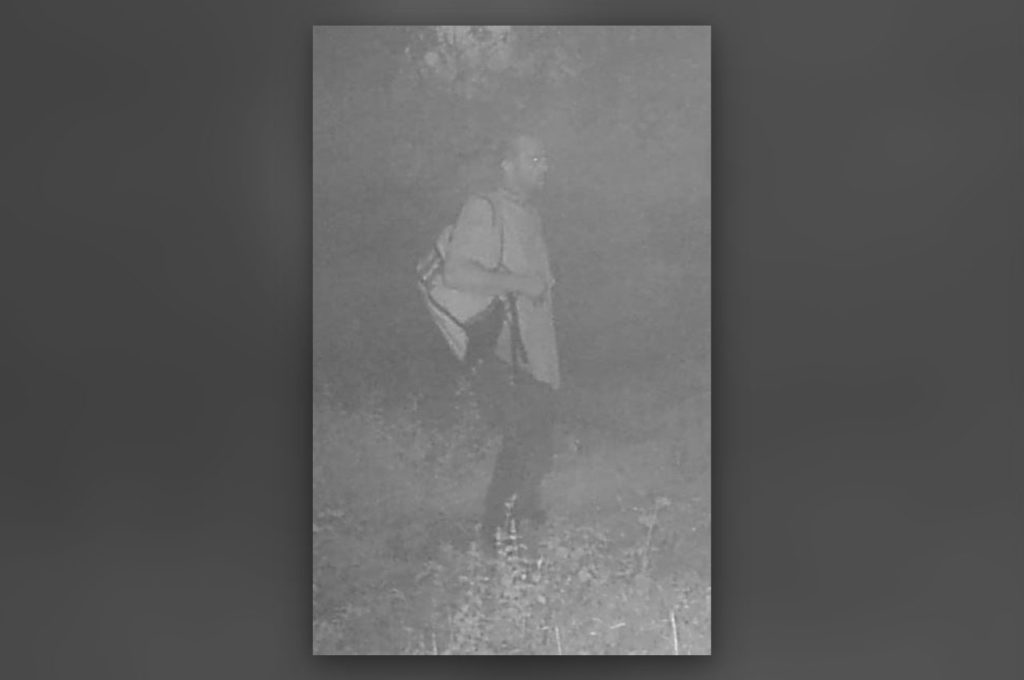 The Okaloosa County Sheriff's Office has positively identified the individual whose image was captured on a deer trail camera near Baker and shared on social media.
The post sparked a nationwide speculation that it was missing North Port Florida resident Brian Laundrie.
The OCSO has confirmed the man is an Okaloosa County resident who acknowledged he was the one walking on the deer trail carrying his backpack.
Several OCSO deputies familiar with the individual noticed the resemblance to the photo of the person spotted on the deer trail, as well as the presence of a neck tattoo.
According to the OCSO, the private citizen was located and a positive identification has been made.
During its search and investigation, the OCSO says they found no indication that Brian Laundrie is, or was, in Okaloosa County.
SPONSORED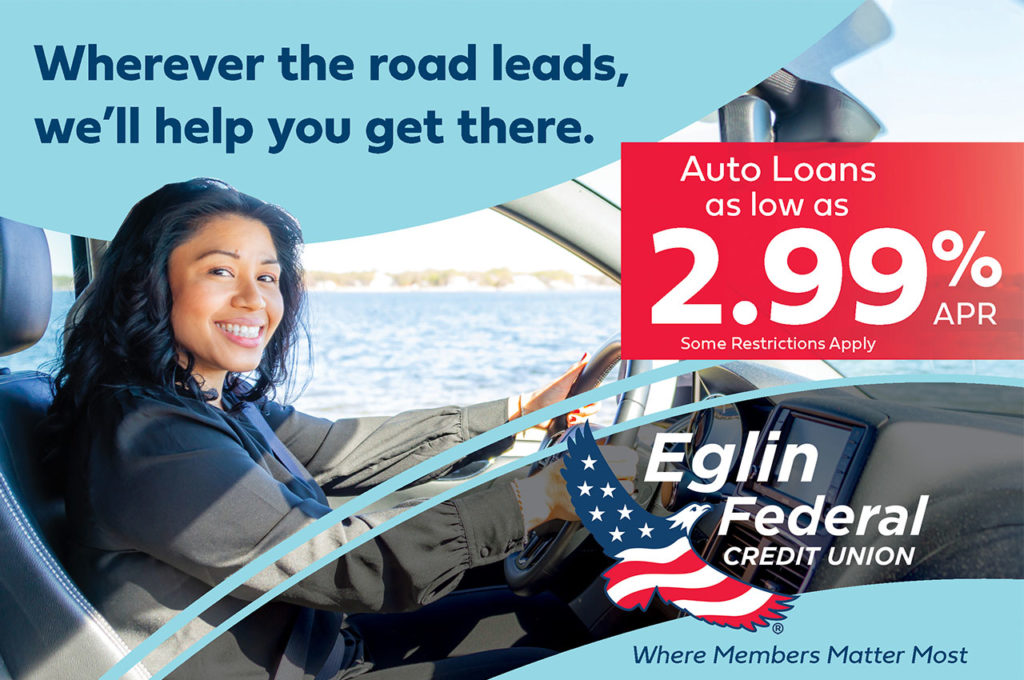 Wherever the road leads, Eglin Federal Credit Union can help you get there!
Current auto rates are as low as 2.99% APR for up to 66 months on new or used vehicles (some restrictions apply).
NICEVILLE
Golf cart DUI on the Rocky Bayou Bridge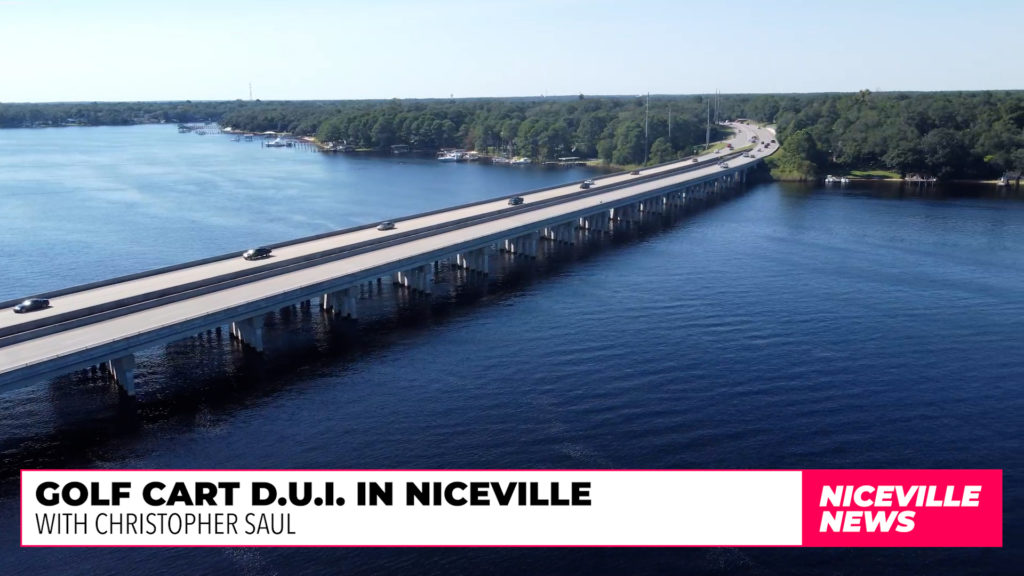 Because it involved golf carts, or as they are more formerly called, low speed vehicles, on big roads like SR-20, you would think this story happened in Destin. But it didn't, it happened in Niceville.
Earlier this year, a man was arrested after a car crashed into the golf cart he was driving across the Rocky Bayou Bridge.
Niceville Police said they arrested the man after taking him to Fort Walton Beach Medical Center to recover from his injuries from driving that cart while being drunk.
Rules governing the use of golf carts come from multiple government organizations such as the State, the County, and municipalities like Niceville.
The Florida State Statutes Chapter 316 has all these rules at the state level that apply to these golf carts, or low speed vehicles.
The couple thousand-word law allows for cities or counties to make certain roadways 'low speed vehicle accessible'.
As for SR-20, which is a state road, carts can only cross it, not use it for travel. The exception to the rule takes place when the State government actually transfers the road to a local government to maintain. The local government is then responsible for making sure it's safe for golf carts to use.
This includes traffic engineering costs, signage, and light fixtures to make a road safe for LSVs.
There is a provision in state law that does allow low speed vehicles to be on sidewalks next to state roads. The sidewalk, in that case, has to be at least 8ft wide. The sidewalk on the Rocky Bayou Bridge is a little bit too narrow for that.
Carts are limited to 15mph and local governments are also restricted from making ordinances that are more restrictive for golf carts than the one that the state governments have made.
Basically, a local government can't require something like seatbelts or airbags because the state government hasn't.
Additionally, you can only operate the cart during daylight hours, the cart has to have headlights, brake lights, turn signals, that reflective triangle thingy, and a windshield.
In Niceville, there aren't any ordinances on the books currently for low speed vehicles. But in Okaloosa County, including unincorporated Crestview and unincorporated Fort Walton Beach, the County Commission has put ordinances on the books for those low speed vehicles.
🗣 Story by Christopher Saul
TRAFFIC
The curve on Airport Road in Destin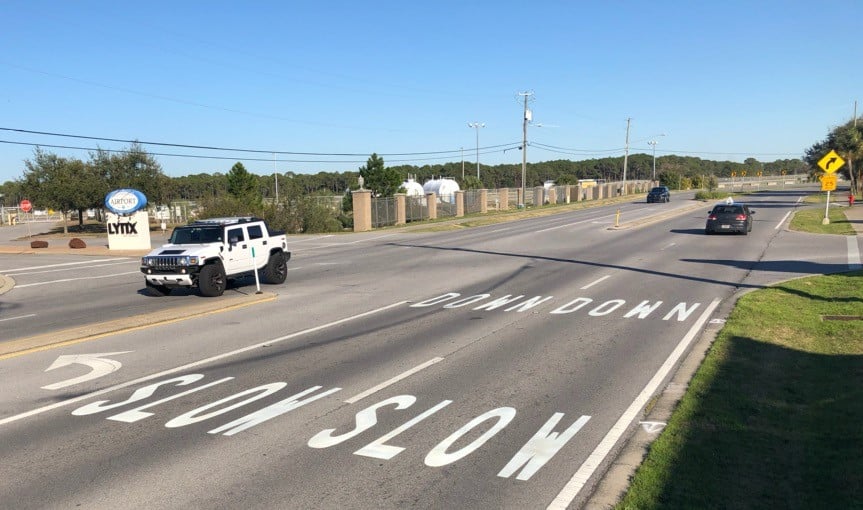 Heads up for next Monday 👇👇👇
The City of Destin is planning to add the high friction surface treatment to the curve on Airport Road on Monday, September 27th (weather permitting).
Originally, the high friction surface treatment was to be installed in late August with a completion in mid-September. However, delays (including rain) messed that up.
After the placement of this product, a 14-day cure period will be required before the final pavement markings are put down. Other improvements will include new signage and speed detection devices.
DESTIN
Red Tide bloom identified near James Lee Beach in Destin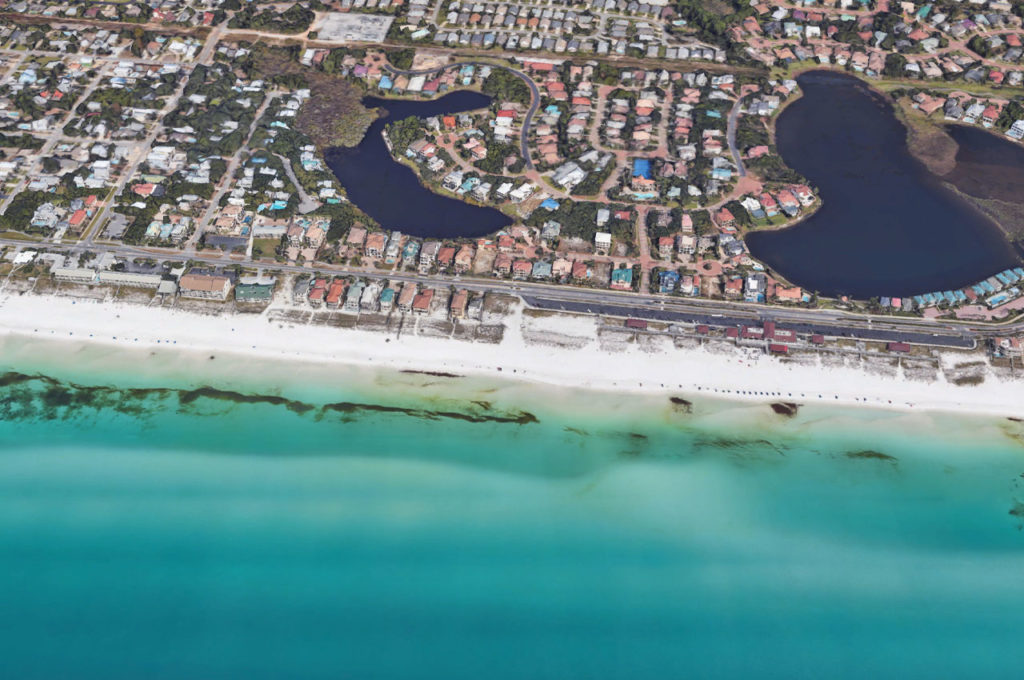 The Florida Department of Health in Okaloosa County (DOH-Okaloosa) is notifying the public of a red tide bloom near James Lee Beach in Destin.
Some people may have mild and short-lived respiratory symptoms such as eye, nose and throat irritation similar to cold symptoms. Some individuals with breathing problems such as asthma might experience more severe symptoms.
According to the DOH, symptoms usually go away when a person leaves the area or goes indoors.
Health officials recommend that people experiencing these symptoms stay away from beach areas or go into an air-conditioned space. If symptoms do not subside, please contact your health care provider for evaluation.
The Department recommends that you:
Do not swim around dead fish at this location.
If you have chronic respiratory problems, be careful and consider staying away from this location as red tide can affect your breathing.
Do not harvest or eat molluscan shellfish and distressed or dead fish from this location. If fish are healthy, rinse fillets with tap or bottled water and throw out the guts.
Keep pets and livestock away from water, sea foam and dead sea life.
Residents living in beach areas are advised to close windows and run the air conditioner (making sure that the A/C filter is maintained according to manufacturer's specifications).
If outdoors, residents may choose to wear paper filter masks, especially if onshore winds are blowing.
Florida Poison Control Centers have a toll-free 24/7 Hotline for reporting of illnesses, including health effects from exposure to red tide at 1-800-222-1222.
🗣 I'll be speaking with Alex Fogg, Coastal Resource Manager for Okaloosa County, later this morning to find out more on the presence of red tide.  
MO' READS
What else we are reading
OK, that's all I have for you this morning! I hope you have a great Thursday and enjoy today's weather 🙂
p.s. What did you think of this morning's newsletter? Hit the reply button and let me know!
Published with ♥ by Get The Coast.
Did someone forward you this email? Subscribe here.
124 Eglin Parkway SE Fort Walton Beach, FL 32548