TOGETHER WITH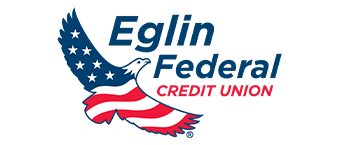 Good morning!
Today is election day in Okaloosa County. Voters who currently live outside of the Tourist Taxing District will be voting on whether or not to expand the district countywide.
The election will be held on October 5 via the Mail-In ballot method.
Currently, the taxing district is includes areas in Fort Walton Beach, Okaloosa Island and Destin.
The ballot has to be returned to the Supervisor of Elections by October 5th.
Ballots can be returned via mail, or delivered in-person.
There are instructions on the ballot when you receive it in the mail.
Ballots must be turned in by 7pm today.
Need a primer on what I'm talking about?
SPONSORED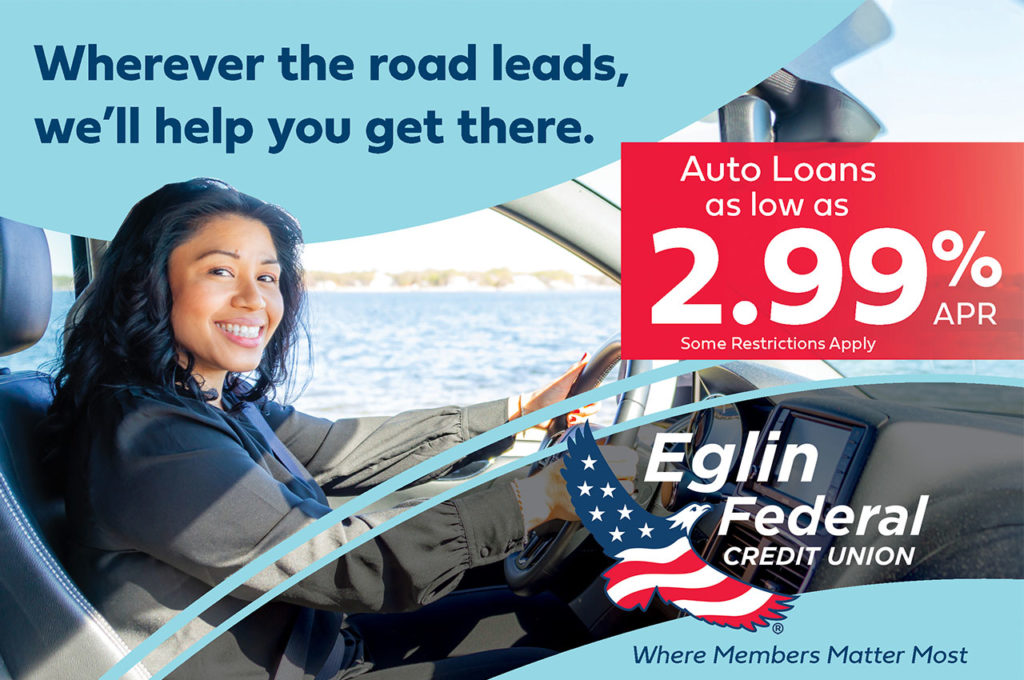 Wherever the road leads, Eglin Federal Credit Union can help you get there!
Current auto rates are as low as 2.99% APR for up to 66 months on new or used vehicles (some restrictions apply).
GOVERNOR
Gov. DeSantis' wife diagnosed with breast cancer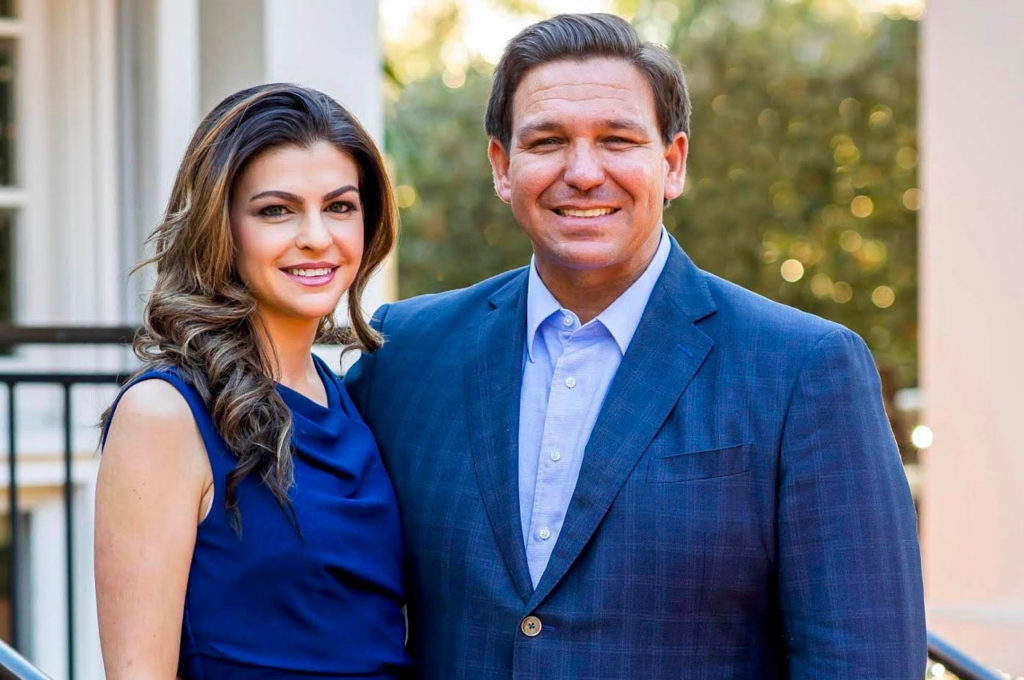 On Monday, October 4th, Governor Ron DeSantis released the following statement regarding his wife's breast cancer diagnosis.
"I am saddened to report that Florida's esteemed First Lady and my beloved wife has been diagnosed with breast cancer," wrote DeSantis. "As the mother of three young children, Casey is the centerpiece of our family and has made an impact on the lives of countless Floridians through her initiatives as First Lady."
"As she faces the most difficult test of her life, she will have not only have my unwavering support but the support of our entire family, as well as the prayers and well wishes from Floridians across our state," he continued. "Casey is a true fighter, and she will never, never, never give up."
HALLOWEEN
Crestview hosting FREE Family Movie Night and trunk-or-treating event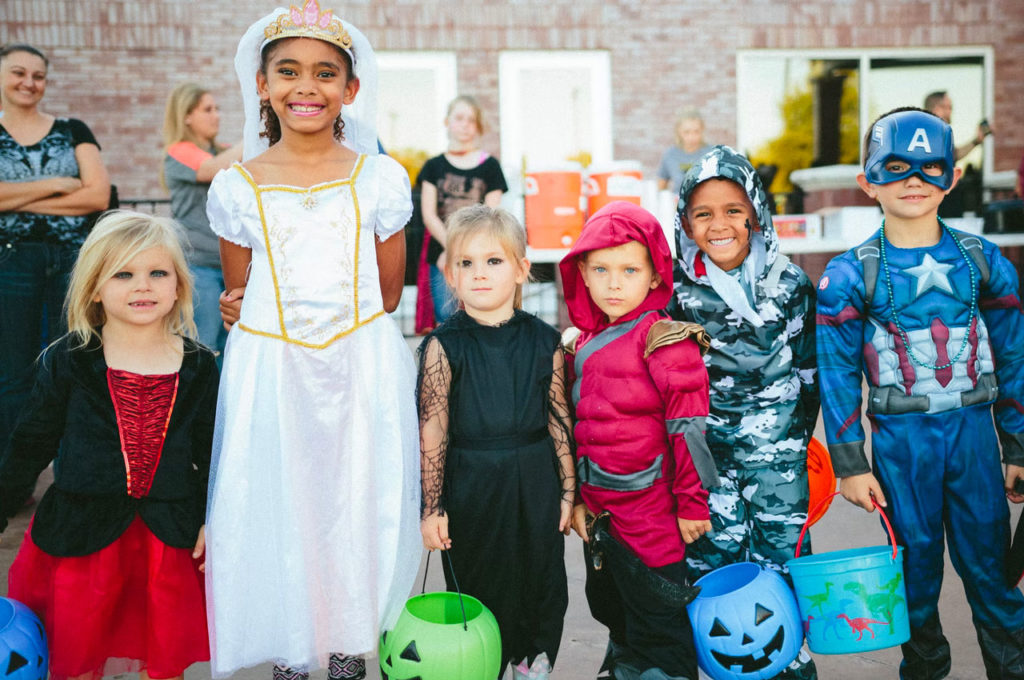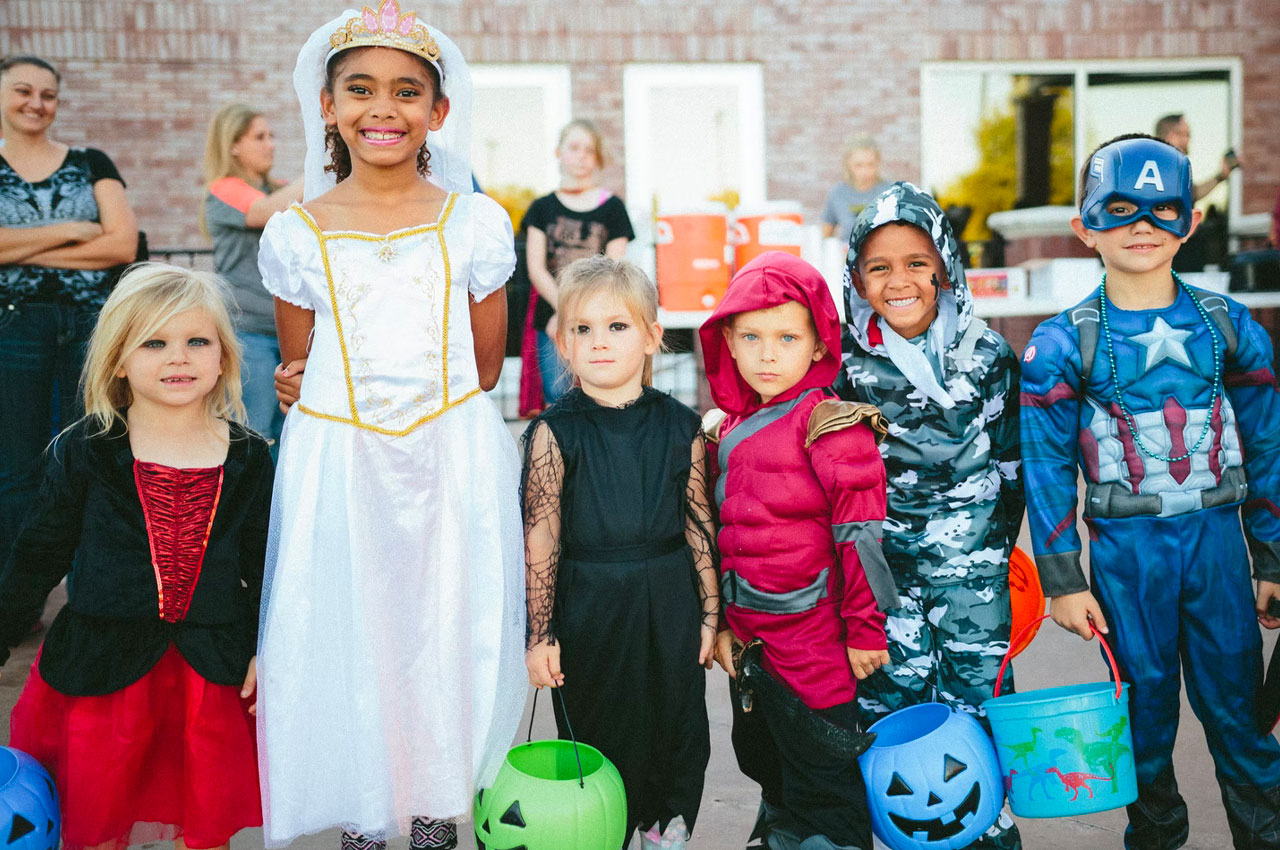 On Saturday, October 16th, the City of Crestview will host a Family Movie Night and an evening of trunk-or-treating at Spanish Trail Park.
The movie will be the classic "Hocus Pocus," starring Bette Midler, Sarah Jessica Parker and Kathy Najimy
Like the film screening, the trunk-or-treating is free.
"Participating families, businesses and organizations will back up to the perimeter of the park's amphitheater, open their vehicle trunks or hatches, decorate them, and distribute candy as the kids walk by," wrote the City of Crestview in a press release.
Food vendors will be available, door prizes will be given, and attendees are invited to check out the Crestview Police Department's theme cars and a Crestview Fire Department firetruck.
Calls for service permitting, members of the police's K9 Division will bring their furry partners for families to meet.
Kids are invited to wear their costumes, said organizers in the Parks and Recreation Department.
"Kids will get more use out of their costumes," event coordinator Rebecca Campbell said. "They can wear them to movie night, and again to the Fall Festival and on Halloween."
Trunk-or-treat spots are limited, and prizes will be awarded for the best decorated trunk. To host a trunk, contact Rebecca by October 11 at campbellr@cityofcrestview.org, 850.682.0789.
Trunk-or-treating starts at 6pm and the movie starts at 7pm. Bring blankets and folding sports chairs. Social distancing is encouraged between groups. The event is a program of the Mayor's Cultural Series.
MILITARY
EGLIN: 'Residents may experience aircraft noise' during night flying operations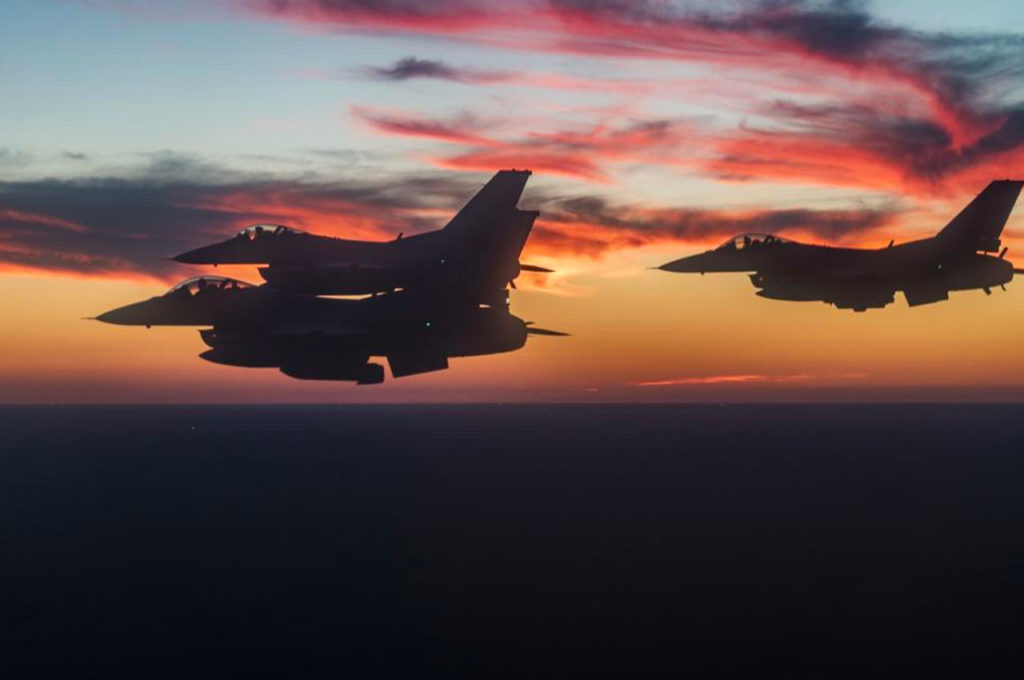 Residents may experience aircraft noise between October 4th-7th, as the 40th Flight Test Squadron and the 85th Test and Evaluation Squadron conduct night flying operations in the area.
According to Eglin Air Force Base, fighter aircraft will conduct missions between 7pm-8:30pm.
For more information, please contact the Team Eglin public affairs office at 882-3931.
FORT WALTON BEACH
RESCHEDULED: FWB Police Department to host a free carnival-themed event with a kickball game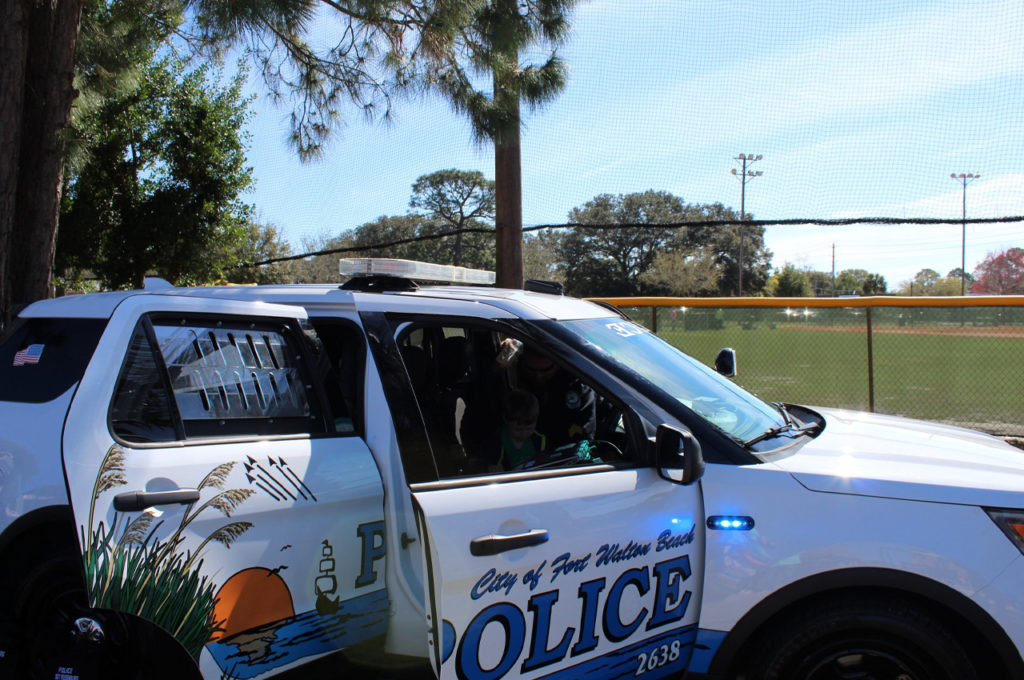 The Fort Walton Beach Police Department was planning on hosting a National Night Out event on today, October 5, 2021, at Chester Pruitt Park in Fort Walton Beach.
However, because of the high possibility of inclement weather, the event planned for has been rescheduled to October 12 from 5:30-8:30 p.m. 
The public is invited to join the department for this annual community-building event that enhances the relationship between neighbors and law enforcement while bringing back a true sense of community.
The carnival-themed event is free and will include food from local vendors, music, games and activities for kids, and a Community vs. First Responder kickball game.
"National Night Out is a widely-recognized opportunity for law enforcement organizations to say thank you to the communities they serve and spend time getting to know the people within the neighborhoods," said Police Chief Robert Bage. "I am happy to say that our officers organize community events year-round and already put a great deal of focus on community relations. These actions go a long way in crime prevention and building mutual respect between our officers and our citizenry. This year's National Night Out is shaping up to be a lot of fun!"
What:    National Night Out
When:   Tues., Oct. 12, 2021, from 5:30-8:30 p.m.
Where: Chester Pruitt Park (8 Harbeson Ave. NE, Fort Walton Beach)
HALLOWEEN
Batty Halloween Wing-Ding in Navarre 🎃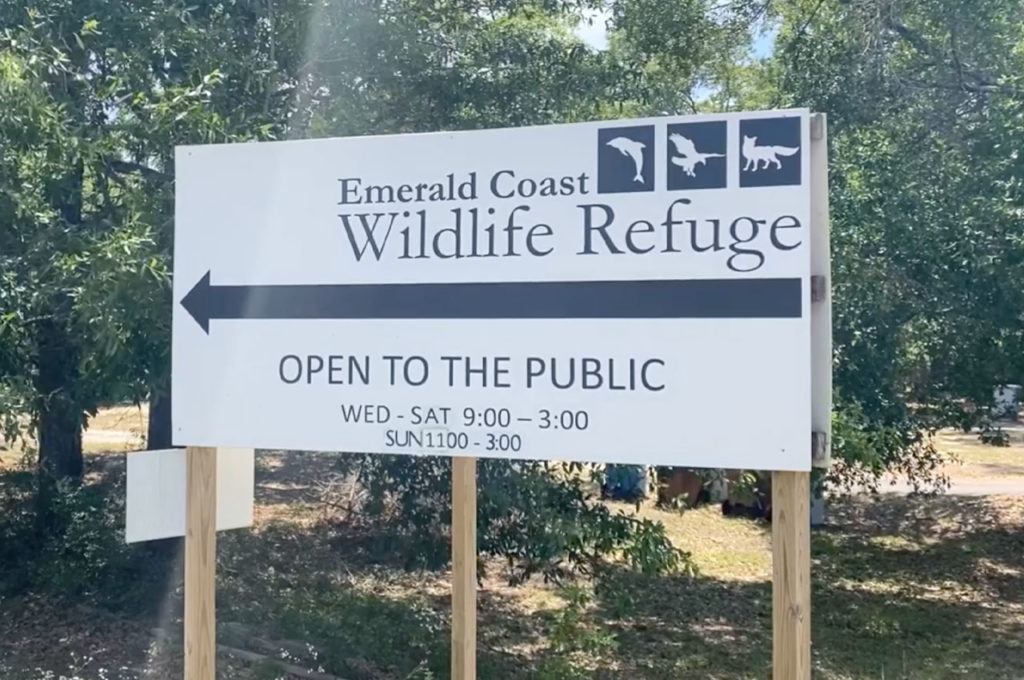 The Emerald Coast Wildlife Refuge is hosting the 1st Annual Batty Halloween Wing-Ding on October 22nd and 23rd from 4:00pm-8:00pm at 3051 Cloptons Circle (just off Highway 87) in Navarre, FL. 
Guests can join the Refuge in costume (or not) for an evening of trick-or-treating with the center's animal ambassadors, kid-friendly haunted trail, pumpkin painting, cake walk, and more.  
Food trucks including Hawaiian Shaved Ice, Cheesus, and Geesh's will be on-site each night.   
"All proceeds and donations from this year's event will help to provide care for our animal ambassadors and rehab patients," said ECWR Executive Director, Crystie Baker. "We've already had over 1500 patients this year and have just entered an unheard-of 3rd baby season, so events like the Batty Halloween Wing Ding really help fund and support our wildlife work and mission."   
Admission is $4.00 per person in costume and $5.00 without a costume.
Includes activities like trick-or-treating with their animal ambassadors, while other games, crafts and raffle prizes will be available for $1.00 per ticket. 
DESTIN
Free parking for Destin residents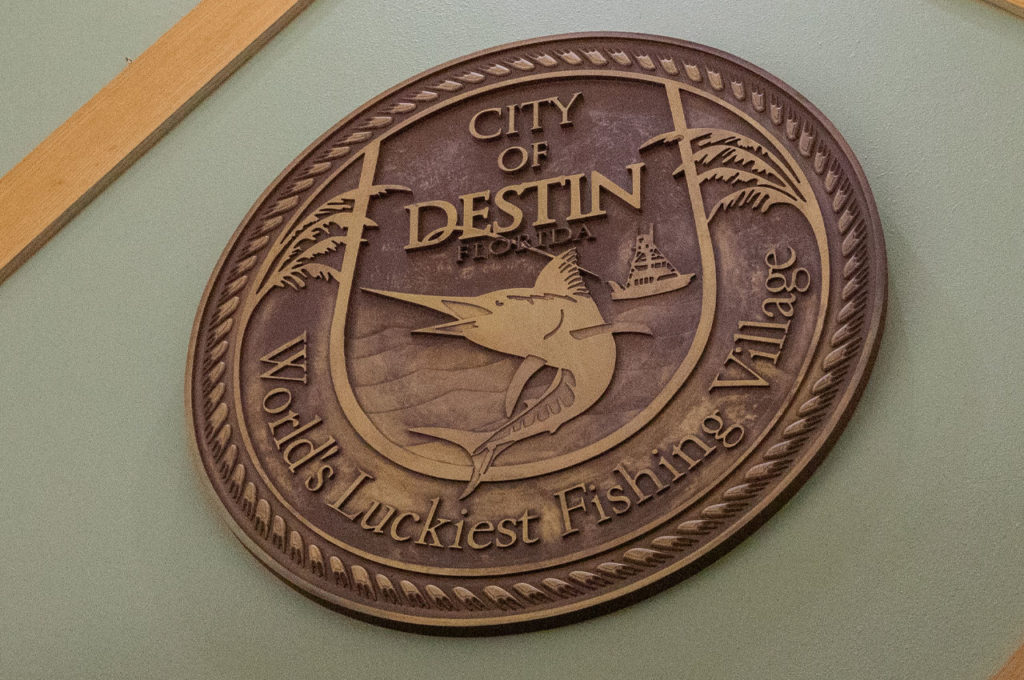 On Monday night, the Destin City Council did a solid for full-time residents by expanding the beach parking pass to include all city-operated paid parking lots.
The City of Destin began it's paid parking system in 2018. Initially, the paid parking system consisted of the Marler, Community Center and the Zerbe parking lots.
The paid parking system helped city staff to minimize long-term parking in City parking spaces as well as create a revenue source for maintenance of existing parking lots and potential funding for future parking areas.
These lots have regularly served as parking lots for visitors, residents, as well as employees who work in the harbor district.
On June 1st, 2020, Council directed staff to expand the system to beach parking areas, effective July 1st, 2020. The paid parking system in these areas has helped to drastically reduce short-term rental parking overflow that had previously resulted in long-term parking in public beach parking spots, according to the city.
"Short-term paid parking encourages turnover of parking spots in the beach districts, which creates more availability of parking for visitors and residents alike," wrote Webb Warren, Deputy City Manager. "It also provides staff with a system that helps to manage parking problems in public parking areas."
The approved parking fees are:
$5 for 5 hours in beach parking areas
$5 for 24 hours in the harbor district
This year, the paid parking system generated approximately 90,000 transactions resulting in approximately $485,000 in gross revenue.
As of late September, the City issued 1,034 residential parking passes for calendar year 2021. New passes are issued at the beginning of the calendar year and are for full-time residents.
Effective immediately, the 2022 residential parking pass will be expanded from the beach district to cover all city-operated paid parking lots in the city. This includes the Crystal Beach and Norriego Point areas.
The city will use the remainder of their beach parking passes this year for newly issued passes.
New standard passes are slated to be released in January.
It will be administered in similar ways that the Joe's Bayou and Henderson Beach Pass program is administered.
OK, that's all I have for you this morning! I hope you have a great Tuesday.
p.s. What did you think of this morning's newsletter? Hit the reply button and let me know!
Published with ♥ by Get The Coast.
Did someone forward you this email? Subscribe here.
124 Eglin Parkway SE Fort Walton Beach, FL 32548