TOGETHER WITH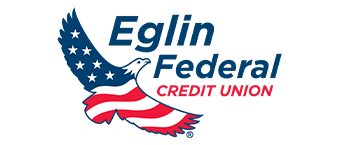 Good morning!
Okaloosa County residents voted to pass the countywide bed-tax expansion via mail-in ballot.
Last night, the Okaloosa Supervisor of Elections office counted the ballots and released the unofficial results around 9pm.
Yes – 12,296 votes
No – 6,500 votes
The Tourist Taxing District will be expanded countywide.
CRESTVIEW
High school teacher passes after COVID battle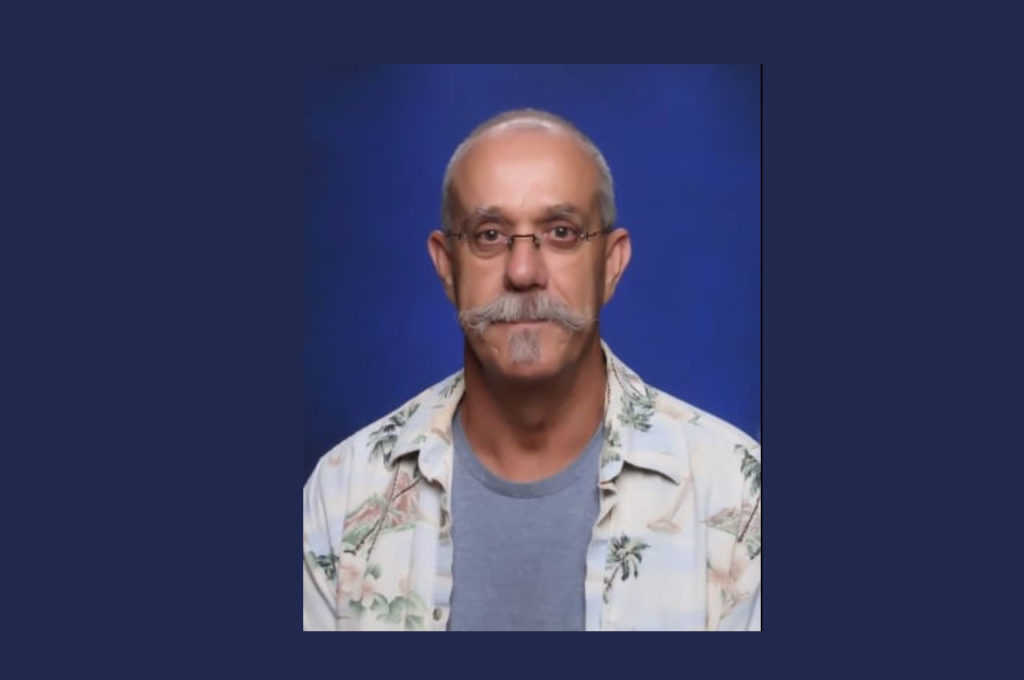 On September 23, WEAR Channel 3 reported that a Crestview High School teacher was in the ICU battling COVID complications.
At the time of the report, the school and students wore red to support Greg Myers and sent messages and organized prayer circles.
On Tuesday, Crestview High School announces the passing of Myers.
Crestview High School Faculty and Staff are deeply saddened to say goodbye to our friend and colleague, Mr. Greg Myers. Our deepest condolences go out to his family and friends as they mourn this incredible loss. Mr. Myers, beloved teacher and friend, impacted the lives of hundreds of students and coworkers on a daily basis in an inspiring and powerful way. The fond memories that Mr. Myers shared with so many teachers, students, and staff members here at Crestview High School and over his entire teaching career will not be forgotten.
Channel 3 reported that Myer's planned to retire this year.
SPONSORED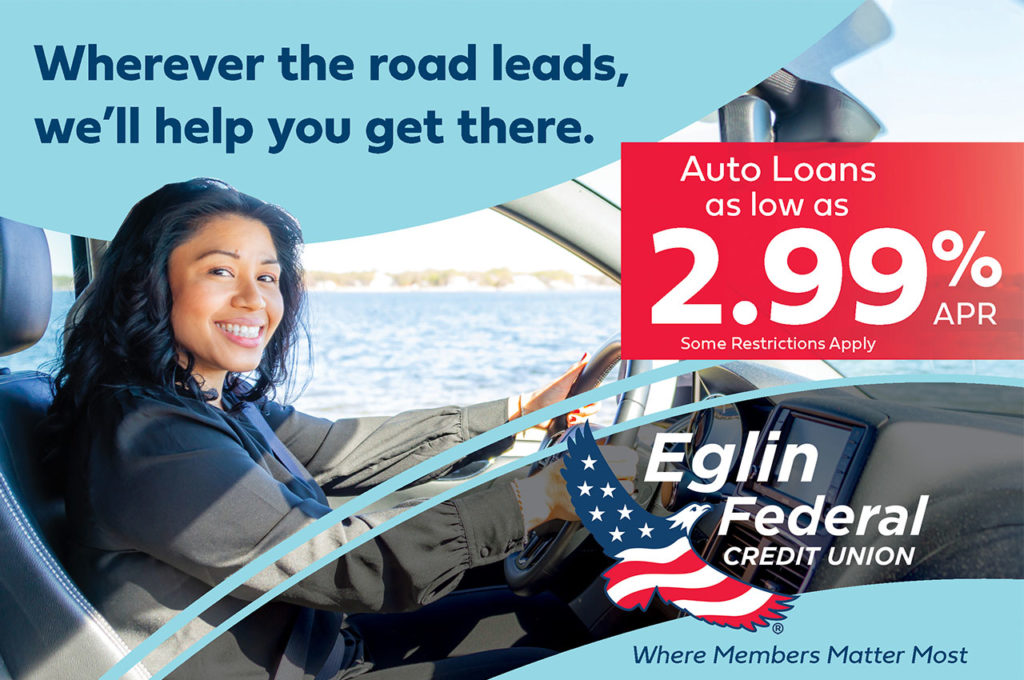 Wherever the road leads, Eglin Federal Credit Union can help you get there!
Current auto rates are as low as 2.99% APR for up to 66 months on new or used vehicles (some restrictions apply).
OKALOOSA ISLAND
Gulfarium C.A.R.E. Center awarded grant to help sea turtles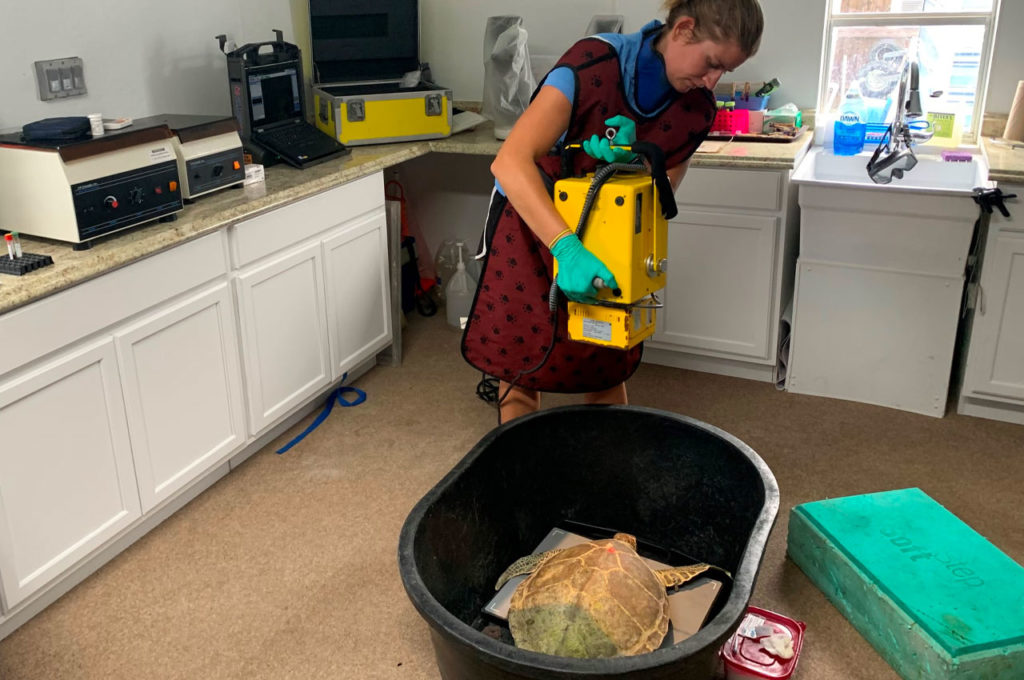 The Gulfarium C.A.R.E. Center has been awarded a grant for $20,306.25 from the Florida Sea Turtle Grants Program. The grant was to help purchase a new digital radiograph (DR) X-ray machine.
According to the team, this new machine will benefit sea turtles in Northwest Florida and Alabama.
"Since purchasing the DR X-ray plate we have already successfully completed radiographs on 31 rehabilitated sea turtles, ranging in size from juvenile green sea turtles to adult loggerheads," wrote the C.A.R.E. Center. "The DR machine enables our animal care technicians at the center to view an x-ray image instantaneously after taking the photo."
This process gives technicians real time information allowing for instant analysis.
The C.A.R.E. Center successfully released seven rehabilitated sea turtles on September 24 on Saint George Island, according to The Destin Log.
The Sea Turtle Grants Program is funded from proceeds from the sale of the Florida Sea Turtle License Plate.
Learn more at www.helpingseaturtles.org
OKALOOSA
Okaloosa County hires new Deputy County Administrator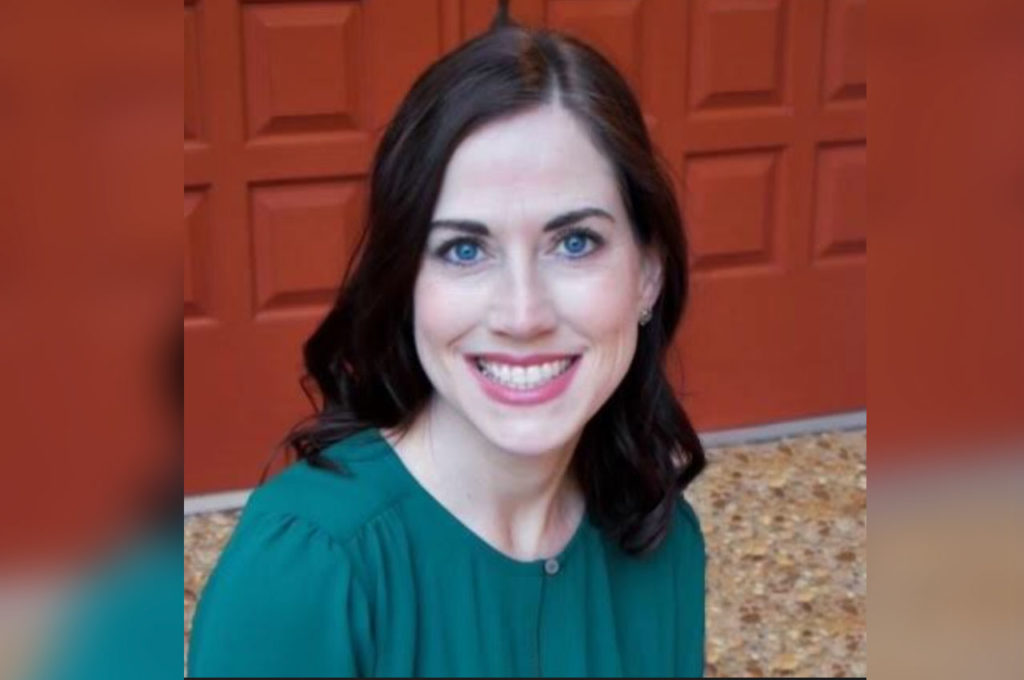 On September 21, 2021, the Okaloosa County Board of County Commissioners approved the recommendation to hire Sheila Fitzgerald as Deputy County Administrator of Support Services. Fitzgerald has officially joined the team and reported for duty on October 4.
She brings seventeen years of experience in the areas of budget management, grant administration and project management. She earned a Master of Science Administration, Public Administration from the University of West Florida in May 2008.
"It is a very exciting time to join the Okaloosa County team," said Deputy County Administrator Sheila Fitzgerald. "I look forward to contributing to the success of the initiatives and projects that improve the quality of life for county residents."
Fitzgerald's recent work history includes a tenured career as Grants and Special Programs Director with Santa Rosa County Board of County Commissioners and Assistant City Manager at the City of Gulf Breeze.
"We're pleased to have Ms. Fitzgerald join the leadership team at Okaloosa County," said Okaloosa Board of County Commissioners Chairman Carolyn Ketchel. "We warmly welcome her collaborative leadership style and experience in public administration."
EVENT
Epic Bakery Competition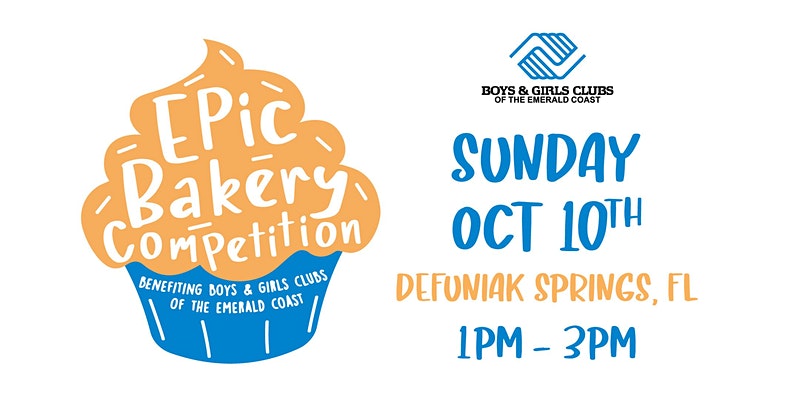 Head out to DeFuniak Springs for their first-ever Epic Bakery Competition benefiting the Boys & Girls Clubs of the Emerald Coast (BGCEC) on Sunday, October 10th.
Competing teams will provide samples to attendees and compete for the Best Baked Goods in Town!
Here's a look at what you can expect.
LIVE DJ for an epic kid-friendly dance party
Karaoke – kids can take turns belting out their favorite tune
Blind donut tasting at the kid zone
Coffee sack relay race
Bubble zone
All proceeds from this event go to the Boys & Girls Clubs of the Emerald Coast, which works in our community to promote and enhance the development of boys and girls by instilling a sense of competence, usefulness, belonging, and influence through its programs focused on academic success, good character, citizenship, and a healthy lifestyle.
Tickets:
$10 for adults
$5 for kids (3 -12 years old)
MO' READS
What else we are reading
WALTON: "Miramar Beach is a mess. If you don't fix it now, we're screwed," a woman who attended a public forum told Walton County officials. Read more on the criticism.
WALTON: Attorneys for Walton County argued at a hearing Tuesday that some property owners' claims about customary use doctrine need to be addressed by the Florida Supreme Court. The 2018 battle over beachfront continues…
OK, that's all I have for you this morning! I hope you have a great Wednesday.
p.s. What did you think of this morning's newsletter? Hit the reply button and let me know!
Published with ♥ by Get The Coast.
Did someone forward you this email? Subscribe here.
124 Eglin Parkway SE Fort Walton Beach, FL 32548