TOGETHER WITH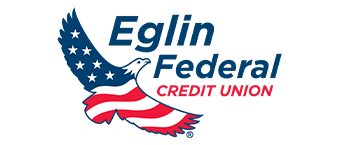 Good morning!
The 2020 Census Data was released earlier this year and Okaloosa County is growing.
According to One Okaloosa EDC, Okaloosa county grew by about 17% over the past 10 years. If you put that in perspective, Florida as a whole grew by about 14%, so our county is outpacing the state average. 
More on this below…
CHRISTMAS
City of Destin to host 'Outdoor Christmas Decorating Contest'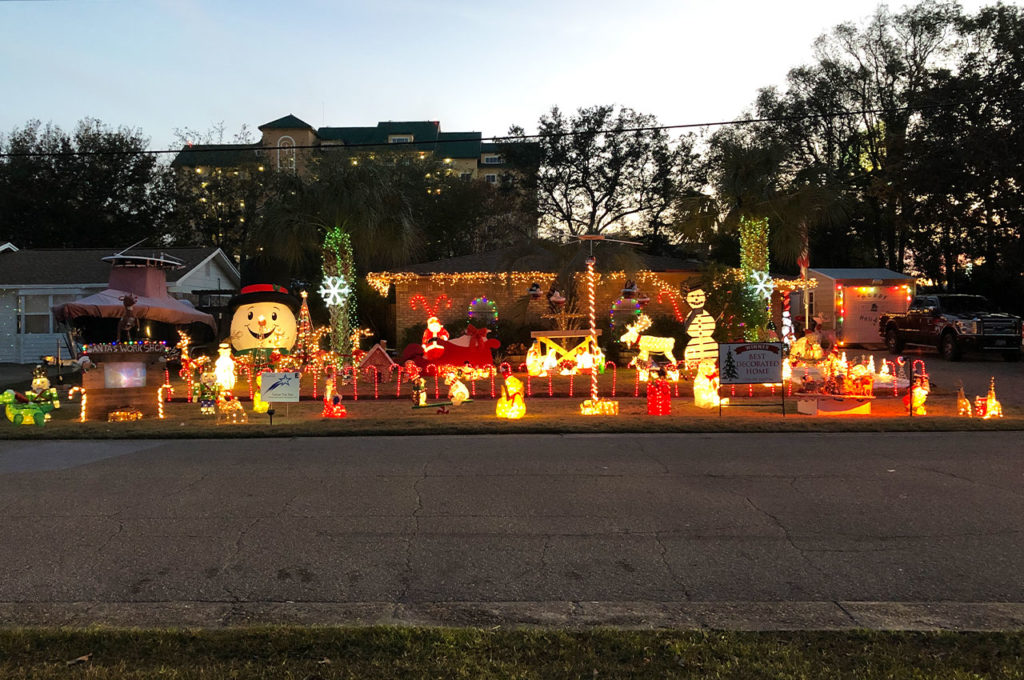 The City of Destin's Holiday Committee will select the best Christmas holiday decorations within the incorporated areas of Destin in six major categories:
Best Decorated Business: This will include restaurants, shops, department stores, schools, professional offices, etc.
Best Decorated Condominiums: This category includes condominium entrances and property.
Best on the Harbor:This category is for homes on the harbor.
Best Overall Holiday: This category includes all homes, business, and organizations throughout the city limits that go above and beyond.
Best Decorated Home:This will include single homes, duplexes (best side), mobile homes, etc.
Best Decorated Organization: This category includes entrances to homeowner's associations, golf courses, etc.
Judging will take place December 14th and 15th from 6 – 8 pm, within the incorporated city limits of Destin. Contest entry is free, and all nominations must be received no later than 5:00 p.m., Monday, December 13th.
The contest is for exterior decorations only (judges will not enter property to view back or side of yards) and participants agree to have photos shared on the City's Facebook page.
For residents who wish to enter the contest please call (850) 651-5184 or email Recreation@cityofdestin.com.
All nominations must include name, phone number and address. Winners will be announced and recognized by Mayor Gary Jarvis during the December 20th council meeting.
SPONSORED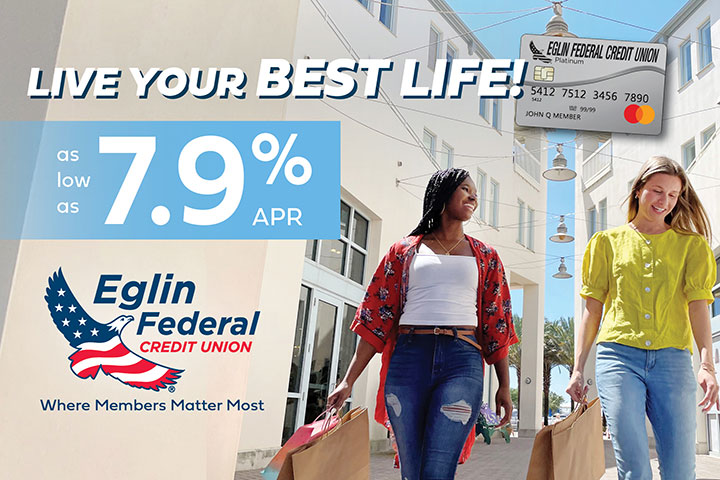 SHARE THE LOVE
Local organization included in Subaru's 'Share the Love' event as hometown charity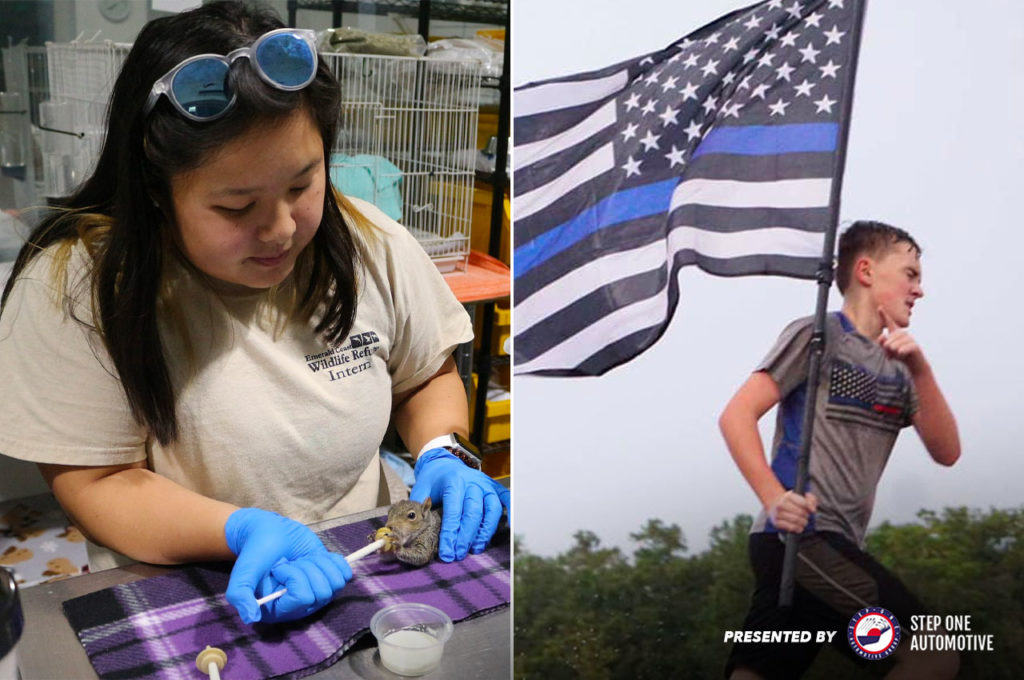 Step One Automotive Group has selected Emerald Coast Wildlife Refuge and Running 4 Heroes as their hometown charities for the 2021 Subaru Share the Love Event.
Customers who purchase or lease a new Subaru can select Emerald Coast Wildlife Refuge, Running 4 Heroes, or one of the four national charities to receive a $250 donation from Subaru of America, Inc (SOA).
Subaru Fort Walton Beach will donate an additional $50 to the charity of the customer's choice for each new Subaru sold or leased.
The 14th annual Subaru Share the Love Event runs from November 18, 2021, to January 3, 2022, and for a sixth year in a row, there will be no cap on the total donation from SOA to its Subaru Share the Love Event charitable partners.
At the culmination of the year, Step One Automotive and their retailers hope to exceed a grand total of $225 million donated since the creation of the Subaru Share the Love Event.
The 2021 Subaru Share the Love Event will include the following four national charities:
The ASPCA (American Society for the Prevention of Cruelty to Animals)
Make-A-Wish
Meals on Wheels America
National Park Foundation
In addition, Step One Automotive Group customers will be able to make an impact in their local community by having the option to select Emerald Coast Wildlife Refuge or Running 4 Heroes as a recipient of the donations.
"For the 14th consecutive year, Subaru and our retailers remain devoted to making impactful on our communities nationwide during the annual Subaru Share the Love Event," said Alan Bethke, Senior Vice President of Marketing at Subaru of America, Inc. "During this holiday season, we are thrilled to support the inspirational causes of our national partners and our hometown charities that are dear to our retailers' hearts."
GAME NIGHT
'Switch Tournament' and Game Night happening at the Destin Library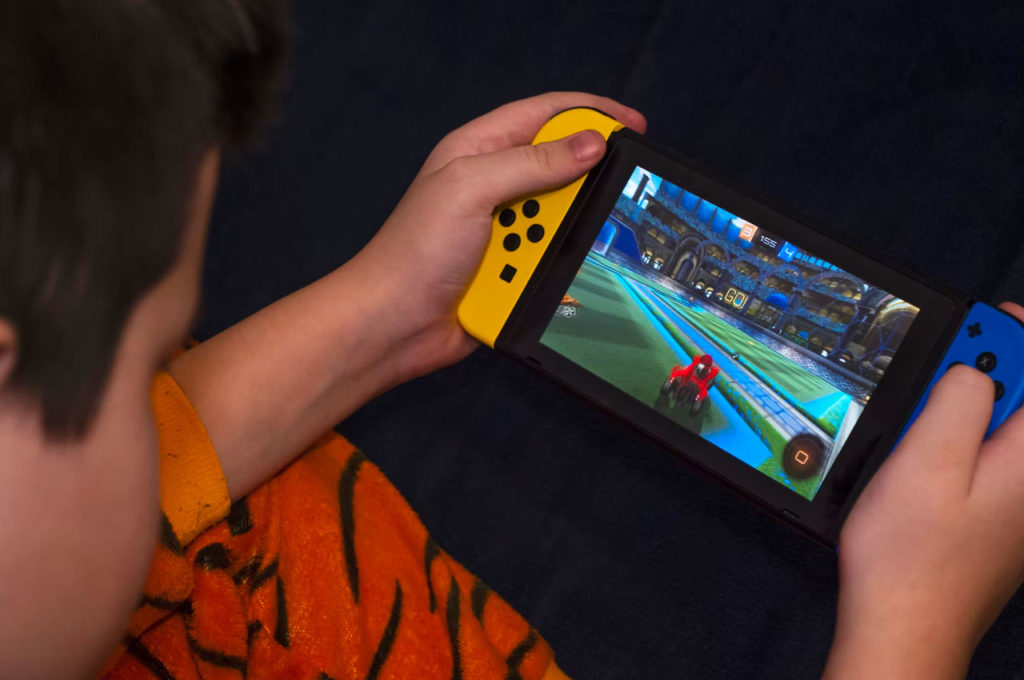 The Destin Library is hosting a Switch Tournament and Game Night on Friday, December 10th at 5:00 p.m. in the Destin Library.
Tournament participants must be 12 years old or older, but there will be Free Play and other games open to all ages.
In addition to the digital fun, there will be board games, card games, popcorn, and prizes. Space is limited so please register at okaloosa.librarycalendar.com, select the Switch Tournament event and fill out the short registration form under the event details.
For any questions, please contact the library at 850-837-8572 or library@cityofdestin.com.
NICEVILLE
Progress is being made for reclaimed water inside Deer Moss Creek in Niceville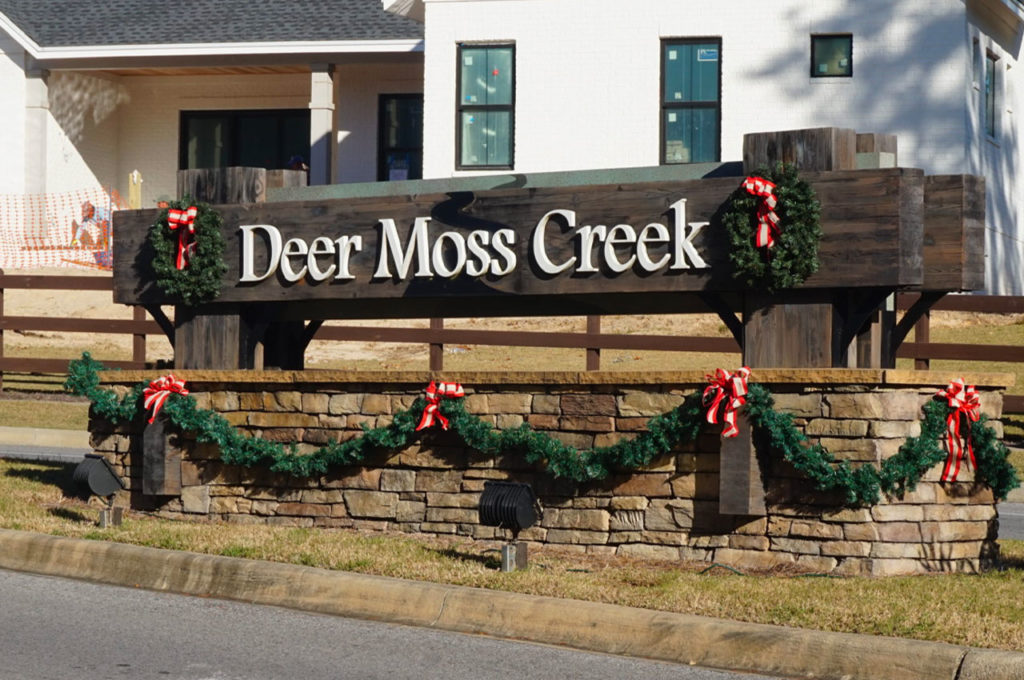 Last week, I sent out an update on reclaimed water inside Deer Moss Creek. However, I've since been made aware of some additional details and timelines so I wanted to make some corrections.
While City Manager Lannie Corbin did mention the completion of 'non-potable recycled water', he was referring to Okaloosa County's portion of the project that could be complete by Spring 2022.
This is part of Okaloosa County's 11-miles of purple pipe for reclaimed water that will go from Fort Walton Beach to Niceville, Val-p and Eglin Air Force Base.
However, there is still a 4-mile section to be constructed by the City of Niceville that is currently in the planning stage.
On October 21, 2021, Marion Ruckel Skalicky, President of Ruckel Properties, Inc., developer of Deer Moss Creek, received communication from the City's engineers that the planning for the City's 4-mile section is estimated to be done by January 2022.
"Permitting and construction can't even begin until Eglin Air Force Base grants an easement for the portion of reclaimed pipe that will be on Eglin's land, which could take 6-12 months or 12-24 months," said Skalicky to Get The Coast. "Depending upon whether the easement can be granted at the base level or at the Air Force level."
While there is no timeline set for how long it will take the City of Niceville to complete their portion of the 4 miles, Ruckel Properties plans to have the Deer Moss Creek® portion of this project completed by the time the City of Niceville completes it on their end.
The city is working with the County and Eglin Air Force Base in order to get the permits and permissions necessary to run reclaimed water piping on the land to the subdivision.
As you might've guessed, reclaimed water is much cheaper to use than potable water in order to keep lawns and gardens irrigated. This will result in much cheaper water bills in the future for those residents.
Reclaimed water is separated from sewage and other waste at the Arbennie Pritchett Water Reclamation Facility in Fort Walton Beach and then pumped back to the community for non-drinking uses. This water is treated several times, but is not considered safe enough to drink
GROWTH
Okaloosa EDC 'actively recruiting' businesses to expand or relocate to the area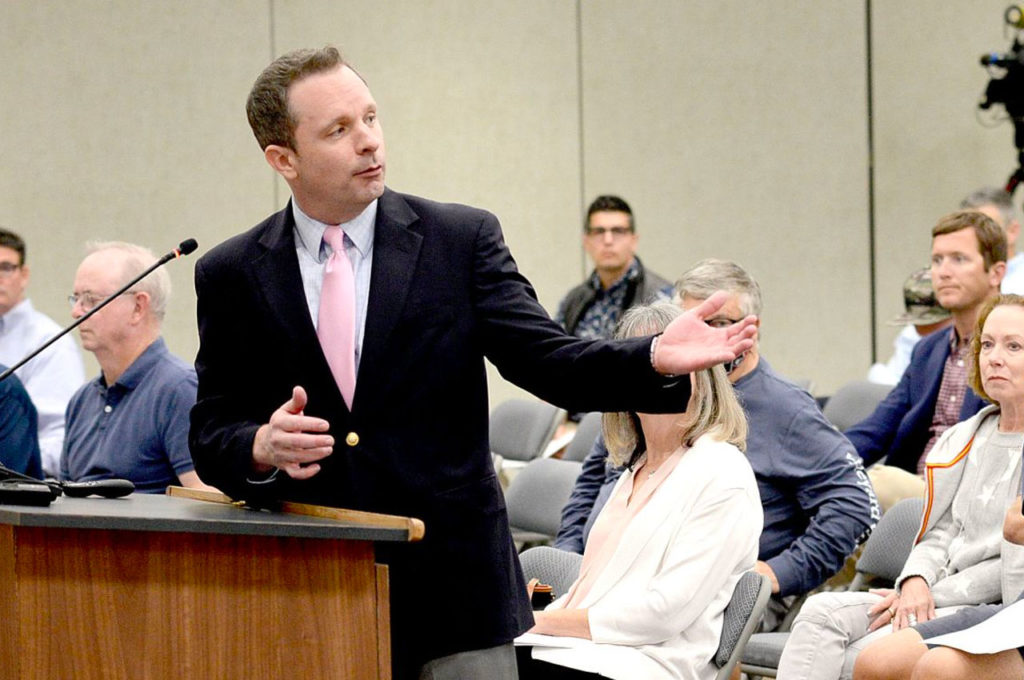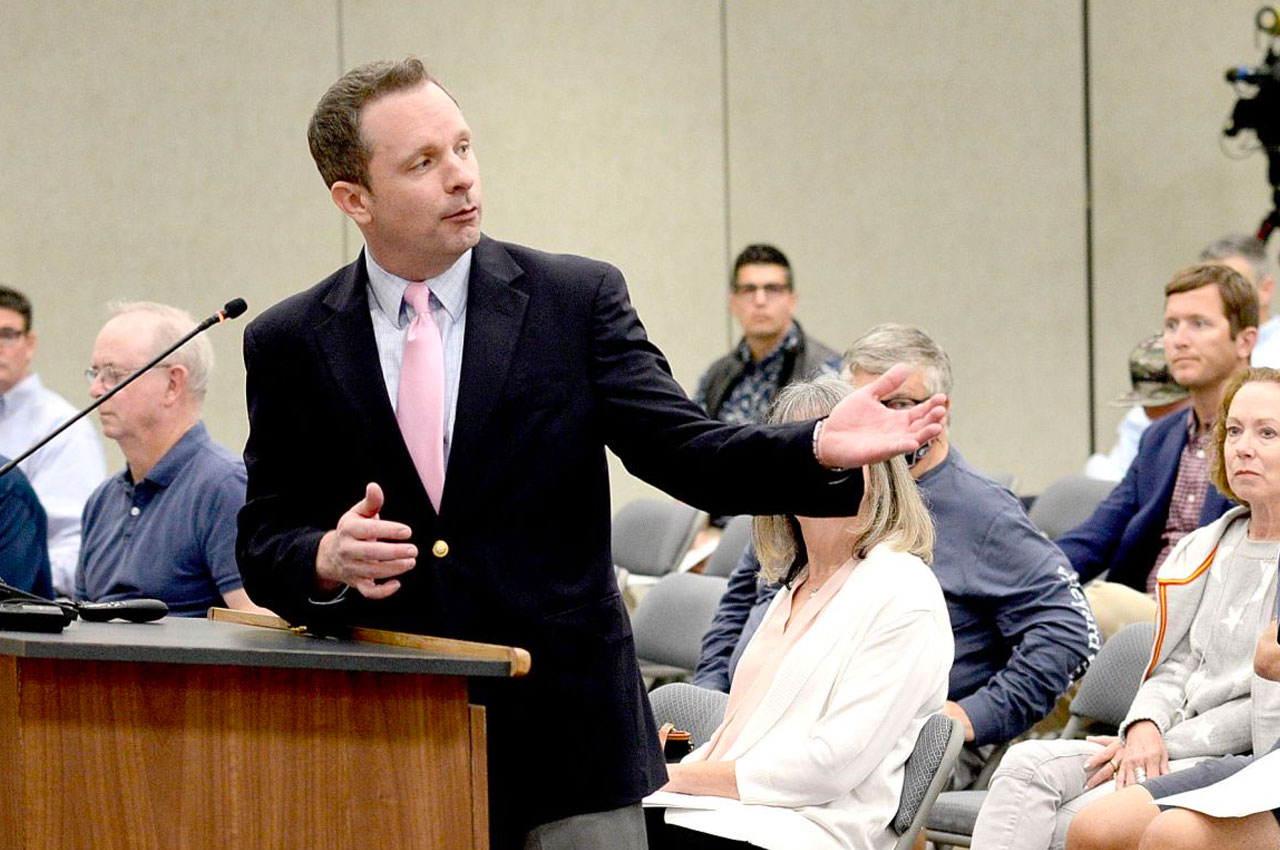 The 2020 Census Data was released earlier this year and Okaloosa County is growing.
According to One Okaloosa EDC, Okaloosa county grew by about 17% over the past 10 years. If you put that in perspective, Florida as a whole grew by about 14%, so our county is outpacing the state average.
And with that, One Okaloosa EDC is in full force with Economic Development promotional efforts.
"It's good to have live events in-person again," said One Okaloosa Director Nathan Sparks. "We've also been out on the prospecting trail, but the good news is that many of those events have come to us."
The National Defense Industry Association's Air Armaments Symposium was two weeks ago at the Destin-Fort Walton Beach Convention Center.
They also hosted the Society of Industrial Real Estate Executives for their annual meeting last week.
Additionally, One Okaloosa has had 'site consultants' from all over the country visiting the area. According to Sparks, the site consultants advise businesses on where to put new facilities.
"It was really interesting to hear their feedback on our area," said Sparks. "With respect to what they saw as our strategic opportunities, and certainly our military talent resonated loudly."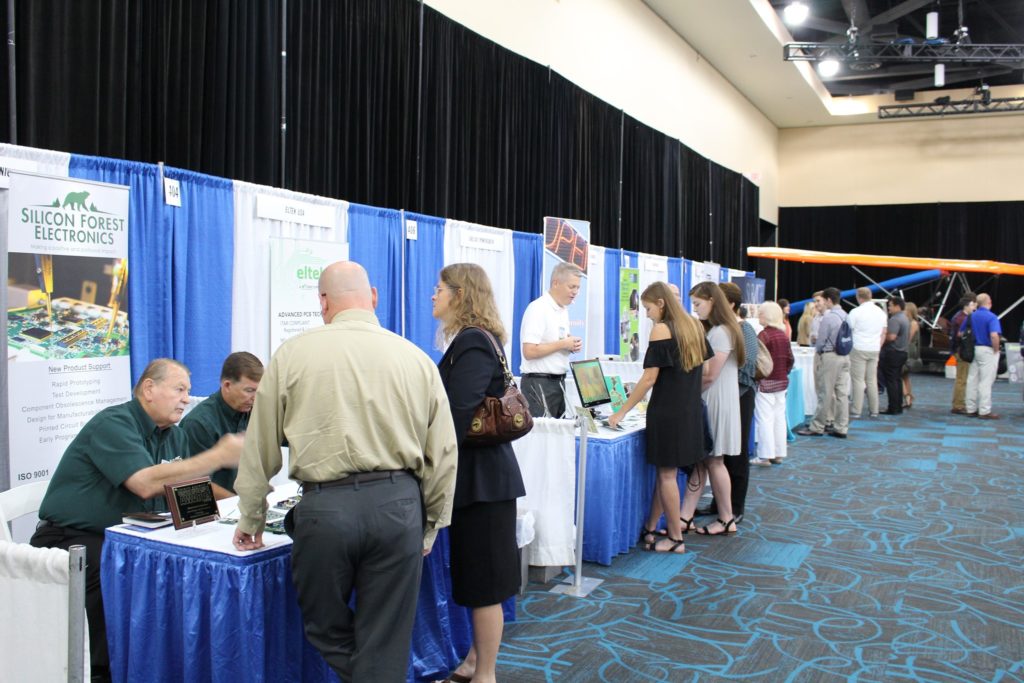 Sparks said that One Okaloosa had the opportunity to really "hammer home" the value that Okaloosa County has through the military pipeline and all of the 'transitioners' in our community.
"They don't hear that in many communities," said Sparks. "They don't have that pipeline available to them for their clients in many communities."
Sparks also noted that Triumph Gulf Coast has the opportunity to be a game changer as businesses are considering where to invest.
However, even though recruiting is going well, Sparks says that he continues to hear from local businesses that finding talent is a challenge. Many businesses are casting a wide net to recruit talent from other communities around the country.
To help with this issue, Sparks says One Okaloosa has created a 'Relocation Portal' on their website, which has information regarding local schools, quality of life, amenities and healthcare services within the county.
"All of those things that you would want to know about if you were looking to move to a new area will be there," continued Sparks.
As for right now, One Okaloosa says they have 31 active inquiries from businesses that are looking to expand and considering investing in our local business community.
"Two of those projects are focused right in our own Fort Walton Beach Commerce and Technology Park," said Sparks. "In fact, we'll be submitting proposals here in the next 10 days for both of those."
Sparks says that both of the prospects are paying at least 150% of the average wage in Okaloosa county. One of the companies is looking to expand while another is considering relocating from out west.
"We want that," said Sparks. "We want them to do that right here in Okaloosa County and we want it to be an obvious decision for them."
OK, that's all I have for you this morning! I hope you have a great Tuesday.
p.s. What did you think of this morning's newsletter? Hit the reply button and let me know!
Published with ♥ by Get The Coast.
Did someone forward you this email? Subscribe here.
124 Eglin Parkway SE Fort Walton Beach, FL 32548