December 28, 2022
|
Reading time:
13 mins
TOGETHER WITH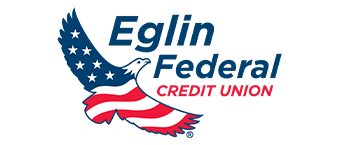 Good morning!
Remember that Bonefish Destin story from last week?
Well, the community rallied to help Bonefish Destin employees this Christmas following a kitchen fire that shut the restaurant down.
In total, over $12,000 was raised in less than 48 hours to go directly to those employees not able to work!
Let's get to more news this morning…
THINGS TO DO
Drone show on New Year's Eve at Baytowne Wharf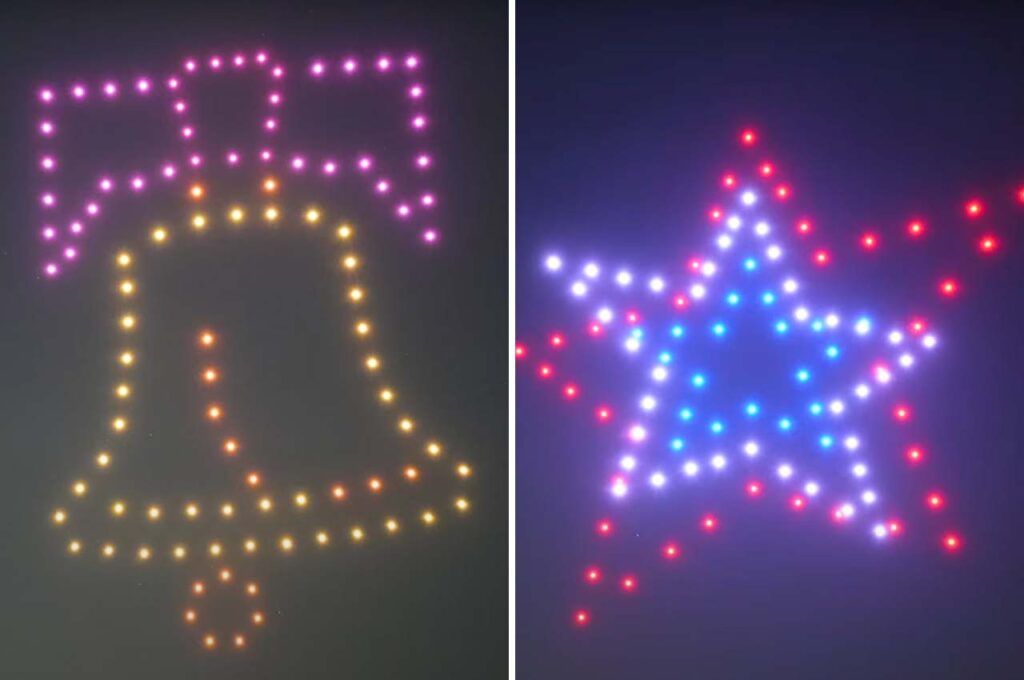 The Baytowne Countdown is returning to the The Village of Baytowne Wharf for another year of festive celebrations and this year it's bigger and better than ever! From live music to family-friendly activities, there's something for everyone to enjoy on New Year's Eve.
New for this year is an impressive drone light show that will light up the night sky over the lagoon. This first-of-its-kind show for our area will feature 100 drones creating incredible displays, including a swimming dolphin and dancing music notes. The drone show starts at 10pm.
In addition to the drone show, the Baytowne Countdown will also feature two fireworks displays at 8pm and midnight. The evening will kick off with family-friendly activities from 6pm to 8pm, including face painting, kids activities, and live music from DJ TreVy on the Baytowne LIVE stage.
For those looking to continue the party into the night, the Bay Kings Band will be performing on the Events Plaza Stage from 7pm until 1am. And don't forget to stick around for the midnight fireworks show to ring in 2023 in style!
The Baytowne Countdown is free and open to the public, but please note that anyone under the age of 21 must be accompanied by a legal guardian after 10pm.
SPONSORED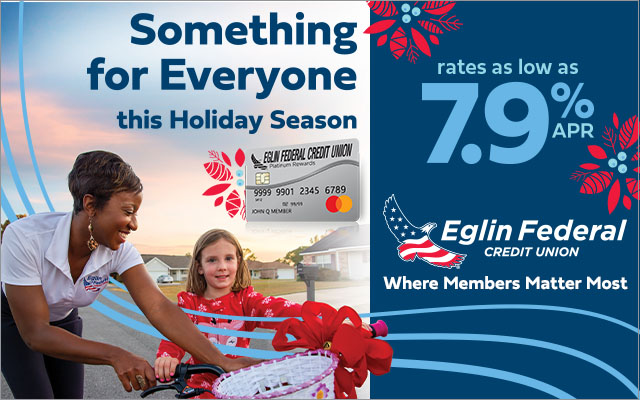 Something for everyone this Holiday Season!
Enjoy all the benefits and features that come with Eglin Federal Credit Union's lowest rate credit card.
FROM THE STATE
Rep. Maney's new bill to increase safety for defense attorneys in courtrooms following recent attack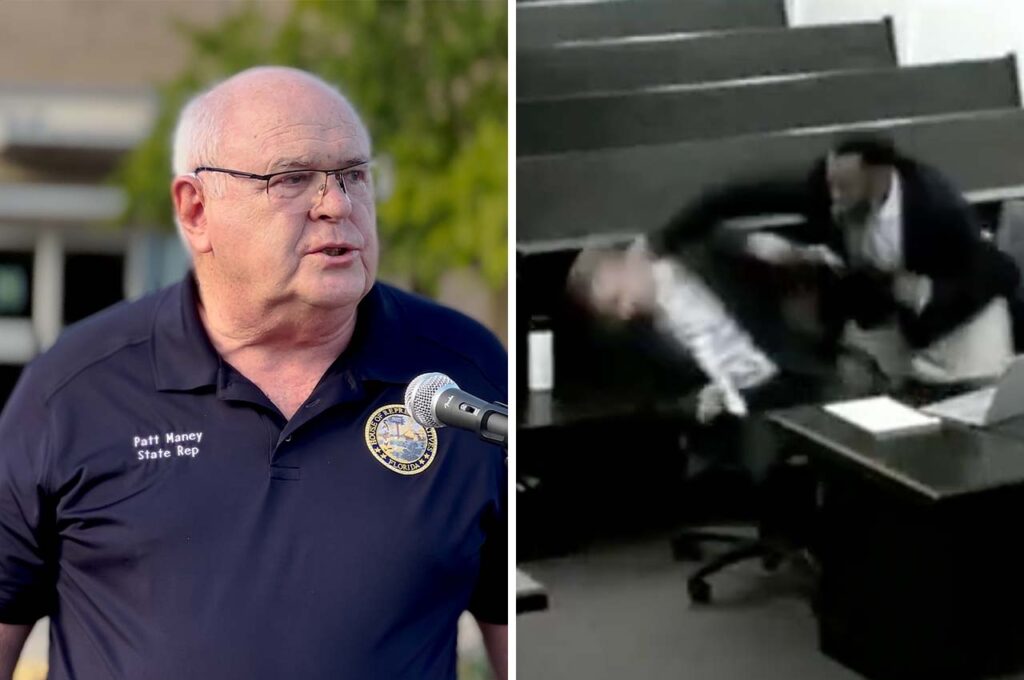 On Wednesday, December 21, 2022, Representative Patt Maney introduced House Bill 71 that aims to increase protections for certain courtroom personnel following an attack on an Alachua County defense attorney by his client inside a courtroom.
The bill would increase the penalties for individuals found guilty of assaulting these individuals, and aims to shed light on the need for increased safety measures in courtrooms.
According to WCJB, and as seen in a video published, defense attorney Eric Atria was attacked by Obadiah Dillard. Dillard punched Atria on the left side of his head, reportedly fracturing his skull.
Under current law, individuals who commit acts of violence against certain professionals, including law enforcement officers, correctional officers, assistant and state attorneys, justices, and judges, may face increased penalties. However, defense attorneys are not included among the group of professionals whose protection is enhanced by this law.
According to Maney, the bill would make straightforward changes to the law by upgrading the penalties for those found guilty of assaulting certain courtroom personnel.
"It doesn't change the law other than who's covered, and it provides the same legal protection to defense attorneys who are really very vulnerable to potential attacks because they're the ones sitting next to defendants, some of whom have a propensity for violence and may very well have a violent history," said Maney.
In addition to this formal change, the bill could also lead to informal changes in the way courtrooms are set up and secured. Maney suggests that these changes could include additional bailiffs or security officers in the courtroom, along with changes to the layout of the courtroom to protect against violence.
Maney, a former judge in Okaloosa County, said he has had juveniles, who turned out to be very violent, need 2-3 bailiffs to get control of the situation. He also notes that some defendants may choose to be violent as a way to intimidate courtroom personnel or disrupt proceedings.
In all his years on the bench, he said that he has never witnessed something as violent as what happened in Alachua County.
"I've never seen something get that bad and I was totally shocked," he said.
While the state is responsible for paying the salaries of judges, prosecutors, and other courtroom personnel, the counties are responsible for providing courthouse facilities and equipment. Maney notes that this could lead to Sheriff's Offices allocating additional resources to court security or requesting more personnel to ensure the safety of those working in courtrooms.
Maney also emphasizes the importance of maintaining the presumption of innocence for defendants and the need to balance this with the safety of courtroom personnel.
"You have to ensure that you don't do anything that raises a visual presumption of guilt," added Rep. Maney. "Everybody has a presumption of innocence, so you have to balance those two things under Florida law.
House Bill 71 will go through a review process that involves being reviewed by the Rules Committee and various other committees or subcommittees. Maney says these committees will look for any problems with the current language of the bill and vote on whether to pass it along to the next stage.
The staff for each committee will also do an analysis of the bill and consider whether any changes or additions, such as including magistrates or hearing officers, are necessary.
If the bill passes through all of the committees and is added to the queue, it will be debated and voted on during the House Floor Session in March.
Overall, Maney's bill represents a significant effort to increase protections for those working in the criminal justice system and to ensure the safety of all individuals in courtrooms.
"My experience being in a courtroom, as a litigator and as a judge, has given me a passion to try to take my experience and knowledge and improve the system for the benefit of the public and the participants in court," added Maney.
PUBLIC SAFETY
Remembering OCSO Corporal Ray Hamilton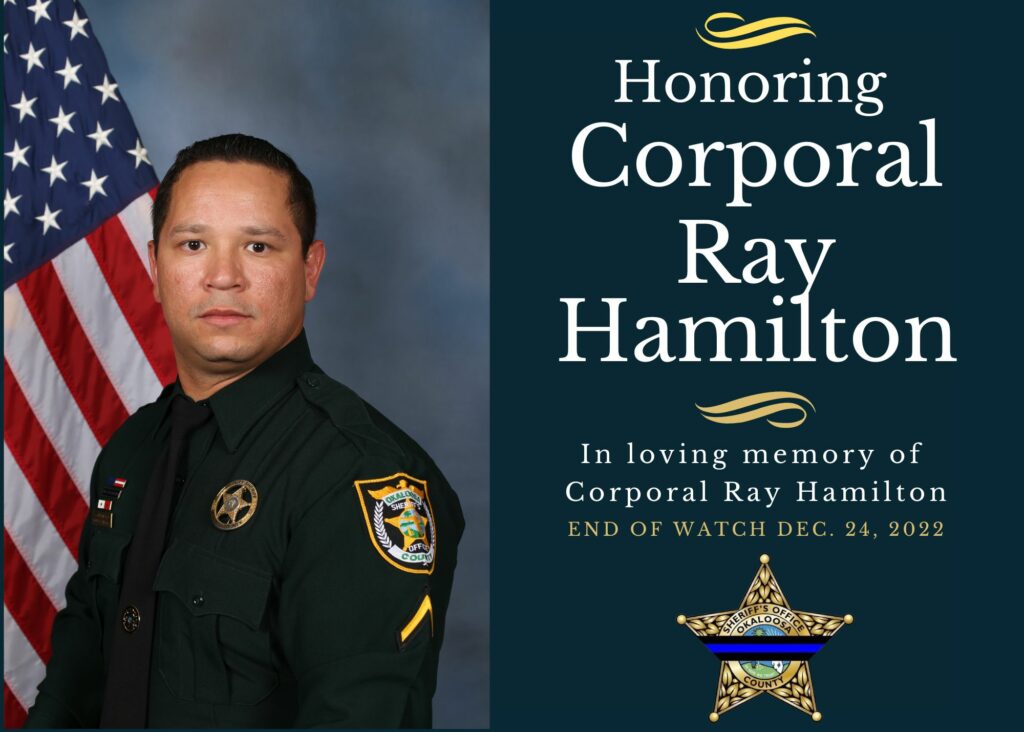 As I'm sure you've heard, an Okaloosa County Sheriff's Office deputy lost his life on Saturday, December 24 when a domestic violence suspect opened fire on responding deputies from inside his residence.
Five year OCSO veteran Corporal Ray Hamilton, a member of the OCSO Special Response Team, succumbed to the shooting injury shortly after 3 p.m. on Saturday at Fort Walton Beach-Destin Hospital. The suspect, 43-year old Timothy Price-Williams, was hit with return fire from deputies, sustaining a non-life-threatening injury to his arm.
Deputies had been called to the townhome at 710 North Park Boulevard in reference to a report of a domestic violence battery. The victim reported Saturday morning that Price-Williams had slapped her in the face and shoved her during an argument the night before, taking away her phone so she could not call 9-1-1 for help.
When deputies went to the scene around 9 a.m. Saturday to make contact with Price-Williams, he refused to come out of the residence. The OCSO Special Response Team was called in.
Price-Williams continued to refuse to leave the home, and then shot out a window around 12:40 p.m., striking Corporal Hamilton. 
On Monday, December 26, Corporal Ray Hamilton was escorted back to Fort Walton Beach from Pensacola by the Okaloosa County Sheriff's Department. The procession left Pensacola around 2 p.m. and made its way to the Emerald Coast Funeral Home on Racetrack Road. The community came out in droves and lined the streets to honor Hamilton.
On Saturday, December 31, a memorial service will be held for Corporal Hamilton at the Destin-Fort Walton Beach Convention Center located at 1250 Miracle Strip Parkway on Okaloosa Island.
Visitation will be held from 9-10am.
The Celebration of Life will take place from 10-11am.
Following the Celebration of Life, law enforcement honors will take place along with a procession for law enforcement, family and friends to the Crestview Convention Center. 
According to a statement from the OCSO, many citizens have reached out to members of the Sheriff's Office asking how they can donate to Cpl. Hamilton's family. If anyone feels compelled to donate to the family, they may do so in one of the following ways:
Drop off a donation payable to the OCSO Sheriff's Star Charity at the Okaloosa County Sheriff's Office Headquarters front desk at 50 2nd St., Shalimar, Florida during normal office hours (Mon-Fri 8AM-4:30PM);
Contact Community Resource Deputy Brian Muhlbach at (850) 651-7410 x2539 or bmuhlbach@sheriff-okaloosa.org to arrange for pickup of your donation.
Citizens are also cautioned to beware of potential scams which prey on tragedies like these. At this time, the above methods are the only official donation avenues for the OCSO Sheriff's Star Charity.
THINGS TO DO
New Year's Day 'Pelican Plunge' at The Boardwalk, proceeds benefit local children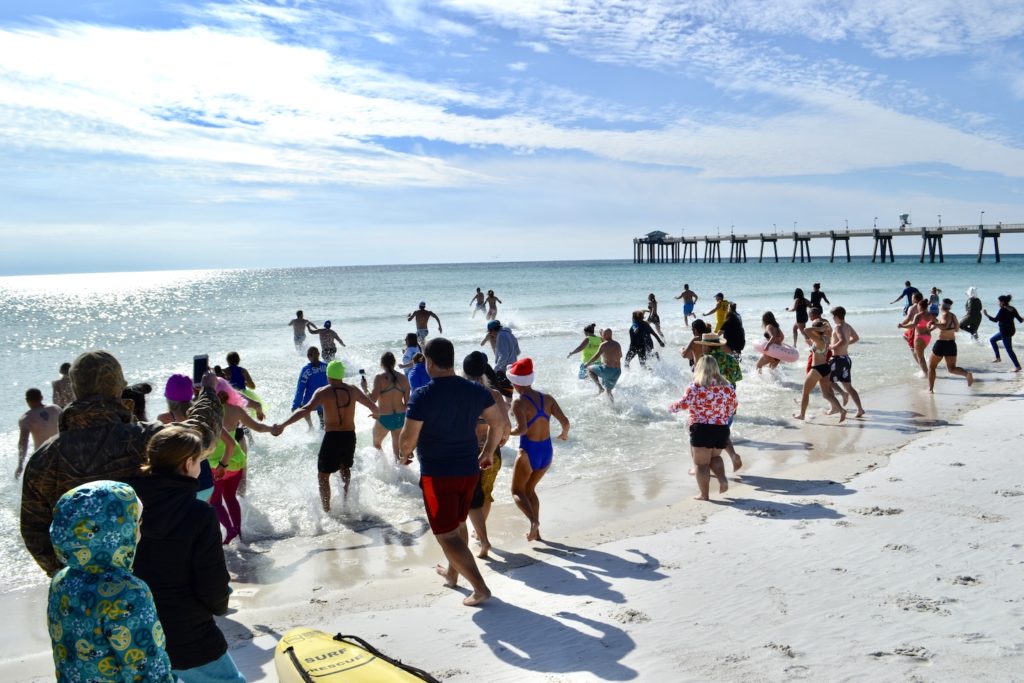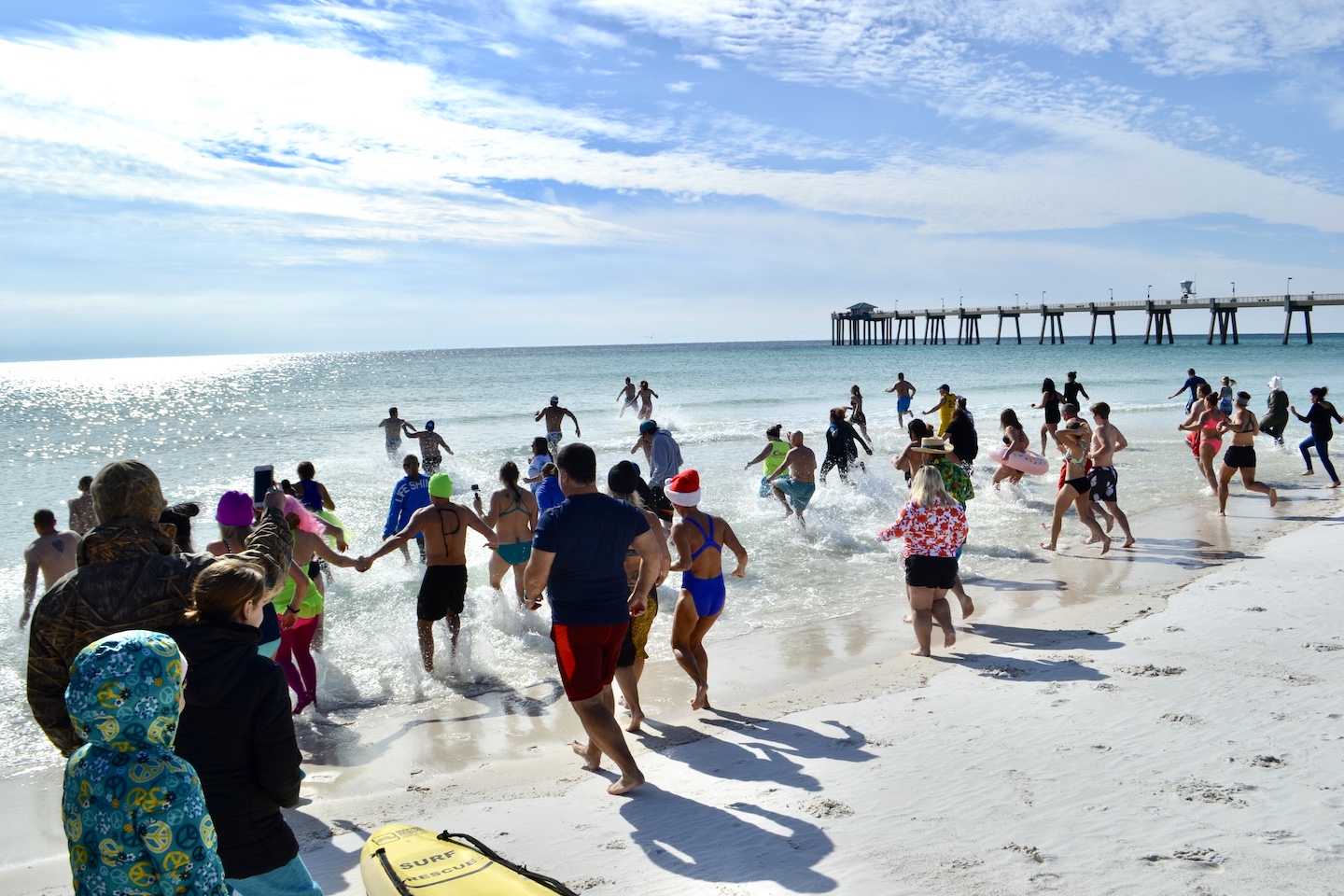 The Boardwalk on Okaloosa Island is hosting its 7th Annual Pelican Plunge on New Year's Day, and the community is invited to participate.
The event begins at 10:30am with pre-plunge activities such as hot cocoa and coffee, a costume contest, live music, and the opportunity to purchase raffle tickets for a chance to win prizes.
Tickets start at $23.00
At 11:30am, all participants will line up near the Gulf of Mexico for the official countdown before taking the plunge into the water. The Pelican Plunge is not just for fun – it's for a good cause. 100% of the proceeds from the event will go towards supporting the children of The Emerald Coast Foundation.
After braving the chilly waters of the Gulf of Mexico, participants can head over to The Crab Trap restaurant to warm up and enjoy the post-plunge party. The Crab Trap is offering plunge-worthy drink specials and serving up their famous gumbo, as well as live music to keep the celebration going.
The party also includes a large raffle with thousands of dollars in prizes, all of which will go towards supporting local children in the community.
So make plans for New Year's Day and support a great cause while ringing in the New Year with a splash – join The Boardwalk's Pelican Plunge on January 1st!
OK, that's all I have for you this morning! I hope you have a great Wednesday!
p.s. What did you think of this morning's newsletter? Hit the reply button and let me know!
Published with ♥ by Get The Coast.
Did someone forward you this email? Subscribe here.
124 Eglin Parkway SE Fort Walton Beach, FL 32548