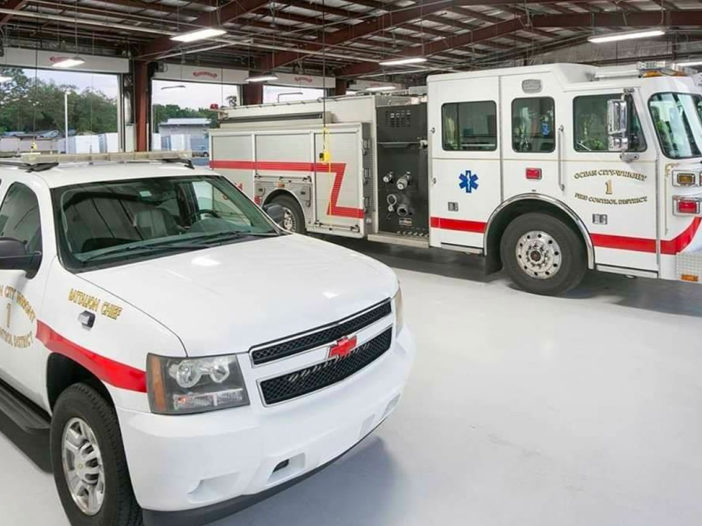 Due to an emergency repair, water service has been interrupted and a Precautionary Boil Water Notice has been issued for some customers of Okaloosa County's Main Potable Water System.
According to the Ocean City-Wright Fire Control District, the notice has been issued to the following residential customers of unincorporated Fort Walton Beach.
136 to 163 Beach Drive
141 Scranton Street
Marina Drive
And all customers of Asaro Court and Pal Harbor
"As a precaution, we advise that all water, used for drinking, cooking, making ice, brushing teeth, or washing dishes, be boiled," said Ocean City-Wright Fire Control District. "A rolling boil of one minute is sufficient."
Residents are also advised to take precautions when bathing, especially immune compromised individuals, infants, or the elderly.
Okaloosa County Water & Sewer is currently collecting samples to determine if the presence of potentially harmful bacteria exists within the water system.
This Precautionary Boil Water Notice will remain in effect until the problem has been corrected and a bacteriological survey shows that the water is safe to drink.
The anticipated date for rescinding this notice is September 18, 2020. Those affected will be notified when the Precautionary Boil Water Notice has been rescinded.