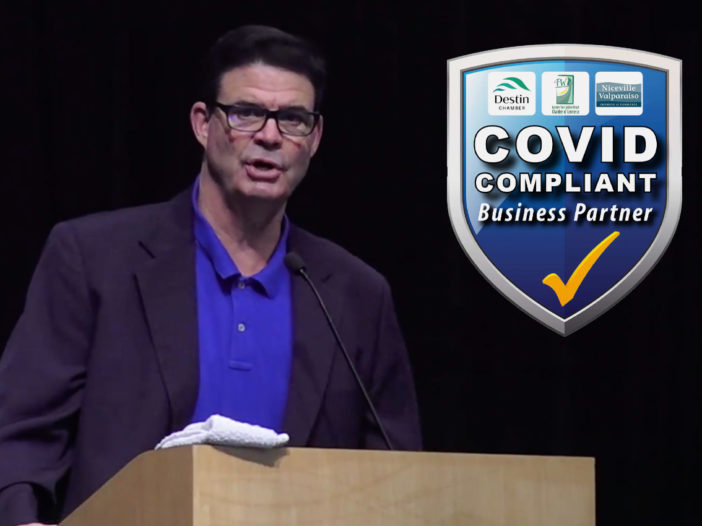 The Destin, Fort Walton Beach and Niceville Chambers of Commerce have announced the "Chamber Partnership COVID Compliant Business Program." 
According to a press release on Thursday, this is a complimentary program that serves to highlight the "commitment a business puts forth in providing a safe environment for their guests and customers through enhanced safety protocols and training."
"Consumer confidence has never been as important as it is now within our business community," said Tricia Brunson, President/CEO, Niceville/Valparaiso Chamber of Commerce. "In this ever-changing environment, it makes sense to utilize the power of our local Chambers to collectively establish a program that will help consumers feel comfortable and safe while supporting local businesses."
The COVID Compliant Business Program has been modeled after "The Seal of Commitment" program designed by the Florida Restaurant and Lodging Association. The program is open to all non-restaurant/lodging businesses in Okaloosa County.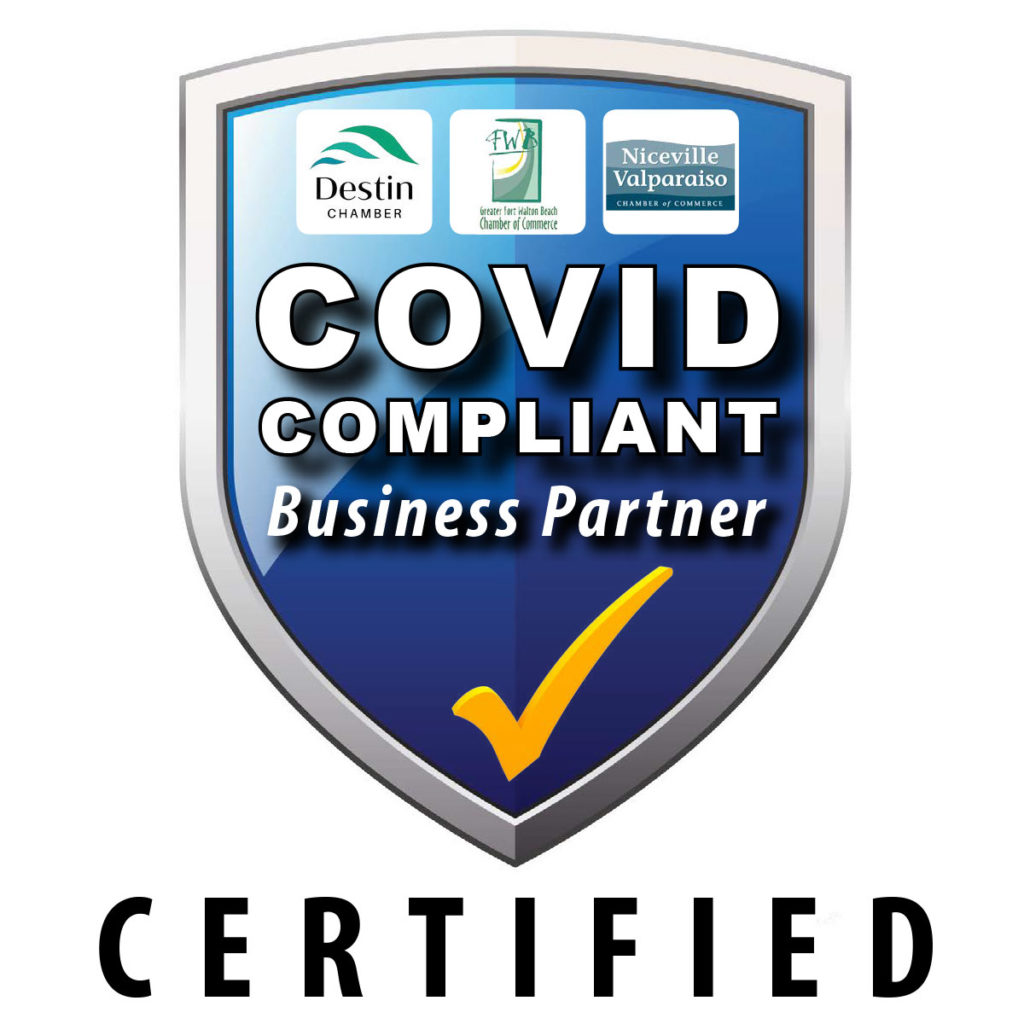 A business does not need to be a member of one of the participating Chambers to be inspected, according to the press release. After inspection and upon approval, the business will receive a Chamber Partnership COVID Compliant Business decal to display. Each chamber will then display the company's name on their website as a "COVID compliant" company.
"There is no charge for the inspection," said Ted Corcoran, President/CEO Greater Fort Walton Beach Chamber of Commerce. "The mission at each Chamber of Commerce is to promote the importance of doing business here in Okaloosa County.  Aside from the free inspection and associated designation, the promotion of a COVID Certified Business, might be a market differentiator that could be more dollars in positive marketing."
Destin Area Chamber of Commerce President/CEO Shane Moody added, "Our local businesses are at a critical point in the year, and holiday shopping is important to keep them afloat and thriving. Please remember to shop and spend local. The Chamber Partnership COVID Certification Program will help the keep it local effort.  Be sure to look for the decal as you do your shopping."
💰 No county tax money was used for this program. The funding is coming from Federal CARES Act dollars.