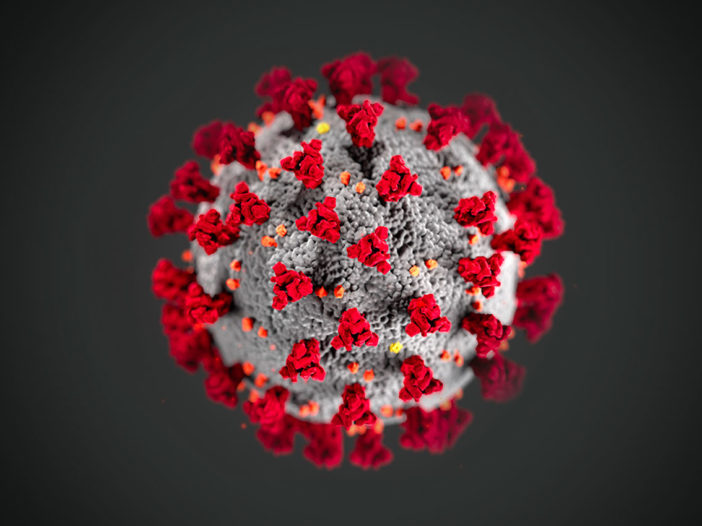 According to the Florida Department of Health, a second case of COVID-19 has been confirmed in Okaloosa County.
Florida's COVID-19 Data and Surveillance Dashboard shows that this is the second travel-related confirmed case in Okaloosa County and the person is a woman with an age range between 61-78.
Florida now has 173 cases.
To keep up with local cases, visit the dashboard by clicking this link.