The Greater Fort Walton Beach Chamber of Commerce held their annual Installation and Awards banquet on January 6, 2023, at the First Baptist Church Community Center in Fort Walton Beach.
Among the awards presented that morning was the coveted "Business of the Year" award, which was presented to Okaloosa Gas District's CEO, Gordon King.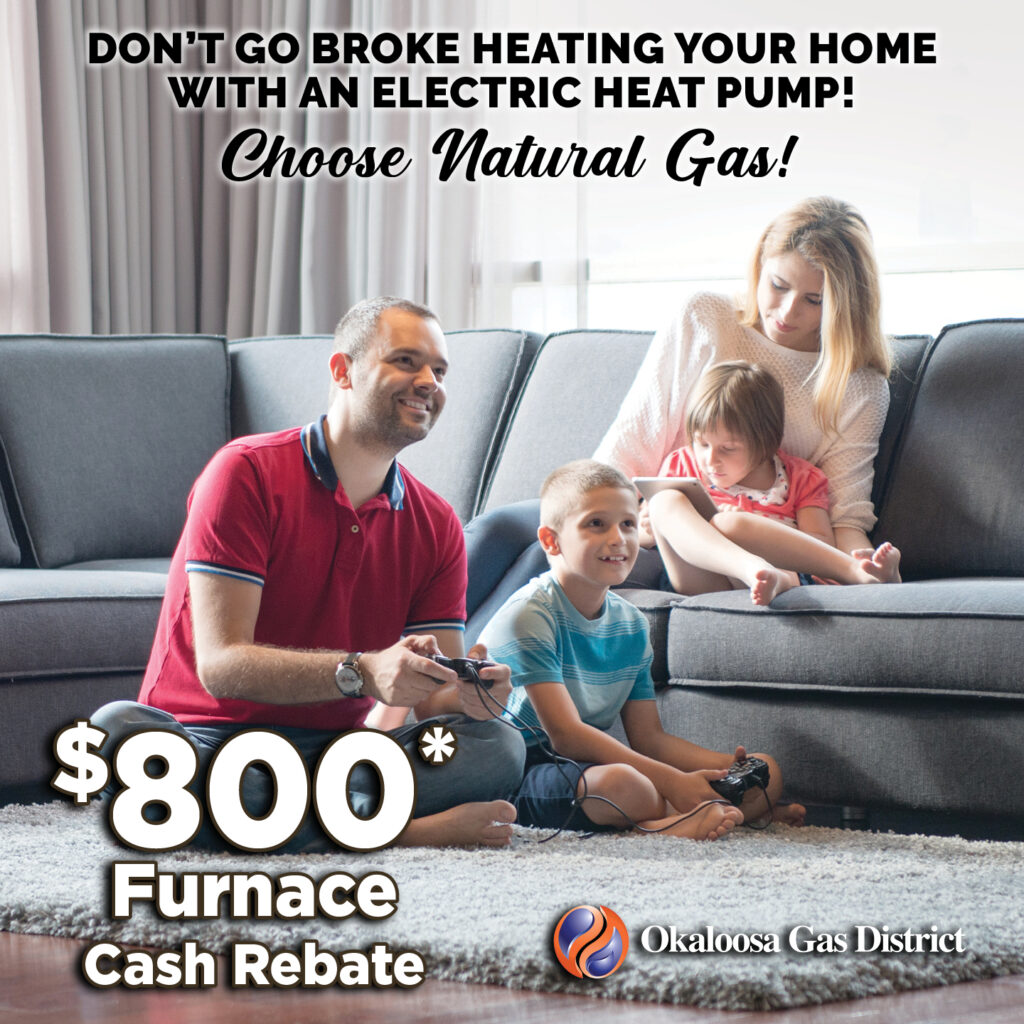 According to Daniel Gusoff, 2022 Chair of the FWB Chamber Board, Okaloosa Gas was an easy choice for the award due to the company's significant impact on the community.
"When thinking about Business of The Year, I thought about who's making impacts in our community and there's a handful of people that you consistently see at everything," Gusoff said. "But for me, just in this one year of being Chair of the Chamber Board, Gordon King and Okaloosa Gas were involved in so many things. It became a pretty easy decision."
Gusoff highlighted several ways that Okaloosa Gas had made a difference in the community, including their help relighting the Eternal Flames at City Hall in Fort Walton Beach and the courthouse in Crestview. The company also stepped up to support One Hopeful Place and their Cold Night shelter, donating all the required supplies to get the shelter operational.
Okaloosa Gas was also a sponsor of the Final Goblet Ceremony honoring the Doolittle Raiders and the Northwest Florida State College campus in Niceville. Additionally, they were an active participant in meetings to strengthen communication and relationships with local military leaders.
"Gordon King is willing to help out and do what's necessary and use his platform to help get that done," Gusoff said. "There are just so many other community events and causes that they're involved in. I appreciate what they do here in our community."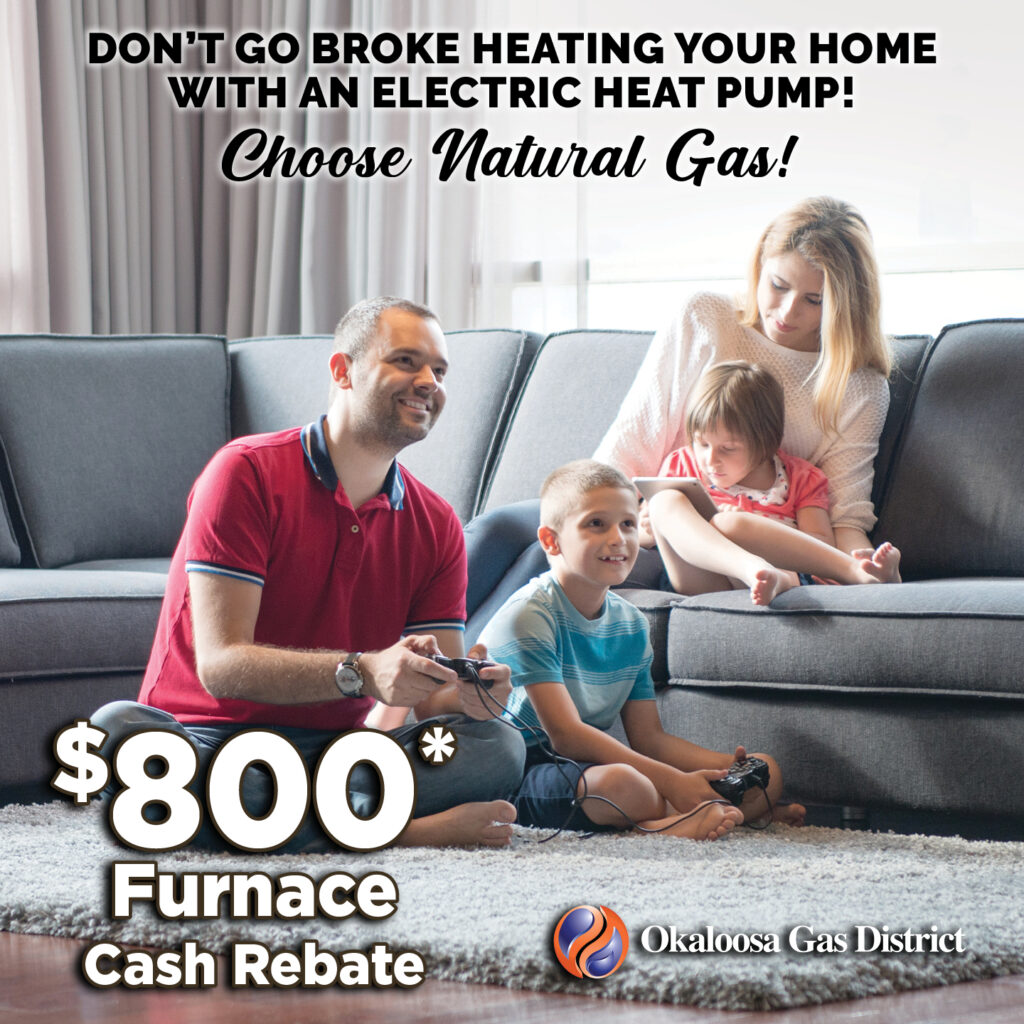 Gusoff says that King was genuinely appreciative and caught off guard by the award and that he could tell that it meant a lot to him.
"They are involved because it's important to them and they understand the value of community partnerships and are willing to put their time, energy, effort, and resources behind it to make it work," Gusoff said.
Okaloosa Gas District's commitment to the community, and their willingness to give back, has earned them the title of "Business of the Year" for 2023. The company's dedication to making a positive impact in their community can be seen not just in Fort Walton Beach, but across the county.