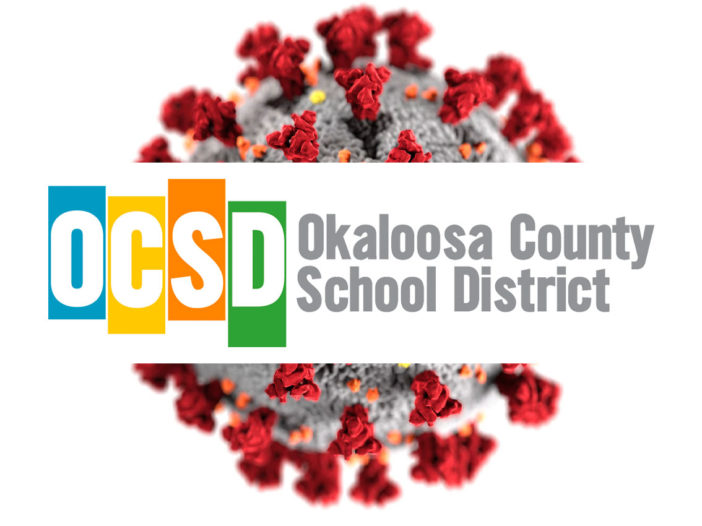 At Monday night's school board meeting, the Okaloosa County School Board voted unanimously to move the first day of the 2020-2021 school year from August 11 to August 31, 2020, based on the recommendation from Superintendent Marcus Chambers.
According to school board documents, the recommended revision to the Okaloosa County School District 2020-2021 School Calendar is to "provide additional time to enhance the health and safety of the school environment for the benefit of the students and school employees, and to provide employees with additional training and professional development regarding new protocols related to COVID-19 issues."
Okaloosa Technical College will continue to operate with the original instructional start date of August 11 for both the adult students and the Career Dual Enrolled high school students. This decision is made because of the impact that OTC, as a district post-secondary Workforce Education institution, has upon the state's goal of ensuring economic stability and mobility through education and to accommodate critical grant deadlines.
Important calendar changes
🦃 Thanksgiving Holiday is only Wednesday – Friday
🎄 Holiday break starts at same time but students and teacher are back January 4th
🍁 Fall semester ends January 22nd
😎 Spring break is moved to April 19-23rd
📝 AP Exams still set to begin May 3rd
🗓 Last day for students June 9th
🗓 Last day for teachers June 14th
A copy of the revised 2020-2021 calendar can be viewed here.