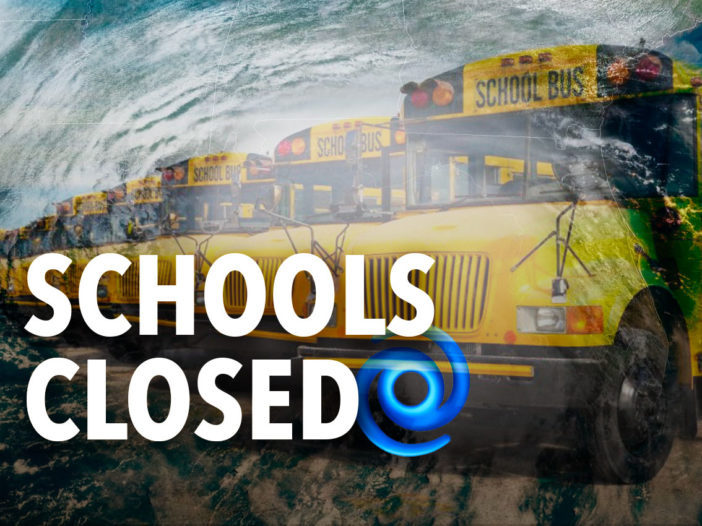 Okaloosa County schools will remain closed on Friday, September 18th due to flooding from Hurricane Sally.
The school district confirmed that leaks have been reported, but no flooding as of this writing.
"District staff has been working at schools to clear debris and clean schools in preparation for reopening on Monday," said Superintendent Marcus Chambers. "You will receive additional information over the weekend."
Significant flooding has occurred and will continue to occur which will make travel in many areas of the county unsafe, if not impossible. As of Thursday morning, the Shoal River Bridges on I-10, US 90 & SR 85 have been closed due to flooding.
Many students and staff are currently without power and facing limited access to and from their homes.