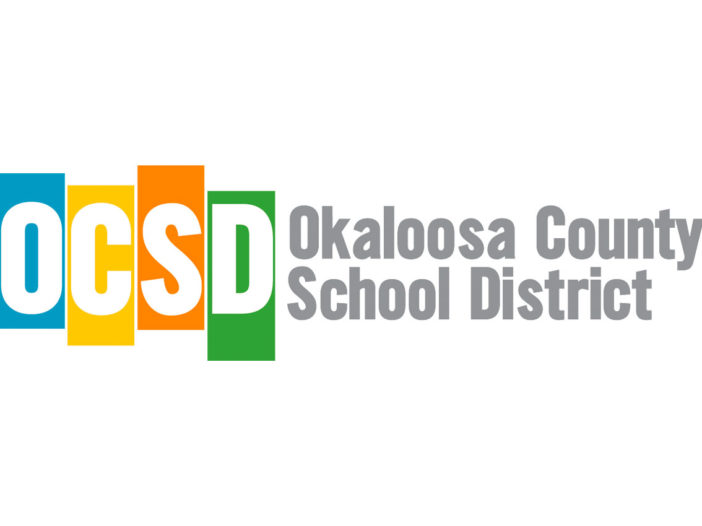 Okaloosa Schools will resume classes on Monday, September 21st, having completed assessments of school buildings.
Power has been fully restored to all but two locations which is expected to be addressed on Saturday.
Bus transportation will be available with drivers taking extra caution where needed, according to Superintendent Marcus Chambers.
"We certainly want our families to take any necessary precautions to stay safe," said Chambers on Friday night. "Please notify your school if road closures or lack of power limit your ability to get to school."
"We would like to thank Gulf Power for working around the clock to restore power to our schools and to our Emergency Operations personnel and first responders who have worked to keep all of us safe," continued Chambers.