Plus Skateshop in Downtown Fort Walton Beach had their front glass smashed while they were closed, allowing thieves to make off with both Zero X Plus collab decks.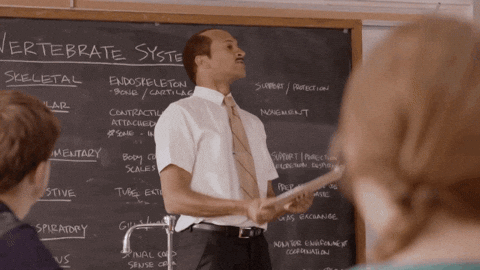 Plus took to their Instagram account to announce the break-in and show the damage.
From the comments on Instagram, it looks like Plus has a video security system in place.
We have great cameras and have excellent video of the thief that we supplied to the police.
The skate shop asks their followers to keep an eye out for anyone trying to sell the Zero X Plus collab decks, and went on to say that any tips on who broke into the shop would be totally confidential.