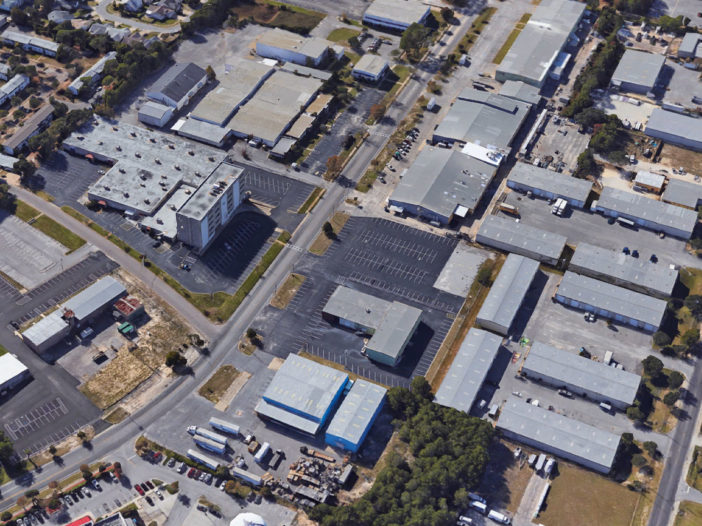 City of Fort Walton Beach Water Distribution crews are currently repairing a broken water main in the vicinity of 635 Anchors Street NW inside the Fort Walton Beach Commerce and Technology Park. Expect traffic delays in this area.
A precautionary boil water notice is now in effect from 626-635 Anchors Street NW. 
 The City appreciates your patience and apologizes for the inconvenience.  If you have any questions feel free to contact the City at (850) 833-9613.